'KUWTK' Is Finally Coming to an End After 14 Years on the Air
When is the last episode of 'KUWTK'? The reality show's series finale is finally coming to an end in 2021. Here's what we know so far.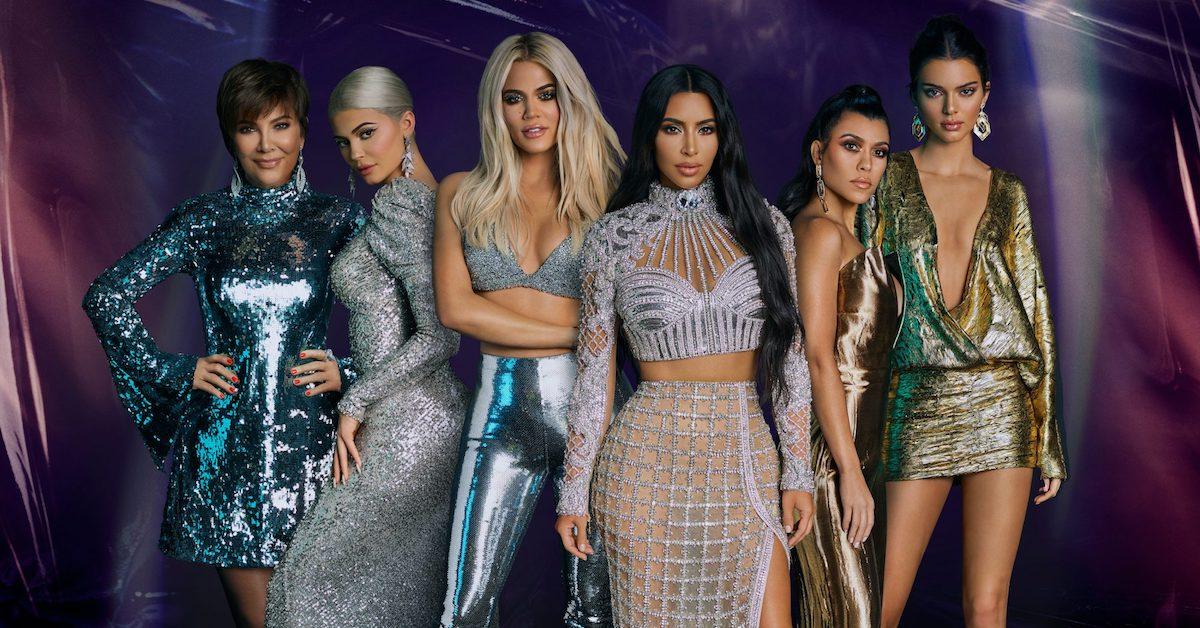 We never thought we'd see the Kardashian-Jenners say goodbye to the show that made them household names and pop culture icons, but the famous family confirmed that Keeping Up With the Kardashians will come to an end after 20 seasons.
However, given that both E! and the family remained quite tight-lipped about details regarding the last episode of their namesake show, how much longer will KUWTK actually be on? Here's what we know about the clan's highly anticipated farewell.
Article continues below advertisement
When is the last episode of 'KUWTK'? The final season starts in March 2021.
Following the initial statements on the decision to stop production on the show, neither the Kardashian-Jenners nor E! revealed when exactly they will wrap up filming, but did mention that the final season "will air early next year in 2021." Season 19 kicked off on Thursday, Sept. 17, 2020, and now fans have an official date for the beginning of the 20th and final season of the program: Mar. 18, 2021, at 8 p.m. ET on E!
Article continues below advertisement
"We are beyond grateful to all of you who've watched us for all of these years — through the good times, the bad times, the happiness, the tears, and the many relationships and children," a note signed by Kourtney, Kim, Khloé, and Rob Kardashian, Kris, Kendall, and Kylie Jenner, and Scott Disick explained at the time.
"We'll forever cherish the wonderful memories and countless people we've met along the way," they went on to say. "Thank you to the thousands of individuals and businesses that have been a part of this experience."
Kim added an additional paragraph to her Instagram post: "Without KUWTK, I wouldn't be where I am today. I am so incredibly grateful to everyone who has watched… This show made us who we are and I will be forever in debt to everyone who played a role in shaping our careers and changing our lives forever."
Article continues below advertisement
Caitlyn Jenner, who was a main cast member during her marriage to Kris Jenner, admitted that the news made her emotional. "I have the best home movies in life," the former Olympian said in a video on her YouTube channel. "I watched all my kids grow up on the network."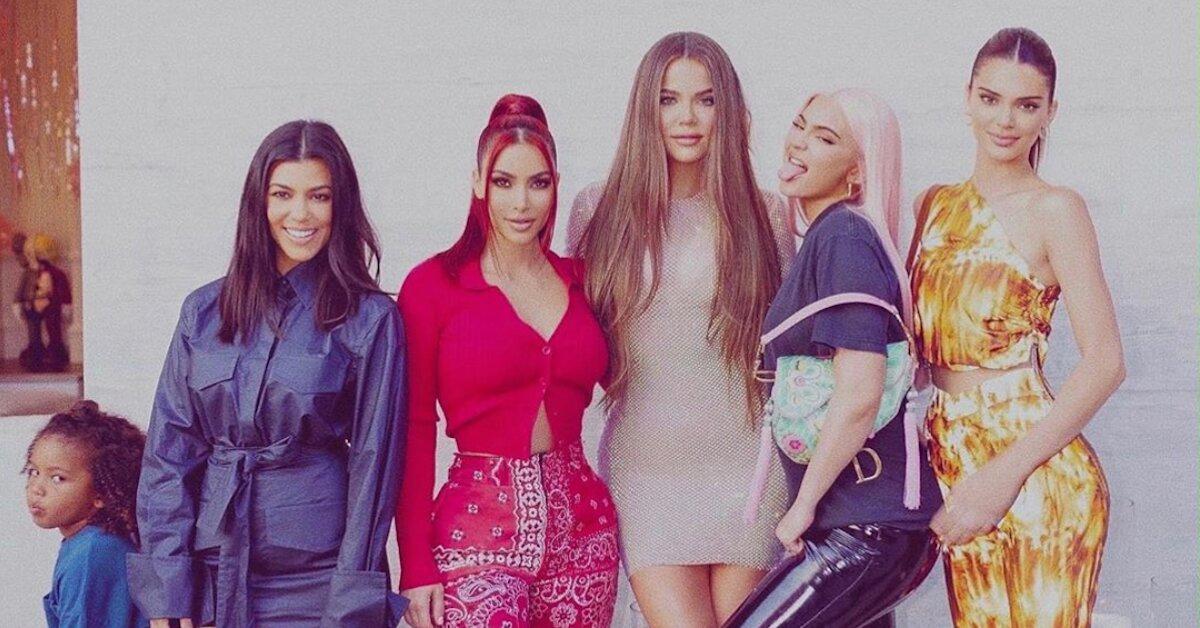 Article continues below advertisement
Khloé Kardashian and Scott Disick reportedly disagreed with the decision to stop filming.
Insiders told Page Six that the mother of one and Kourtney's baby daddy teamed up in an effort to save the series. "[They] both see the show as an easy and reliable payday," the outlet shared.
Those same sources claim that Kim, Kylie, and Kendall had no qualms about quitting (Kourtney previously announced that she was taking a step back from the cameras to spend more time with her three children). Kanye West's continuing mental health issues and bizarre presidential campaign were allegedly big reasons why Kim wanted to pull the plug now.
It's also been reported that E! wasn't able to cough up enough money to renew the family's contracts due to the state of the economy. "If it wasn't for the pandemic, it could have kept going," one insider stated. "But times are changing, and budgets are lower, and people want to move on."
New episodes of Keeping Up With the Kardashians air Thursdays at 8 p.m. ET on E!