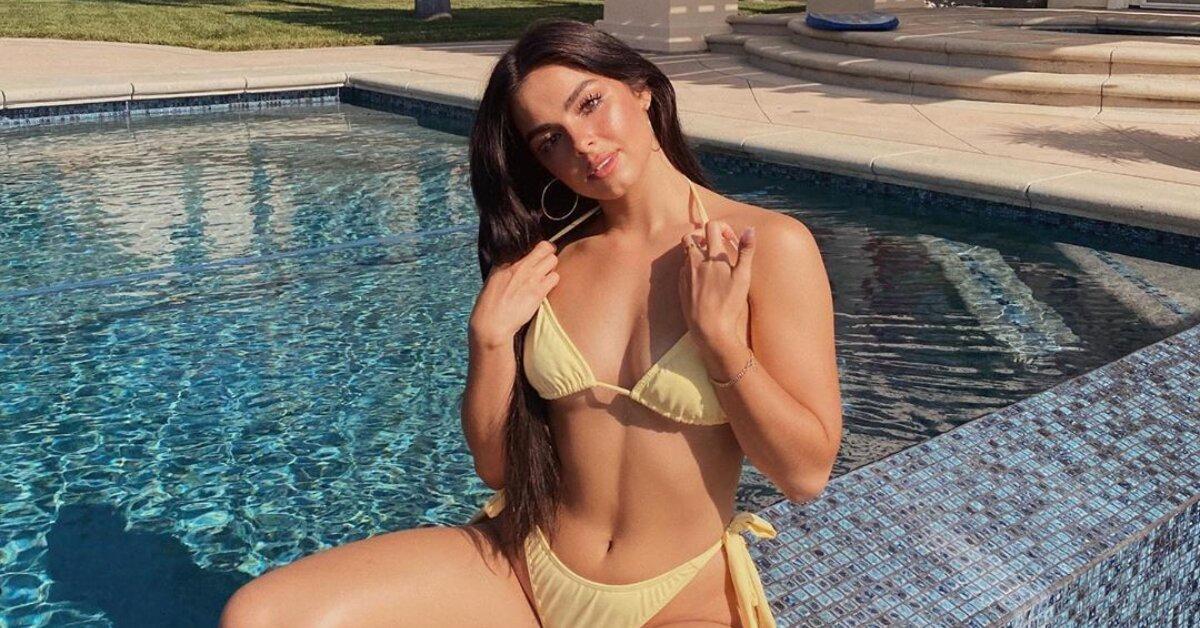 We Foresee Addison Rae Taking the Kardashians' Place on E!
The Kardashian clan recently announced that the upcoming season of Keeping Up With the Kardashians would be the show's last — though they might be grooming a popular Gen Zer to become the next big reality star.
TikTok celebrity Addison Rae has been spotted hanging out with multiple members of the famous family, and even starred in an ad campaign for Kim Kardashian's shapewear line SKIMS. Fans are beginning to wonder whether the 19-year-old is poised to score her own E! series.
Article continues below advertisement
Is Addison Rae getting a show?
The dancer hasn't confirmed anything, but she did hint about possibly venturing into reality TV a few months ago. When one Instagram follower suggested she shoot "a family reality show with different episodes and what you do with your family when you're not on TikTok," Addison replied, "or a whole season? [smiley face]."
In response to a second admirer who wrote, "You guys need to create a show, I would watch it non stop," the brunette beauty simply commented " 👀".
Article continues below advertisement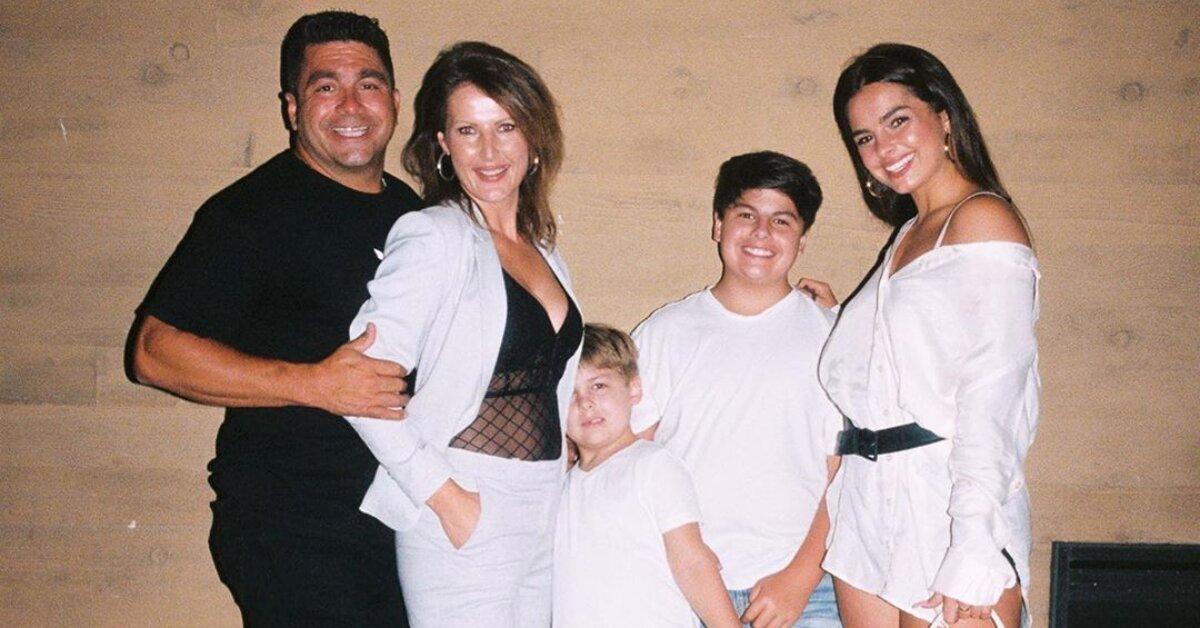 Addison, whose full name is Addison Rae Easterling, isn't the only member of her family with a large fanbase. The Louisiana native's mom, Sheri Easterling, has 1 million followers on Instagram and co-hosts a Spotify podcast with her daughter called "Mama Knows Best."
The internet personality's dad, Monty Lopez, and two younger brothers, Enzo and Lucas Lopez, are also active on social media and each has hundreds of thousands of followers on their individual pages. Looks like this family is destined for reality TV stardom.
Article continues below advertisement
Addison Rae will likely appear on 'KUWTK' before it wraps in 2021.
Given her close connection to the Kardashians, many viewers are speculating that the model will show up in KUWTK's final season. Personally, we think her involvement could act as a trial run for a future series.
In an interview with Entertainment Tonight, Addison remained coy when discussing the possibility. "I'm kind of just living life day by day and going through everything with a happy heart and humble mindset," she shared.
Article continues below advertisement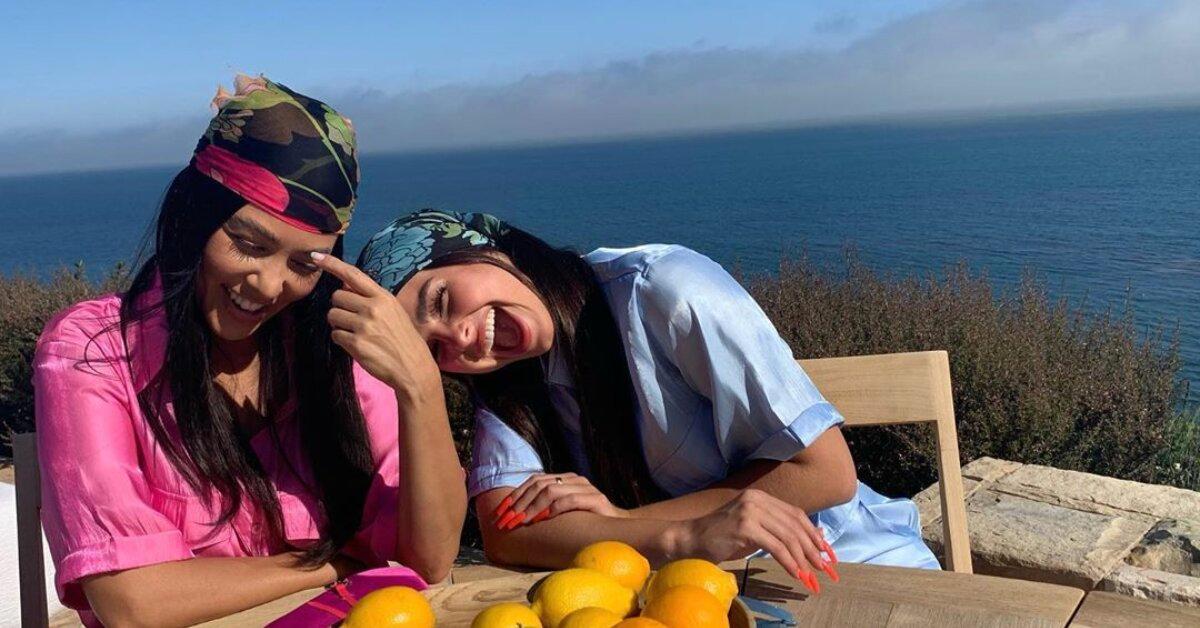 "It's all been really exciting. A lot of stuff keeps continuing to be presented to me, which is super fun, and I think there's plenty of opportunities and exciting things coming up," she added. "I feel like, I'm really not a person to say no to anything, at any time, ever."
As her career continues to skyrocket, Addison has become a popular target for online trolls, who currently have a problem with her and Kourtney Kardashian's tight bond (fun fact: Kourtney is four months older than Addison's mom).
"At the end of the day, I think friendships are just what you make them," Addison said in response to the haters. "I don't think that's anything to really judge people on. I feel like friendships can range from any age and I feel like everyone can relate to people in different ways."
The cosmetics brand owner, who reportedly made $5 million last year, called Kourtney "a great person to have in my life" and someone she can "learn from."
One lesson she's picked up from the mother of three: "Never let [your career] get to the point where you're not enjoying it. And try to really take in every moment you have presented to you; take it like it's your last one and just make it the best."