'Malcolm & Marie' Was Filmed Entirely During the COVID-19 Pandemic
When was 'Malcolm & Marie' filmed? The Netflix drama, which stars Zendaya and John David Washington, shot during the COVID-19 pandemic.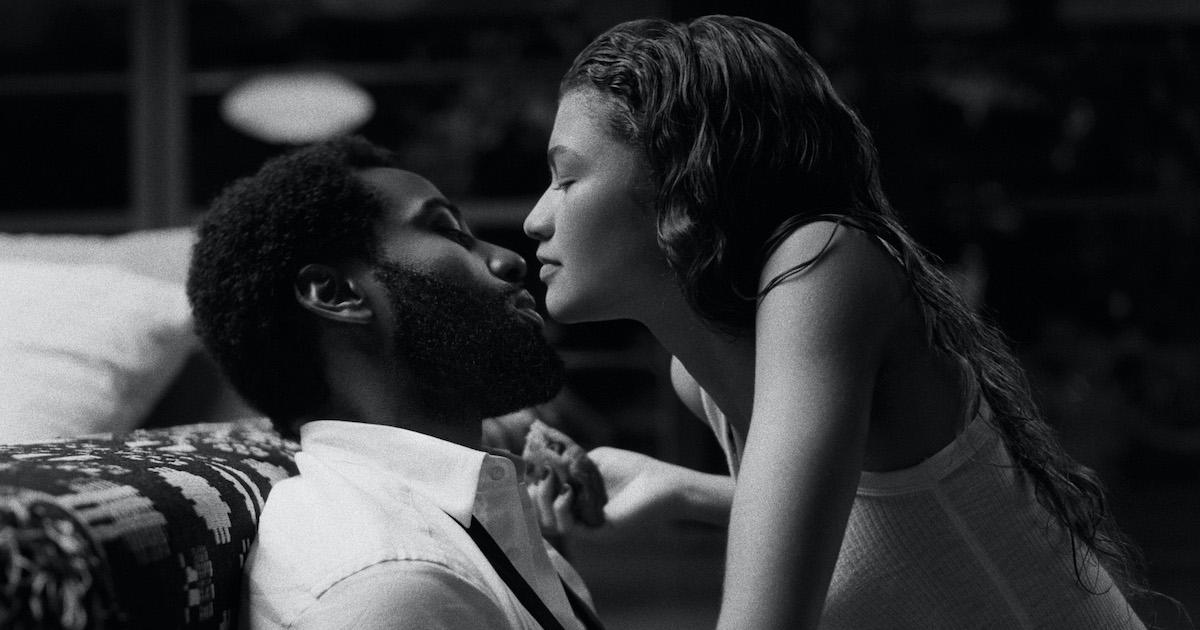 Though there are many new movies headed to streaming services each week, few were actually filmed after the COVID-19 pandemic shutdowns began.
Malcolm & Marie tells the story of a young couple who return to their L.A. home after a film premiere. Malcolm Elliott (John David Washington), the filmmaker, is anxiously awaiting good reviews, especially one from a critic who has been harsh on him in the past.
Article continues below advertisement
As he deals with the stress, he begins to argue and test his relationship with girlfriend Marie Jones (Zendaya). The movie takes place in real time, as the two figure out whether or not they should even be together.
Because Malcolm & Marie was one of the first productions to pick up during the pandemic, viewers might be wondering when exactly it was filmed.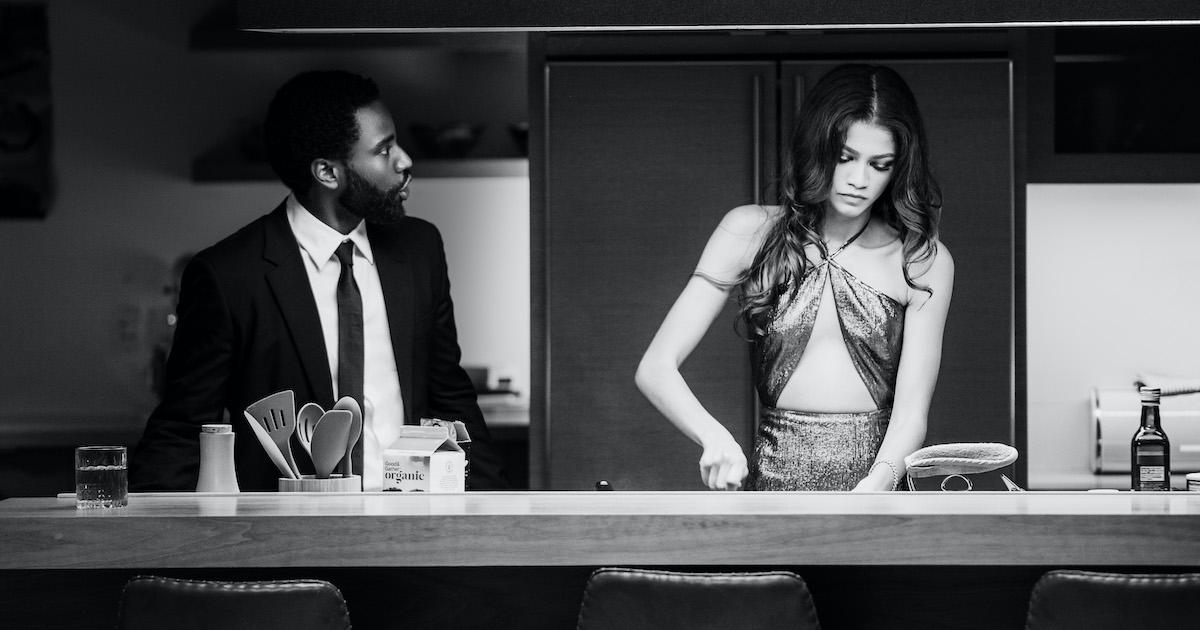 Article continues below advertisement
When was 'Malcolm & Marie' filmed?
The black-and-white drama was written, produced, and filmed during the COVID-19 pandemic, and it was the first feature to do so. Sam Levinson directed and wrote Malcolm & Marie, and he first worked with star Zendaya on the HBO series, Euphoria.
While production on Euphoria was shut down due to the pandemic in March of 2020, Sam and Zendaya toyed around with the idea of creating a film in the interim. Sam had the idea for the film six days later.
They settled on a real-time relationship drama that would entirely take place at one location (in this case, a private residence).
Filming began on June 17, 2020, and ended just two weeks later on July 2.
Article continues below advertisement
To ensure that the cast and crew wouldn't further risk exposure to the deadly virus, one location was used. Marie and Malcolm's home in the film was the Caterpillar House, which is a ranch house located in Carmel-By-the-Sea in Northern California.
The private residence sits on 30 acres of land, making it the perfect, isolated location to shoot a film during a pandemic.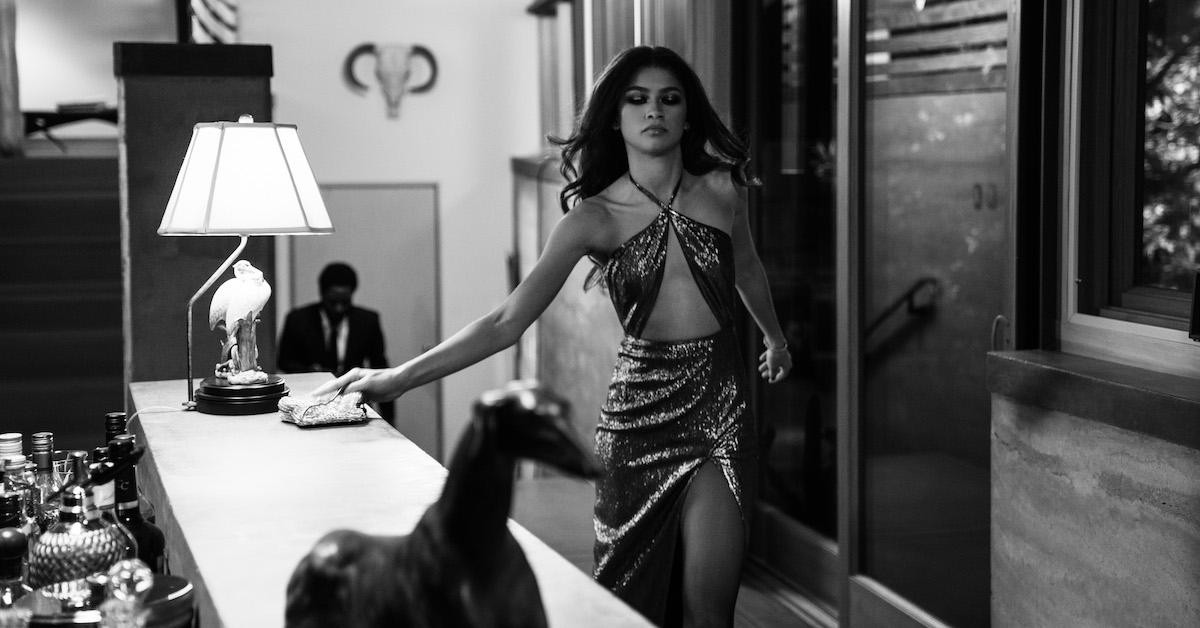 Article continues below advertisement
'Malcolm & Marie' followed all COVID-19 protocols.
In addition to the one filming location for the entire shoot, Malcolm & Marie followed other guidelines in order to shoot amid the ongoing pandemic. Production was approved by the Writers Guild of America, the Directors Guild of America, and SAG-AFTRA after all protocols were in place.
The cast and crew all quarantined ahead of time, and they stayed in isolation after production ended. There were also extra efforts made for regular sanitation, and only 12 people were allowed to be on set at any one time.
Pre-wrapped food was delivered to those on set, and temperature checks were done throughout each shooting day.
Because of this, many of the crew members were responsible for multiple tasks on set.
Article continues below advertisement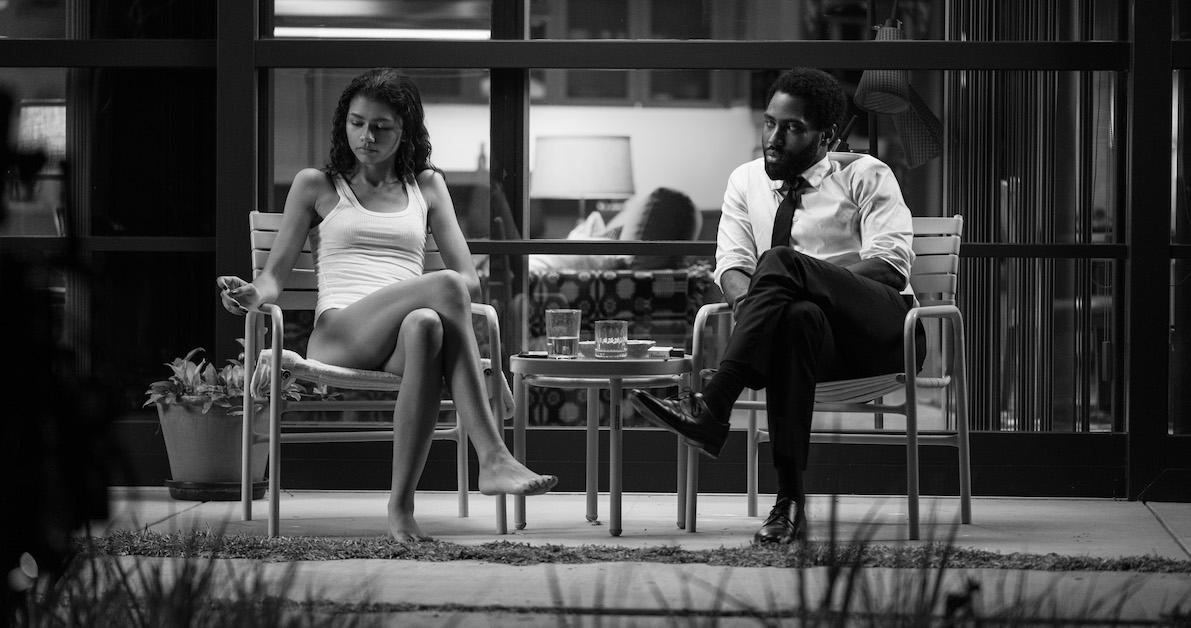 Both Zendaya and John David pulled their own costumes and did their own makeup to limit the amount of people on location. They completed rehearsals in parking lots.
Plus, the only two characters that viewers see on-screen are Marie and Malcolm.
Malcolm & Marie is available to stream on Netflix now.