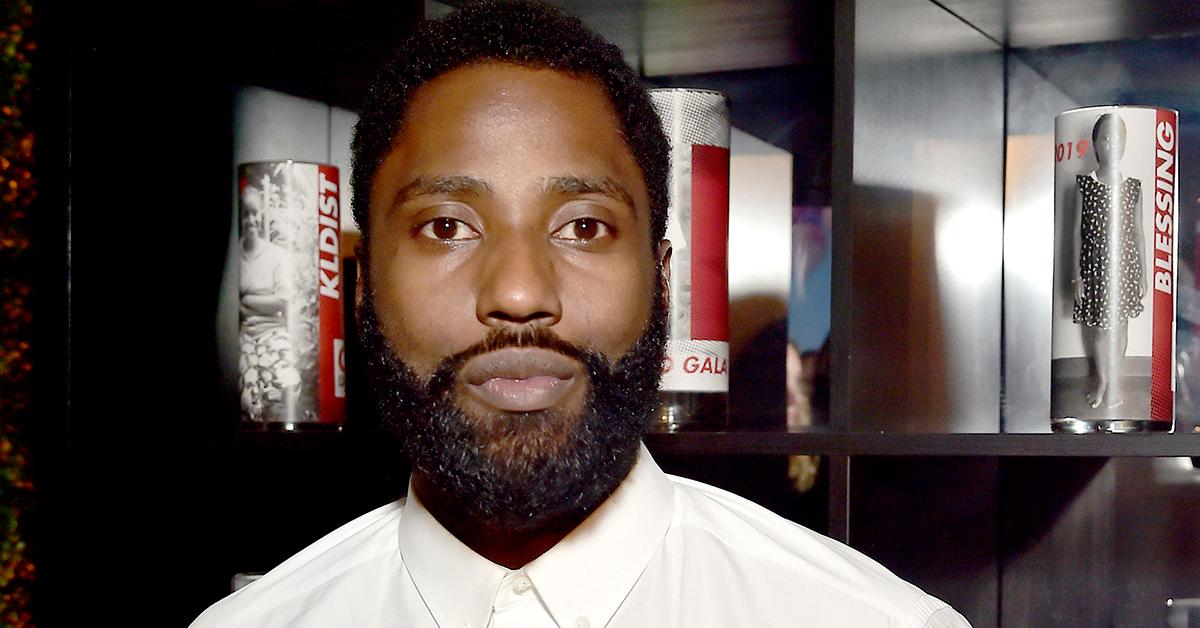 John David Washington Reveals Why He Struggles With His Love Life
It's no wonder why John David Washington's Instagram photos are met with so many thirsty comments. The BlacKkKlansman actor has won fans over with his talent, humor, and charm. And not to mention, he's totally easy on the eyes. So one can't help but wonder: Is there a lucky woman in his life right now? And who has he dated in the past? Here's what we know.
Article continues below advertisement
Who is John David Washington's girlfriend in 2020?
As of now, it looks like the actor is very much single. He hasn't publicly confirmed any relationships and his Instagram page is free of romantic photos (much to the relief of countless female fans). However, he's been pretty vocal about his relationship status in the past.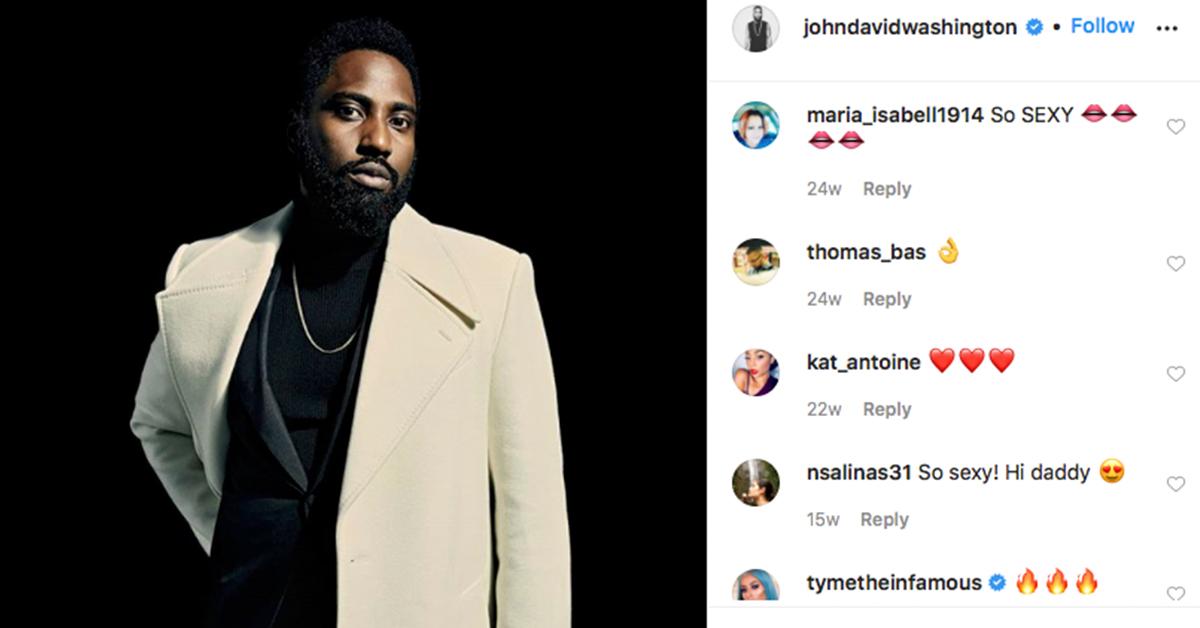 Article continues below advertisement
John David Washington revealed in 2016 that he had two relationships.
When he appeared on The Breakfast Club, Charlamagne tha God asked John to talk about the challenges that came with being Denzel Washington's son. In response, John explained how his dad's fame has made it more difficult for him to pursue and maintain authentic relationships.
He said: "It does make it tricky, making friends, in relationships, significant others and all that. I've been in two relationships and they both faltered because of the trust thing, paranoia by nature... It might've been my own paranoia that sabotaged the relationships. They were okay in hindsight."
Article continues below advertisement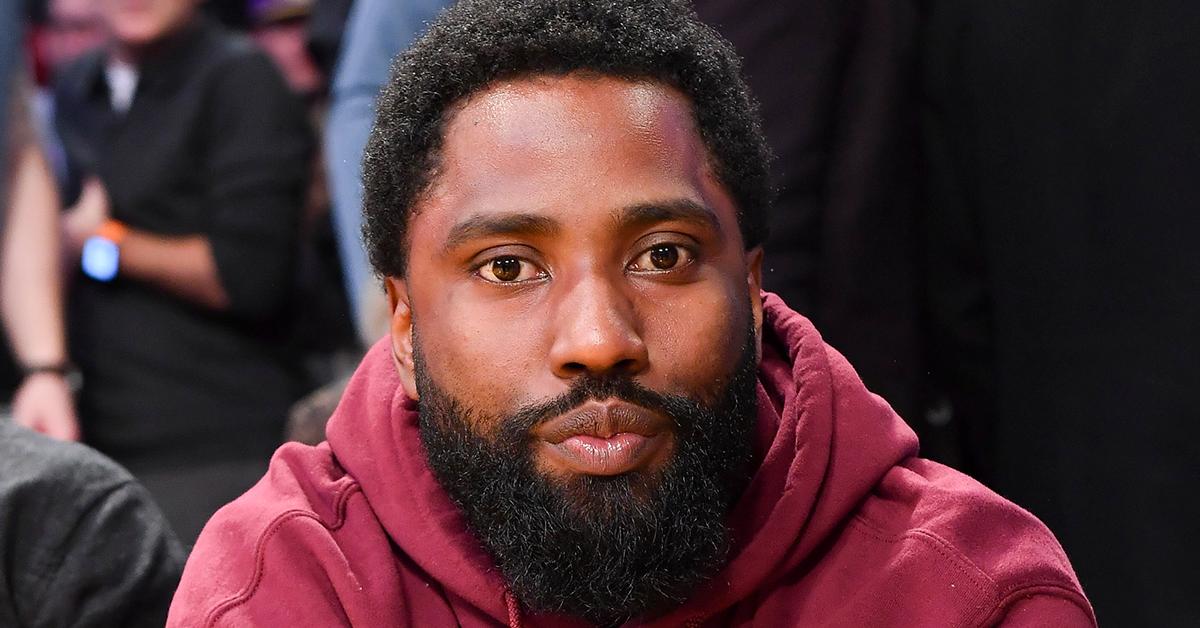 He didn't reveal their identities and he hasn't mentioned either relationship since then, but it's likely that they both happened before his acting career took off.
Article continues below advertisement
Charlamagne tha God tried to hook John up with someone during their interview.
In the same episode, Charlamagne decided to play matchmaker and brought up the fact that a fellow celebrity was crushing on him.
He told John: "I know a girl that really likes you. She texted me this weekend, she was like 'I heard you got my crush coming Monday,' and I was like 'who?' I forgot and then they told me you was coming, and I was like 'You want me to hook you up?'"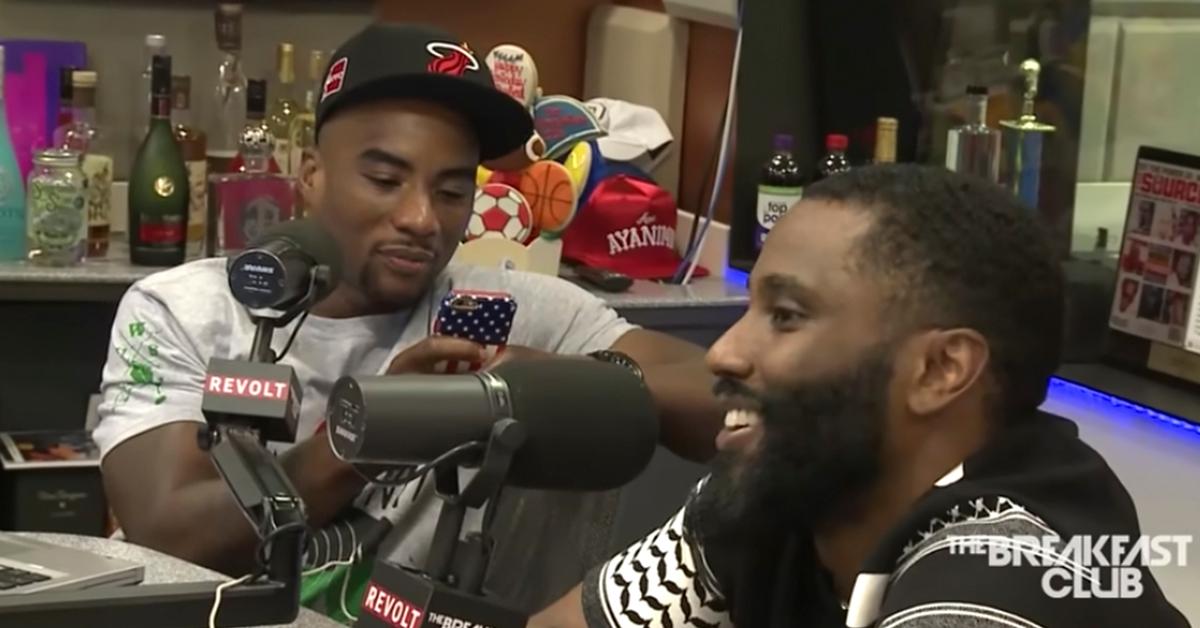 Article continues below advertisement
John offered a playful response and asked: "Who is this person? Is she an artist? Is she a dentist? Did she graduate from college? Can she read, is she educated?"
Instead of revealing their identity, Chance showed John her photo. And of course, Charlamagne wasted no time in asking whether or not he was interested in the mystery lady.
John, who revealed that he was very much single, didn't necessarily say yes, but he suggested that they discuss it further after the cameras stopped rolling. It's worth noting that he hasn't publicly confirmed any relationships after this interview, so it seems like Charlamagne's efforts to play cupid were in vain.
Article continues below advertisement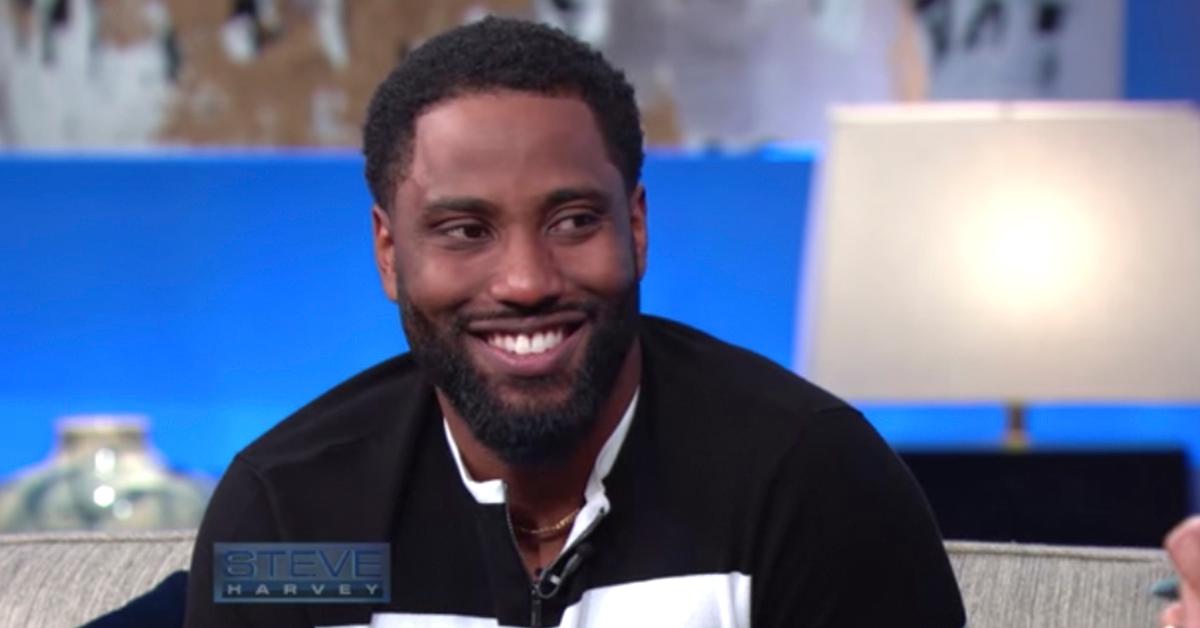 Only a few months later, when he appeared on The Steve Harvey Show, he opened up once again about his trust issues and confirmed that he was still single.
Article continues below advertisement
He said: "It's hard out here, Mr. Harvey. I have trust issues thinking that [women] pick me because of who my father is. I used to lie about what my father's occupation was. I'd say he was a construction worker or he's doing time right now or pick the characters that he actually did in movies and just go with it like they were real."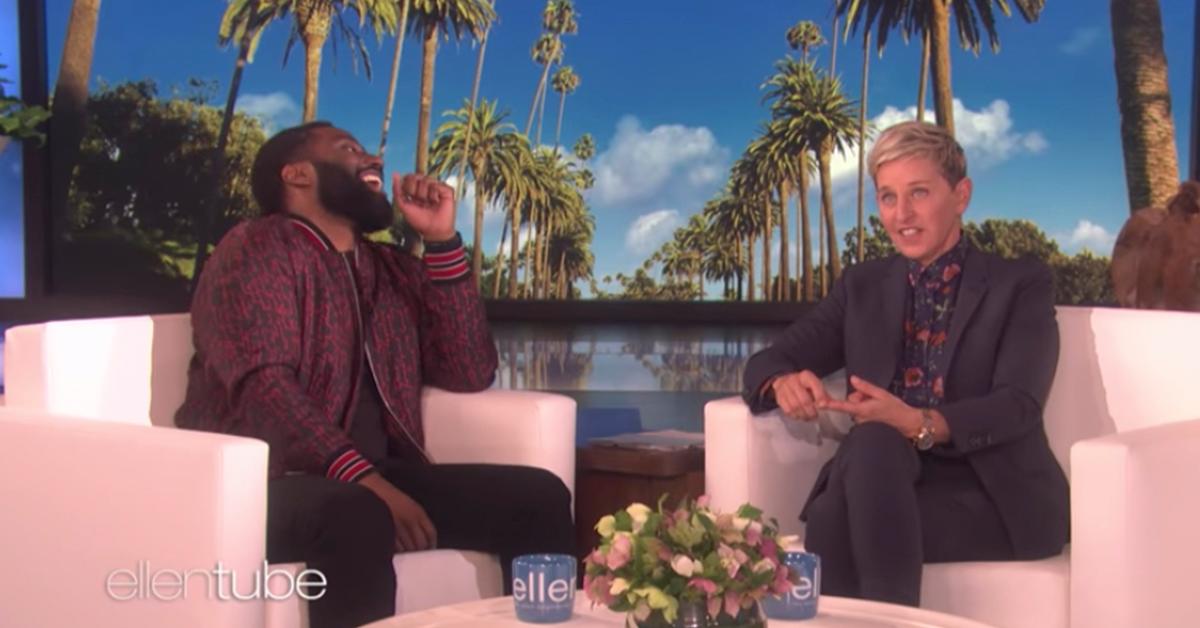 Article continues below advertisement
He revealed in 2018 that he was still "single AF."
When he appeared on The Ellen DeGeneres Show, Ellen asked who he'd bring as his date to the Oscars that year. Without hesitation, he said his mom, and this led Ellen to assume that he's not seeing anyone. He confirmed: "I'm single AF. It's hard out here."
Ellen stayed hopeful and suggested that a female director might be a great fit for him, but he mentioned that he would prefer to date a writer.
John also suggested that he was single and ready to mingle during his "Finish This Sentence!" segment with The Hollywood Reporter. When asked if he could have a nickname like The Rock, he said that his would be "The Faithful," emphasizing to the female audience that he's "very faithful."
Since then, John has been relatively quiet about his love life. But until it's confirmed that he's off the market, we imagine that countless fans will continue to shoot their shot.