Viewers Get to See a New Side of Italy on 'Stanley Tucci: Searching for Italy'
New show 'Stanley Tucci: Searching for Italy' looks good enough to eat, but with all his travel, fans are wondering when the show was filmed.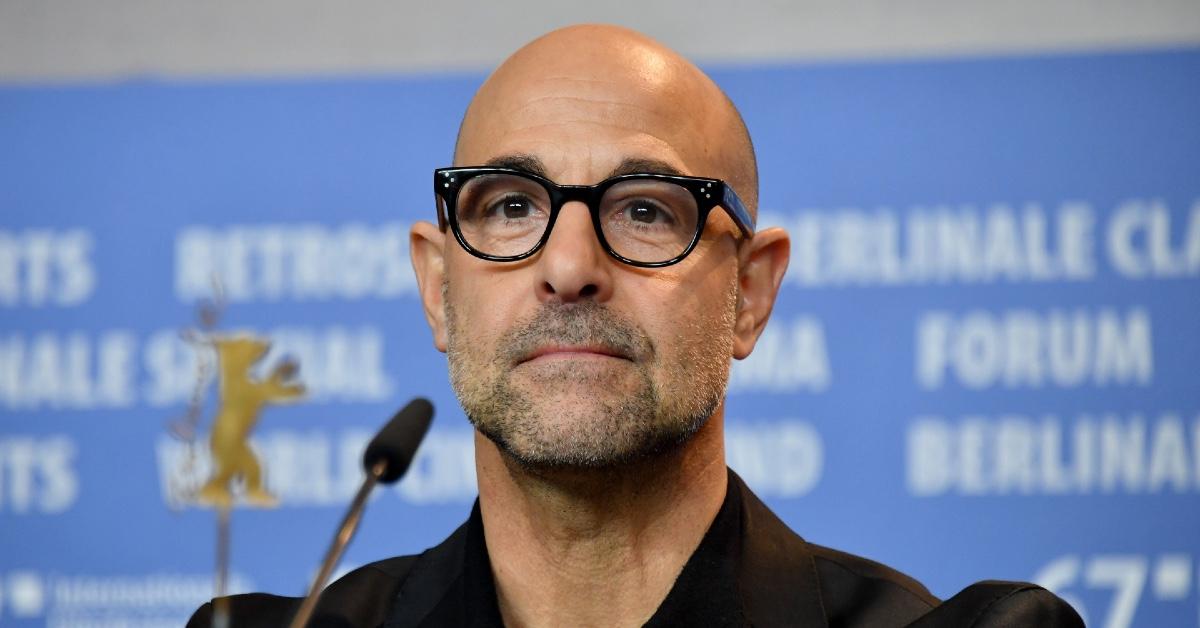 In a pandemic, it's pretty easy to indulge in escapism — and Stanley Tucci's new show for CNN is a four-part documentary series following his travels through Italy. While Stanley has said this is a passion project to embrace his roots, fans wonder when Stanley Tucci: Searching for Italy filmed due to pandemic travel concerns.
Article continues below advertisement
Stanley Tucci is no stranger to the culinary arts.
While some might believe that this food and wine tour of Italy is unexpected for the actor, Stanley has previously been involved in many projects relevant to the culinary field. In 1996, he wrote, directed, and starred in Big Night, a movie about two brothers running a restaurant. He's published two cookbooks, called The Tucci Table and The Tucci Cookbook. He's even worked with Food & Wine Magazine's Ray Isle.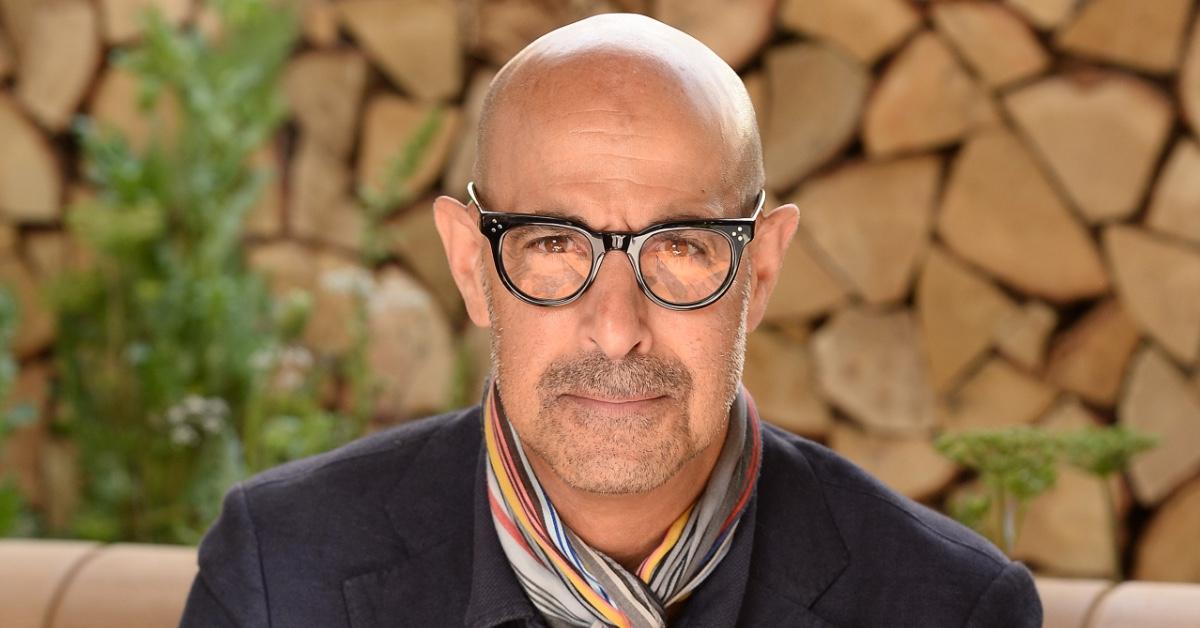 Article continues below advertisement
Needless to say, this is a man who likes food. According to Deadline, which first broke the news of the series, the show "will see Tucci travel to several very different regions in the country and he will also look at the history of the food, for instance, looking at how wealth and poverty impacted on the cuisine culture in Florence, Tuscany. He will also visit Rome, Sicily and Milan to gain a better understanding of the history, culture and people."
When was 'Stanley Tucci: Searching for Italy' filmed?
This four-part CNN original series sounds divine, but fans are wondering how filming was possible during a pandemic. As it turns out, filming took place just in the nick of time. Stanley's travels and the show's filming took place both before the pandemic and after the first wave in summer 2020, according to CNN.
Article continues below advertisement
While filming abroad during a global crisis was a potentially risky endeavor, Stanley told CNN that he found Italians "tired, beleaguered by the whole thing, but incredible, open and generous." He also insinuated that the series would help people discover hidden gems and small family restaurants to appreciate authentic cooking much more.
Article continues below advertisement
Italy and Italian food have been very personal to Stanley from a young age.
In the same interview with CNN, Stanley recounted that his father was the first one to inspire his love for his personal heritage following a family trip at age 12 to Florence for a year. His father was studying art and Stanley was enrolled in Italian school. He explained that the trip was so formative he had to return, and that he wants to explore the cultural diversity of influences on Italian culture.
Article continues below advertisement
Stanley says, "I'd like people to see that incredible diversity, and how it came about — from geography, from invasions, from the influences of the Arab world, from the Spanish, the Normans, the Austrians. It's an incredible culinary melting pot." Foodies and Stanley Tucci fans alike are looking forward to this thorough and in-depth exploration of all Italy has to offer.
While there may have been some concern over safety due to filming during a pandemic, it looks like Stanley and the crew are safe and sound. The four-episode series begins airing on CNN Feb. 21, 2021, at 9 p.m. EST.