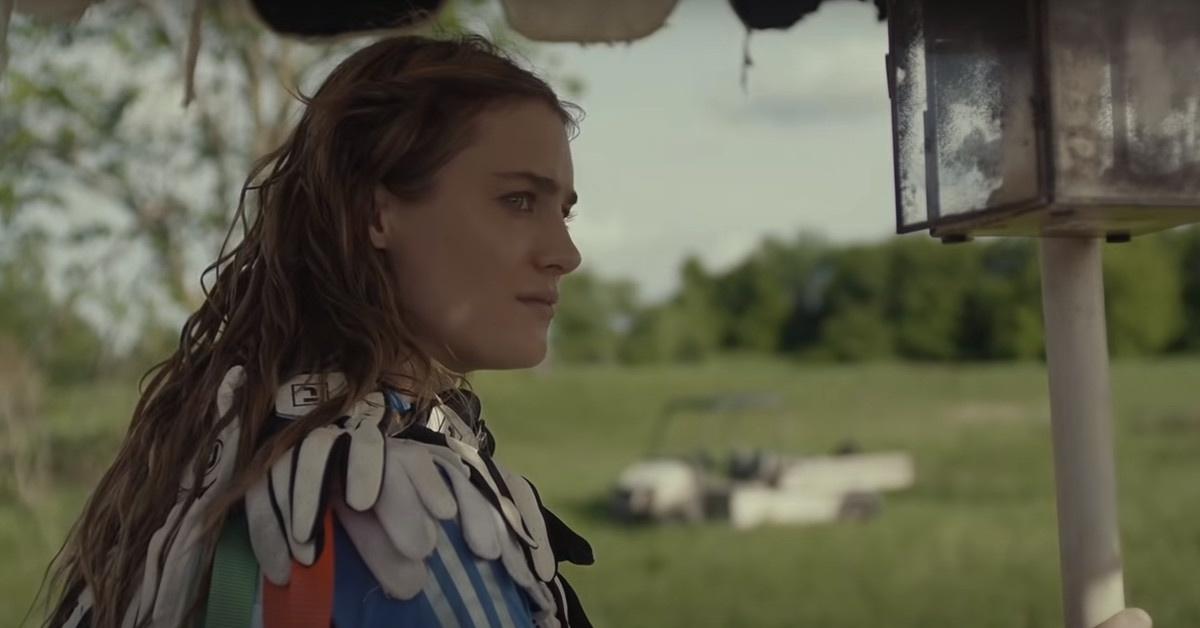 When Was 'Station Eleven' Written? Fans of the Book Think It's Eerily Prophetic
The latest HBO Max miniseries to captivate an audience is Station Eleven, based on the book of the same name by author Emily St. John Mandel. The story takes place in the Great Lakes region before and after a fictional virus called the "Georgia flu" devastates the world.
Article continues below advertisement
The main characters are linked together by a traveling theater troupe that performs Shakespeare on a quest to find an airport where civilization appears to be blooming again. Many fans of the book notice its eerie parallel to the current coronavirus pandemic, making them curious as to when the book was written. So, when was Station Eleven written? Here's what we know.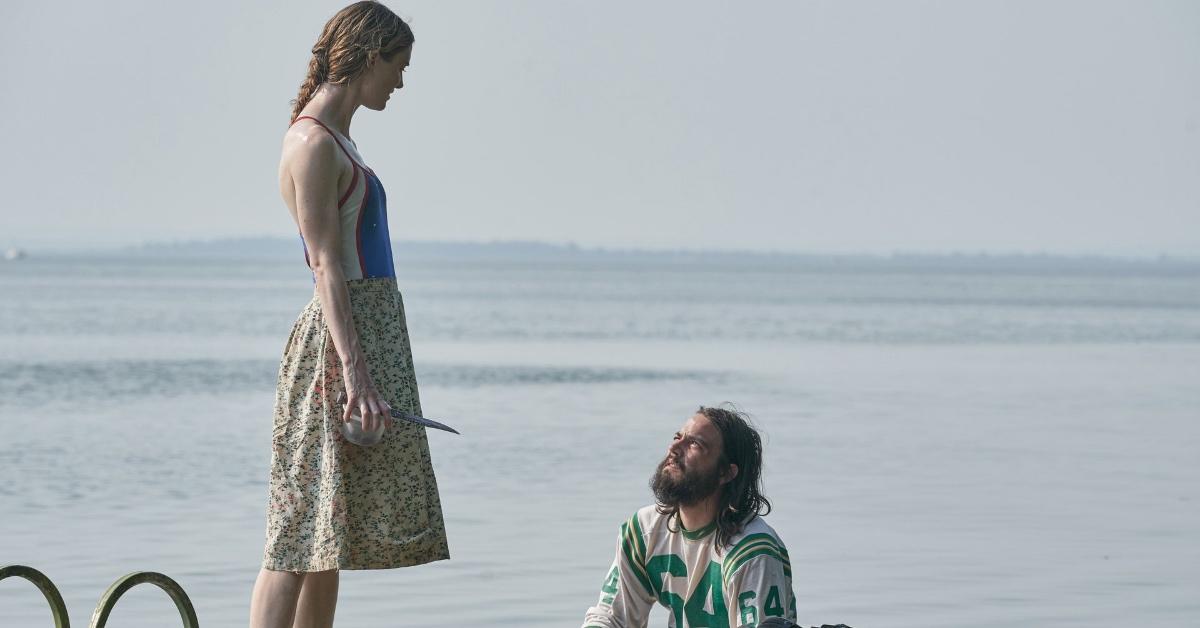 Article continues below advertisement
When did Emily St. John Mandel write 'Station Eleven'?
In an interview with Esquire from December 2021, Emily St. John Mandel recounts how, in early 2020, she received a plethora of email requests and essay op-eds about Station Eleven after the coronavirus pandemic swept the nation.
Station Eleven, which was written in 2014, appears to readers as eerily predictive of the future.
However, Emily insists that any parallels between her book and the present are purely coincidental: "I really resisted talking about [the book] in any public way. I felt uncomfortable being cast as an expert. At the same time, I was doing Zoom events every night, where it became clear that people really wanted to talk about pandemics. Eventually, I surrendered."
Article continues below advertisement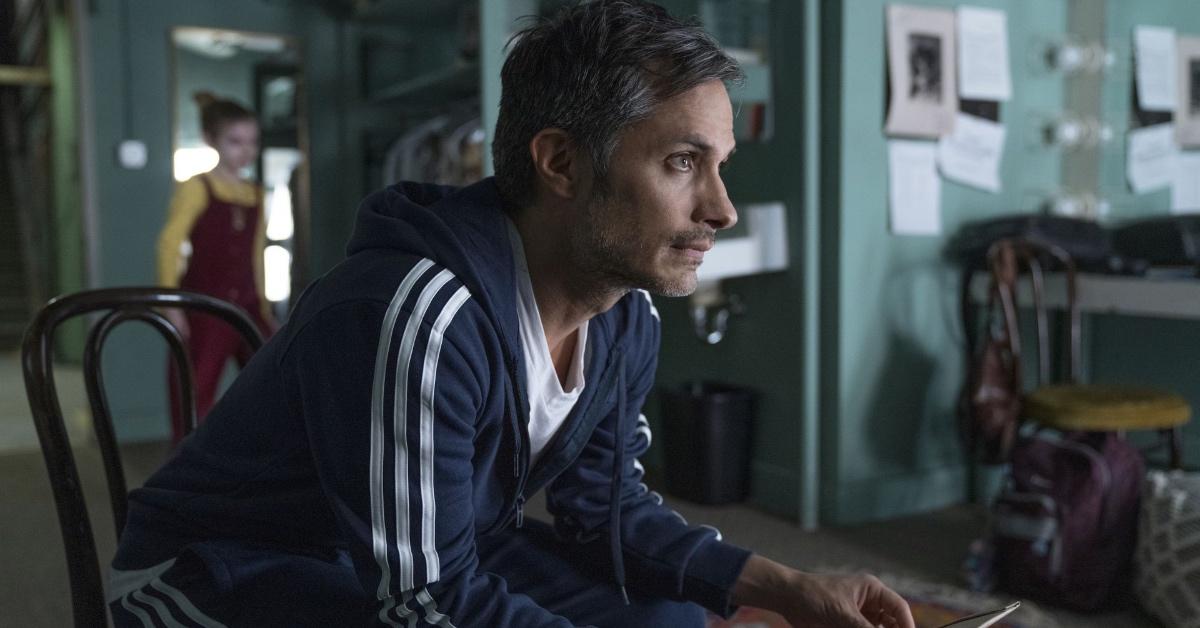 Fans of the book and the show will note that even with the dire circumstances in Station Eleven, the themes are ultimately centered around humanity's persistence despite the odds — a message that a society wracked by a pandemic could use right now.
Article continues below advertisement
"It's a story where civilization collapses, but our humanity persists — maybe there's something there that people wanted to absorb," Mandel told the magazine. "At the same time, at the beginning of the pandemic, I remember the difficulty of adapting to a life of pure uncertainty. I wanted clues about how this might go or how it might end. I wanted certainty about the future. Maybe that's why people reached for Station Eleven, to try to force ourselves to confront what could happen."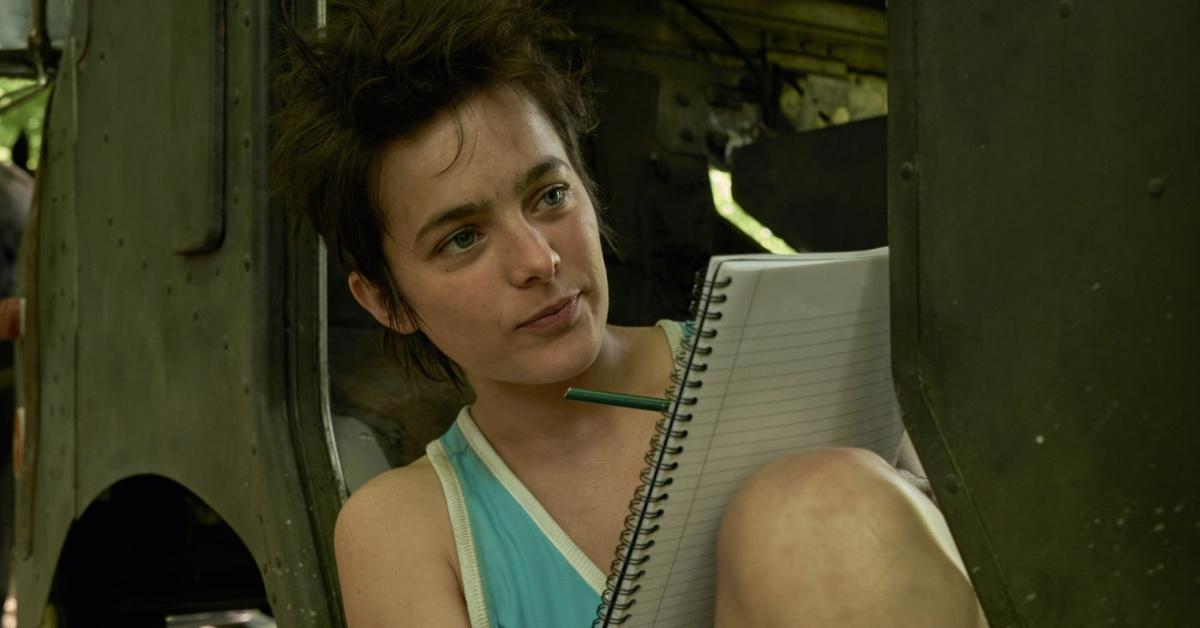 Article continues below advertisement
When was 'Station Eleven' filmed?
While filming the Station Eleven series, actors found themselves impacted by the pandemic both in their personal and professional lives. Filming began in January 2020 in Chicago, but quickly halted due to the coronavirus pandemic. Filming later resumed in Toronto, Canada, in February 2021. Thankfully, the actors were able to complete filming by July 2021 without further delays.
Actress Mackenzie Davis, who plays Kirsten on the show, told The Hollywood Reporter that she was concerned filming would never resume after the initial shutdown. "But I kind of thought we weren't going to make this show at first because it was like, 'Well, it's a little on the nose, don't we think?' I don't even think that is true now because the show is so much about everything afterwards and the pandemic part is minute. But it was very strange."
Episodes of Station Eleven air on Thursdays on HBO Max.