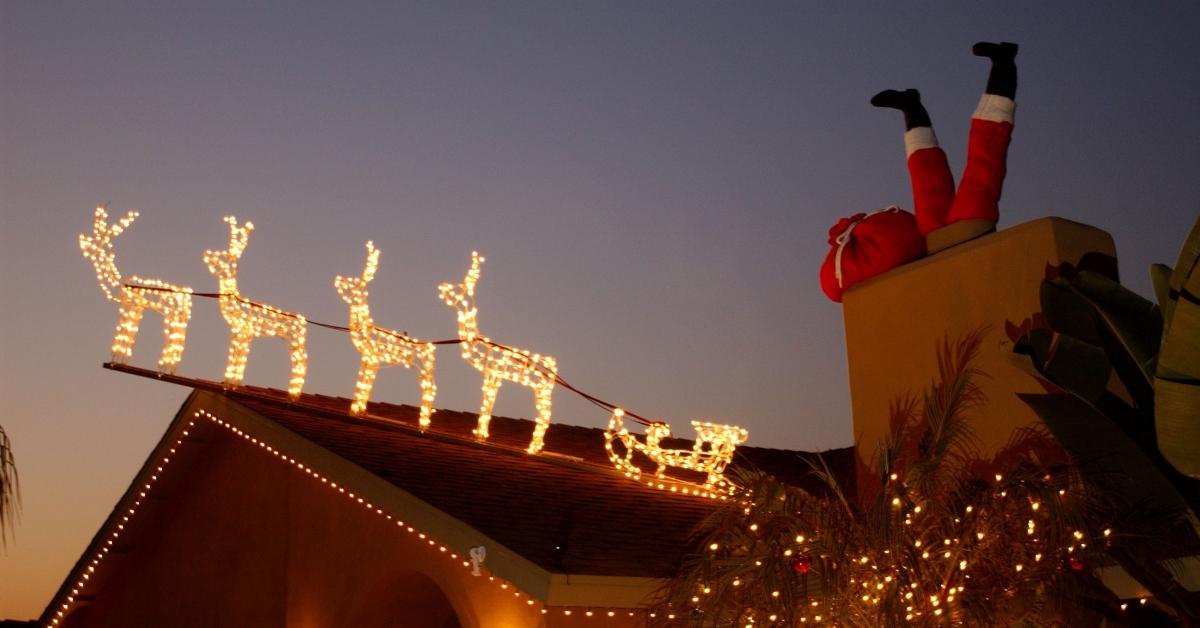 When Was 'Surprising Santa Claus' Filmed? Details on the HGTV Holiday Special
When was 'Surprising Santa Claus' filmed? Here's what you need to know about the upcoming HGTV holiday special airing on Christmas day.
Christmas came early for these two families!
The new HGTV series Surprising Santa Claus is a reality home renovation show that follows "Good Morning America contributor Lara Spencer, along with a team of designers, contractors and volunteers" who "will race against the clock to give the town of Santa Claus, Indiana, the biggest Christmas present its ever received: two surprise home renovations and a town square makeover that will spread holiday cheer to the whole community."
Article continues below advertisement
So, when was this holiday special filmed? Keep reading to find out more about the new HGTV series, the host, and what makes this small Indiana town so merry.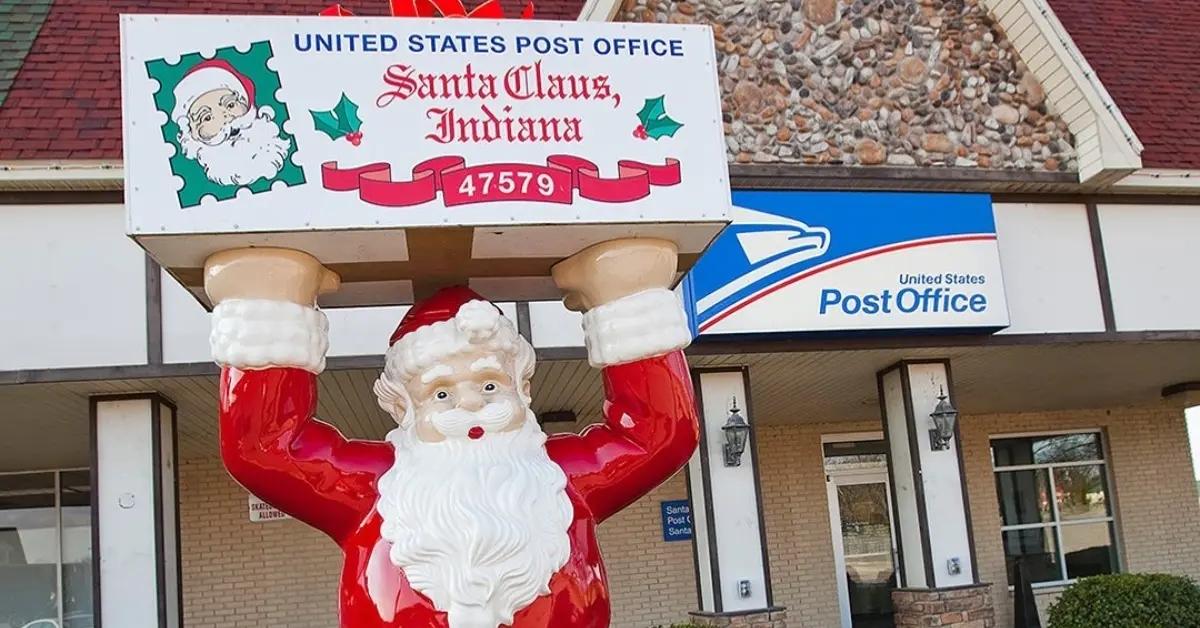 Article continues below advertisement
When was 'Surprising Santa Claus' filmed?
In November, it was announced that the HGTV holiday special was greenlit and scheduled to air on Christmas. Therefore, yes, the renovation show was filmed during the coronavirus pandemic (also known as COVID-19).
According to the Associated Press, more than 100 families applied for the opportunity for their home in Santa Claus, Ind., to be renovated.
"I can say that I'm excited about what's coming — about their gift to the town. I think it will be a great asset that many people will get to enjoy," Melissa Arnold, executive director of the Spencer County Visitors Bureau, told the outlet.
Additionally, Arnold also told AP that she hopes the HGTV program will bring in a wave of tourists to the small town that is Christmas-themed 365 days a year.
Article continues below advertisement
The town of Santa Claus is most known for its Santa Claus Post Office, which reportedly receives hundreds of thousands of letters in the mail because people want to receive the classic Santa Claus postmark. Now, a non-profit organization known as Santa's Elves Inc. enlists volunteers to answer letters from children all over the world.
Article continues below advertisement
Aside from the famed post office, the small town also has holiday-themed stores, an amusement park, and more cold-weather (and warm-weather, depending on the time of year you visit) festivities for you and the whole family.
So, whether you want to take a trip to the Santa Claus museum, check out a light show, or shop for your loved ones, Santa Claus, Ind., is a magical place to visit, especially during the holiday season.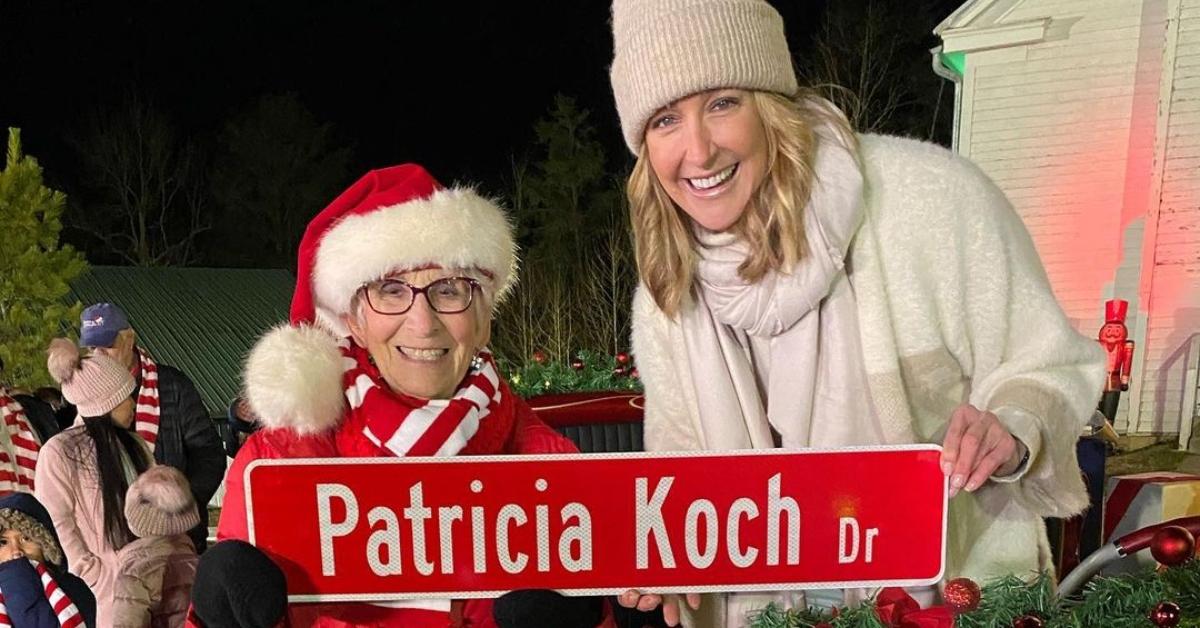 Article continues below advertisement
Meet the host of 'Surprising Santa Claus,' Lara Spencer!
Lara Spencer is also the co-host of ABC's Good Morning America and a New York Times bestselling author of I Brake for Yard Sales and Flea Market Fabulous. She also is the host and executive producer of the HGTV shows Flea Market Flip and Great American Country.
While filming the upcoming holiday special, Lara shared snaps on her Instagram of her time in Indiana. "Wreath department-aisle 1. #hgtv #surprisingsantaclaus #santaclausindiana ***airs Christmas Night on HGTV," she captioned the festive snap. In another pic, she GMA host showed off one of her favorite co-stars, a reindeer.
Watch Surprising Santa Claus on Dec. 25 at 9 p.m. ET on HGTV.