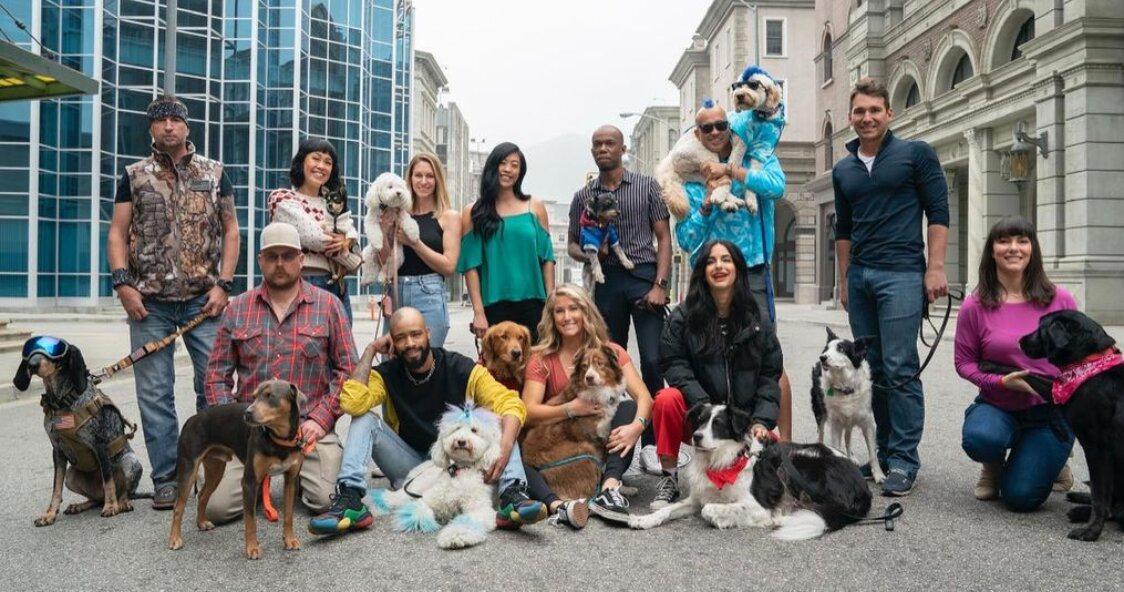 The Dogs on Amazon's 'The Pack' Traveled More in 2020 Than We Did
It's fair to say that Amazon Prime Video's new reality competition, The Pack, is unlike anything we've ever seen before. The show follows 12 teams of two as they travel around the world, participating in various challenges that test both their capabilities and close bond.
If you're thinking that this sounds an awful lot like The Amazing Race, there's one key difference: each team includes a canine companion. Filming for the series took this adorable dozen from L.A. to Mexico City to Vienna, so production must have pre-dated COVID, right? Here's what we know about The Pack's shooting schedule.
Article continues below advertisement
When was 'The Pack' filmed?
The Pack was filmed earlier this year — before the coronavirus shutdowns — according to Variety. There's no way contestants would've been able to hopscotch between the U.S., Central America, and Europe under the myriad of restrictions imposed over the last nine months.
Retired Olympic skier Lindsey Vonn, who hosts the show, told the New York Post that she's grateful to have had the opportunity to explore so many gorgeous locales before everything went haywire. "I've been to a lot of ski resorts in my life, but had never visited a lot of these places that we did on the show," the 36-year-old shared.
Article continues below advertisement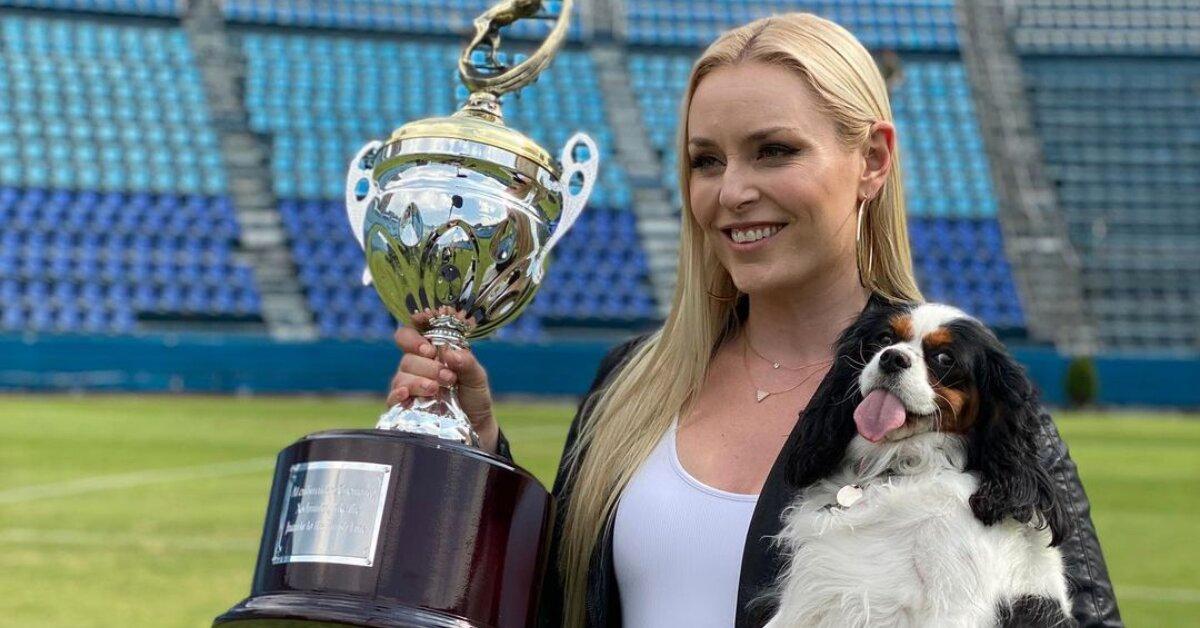 "I had never been to Costa Rica. I haven't really had too many beach-y vacations in my life," she explained. "We had toucans trying to break into our hotel window every morning. It was a really incredible experience."
Article continues below advertisement
Over the course of 10 episodes, the teams face off in an array of canine-friendly contests. In the end, one duo walks away with $500,000, plus an additional $250,000 to donate to the animal charity of their choice.
Lindsey and one of her own pups, Lucy — a Cavalier King Charles Spaniel — tried out a few of the events for themselves to… embarrassing results. "We did most of the challenges before the contestants did. So I got to see how Lucy would fare if she was actually competing," the athlete revealed. "It's safe to say that she wouldn't have done that well."
Article continues below advertisement
One of the series' nonhuman contestants is a hardworking therapy dog.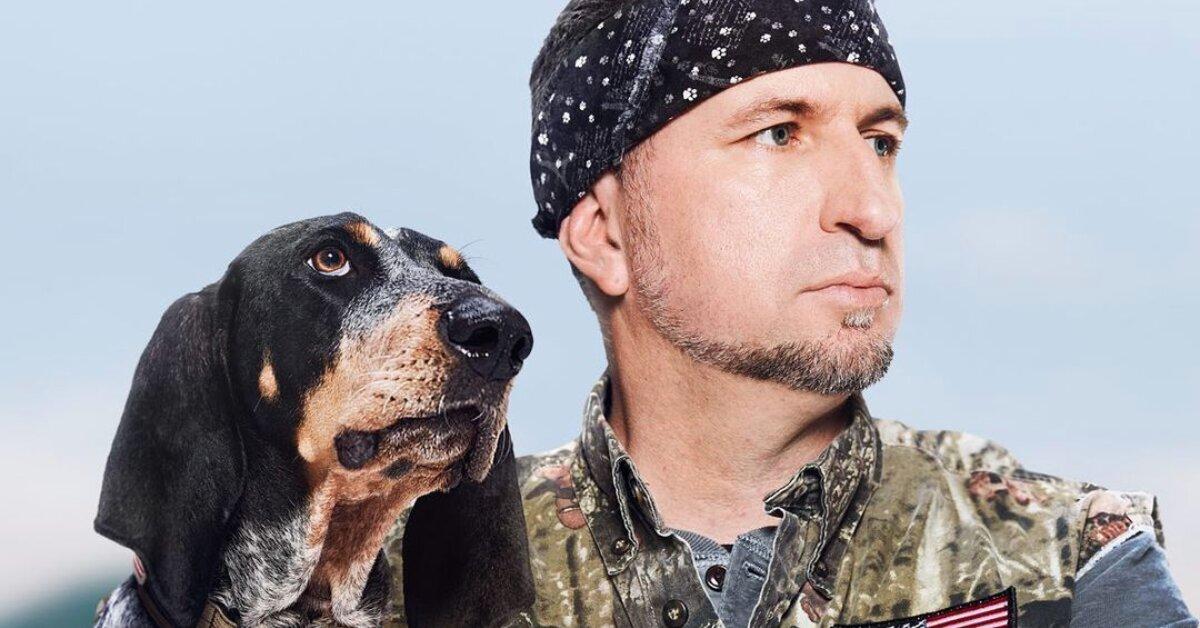 Every pooch featured on The Pack has at least one thing in common: their owners can't get enough of them! For Indiana resident Brian Calvert, his Bluetick Coonhound, Dixie, has been by his side during some of the worst moments in his life.
"Dixie gave me purpose after losing three dogs in a fire eight years ago," the truck driver told 93.1FM WIBC. Before the pandemic hit, the pair liked to spend their time visiting veterans, who love Dixie's "praying dog" trick in which she bows her head and barks to thank them for their service.
As for participating in the competition series, Brian raved about the experience. "We traveled in private planes, and veterinarians were with us the entire time, making sure the dogs had the best care. Safety was the No. 1 priority," he said. "I never dreamed I'd be able to travel the world with my dog!"
You can stream all 10 episodes of The Pack's first season on Amazon Prime.