Here's When You Can Expect a Restock of 'Animal Crossing' amiibo Cards
The Sanrio 'Animal Crossing' amiibo cards sold out in minutes. But when will there be more 'Animal Crossing' amiibo cards available?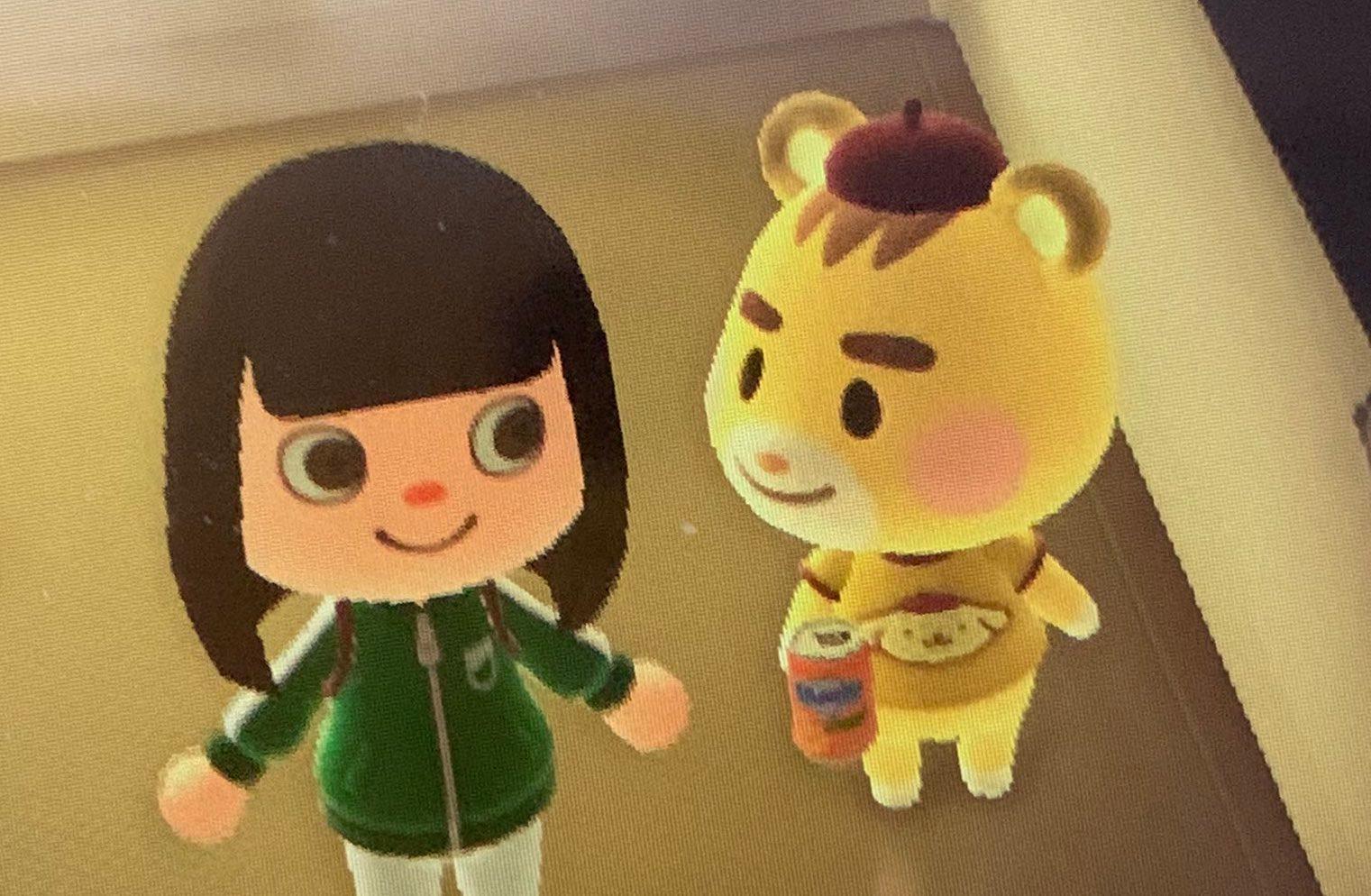 Since Animal Crossing: New Horizons was released for the Nintendo Switch at the beginning of quarantine, players have been obsessed with crafting the perfect island (with the perfect villagers, of course). There are almost 400 different villagers who can occupy your little island paradise, though you can only host 10 different friendly faces at a time.
Article continues below advertisement
Hunting for dream-list villagers is often a feat many prepare for when one of their villagers says goodbye to their home on your island, stocking up NookMiles tickets and asking friends if they have any of their favorite villagers ready to move out.
But really, the only way to guarantee your favorite villager will live on your island is to use their amiibo card — but they've been sold out for months. When will there be more Animal Crossing amiibo cards?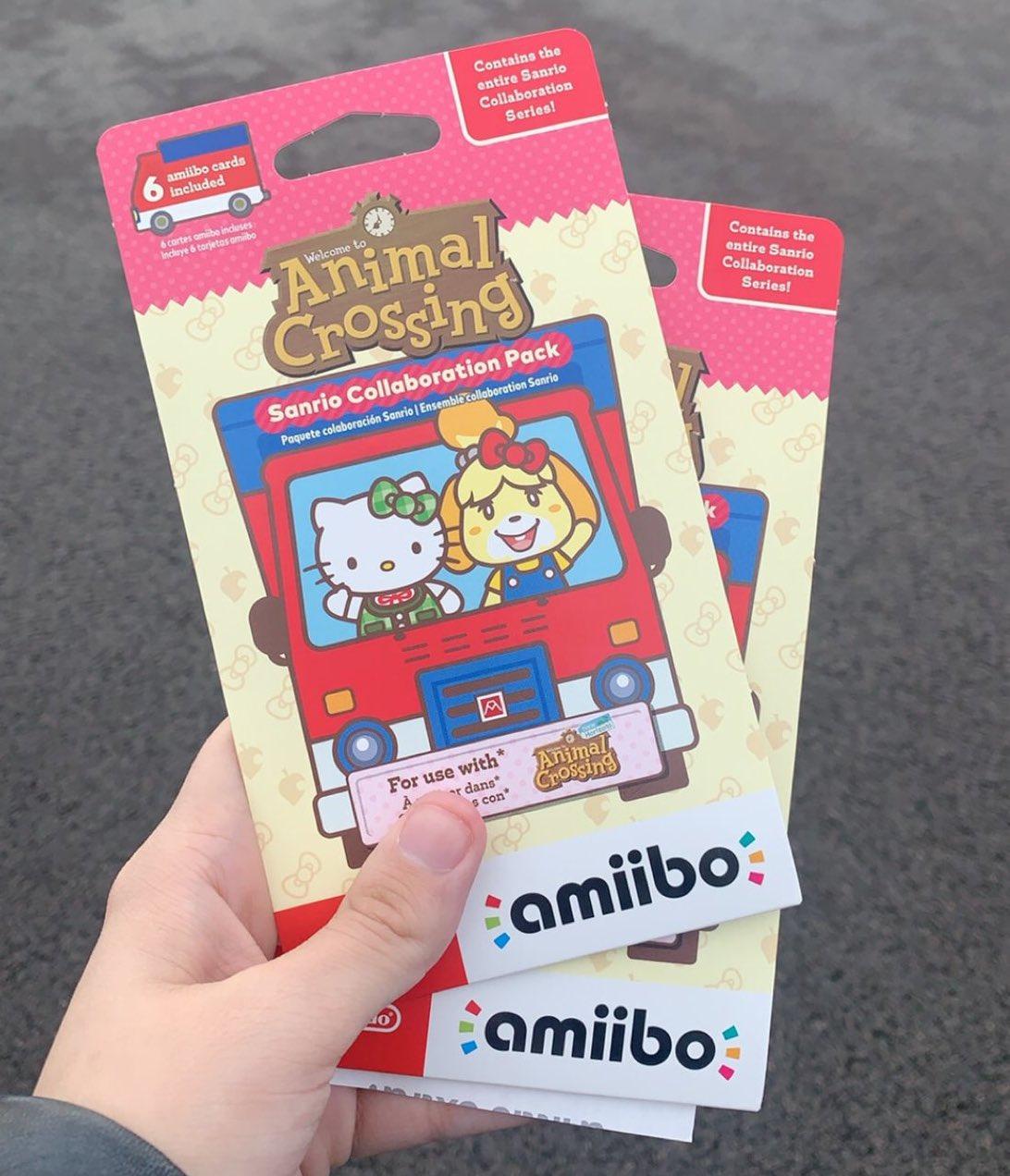 Article continues below advertisement
The 'New Horizons' Sanrio Collaboration Packs sold out in minutes.
Due to the popular demand for the amiibo cards, Nintendo released a limited run of Sanrio-inspired Animal Crossing amiibo cards, featuring villagers inspired by Sanrio characters and themed furniture to go along with it.
Many players who tried to snag this limited run from Target were very disappointed, though, as most of the stock sold out in minutes. This left players frustrated as they tried to hunt down any pack of the cards near them.
These players vocalized their frustration on social media, sharing screenshots of their failed purchases on Twitter and Facebook.
Many who managed to get the cards to their cart would get an error message before they could check out, reading, "Sorry, the item you are trying to add is no longer available."
"I haven't seen a single person say they successfully secured the Animal Crossing Sanrio amiibo cards," one Twitter user said.
Article continues below advertisement
"Anyone else wake up early to try to get the Sanrio Animal Crossing amiibo cards and bots got everything?" another tweeted.
Right now, players looking to get their hands on these special edition cards will have to pay scalpers' prices on eBay (which are easily seven times the original price) or wait for a potential restock.
Article continues below advertisement
When will there be more 'Animal Crossing' amiibo cards?
Unfortunately, amiibo cards have been hard to find since New Horizons boomed in popularity, leaving many users who wanted specific villagers out of luck. It's currently unclear if there will be another reprint of the Sanrio collection of amiibo cards (though it's best to keep an eye on Target for any updates regarding that).
Those who don't want to wait until the rest of the Animal Crossing amiibo cards are restocked at their local retailer can check other methods.
There have been many players creating third-party copies of the cards, which will still provide you with the ability to select a specific villager to bring to your island. By buying the third-party cards, players have the option to select the villagers they want on their island without playing a guessing game when buying the packs.