'Dragonflight' Was Announced for 'World of Warcraft' — What Do We Know About Its Launch?
When will 'World of Warcraft: Dragonflight' launch? The new expansion to the game already features a beta opt-in for players to check out the game.
Even amidst the plethora of free-to-play games and online hero shooters, World of Warcraft is still going strong. The legendary MMORPG was first launched all the way back in 2004 and has since become one of the most recognizable franchises in the world of gaming. Ongoing expansions to the game have extended its shelf life across several years, and as of 2022, the latest expansion is now on the horizon with the announcement of Dragonflight. What do we know about when the expansion will launch?
Article continues below advertisement
World of Warcraft is one of the most influential online games in history, having redefined the genre of massively multiplayer online role-playing games in its heyday. Players can create their own characters and are then set loose in the world of Azeroth where adventures across several mystical nations await.
The last expansion, Shadowlands, was released back in 2020 to divisive reception between fans and critics, but the latest expansion to the game is already grabbing people's attention.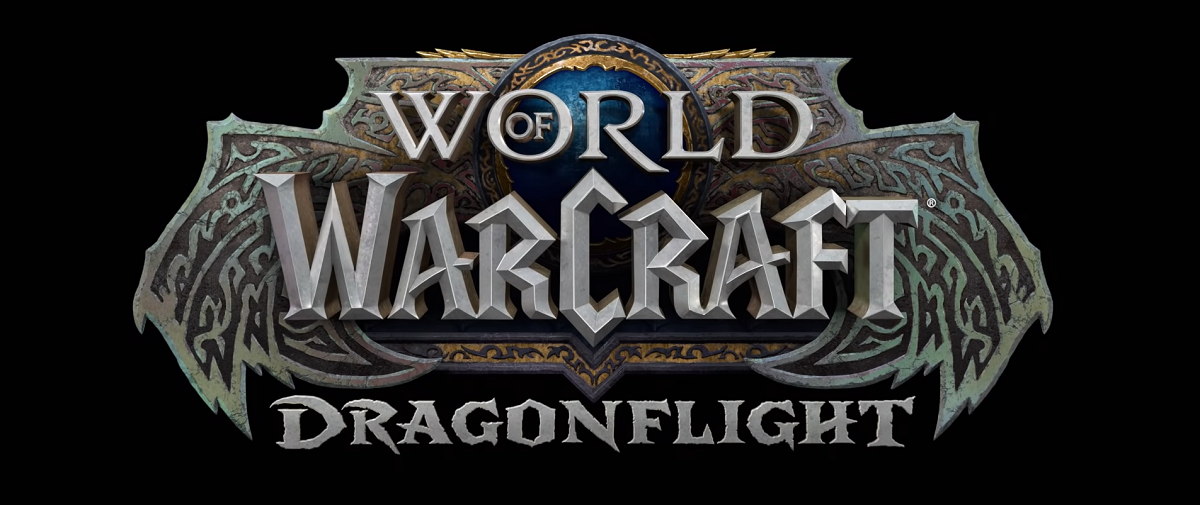 Article continues below advertisement
When will 'World of Warcraft: Dragonflight' launch?
Dragonflight was unveiled during an April 2022 livestream event. According to the official Blizzard Entertainment blog, the new expansion will allow players to explore the all-new Dragon Isles, which is comprised of four different zones. The expansion will offer a new playable race/class combo in which characters can assume both humanoid and draconic forms. Not to mention, an expansion called "Dragonflight" wouldn't be complete without players being able to ride customizable flying dragons.
With all new mechanics and gameplay tweaks, WoW players certainly have a lot to look forward to before the expansion launches. Speaking of which, do we have a release date on Dragonflight yet?
Not quite. Neither the official trailer nor the official site disclose a release timeframe for the upcoming expansion just yet. Blizzard themselves haven't made any formal announcements on a release date. Fortunately, people have their informed predictions as to when the expansion could come out.
Article continues below advertisement
GamesRadar+ notes that previous expansions were announced at one point and were released a year or so after their initial unveiling. For example, Shadowlands was announced in November 2019 and was released in October 2020. If history is any indication, we might have to wait until Q1 2023 in order to take flight on our dragons in World of Warcraft.
While that wait seems pretty arduous for WoW fans, there is a chance for you to play the expansion earlier than that.
Article continues below advertisement
You can currently opt-in to the beta for 'Dragonflight.'
If you're not willing to wait a year to play Dragonflight, you can always try opting into the beta. By signing up with your Battlenet account, you could be among the lucky few who get to beta test the expansion early and provide feedback on Dragonflight in its early stages.
World of Warcraft fans will undoubtedly have plenty more to look forward to once Dragonflight launches. In the meantime, we'll keep you posted on any news and future developments.