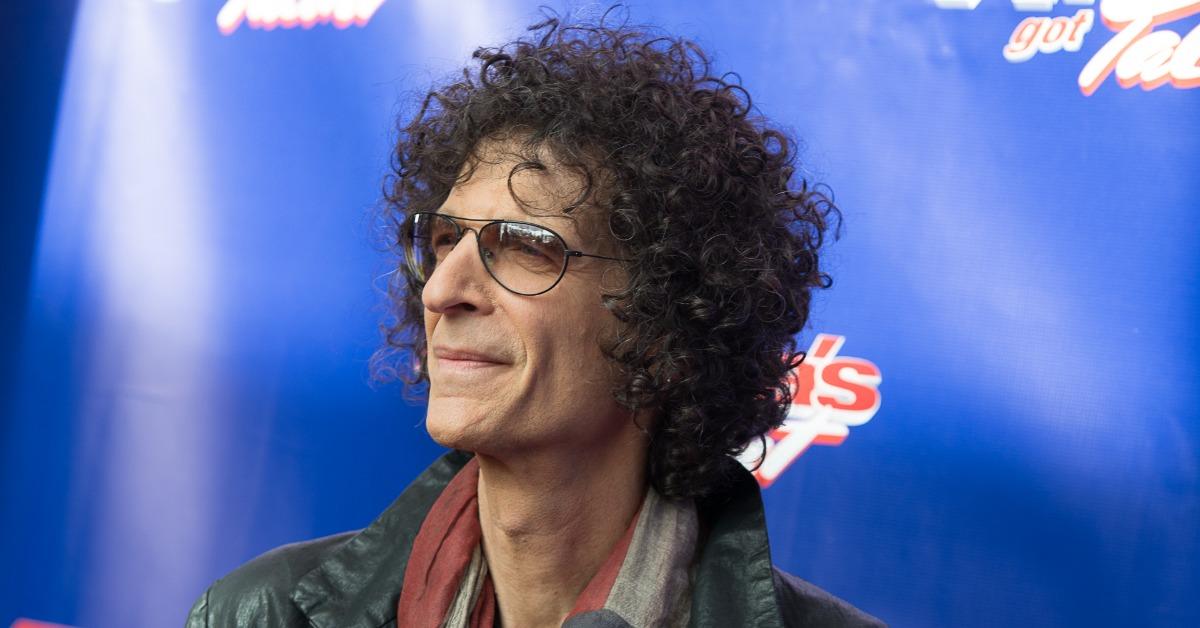 Howard Stern's Prolonged Absence From Radio Has Fans Wondering What's Really Going On
In terms of iconic radio personalities, there's pretty much nobody (in the U.S., at least) who can hold a candle to Howard Stern. The radio and television personality, comedian, and author has been in the public eye since the mid-1980s and in that time has built a cult-like following of millions of devoted listeners.
Article continues below advertisement
However, things have been a little off as of late as Howard has not released a live broadcast in quite some time. He has a penchant for taking vacations, but the length of this break has a lot of listeners concerned about when or if he will return to the airwaves. So, when will Howard be live again? Let's unpack all of the known details.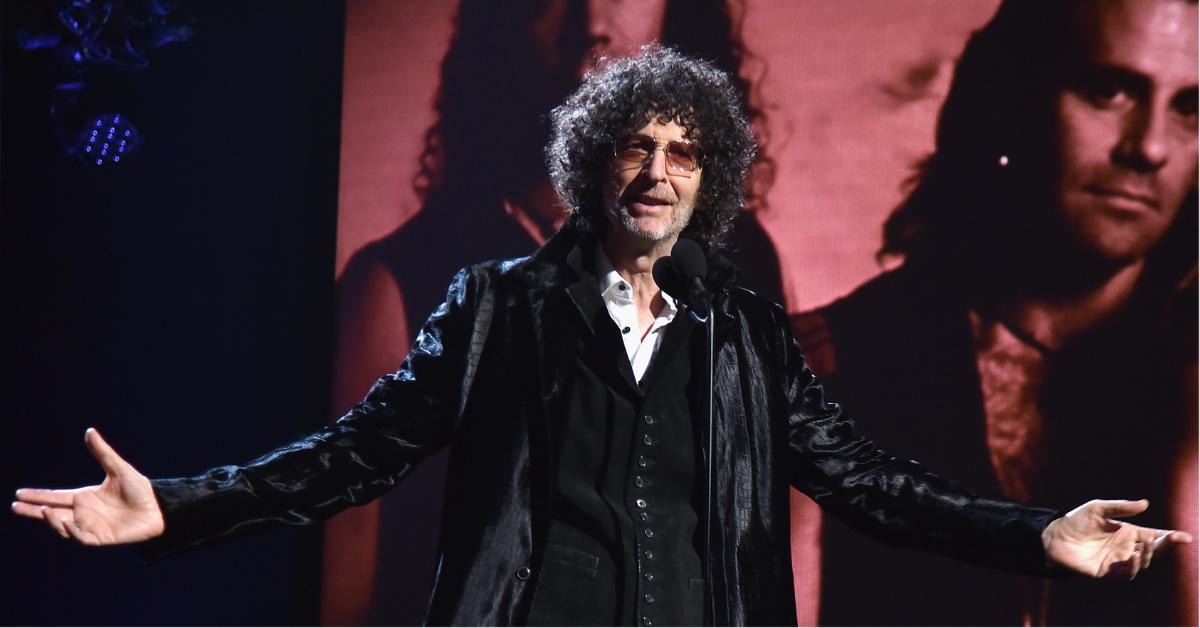 Article continues below advertisement
When will Howard Stern be live again?
As of the time of writing, there is no confirmed date for when Howard will resume live broadcasts of his signature radio show. A quick peep over at the official Howard Stern Show schedule shows that neither Howard nor any members of his longtime team have any episodes planned in the near future. So, why is this the case?
Well, Howard has not gone on the record specifying why his break from radio is so lengthy. However, the star is known for having a pattern of long and erratic breaks from his work. A user on Quora noted that Howard receives 12-18 weeks of vacation time per year due to the fact that his hectic work schedule has him awake most days around 4 a.m. On top of that, the user noted that Howard tends to take breaks coinciding with national holidays, which means he could return as soon as Labor Day 2022.
Article continues below advertisement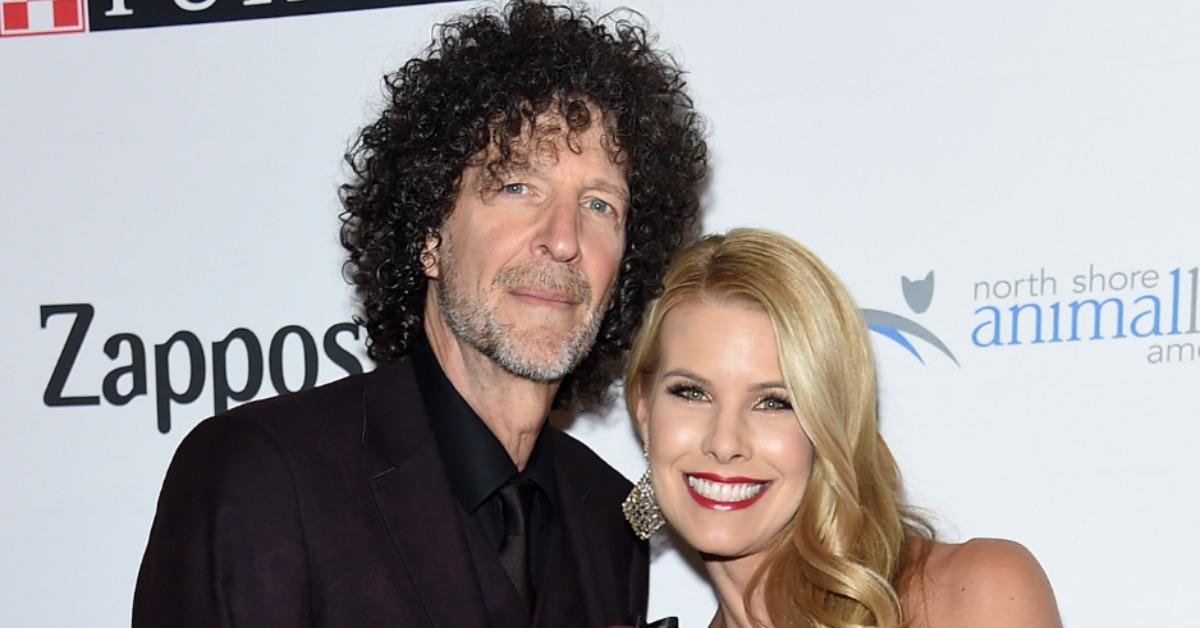 Howard Stern's break from his show has spurred discourse on Reddit.
Howard's absence from the show, and thus the lack of new episodes, has seemingly angered some on Reddit, who voiced their grievances about the break as well as with Howard and the show in general. Naturally, nobody seemed pretty happy with the situation no matter how they put it.
"Im curious how many fan he loses with the summer break. The show is garbage and I think, at this point, most listen out of routine," wrote one user.
"Last year he returned on the day after Labor Day so can probably expect him back live on September 6th," chimed in another user.
Be sure to stay tuned to Howard's social media channels for any updates about his official return to radio.