Kiriko Is Finally Available in Competitive Mode in 'Overwatch 2'
Kiriko is the newest support hero in 'Overwatch 2,' but when will she join ranked mode? You'll have to unlock her before letting her join the battle.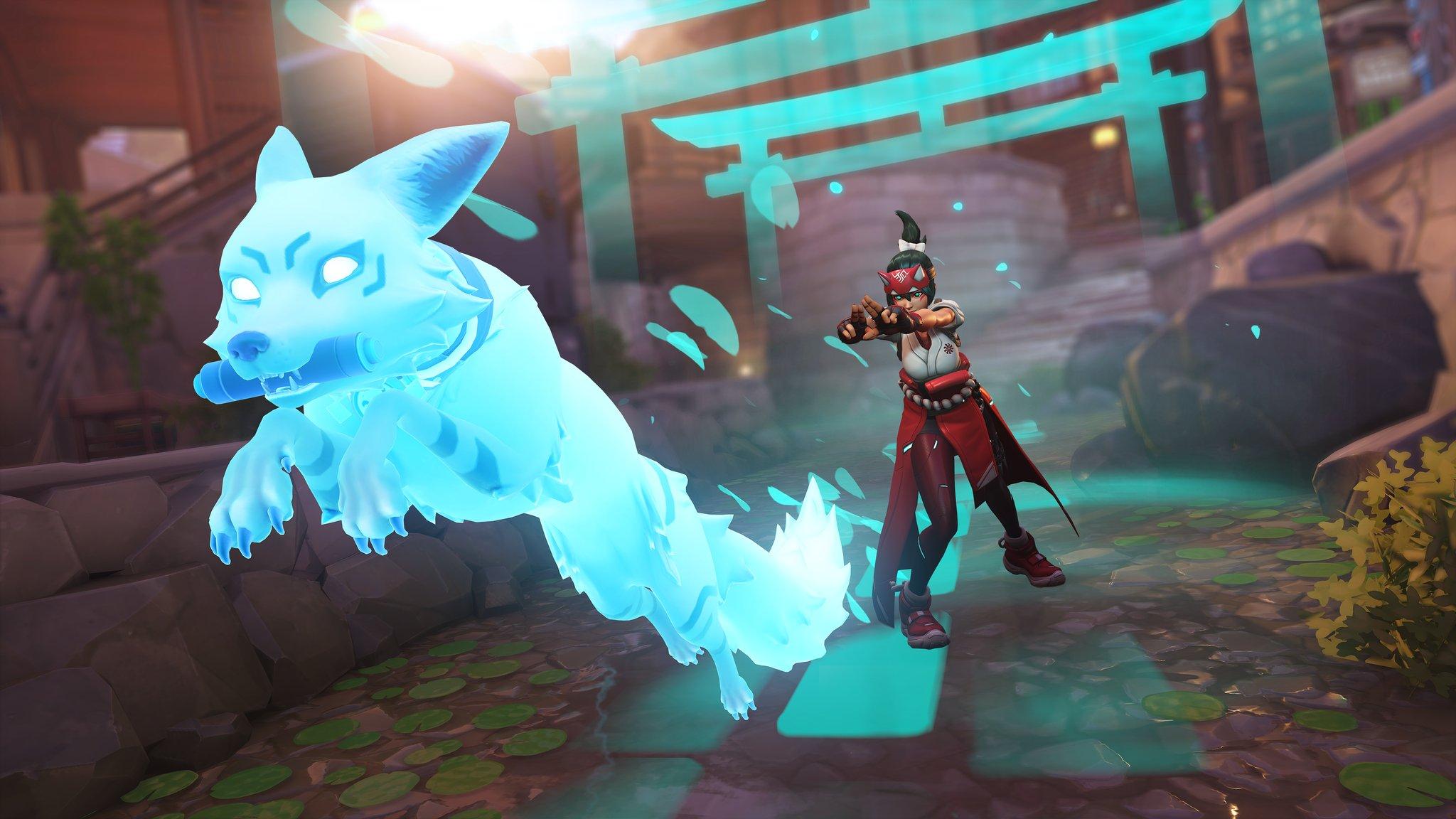 One of the downsides of Overwatch 2 is that players will have to unlock heroes new and old in the game — but longtime fans are particularly excited about the new characters available to play as in a match. Kiriko is one of these new characters. Her specialty is healing, helping her comrades out when they're injured and negating their status conditions.
Currently, though, she's not available to play in ranked matches — but when will she be?
Article continues below advertisement
When is Kiriko joining ranked mode in 'Overwatch 2'?
After much anticipation, Kiriko was finally added to competitive mode on Oct. 18 — though that doesn't mean that every player will be able to use her in a match.
In Overwatch 2, players have to either purchase the battle pass to unlock all of the playable characters or grind their way through the free battle pass to earn them one by one. Kiriko isn't unlocked until you reach Level 55, requiring a lot of grinding to add her to your team.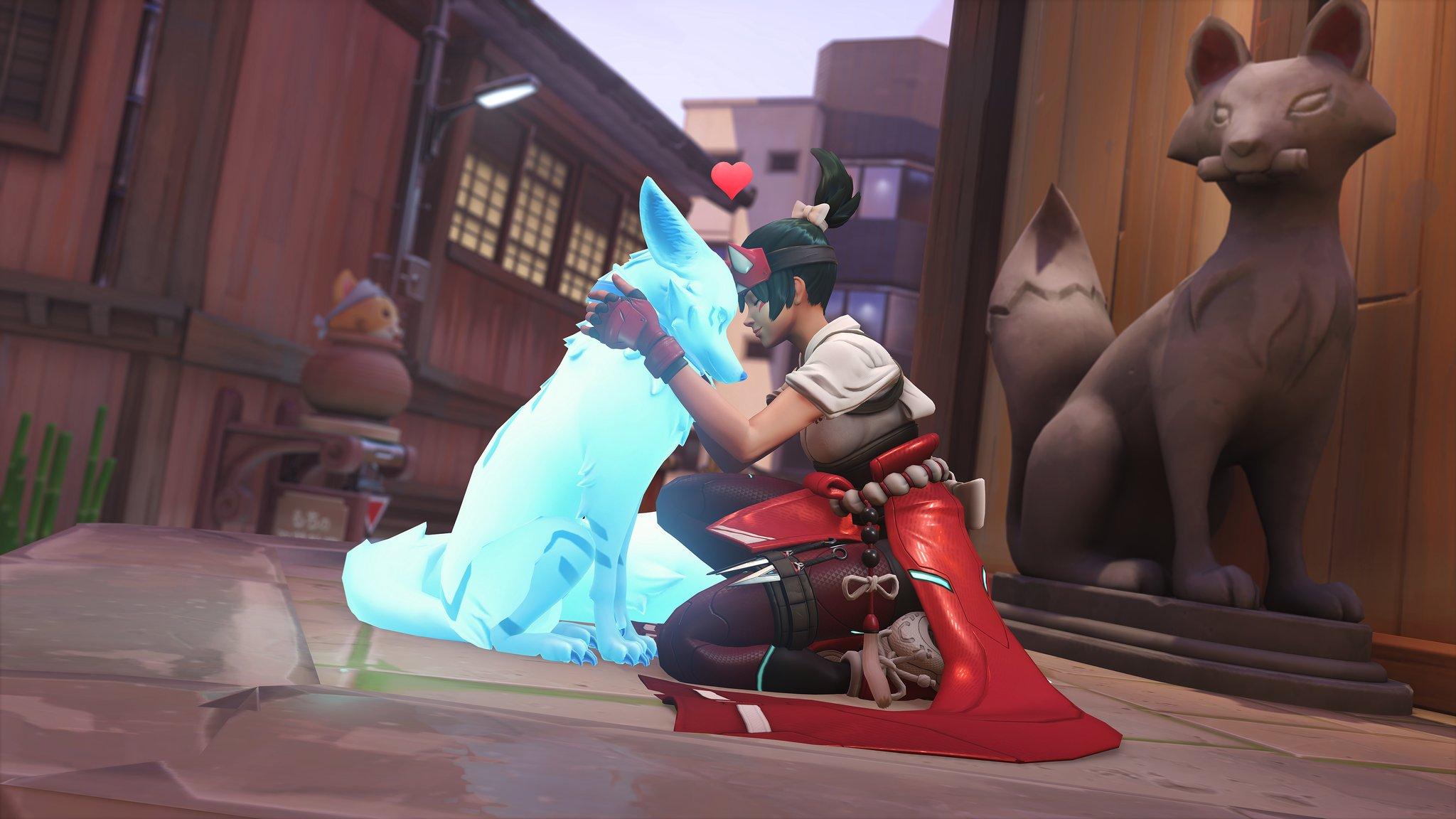 Article continues below advertisement
That said, now that she's available in ranked mode, once you've unlocked Kiriko, you'll be able to use any of her healing abilities on your team, taking advantage of the newest support player available in the game.
What abilities does Kiriko have?
You'll see from her abilities below that Kiriko can truly come in handy when your team members are in a bind, making her a solid support character. If you haven't yet gotten the opportunity to play her, whether because you're still grinding to unlock her in the battle pass or you're waiting for her to be added to competitive mode, you'll want to get the hang of her perks as quickly as possible.
Kiriko's abilities are as follows:
Kuai (Mouse 2): Thrown projectile that deals increased critical damage
Protection Suzu (E): Upon impact, allies in the area become briefly invulnerable and are cleansed of most negative effects
Swift Step (Shift): Teleport directly to an ally, even through walls
Healing Ofuda (Mouse 1): Channel a burst of healing talismans that can seek targetted allies
Kitsune Rush - Ultimate (Q): Summon a fox spirit that rushes forward, accelerating the movement, attack speed, and cooldowns of allies that follow its path
Wall Climb - Passive: Jump at walls to climb them