When Is the 2020 Presidential Election Going to Be Over?
The 2020 Presidential Election is one of the most tightly contested Presidential races in recent history, but when will it officially be over?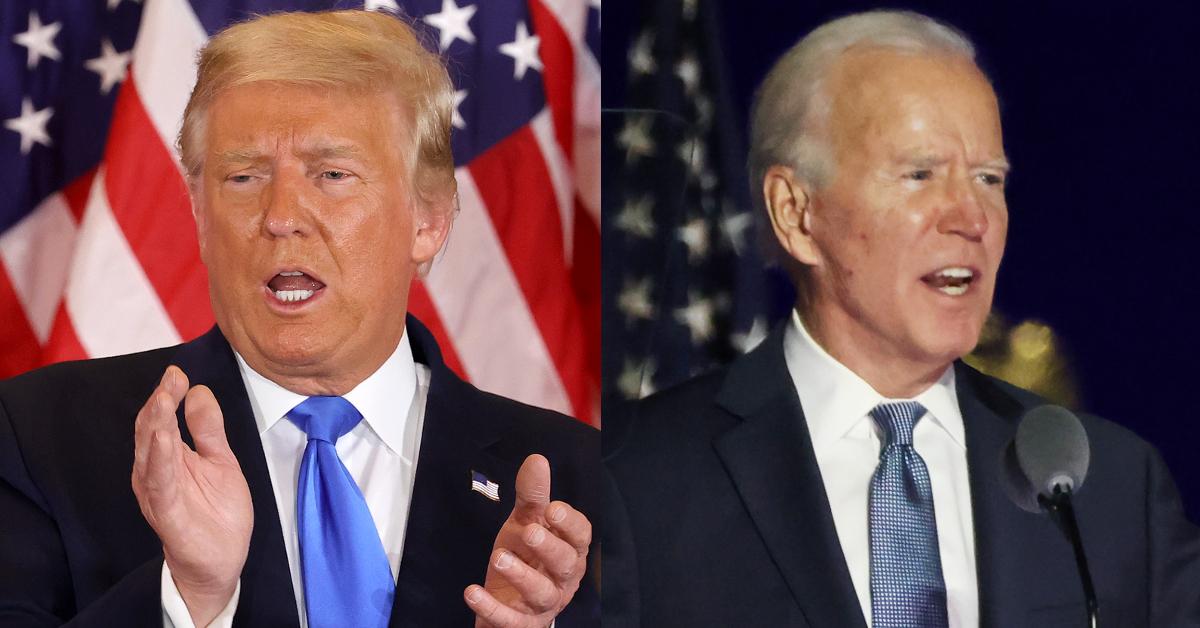 The 2020 Presidential race between Joe Biden and Donald Trump is one of the closest elections that have occurred in recent history and it's a contest that's been further complicated by the COVID-19 pandemic and the onslaught of mail-in ballots that have yet to be counted.
Article continues below advertisement
The 2016 election was pretty much decided by midnight of November 8 (well, technically November 9), so everyone is wondering: when will this year's election be over?
When will the election be over? The matter's a little more complicated this year.
The New York Times reported that Biden and Trump are still locked in an extremely tight Presidential race as there are tons of votes that have still yet to be counted. Which has a lot of speculators from both sides of the political spectrum interested in the possibility of voter fraud.
However, the Washington Post and NY Times reported that the possibility of fraud was found to be minuscule at best: .0025%?
Article continues below advertisement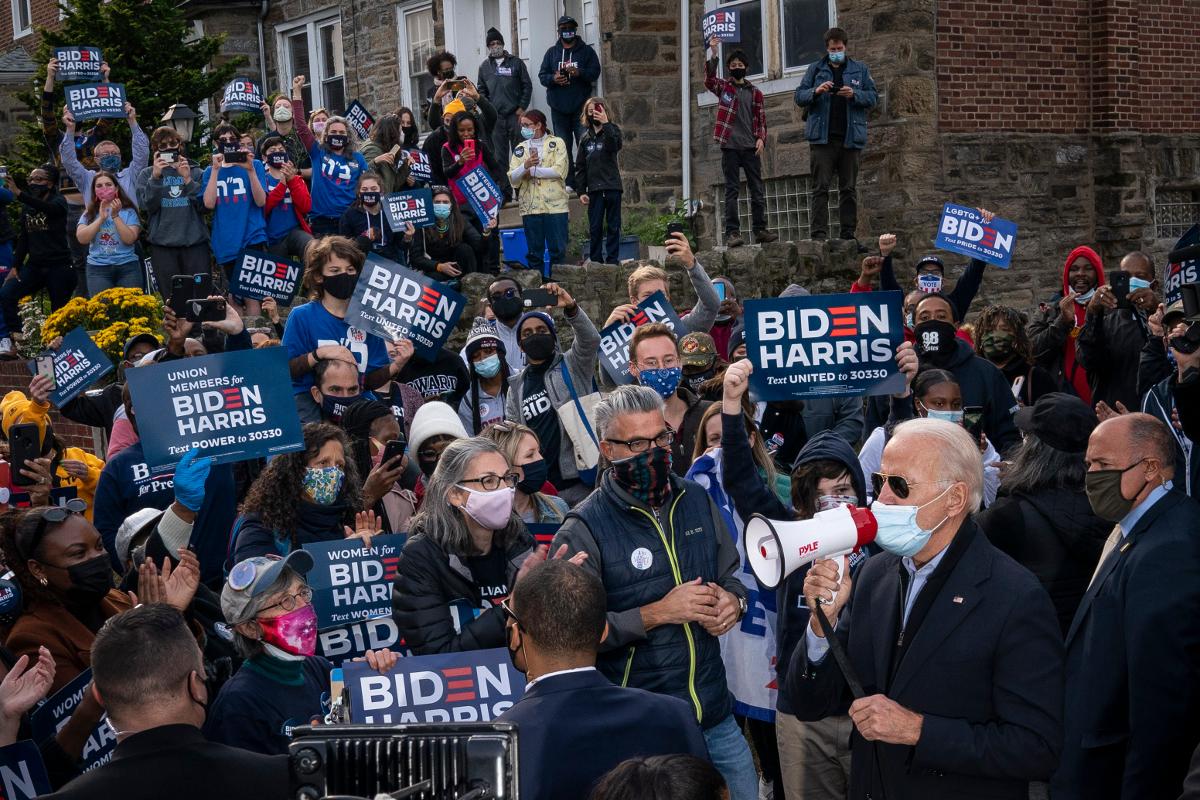 One point of contention that raised a lot of eyebrows from folks closely monitoring the outcome of the election is that vote-counting halted throughout the night and then resumed in the morning. In crucial "swing states" like Nevada, Pennsylvania, Georgia, and Michigan, this is becoming a hotly debated topic, with many conservative pundits, and even Trump's lawyer, former NYC Mayor Rudy Giuliani, arguing that "massive cheating" is going on in Philadelphia.
Article continues below advertisement
The reality is that a lot of the states are very, very closely contested, with the numbers of votes in Michigan, for example, coming down to 35,000 or so votes between Joe Biden and Donald Trump.
At 12:30 a.m. on Nov. 4, Joe Biden told a crowd of supporters that he was "optimistic" as the votes were being counted.
Article continues below advertisement
Donald Trump also drew ire for stating that he wanted all vote-counting halted and that he would rather take the decision of the presidential election to the Supreme Court. He also stated that the election was "a fraud on the American public."
"Millions and millions of people voted for us tonight and a very sad group of people is trying to disenfranchise that group of people and we won't stand for it. We were getting ready for a big celebration, we were winning everything and all of a sudden it was just called off,"
Trump said, "This is a fraud on the American public, this is an embarrassment to our country. We were getting ready to win this election, frankly, we did win this election. So our goal now is to ensure the integrity for the good of this nation."
Article continues below advertisement
The 2020 Nevada State Presidential election vote results are neck and neck.
As of this writing, there's a sub-8,000 vote gap, with many news agencies reporting that Joe Biden is in the lead. However, as more counting occurs, the gap between Trump and Biden is narrowing over time.
Article continues below advertisement
So when will we know the election results for Georgia, Michigan, and other states still up in the air?
It varies from state to state when each of their local governing bodies can get the counts in. There are serious Gore/Bush 2000 vibes going into this entire election, however, and don't expect either party to concede immediately following the results.
Like everything in 2020, it looks like even just voting in this national election is a dumpster fire.