When Will They Spill the Beans About the Next James Bond?
James Bond fans are up in arms about when the next segment of James Bond aka Bond 26 will be released. This is everything we know so far.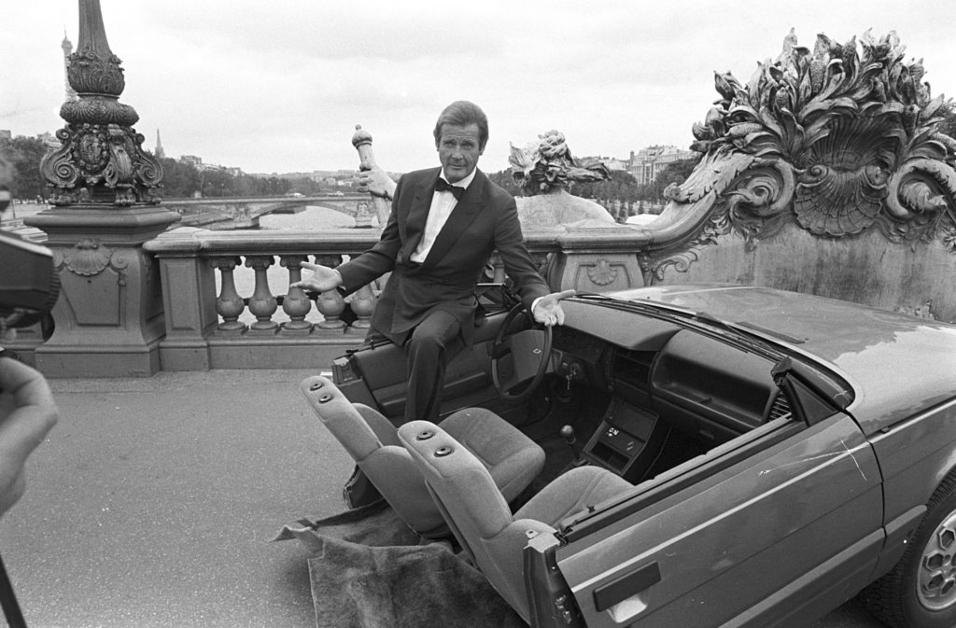 Not much time has passed since the electrifying release of No Time to Die, the 25th James Bond film that served as Daniel Craig's swan song in the esteemed role. However, our appetite for more Bond adventures is insatiable, and the buzz surrounding Bond 26 has reached a fever pitch. It feels as though a horde of zealous journalists has taken up residence in the shrubbery outside Bond producer Barbara Broccoli's abode, ceaselessly pestering her with inquiries about the franchise's future.
Article continues below advertisement
Whenever a charismatic and beautiful British actor emerges onto the scene —ahem Damson Idris—tongues start wagging with anticipation, questioning whether he might be the chosen one to take on the iconic role. Let it be known that we staunchly abstain from fueling the relentless rumor mill that surrounds the perennial question of "who will be the next James Bond," but inquiring minds want to know who will nab the coveted role and when it will be released.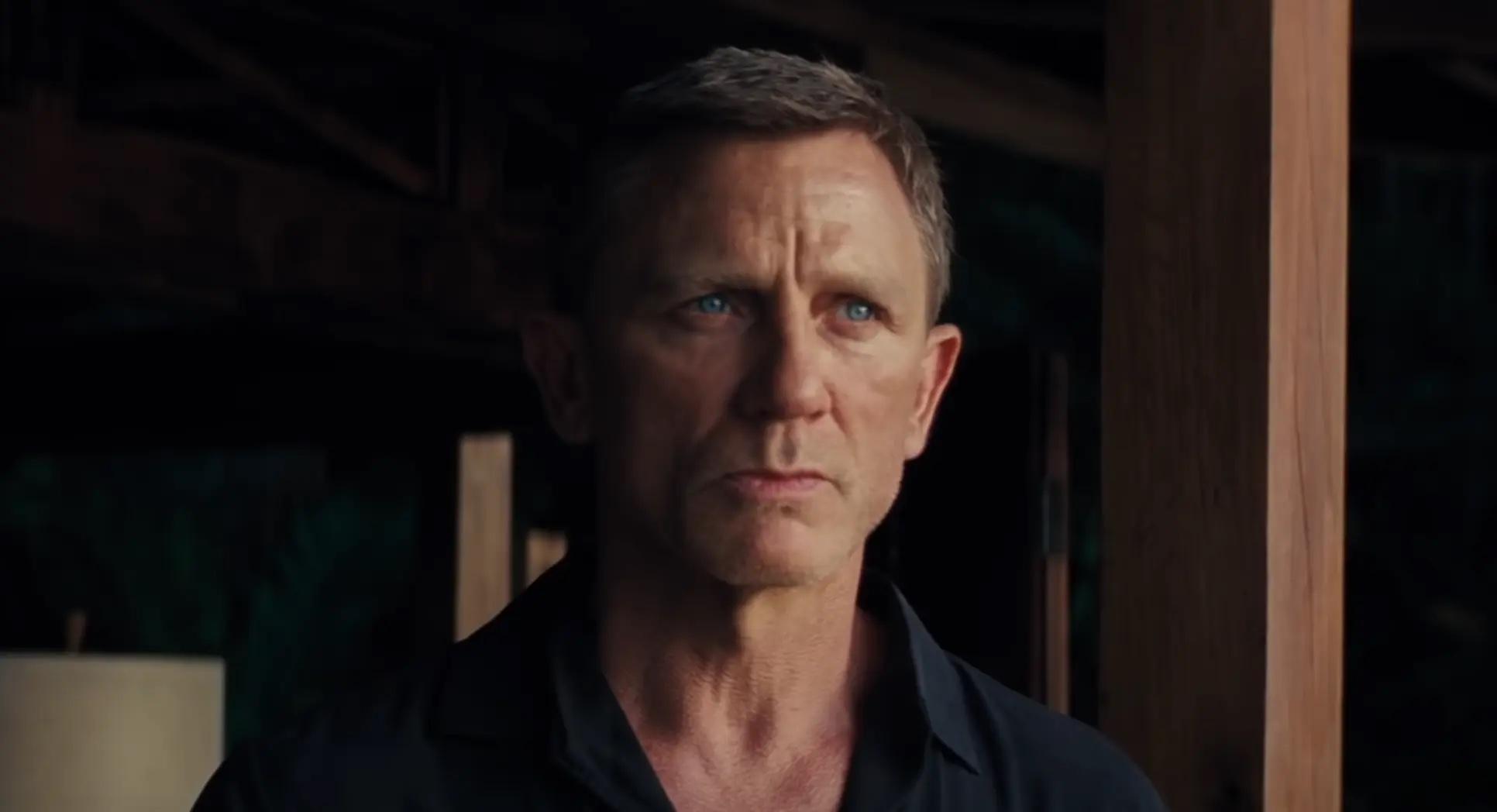 Article continues below advertisement
Daniel's departure has left a gaping void, and fans are eagerly waiting for the next chapter in the legendary spy saga. The enigmatic realm of espionage, ladden with fast cars, beautiful people, exotic destinations, and irresistible allure, continues to ensnare audiences spanning generations.
So, when will the next James Bond be released?
Hold onto your tuxedos, Bond fans, because the word on the street is that the wait for the next chapter of the 007 saga might be longer than we expected. According to GQ filming for the next mind-blowing installment is still a good two years away. Yes, we can practically hear the collective gasp of anticipation.
Article continues below advertisement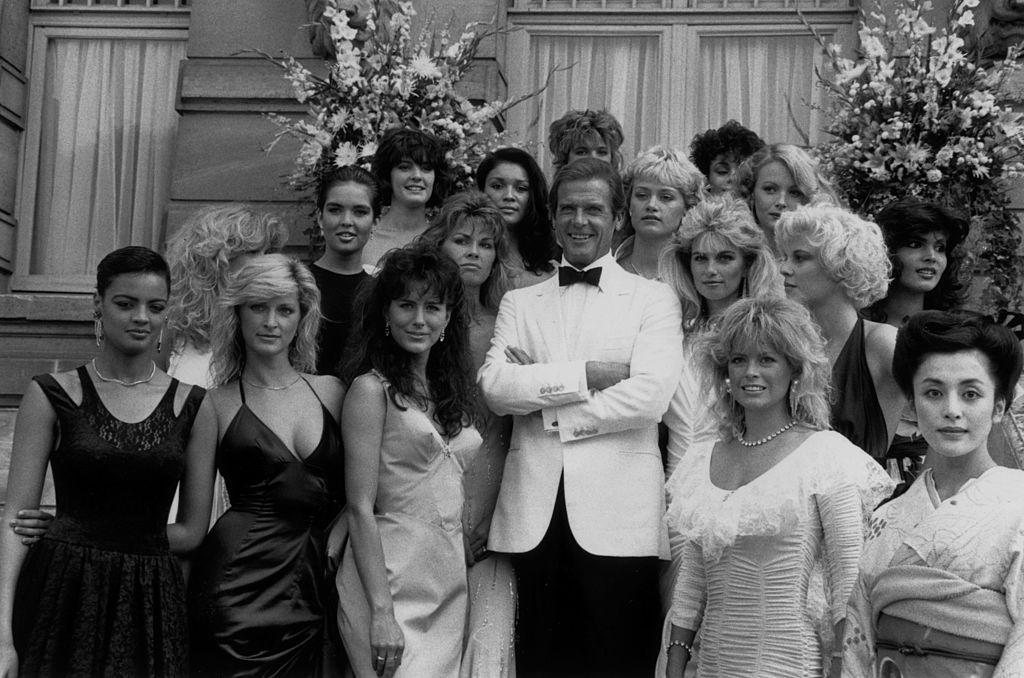 But here's the kicker: According to none other than Bond producer extraordinaire Barbara Broccoli, nobody, and we mean nobody, is currently in the running to take over the reins from the charismatic Daniel Craig. What this means is that the potential list of successors hasn't even been whittled down to a top five yet. It's like the ultimate suspenseful cliffhanger!
As the clock ticks closer to the unveiling of the next Bond actor, our minds conjure a mosaic of breathtaking escapades, heart-stopping perils, and nail-biting confrontations that lie in wait. Oooo! Just the thought of it sends tingles down our spine. For now, we content ourselves with speculative musings and an ardent eagerness, patiently awaiting the torchbearer who will carry forward the indelible legacy of this timeless British icon.