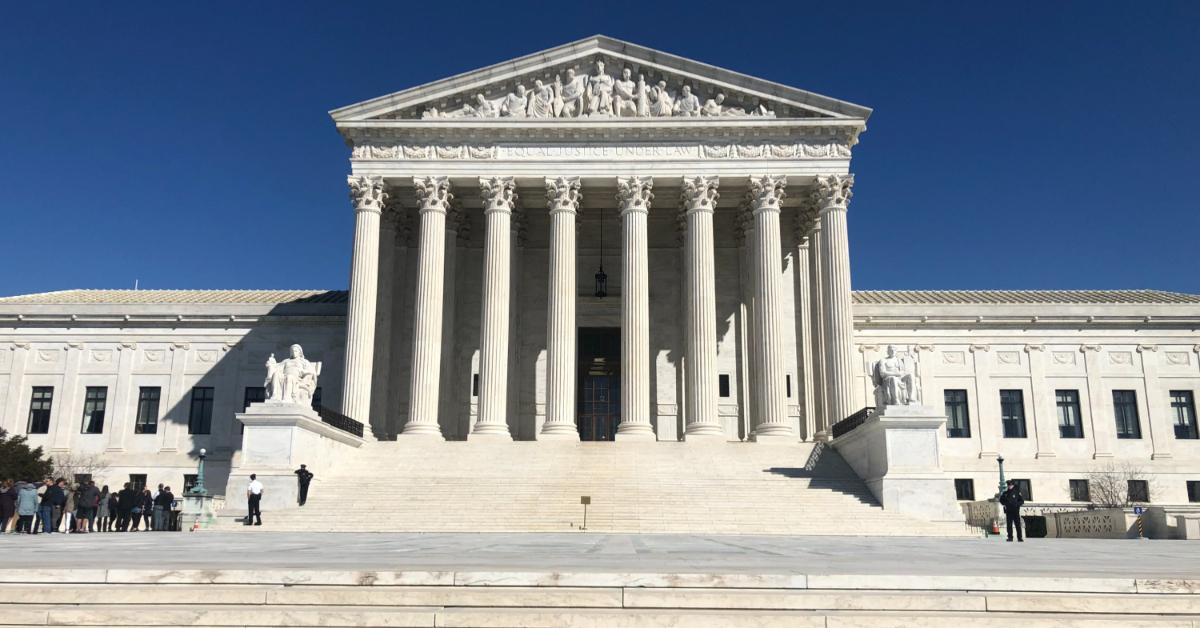 Federal Student Loan Borrowers Are in Limbo — When Will the Supreme Court Rule on Student Loan Forgiveness?
When will the Supreme Court make a decision regarding student loan forgiveness? Is it going to be resolved any time soon? Here's what we know so far.
It seems like an eternity ago that the U.S. government decided to put a pause on federal student loan payments amidst the heat of the COVID-19 pandemic. The decision was a welcomed relief for many struggling to keep up with other bills and life expenses during a trying time, but it has now been over three years since that decision and the worry about those monthly payments returning is a constant thought on borrowers' minds.
Article continues below advertisement
With that being said, what do we know about when the U.S. Supreme Court will rule on student loan forgiveness? Have there been any updates since the process was initially stalled? Let's take a look.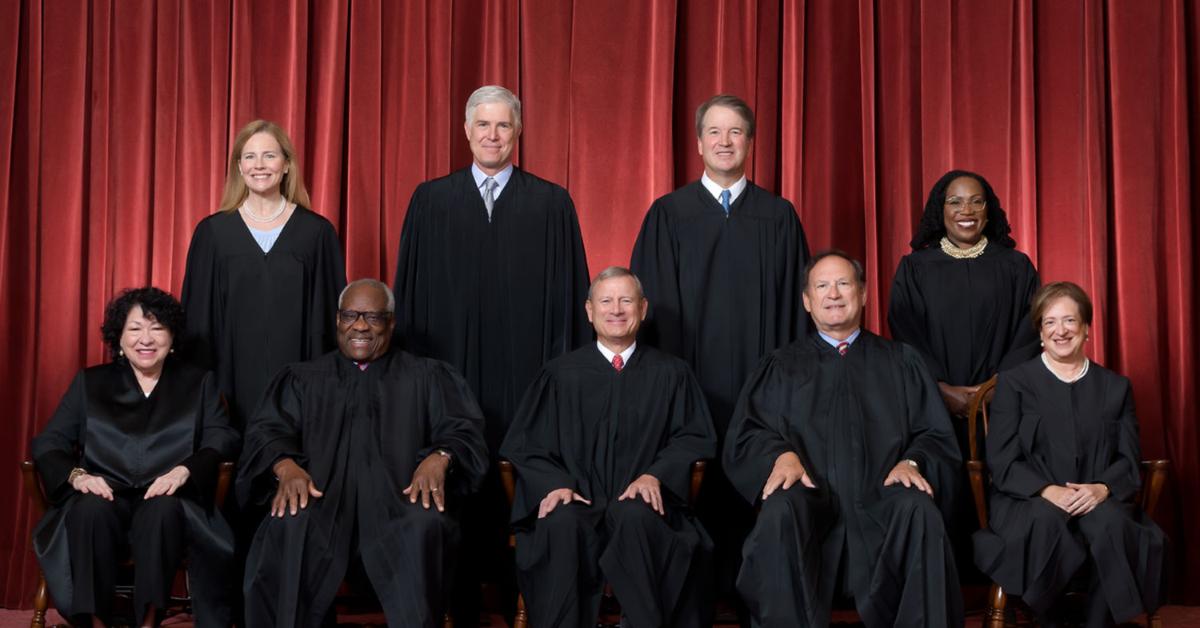 Article continues below advertisement
When will the U.S. Supreme Court rule on student loan forgiveness?
As of the time of writing, it is unclear when the U.S. Supreme Court will make an official decision regarding student debt relief. President Biden has proposed wiping out up to $20,000 in federal student loan debt per borrower making under $125,000 a year as individuals or less than $250,000 as a couple. His motion, which would lower the total federal student debt from $1.7 trillion to $1.4 trillion, was announced via executive order and immediately faced pushback from conservatives.
If Biden's motion passes, borrowers in that income threshold will immediately be forgiven $10,000. Those with Pell Grants will have the total $20,000 removed from their debt. Monthly loan rates and repayment schedules will be re-adjusted to whatever remaining amount (if any) an individual has on their account after the debt relief.
Article continues below advertisement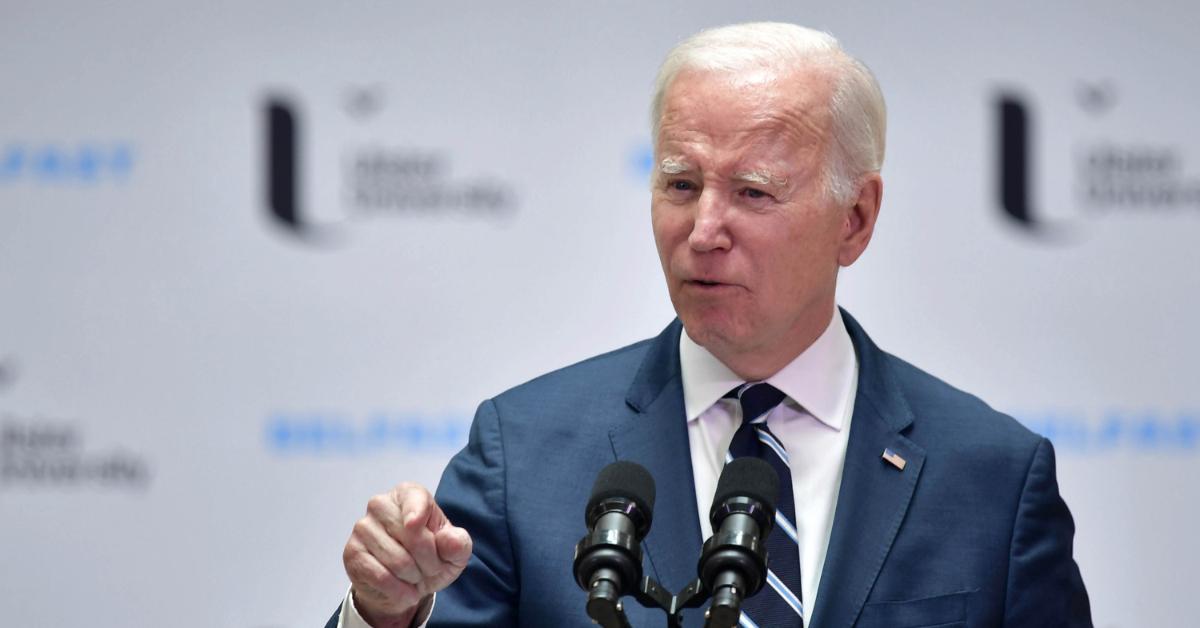 In a parallel Supreme Court case, now known as Sweet vs. Cardona, borrowers are suing over claims that schools defrauded them on student loans, per NBC. Biden's Education Department agreed that 200,000 borrowers will be awarded $6 billion in relief, but this situation has also faced pushback.
Three schools named in the defrauding case are appealing the decision and requesting that debt relief be paused until legal proceedings end. Their wishes are now backed by 20 Republican governors across the U.S., also per NBC.
With the left and right engaged in a bitter battle over the existence of student debt relief, borrowers will simply have to hang tight and wait for the highest court in the land to issue a final decision on the matter.