Cracker Barrel Is Under Fire for Its "Racist" Name
People have taken to Twitter to point out Cracker Barrel is a racist establishment. Is the name "Cracker Barrel" itself racist? What's its meaning?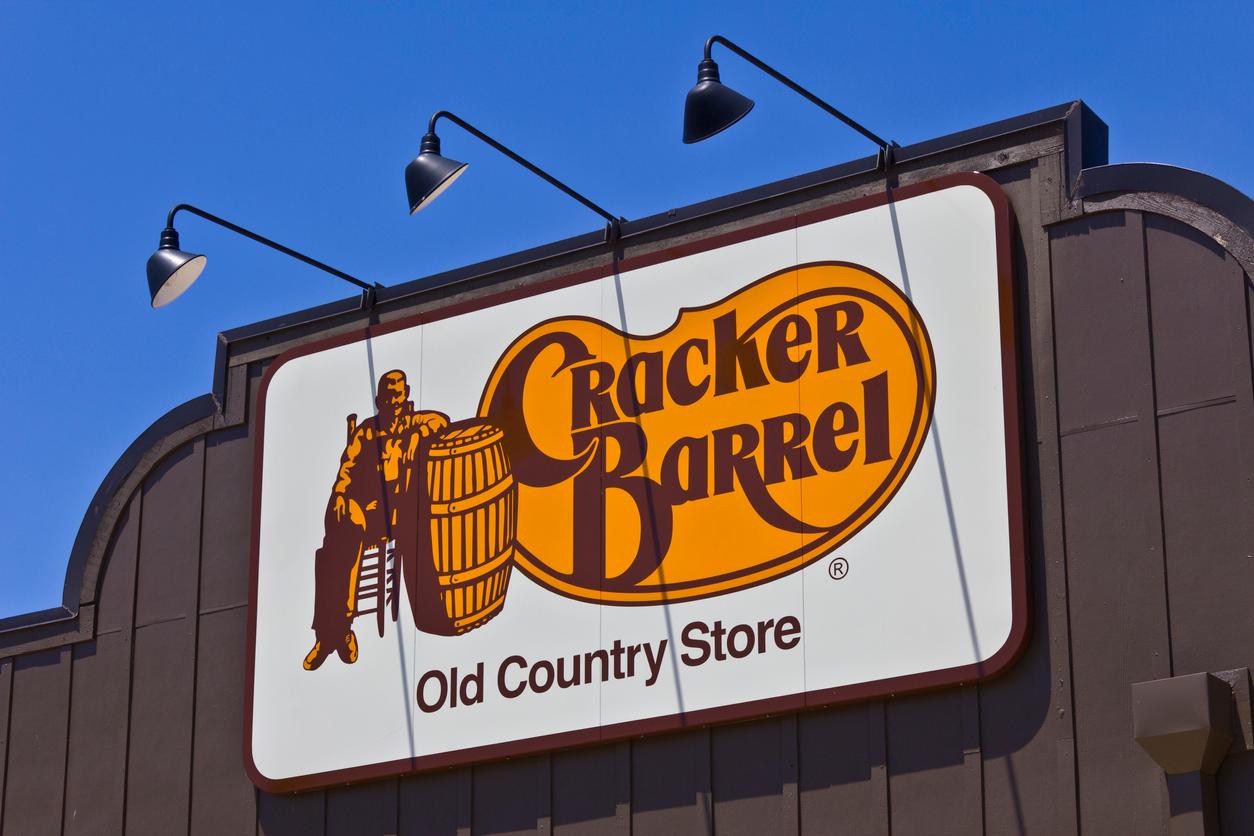 The comfort food-style restaurant chain Cracker Barrel, known for its overwhelming amount of ornamental knick-knacks and vintage signs plastered on the walls, is in some social media trouble today. Folks on the internet are claiming Cracker Barrel is racist.
Article continues below advertisement
What's the meaning behind Cracker Barrel?
According to Southern Living, "cracker-barrel" was coined in 1916 because of barrels containing soda crackers — a popular item for sale at country stores. Customers at said country stores would hang around the barrels as a kind of ritual (kind of like the trope of employees gossiping near the water cooler). The first Cracker Barrel location opened in 1969 in Lebanon, Tenn., and it derived its name from the cracker-barrel community experience back in the day.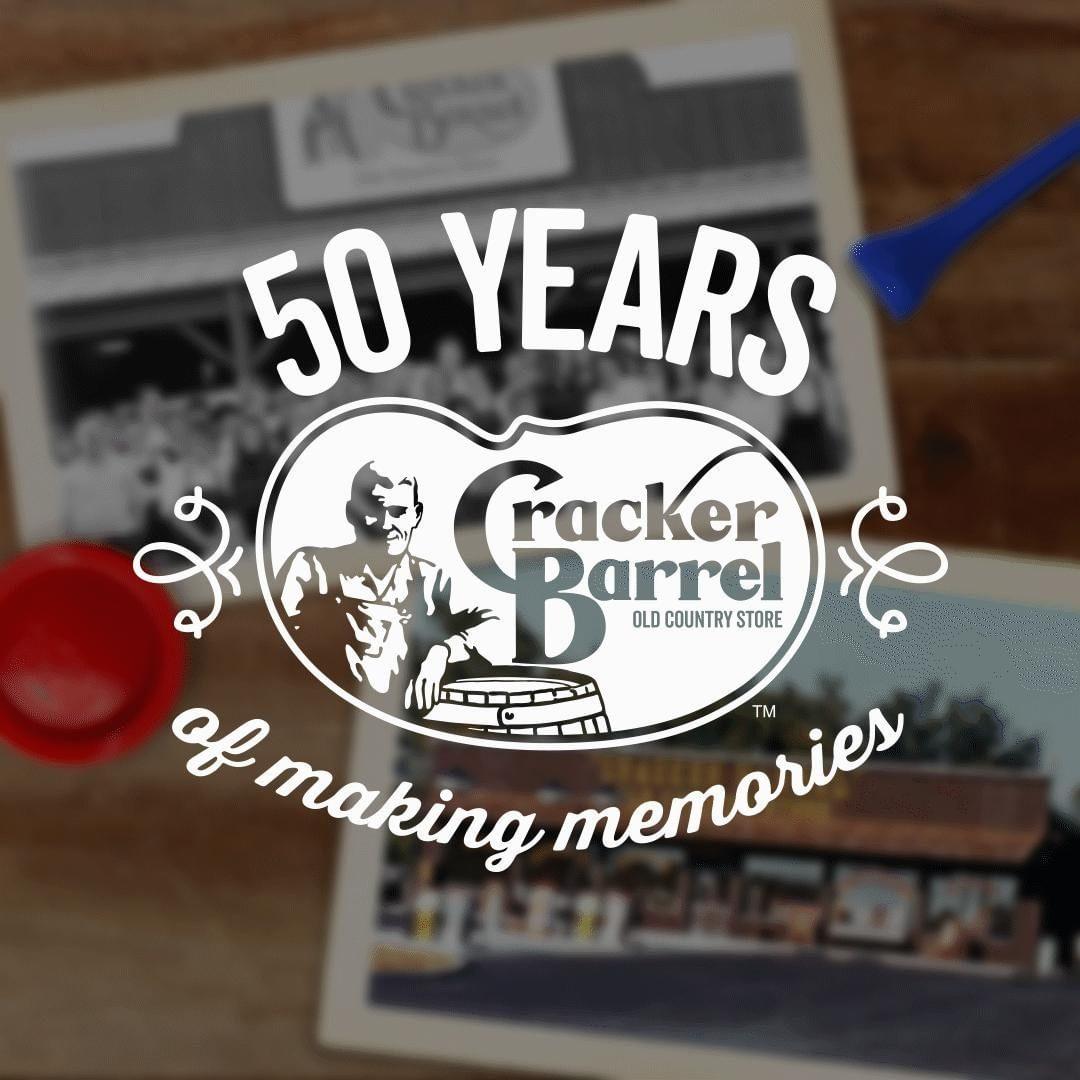 Article continues below advertisement
According to Dictionary.com, "cracker-barrel" means "of or suggesting the simple rustic informality and directness thought to be characteristic of life in and around the country store."
But some Twitter users have also pointed out that the term "cracker" might have another, more racist connotation. According to NPR, the term "cracker" was used in the mid-18th century to refer to poor white people in states like Maryland, Virginia, and Georgia.
"It is suspected that it was a shortened version of 'whip-cracker,' since the manual labor they did involved driving livestock with a whip," historian Jelani Cobb told the outlet.
But in the late 1800s, writers from the northern USA region referred to some southerners as "crackers."
Article continues below advertisement
"[Those writers] decided that they were called that because of the cracking of the whip when they drove slaves," historian Dana Ste. Claire told the outlet, though he noted those the term would be applied to weren't typically wealthy enough to own slaves.
Users on Twitter also claimed that a "cracker barrel" was the barrel used to hold whips, though there is currently no historical evidence to back up that claim.
Article continues below advertisement
Back in 2015, someone named Ryan Koch who lived in Iowa started a petition to change its name because he believed Cracker Barrel to be "racist" toward white folks. Per the Change.org petition, Koch wrote "I say all European Americans start protesting C****er Barrel. It uses an offensive slur and it is deeply offensive and mocks our long and proud heritage." He later clarified the post was "satire." Ummmmm, OK.
What is the meaning behind Cracker Barrel's logo?
In a tweet, one user claimed you can even see a whip in the logo, going from the first R in "barrel" to the K in "cracker."
While it's currently unclear whether or not there is any historical evidence to that claim, the company has since removed the connecting line from the R to the K in the logo.
Cracker Barrel's PR team reportedly told Pop Icon that the logo was meant to "invoke nostalgia," and was inspired by "an older gentleman who sat on the front porch during the summer."
Article continues below advertisement
Has Cracker Barrel ever been racist?
So, while it seems like the name of Cracker Barrel isn't inherently racist, it sounds like a lot of Black customers have experienced racism at the restaurant locations, which is horrifying.
Article continues below advertisement
In 2004, there was a filing and settlement of a racial discrimination lawsuit against Cracker Barrel after finding evidence of racist behavior and discrimination in at least 50 locations across the U.S. According to CBS News, 21 people filed a $100 million federal lawsuit against the chain. At the time, a spokesperson for Cracker Barrel stated, "Our mission is pleasing people and that means all people. We do not tolerate discrimination of any kind."
Article continues below advertisement
However, evidence suggests that Cracker Barrel definitely knew what was happening and wasn't doing anything about it. Attorney David Sanford stated, "It can't be the case that Cracker Barrel doesn't know about it. We have enough evidence right now to suggest that Cracker Barrel, to the very highest level, is responsible."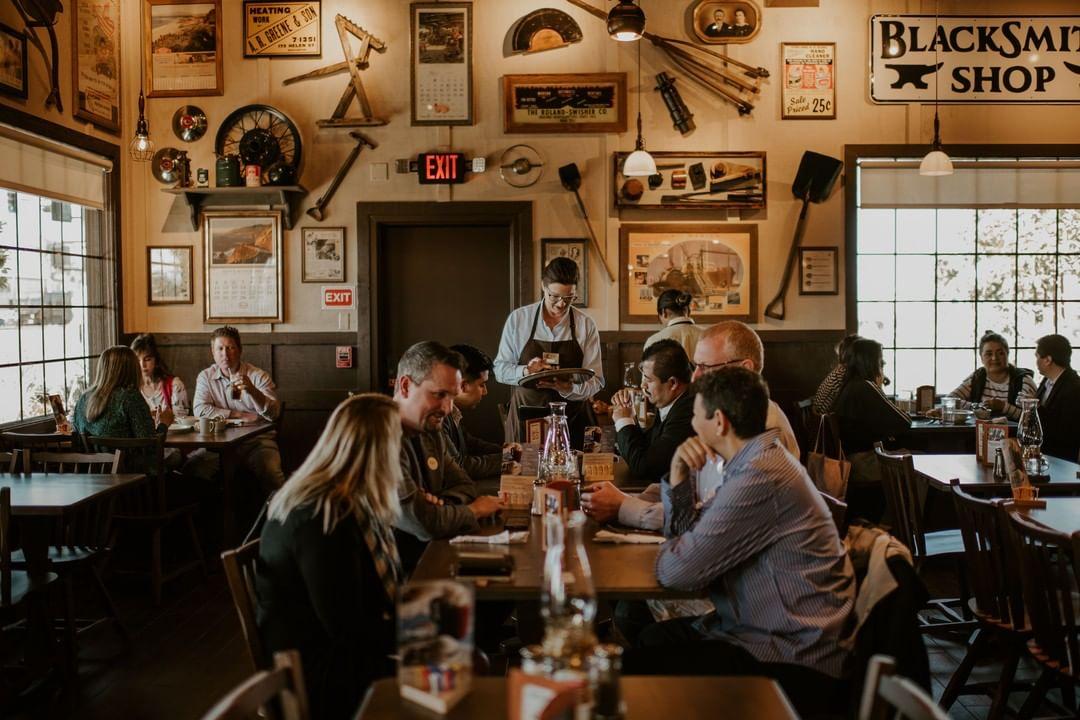 Article continues below advertisement
According to CBS News, the lawsuit includes statements from Black customers who stated they were forced to wait while white customers were seated right away. One specific person said that she arrived at Cracker Barrel at 9:48 p.m. and was told that she couldn't be served because the restaurant was about to close. However, she then saw four white men were allowed in. "We had hungry children and he still refused to serve us," the person said.
"There are perhaps thousands more African-Americans who have been denied service, treated rudely by servers and hosts, and subjected to racial slurs at Cracker Barrel restaurants," attorney Grant Morris said.
Article continues below advertisement
Hopefully the chain learned from their mistakes and has implemented a zero-tolerance policy among their staff. Nobody deserves to go to a restaurant and be discriminated against — period.
If you are looking for ways to donate your time or money to Black Lives Matter and other antiracist organizations, we have created a list of resources to get you started.