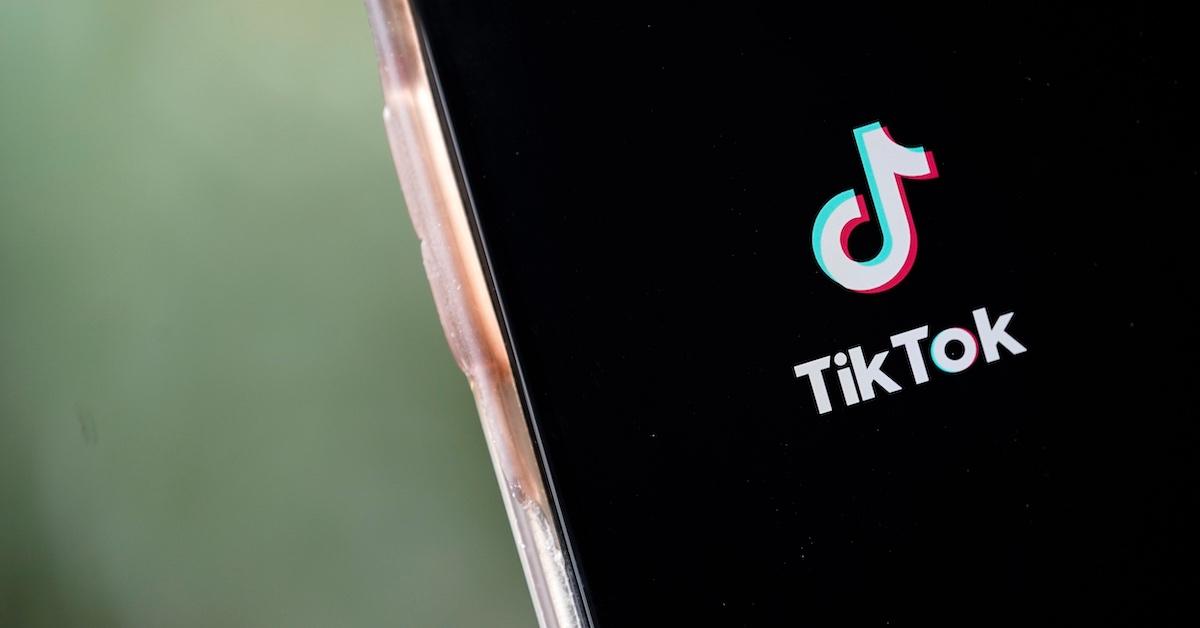 Here's Everything You Need to Know About Finding Your Favorites on TikTok
Thanks to the wonderful world of TikTok, users have access to millions of entertaining videos around the clock. However, the endless stream of content can make it hard to find specific videos when you need them. Thankfully, TikTok has elevated the user-experience with a "favorites" feature.
Article continues below advertisement
Gone are the days of forgetting about videos you like! TikTok has made it easy for users to save videos they enjoy and keep them tucked away for their disposal. But, where exactly can you find your favorites on TikTok? Keep reading to get the scoop.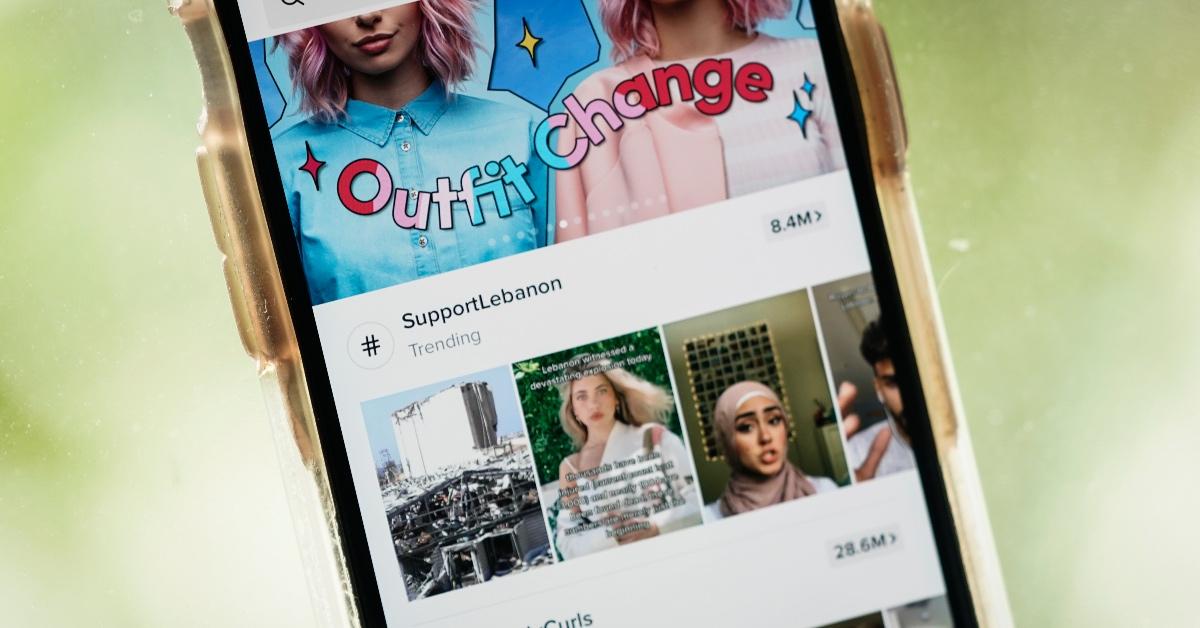 Article continues below advertisement
TikTok's favorites section can easily be found with these simple steps.
Since TikTok offers a variety of features, it can be tricky to navigate the app. Luckily, finding your TikTok favorites section is a breeze, and this article will serve as your reminder!
Locating your TikTok favorites requires following three simple steps. Kick things off by opening up your TikTok app. Next, click on your profile tab. Then, click the "bookmark" button that's located next to the "heart icon" button — all located underneath the "edit profile" option. Now, you have access to your favorite videos!
Article continues below advertisement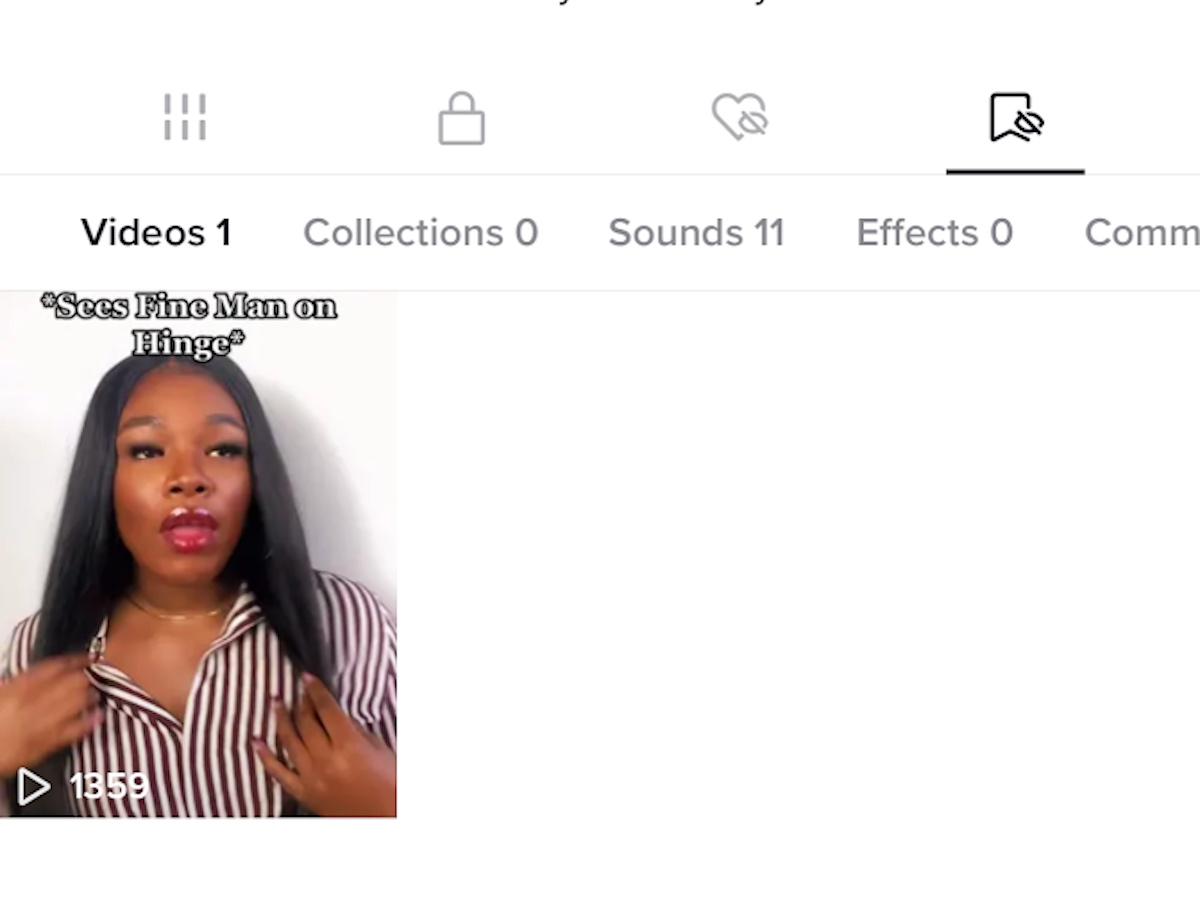 Keep in mind, you also have the option of creating a "collection" to keep specific videos in the same location or you can store all your favorite videos together. Additionally, you can also favorite sounds, effects, and more. They can all be found by following the aforementioned steps when needed.
Article continues below advertisement
You can also favorite any videos on TikTok with a touch of a button.
Now that you know how to navigate finding your favorites on TikTok, it's important to know how to favorite a video. Like all things on TikTok, the process of choosing to favorite a video is very simple.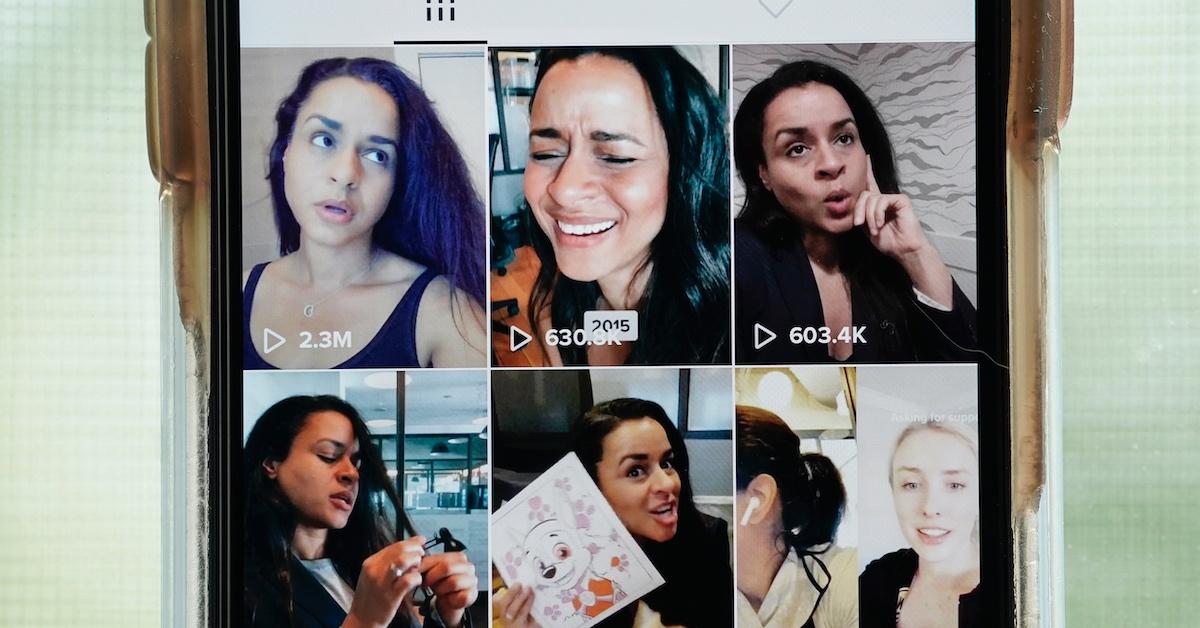 Article continues below advertisement
To start, Dexerto shares to find a video you want to add to your favorites. Follow up by selecting the "share" button. Then, choose the "add to your favorites" option from the bottom of the menu bar, and your work is done.
On the flip side, if you're ready to delete a favorite, the process is seamless. Start in the favorites section of your profile. Next, click on the collection that contains the video you want to delete. Click on the video and tap the share button located on the right-hand side of the screen. Lastly, select the "remove from favorites" option and the video will be removed.
Article continues below advertisement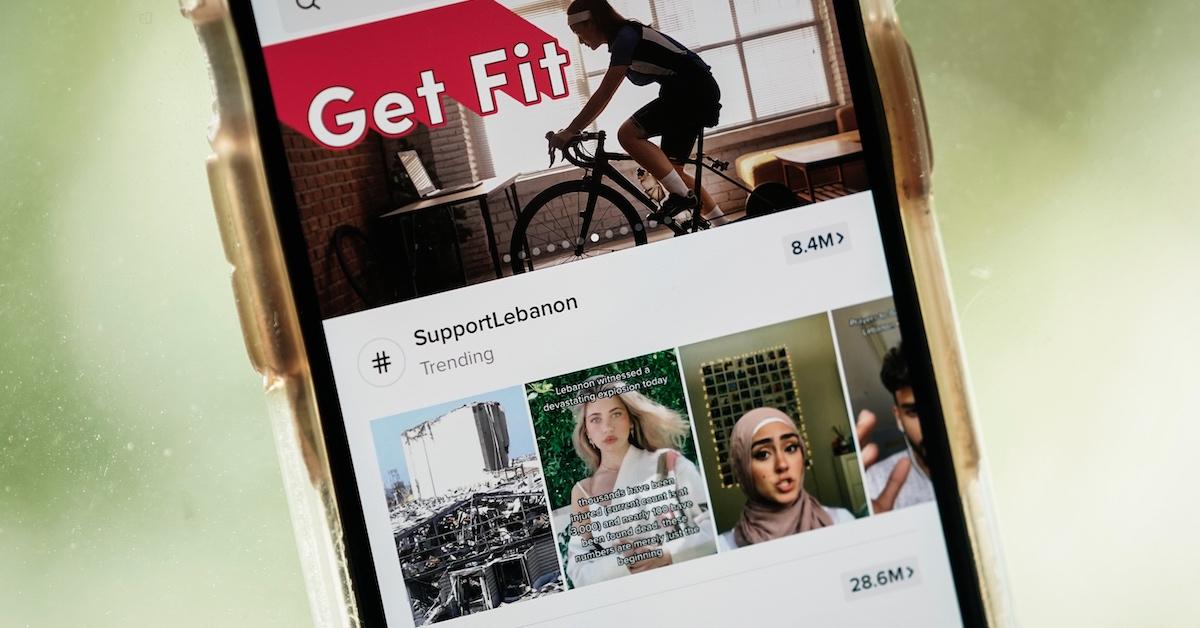 This may seem a bit tedious to keep your favorite videos in one place, but it's well worth it. You won't have to go through the trouble of sifting through thousands of options to find your desired TikTok. Not to mention, the favorites feature helps you keep the content you love close, just in case you feel inspired to make a TikTok or want to share the video with a friend.
So, the next time you stumble upon a TikTok that you love, utilize the favorite feature so you won't forget it.