This Is How You Get Into Bunker 11 in 'Call of Duty: Warzone'
'Call of Duty: Warzone' has granted players access to the various bunkers located around the map. Where are they and how do you access Bunker 11?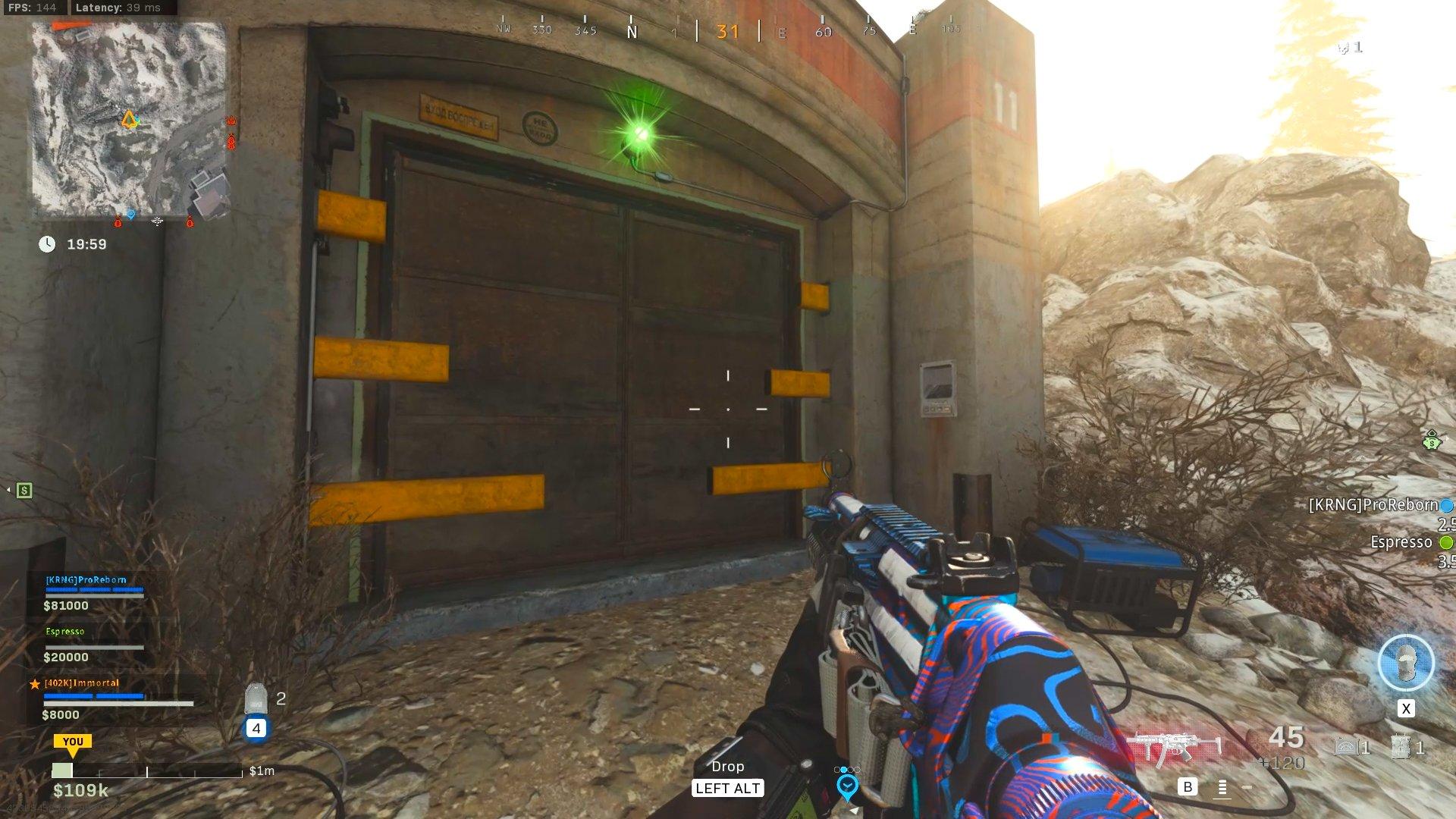 Since Call of Duty: Warzone was released on March 10, players have been eyeing the suspicious bunkers located around the map. These ominous doors promised goodies or other Easter eggs inside, but players had no way to open them. Now, the vaults are being cracked, revealing the loot awaiting players.
However, getting inside these vaults isn't as easy as you would hope it is. Where are the bunker locations in Call of Duty: Warzone, and how do you get into them?
Article continues below advertisement
Here are the 'Call of Duty: Warzone' bunker locations and here's how to open them.
In total, there are 11 bunkers throughout the Warzone map. Each of these bunkers has different loot for the player to grab once inside, though getting inside them is the hard part.
According to the bunker map, most of them are located along the edges of the map. Only four of the bunkers are located in the central part of their respective zones. One is located southeast of the dam, and another is located east of that one, just south of the military base.
Article continues below advertisement
There are two more bunkers, right next to each other, just northwest of the lumber yard.
Ten of these bunkers are accessed with a red keycard, which you can obtain from looting other players. Probably the easiest way to find a keycard is to wait outside one of the bunkers and shoot anyone trying to access them. One of them is bound to drop a keycard, giving you access to the 10 bunkers and the loot inside.
The rewards for accessing these bunkers is different for each one, so guard your red key card very carefully while you navigate the rest of them.
How do you open Bunker 11?
While a red key card will grant you access to 10 of the bunkers in Call of Duty: Warzone, Bunker 11 can't be opened so easily.
Bunker 11, which is located on the north side of Sector One, is best identified by the imposing yellow bars barring access to the vault. You won't be able to break into this vault with just a keycard. You'll need to go on a scavenger hunt and learn Russian if you want access to Bunker 11 (just kidding! Kind of).
Article continues below advertisement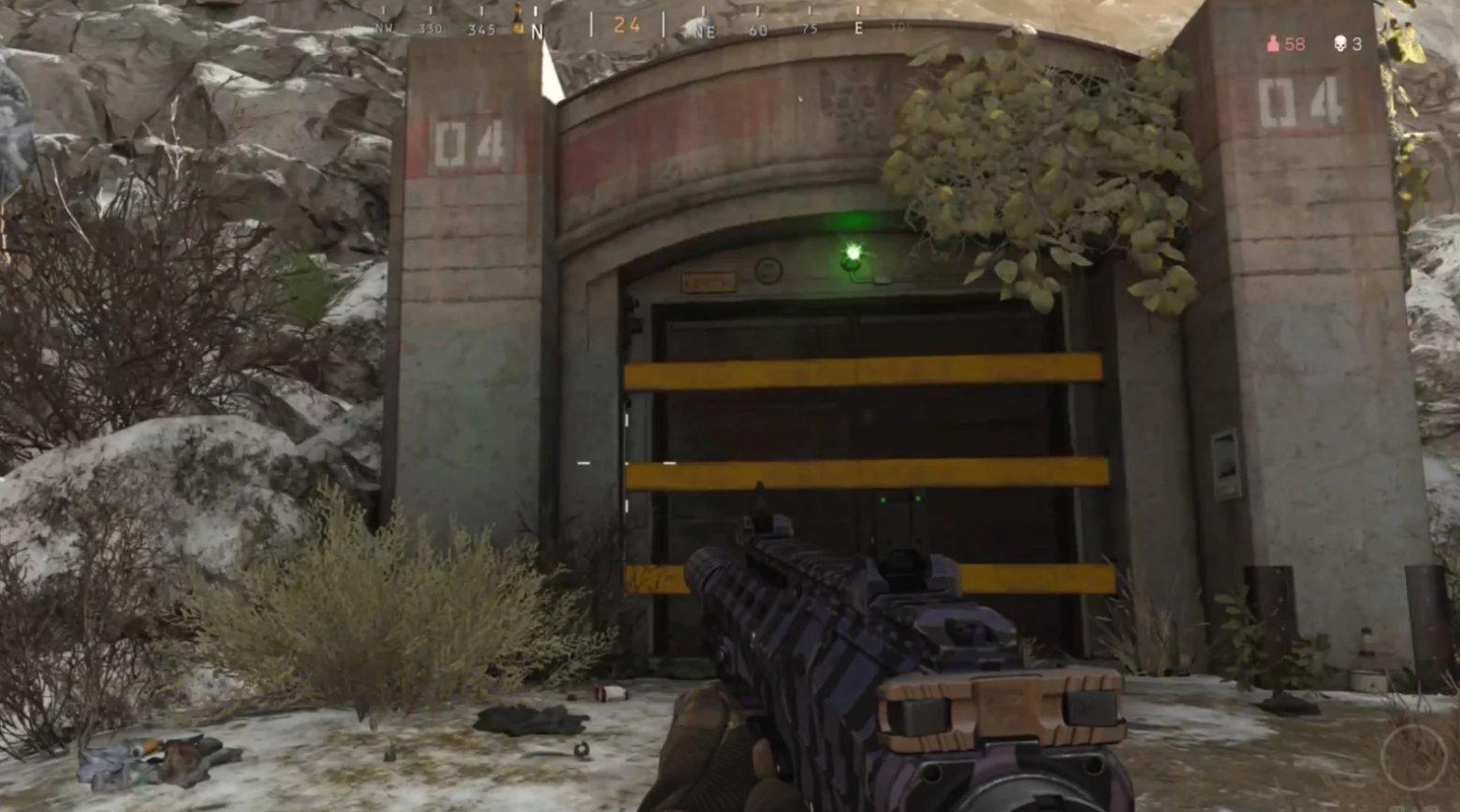 There's a code associated with this last bunker, which can be obtained by accessing the various phones located throughout the map. Only five of the phones will help you. You'll know if it's the right one if you pick it up and hear a Russian commander talking.
The commander will relay a series of numbers to you in Russian, which you'll have to translate to understand. We recommend listening to the numbers on Google Translate before you start your venture to streamline the process.
Article continues below advertisement
The numbers you will hear correspond with other phones on the map. Go to those phones in the order the Russian commander spoke them, or the puzzle will reset. Doing this will grant you access to Bunker 11. The light above the bunker should be green when you approach it and open once you interact with the keypad, revealing another Easter egg instead.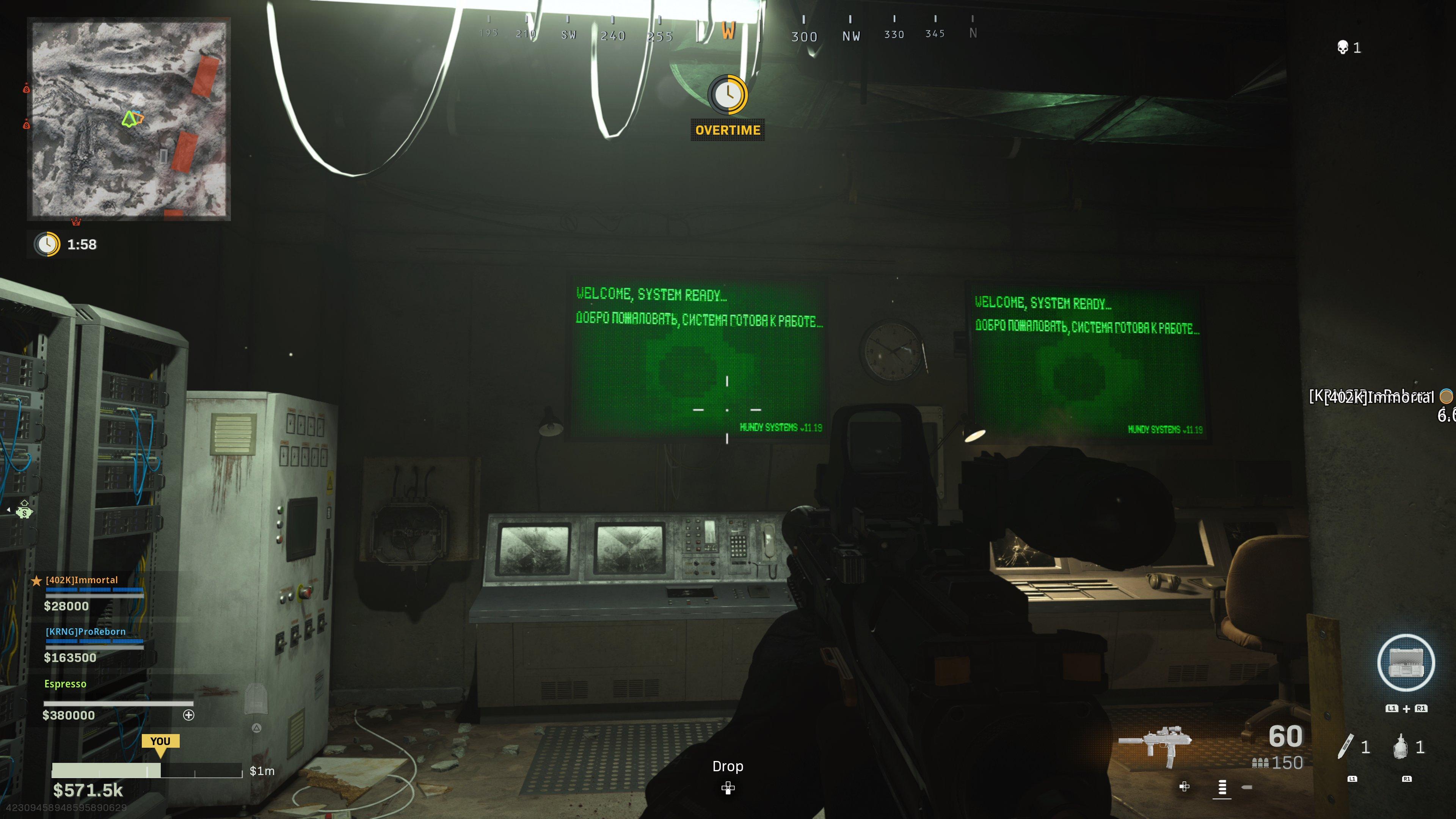 Article continues below advertisement
What about the other bunkers inside of these vaults?
Some players have noticed that once you access any of the vaults, there appear to be other doors leading to new vaults. Unfortunately, there doesn't seem to be a way to get further into the bunkers just yet, so their contents remain unclear.
According to Games Radar, there's coding within the game that suggests there are blue and green keycards to open this new set of mysterious doors. These key cards have yet to be introduced to the game, and it'll likely be a couple more months before those vaults can be accessed.