If You Want to Watch 'The Boondocks,' You'll Have to Pay
Adult Swim's 'The Boondocks' is getting a reboot sometime in 2020. So, where can you catch up and watch the first four seasons right now?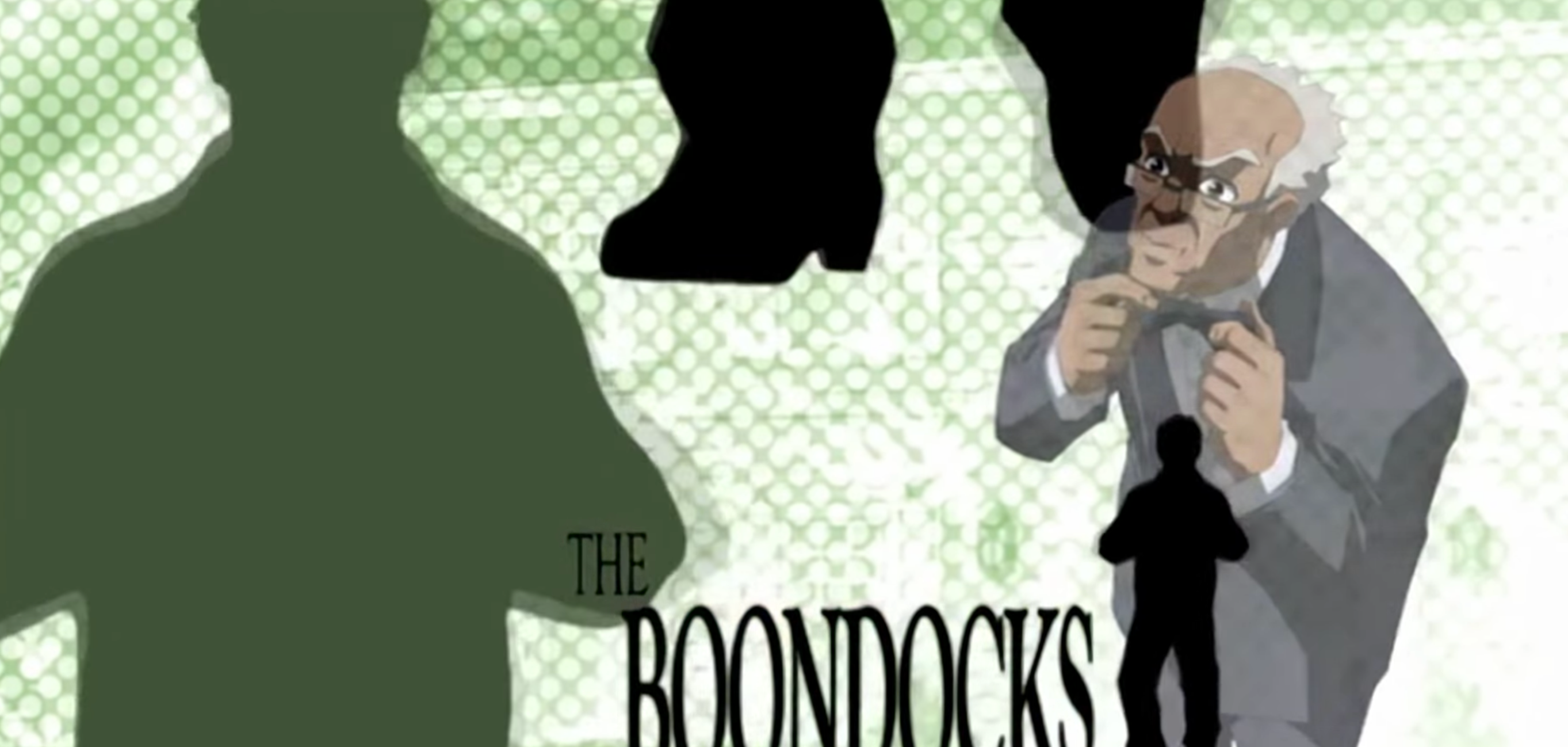 It seems like every other month, streaming services are adding new shows just as fast as they are taking them off of their platforms. It's truly hard to keep up with what's on each streaming platform (you have so many to choose from!) and what's a Hulu original versus at Netflix documentary.
Article continues below advertisement
'The Boondocks' is available on HBO Max.
The first four seasons of The Boondocks is available to stream right now on HBO Max. There is a catch to this in that you need to pay for a subscription. However, if you have an active HBO NOW subscription or if you subscribe to HBO through a TV or mobile provider that provides HBO Max, you may already have access.
Article continues below advertisement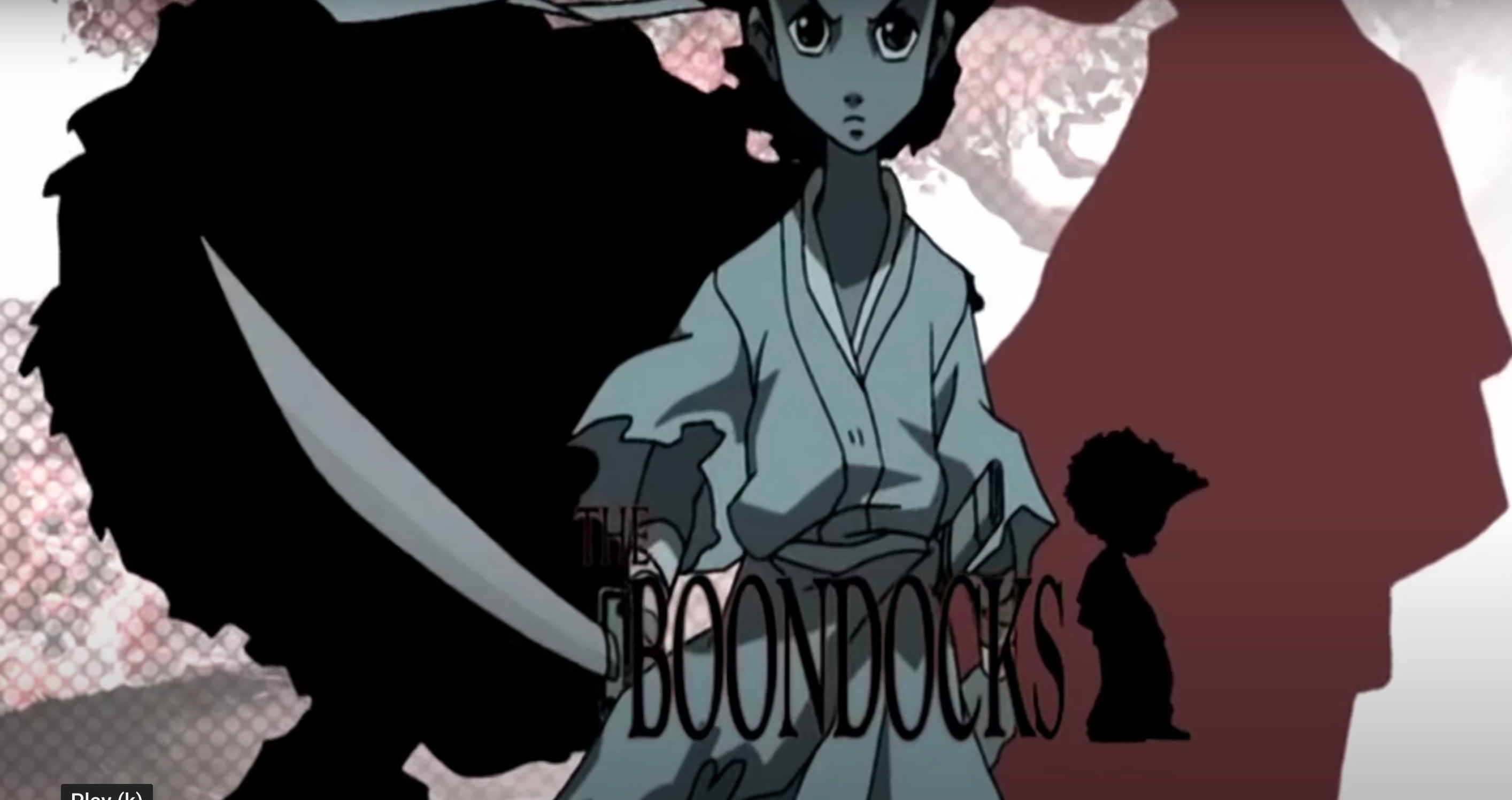 You could also find The Boondocks on Adult Swim's website, but you will also need to sign up through your cable provider. However, it seems they are also offering the series free with ads. YouTube and GooglePlay also have the entire series for purchase or rent.
Article continues below advertisement
'The Boondocks' will have a two-season reboot on HBO Max.
According to Deadline, The Boondocks was given a two-season, 24-episode order from HBO Max. The new series is set to launch in fall 2020 with a 50-minute special.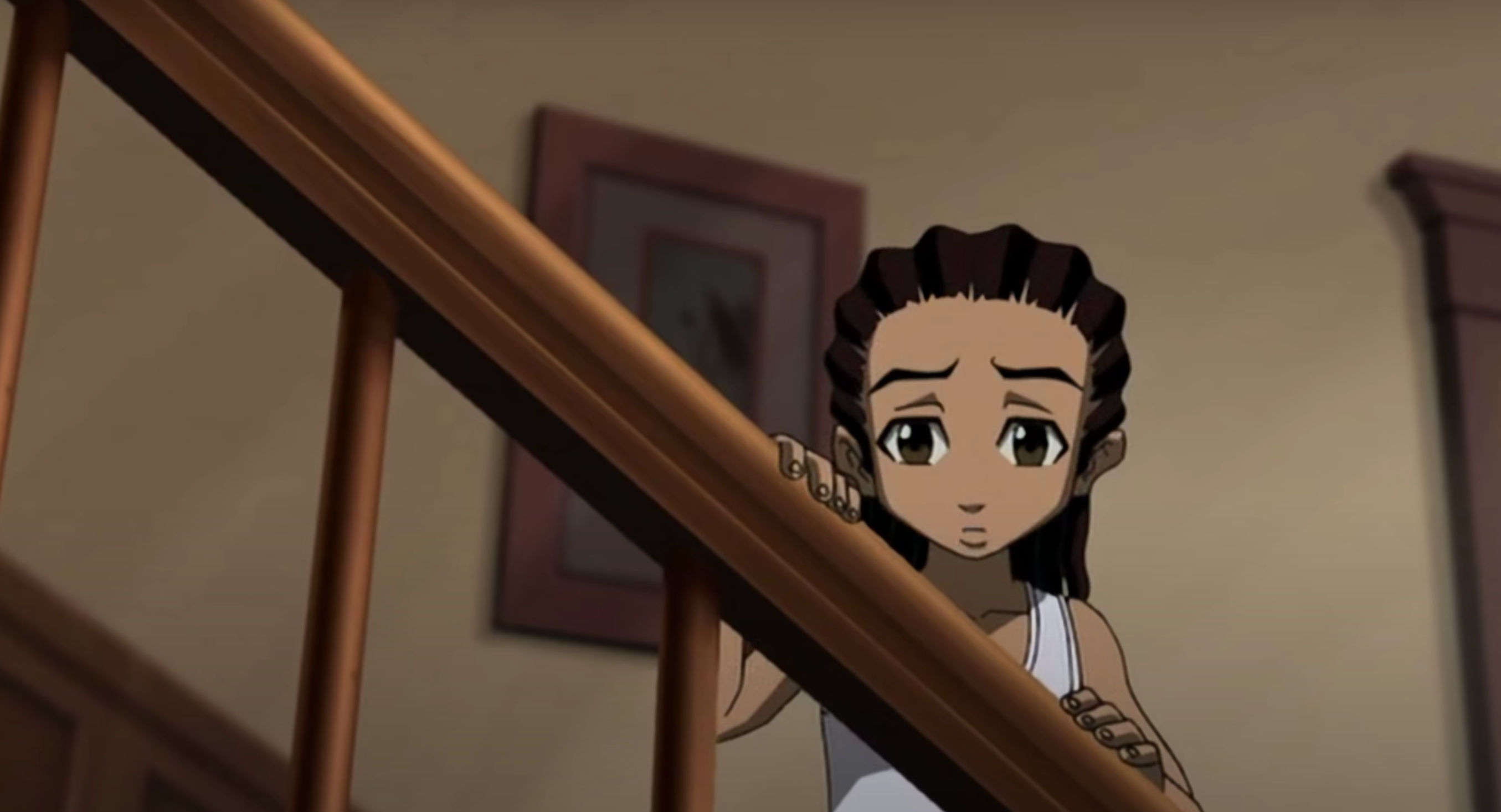 Article continues below advertisement
"The Boondocks was a revolutionary series that sparked conversations on hot button issues and brought dark subjects into the light with episodes like 'The Trial of Robert Kelly', 'The Fundraiser' and 'The Story of Gangstalicious'," said Kevin Reilly, Chief Content Officer at HBO Max explained as to why The Boondocks was of such interest to the platform, "Aaron [McGruder] is a gifted visionary whose unique style of storytelling is a welcome voice and we are elated The Freemans are making their thugnificent comeback on HBO Max."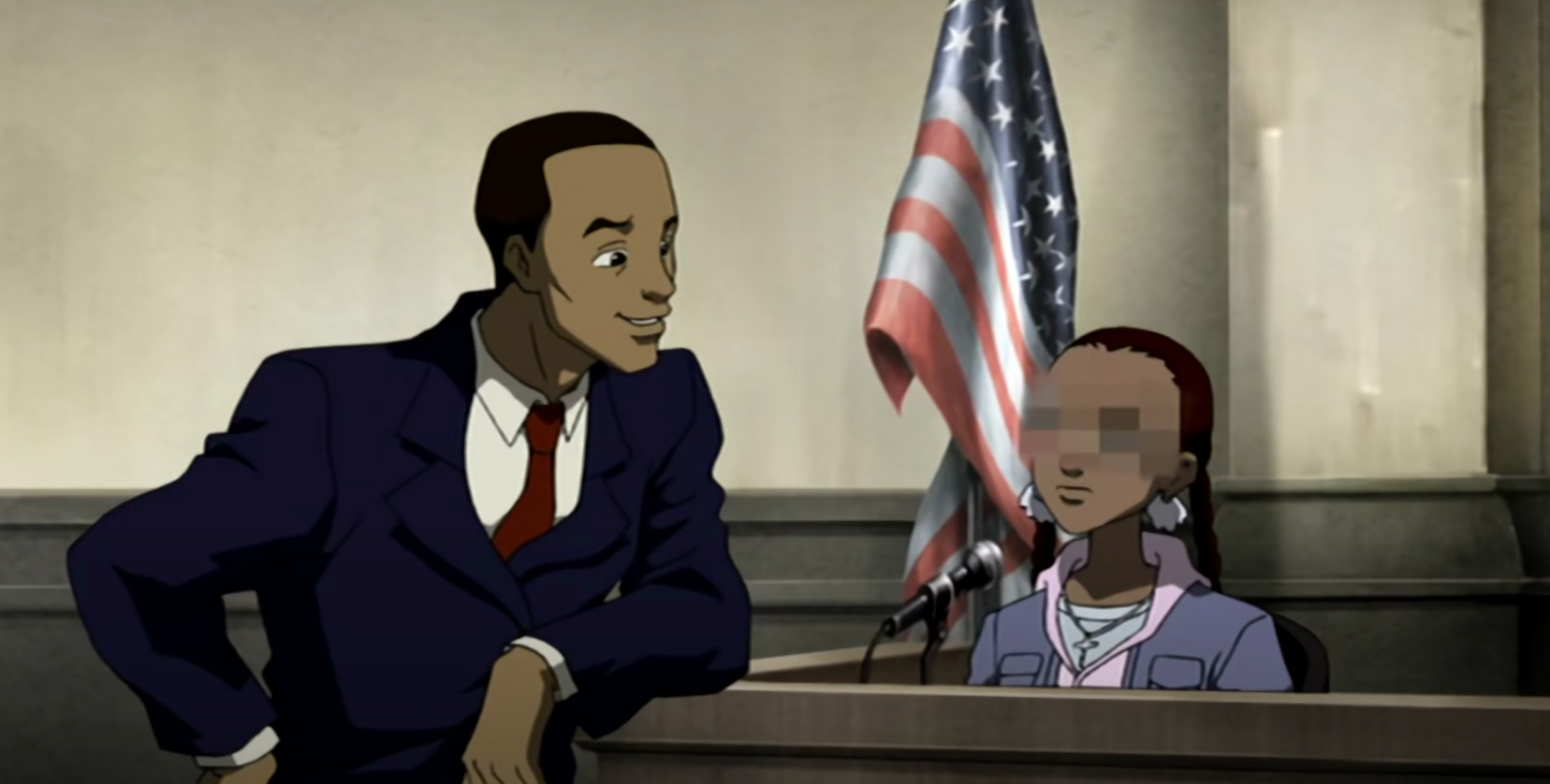 Article continues below advertisement
Deadline continued, "The Boondocks revival was taken out to the marketplace in late spring and was confirmed by Sony Pictures Animation at the Annecy festival in June. HBO Max immediately emerged as the most likely home for the new series because of WarnerMedia's history with the franchise."
'The Boondocks' TV show was based on a comic strip.
The Boondocks was a daily syndicated comic strip written and originally drawn by Aaron McGruder that ran from 1996 to 2006. Created by Aaron in 1996 for Hitlist.com, an early online music website, the strip was printed in the monthly hip hop magazine The Source in 1997.
Article continues below advertisement
In February 2019, Aaron McGruder revived the comic strip on Instagram. The post featured a three-page spread, spoofing the ongoing speculation about Russian collusion within the White House.