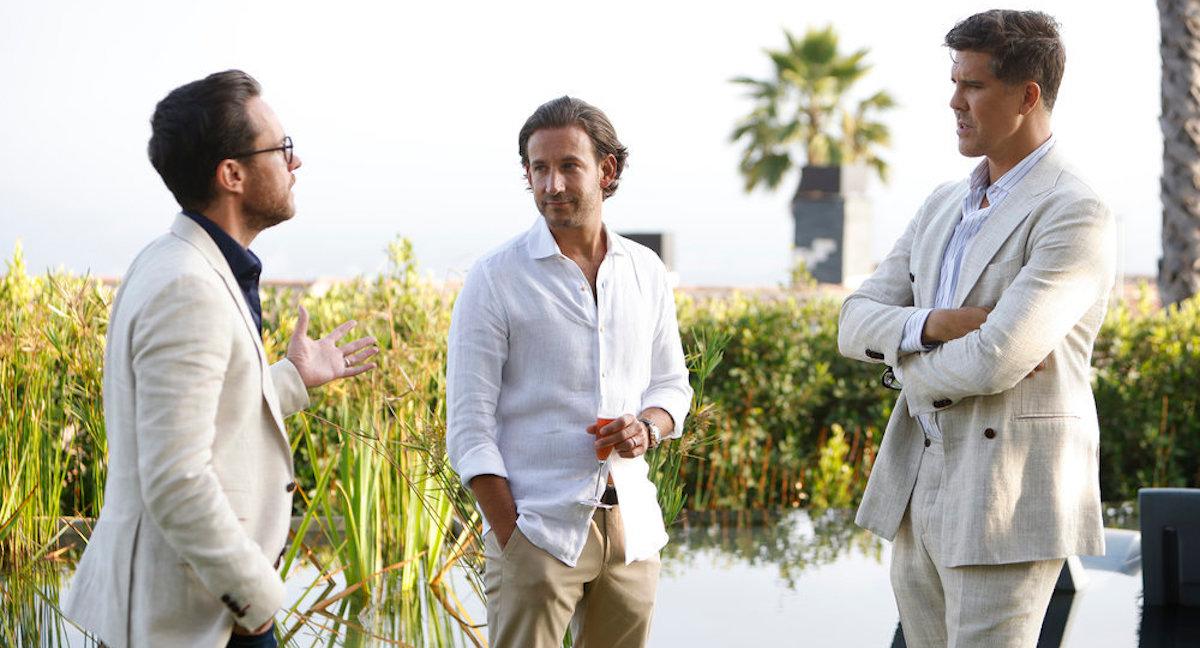 Where Do the 'Million Dollar Listing Los Angeles' Agents Actually Live?
Since it premiered in 2006, the Million Dollar Listing Los Angeles real estate agents have showcased dozens of magnificent properties all across the Golden State.
While the series features the competitive real estate market in the greater Los Angeles area, it also highlights the cast members in their own homes, as they close deals and spend time with their families.
Article continues below advertisement
Because the agents are experts in their industry and they know how to close deals, it's no surprise that they themselves live in stunning homes in enviable locations.
Where do current stars Fredrik Eklund, David Parnes, James Harris, Tracy Tutor, Josh Altman, and Josh Flagg actually live? All the details on their picturesque properties are below.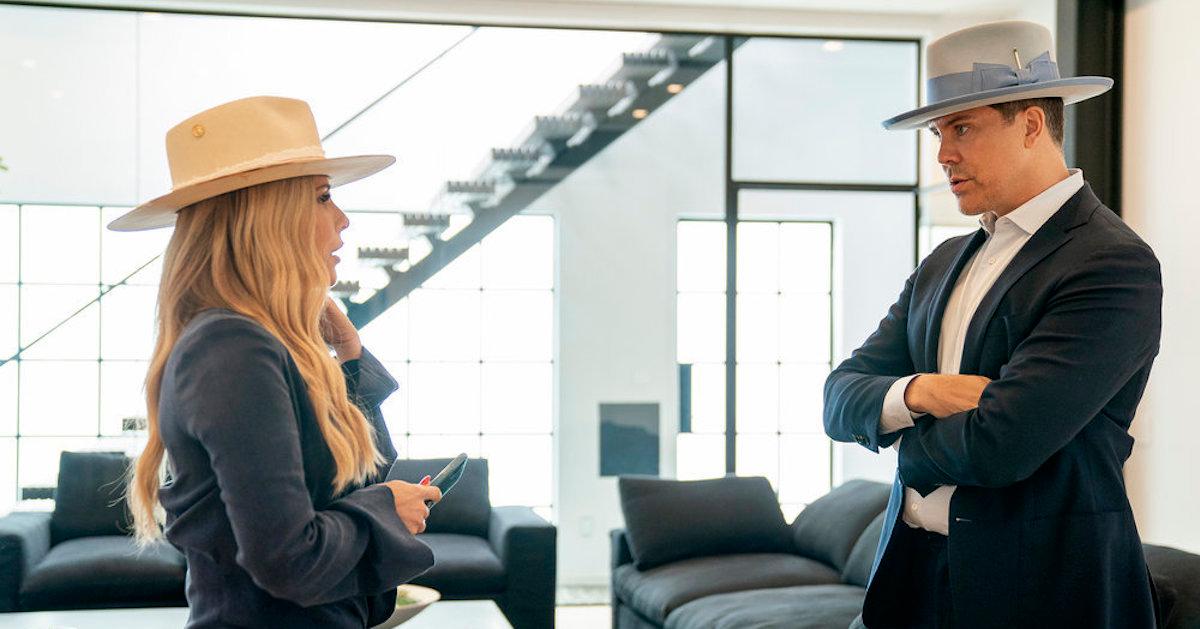 Where do the agents on 'Million Dollar Listing Los Angeles' live?
The six agents on the West Coast series all have different taste when it comes to their home aesthetics, but most of them do reside in the Flats neighborhood of Beverly Hills.
Many of the stars also share an interest in selling their own properties when there is a deal to be had. While Tracy Tutor recently purchased her dream home, a few of her co-stars have decided to sell their primary homes.
Tracy Tutor — Beverly Hills Flats
Tracy chronicled her home buying process on Season 13, and she ended up securing a Spanish-style home in the Flats of Beverly Hills for $8.2 million. The 5,200 square foot home has four en-suite bedrooms, and six-and-a-half bathrooms, and Tracy shared her intention to add more than a half of a million dollars into the property for renovations.
Her co-star, Josh Flagg, was the listing agent for the house. After a round of negotiations failed, Josh sacrificed his own commission to close the deal for his pal.
While Tracy has closed on the property, she is currently still living in her Beverly Hills rental while she renovates her new home.
Article continues below advertisement
Josh Flagg — Beverly Hills Flats
Like Tracy, Josh also owns a Spanish-style residence in Beverly Hills. He purchased a 7,000 square foot abode with his husband, Bobby Boyd, years ago, and it's been getting renovated ever since.
The agent's home has six bedrooms, eight bathrooms, and a backyard fit for entertaining. The outdoor space has a restaurant-quality wood stone pizza oven.
Article continues below advertisement
Josh Altman — Beverly Hills Flats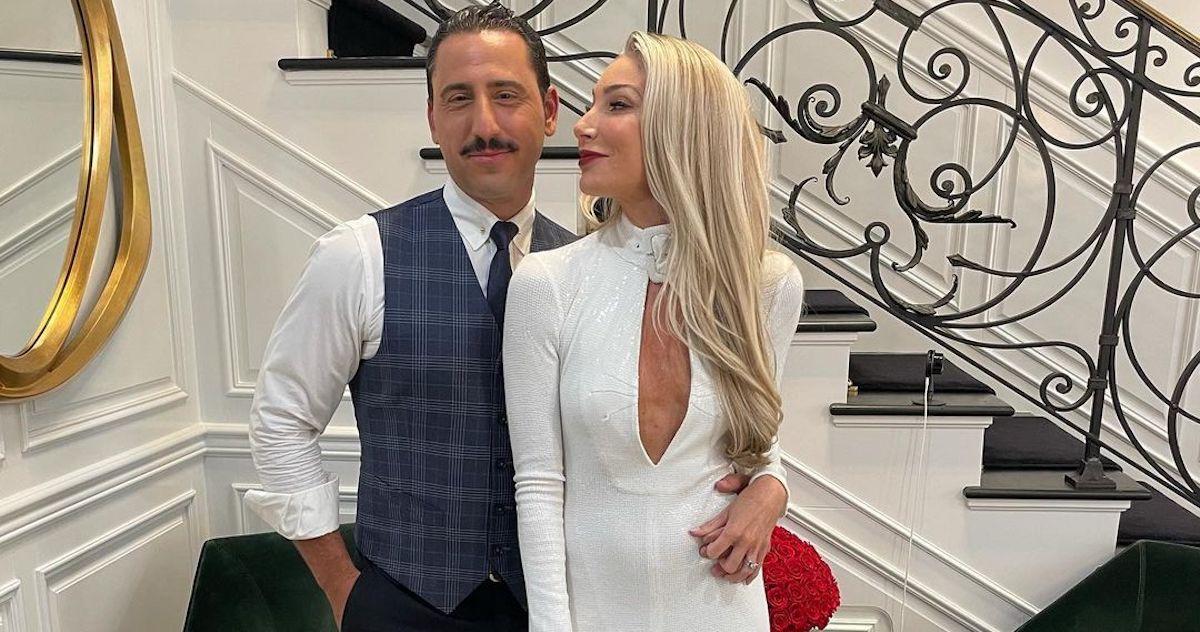 Josh and his wife, Heather Altman, are both real estate agents, and the spouses listed their current Beverly Hills property for just under $12 million in the summer of 2021.
The house, which has been featured on the show before, has six bedrooms and six-and-a-half bathrooms. The pair bought the home in 2018 for $6.7 million before they embarked on some renovations, so they could stand to make a tidy profit if it sells for close to ask.
Article continues below advertisement
Fredrik Eklund — Beverly Hills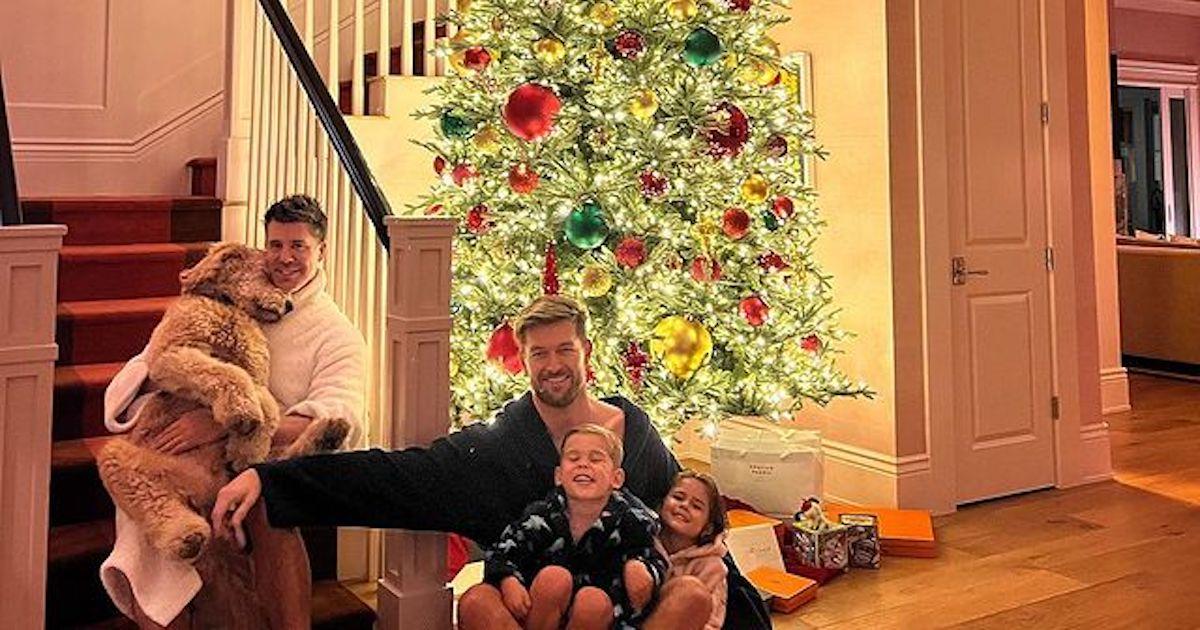 When Fredrik first moved to Los Angeles full-time after years of living in New York, he rented a Bel-Air estate with his husband, Derek Kaplan, and their two kids.
The reality star now resides in a six-bedroom, eight-bathroom home in Beverly Hills that he reportedly purchased for over $7 million.
Fredrik and Derek renovated the interior of the home, which now has a neutral pink color scheme.
Article continues below advertisement
David Parnes — West Hollywood
The British agent has bought and sold several of his own properties on the show before. In early 2021, it appears as if David and his wife, Adrian Parnes, sold their three-bedroom, three-bathroom house (plus a one-bedroom, one-bathroom guest house) in the enviable Bird Streets for $4.1 million.
It's unclear where the two (and their daughter) are living now. Their Bird Streets residence has been featured on Season 13 of Million Dollar Listing Los Angeles.
Article continues below advertisement
James Harris — Studio City
James, his wife, Valeria Harris, and their two daughters reside in a 3,770 square foot house in Studio City, Los Angeles. The couple bought the Cape Cod transitional house for $2.3 million, and property features an open-floor layout inside, and a heated saltwater pool outside.
Million Dollar Listing Los Angeles airs on Thursdays at 8 p.m. ET on Bravo.