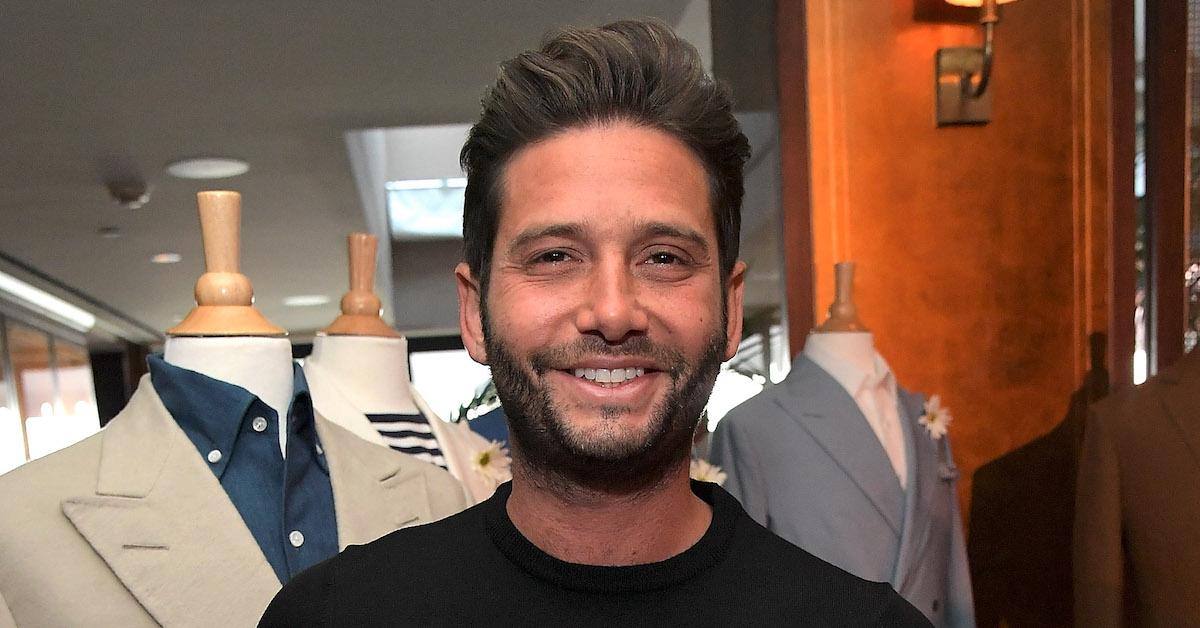 From Real Estate to Reality TV — What Is Josh Flagg's Net Worth?
The blend of real estate sales and reality television has proven to be hugely successful. Let's take Selling Sunset into account for a moment! The Netflix original series is already a major hit. That's why it's not surprising at all that Josh Flagg from Bravo's Million Dollar Listing Los Angeles has such a massive net worth.
Article continues below advertisement
The young real estate agent who sells homes in the Los Angeles area also earns a living as an author and TV personality. Here's what you should know about his career – and where his net worth stands.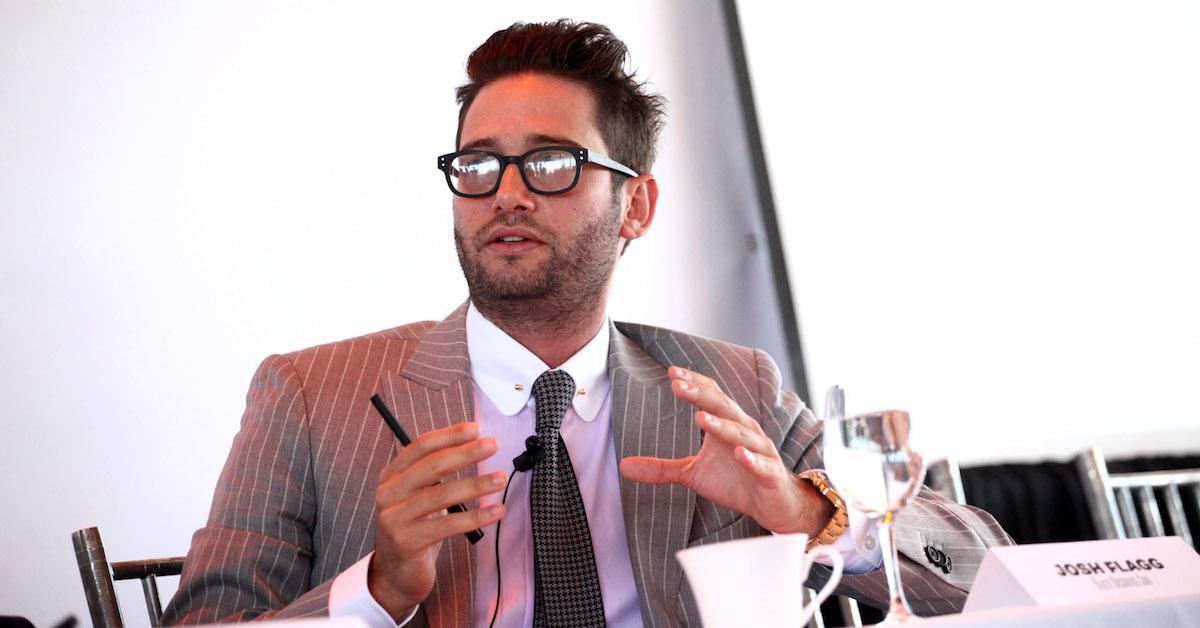 Article continues below advertisement
What's Josh Flagg's net worth?
California real estate sales have never been an issue for Josh now that he's been labeled one of the most successful real estate agents in the state. He's gained a lot of attention because of his reality TV success, proving to the world that he's the real deal when it comes to being in the know about marketing, sales, and the most luxurious houses.
Josh Flagg
Real estate broker, Television personality
Josh Flagg is a real estate broker and television personality.
Birth name: Joshua Daniel Flagg
Birthdate: Aug. 20, 1985
Birthplace: Los Angeles
Father: Michael Flagg
Mother: Cindy Platt Flagg
Relationship: Bobby Boyd ​(m. 2017)
Children: 0
Education: Brentwood Private School, Beverly Hills High School
Article continues below advertisement
According to Celebrity Net Worth, Josh has a net worth of $35 million. With everything we know about his amazing career, is it really that surprising? He's the author of numerous books and he's also offered his expertise to a long list of real estate publications that trust his opinion.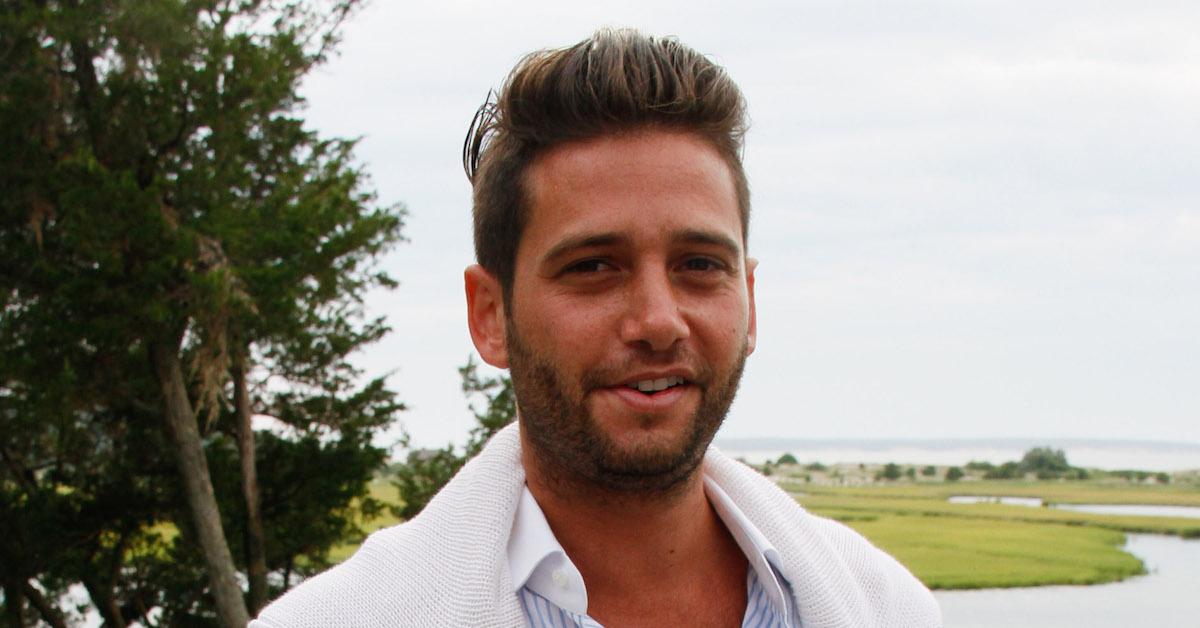 Article continues below advertisement
Over the course of his career, Josh has been linked to over $1 billion total in property sales. He gets to keep a percentage of every sale he closes! His show Million Dollar Listing Los Angeles has been on since 2006. It's available for streaming on Peacock and Hulu and has continually received great feedback from viewers.
The show give viewers a glimpse into some of the most high-end properties of LA County, including mansions in Beverly Hills and Malibu. Josh is only one of the charming, business-savvy agents on the show. He works alongside other knowledgeable individuals who know how to close deals as quickly as possible.
Article continues below advertisement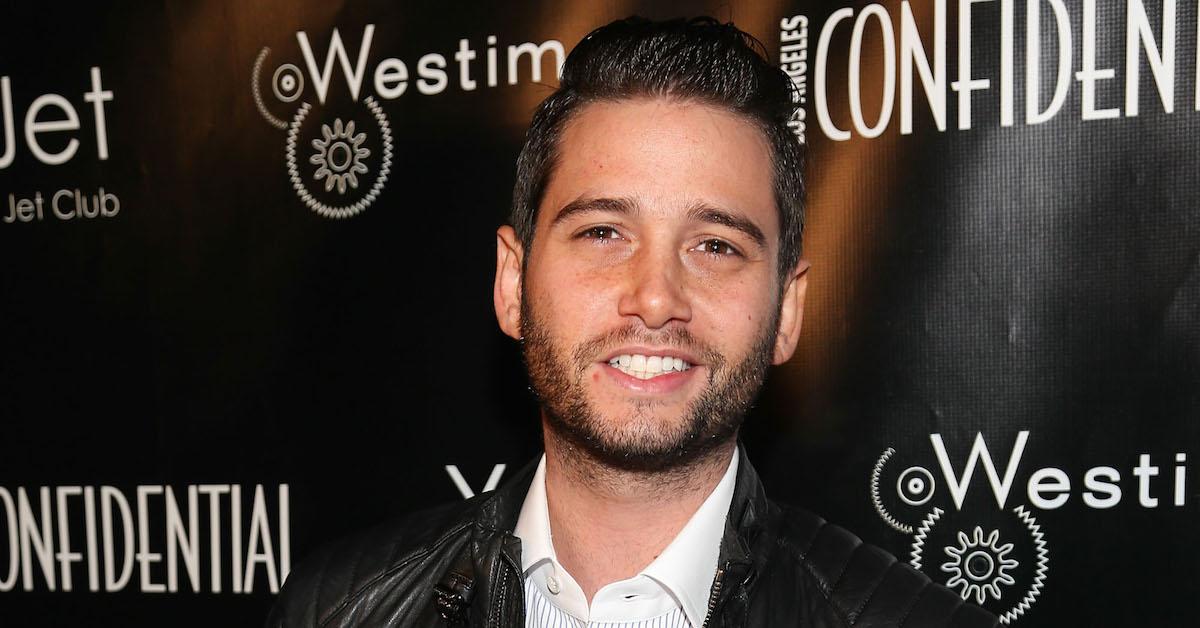 What was Josh Flagg's life like before the show?
Josh was already destined for greatness when we take into account the fact that he's the grandson of successful philanthropist and electronics executive Herman Platt. Not to mention, Josh's great-grandfather Benjamin Platt was the founder and owner of the Platt Music Corporation chain of stores. And his grandmother Edith Flagg was a designer known for bringing polyester as a fashion textile to the U.S.
After growing up in the Los Angeles area and attending Brentwood School and then Beverly Hills High School, Josh clearly grew to be very familiar with the surrounding areas.
That's likely why he decided to enter the real estate game in the LA area he knew so well. He started his career selling homes at the young age of 18, and it worked out so well for him early on, he obviously decided to stick it out. It was a smart move on his part to stay in the real estate industry and continue broadening his horizons from there. Writing books and entering the reality TV scene was a natural next step for Josh and his growing net worth.