Amelie Zilber Is Passionate About Politics, and She's Enrolled at a Top University
Amelie Zilber has millions of followers on TikTok, works as a model, and is a political advocate. But where does she go to college? Find out!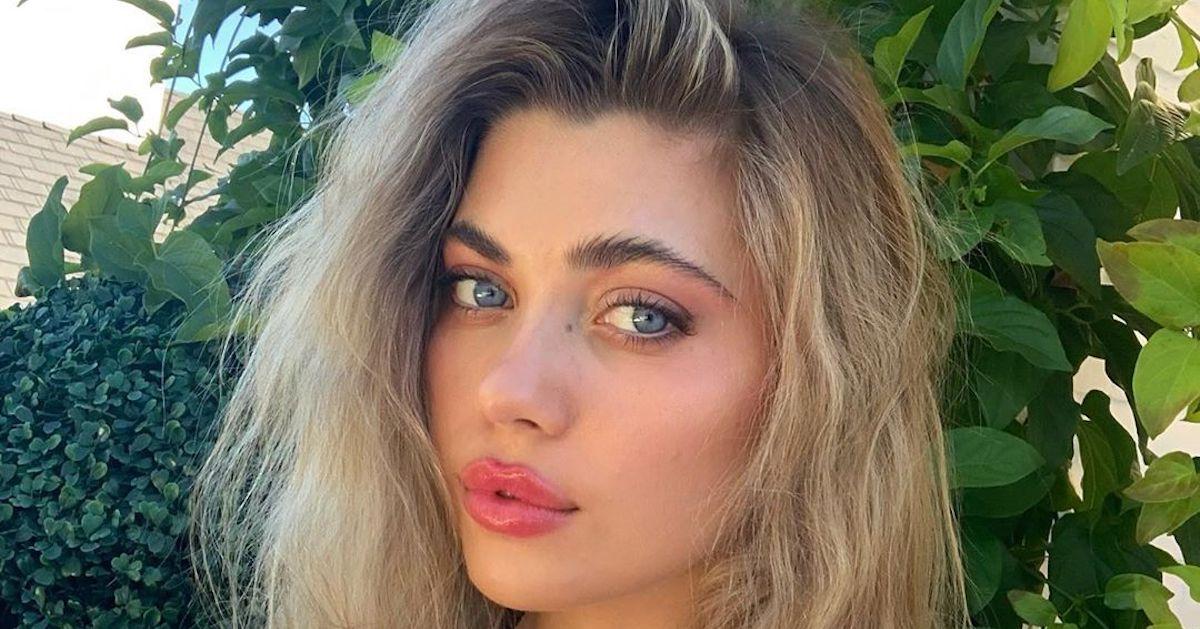 Instagram models, TikTok stars, and internet figures are often referred to as influencers because they have the power to impact their followers. While many promote products and paid advertisements to "influence" their fans, 18-year-old TikTok star/model Amelie Zilber hopes to use her online presence to effect change.
Article continues below advertisement
Her dad, Laurent Zilber, is a film producer in Los Angeles, and her mom, Christina Zilber, owns a cosmetics company. Amelie is a UNICEF Youth Ambassador, and she also created the Instagram account @TwoMinuteTimes, which is meant to give quick information about current events.
Where does Amelie Zilber go to college? Keep reading to find out where the TikTok star/political enthusiast is enrolled, and to learn why she got into a bit of hot water regarding her comments on immigration.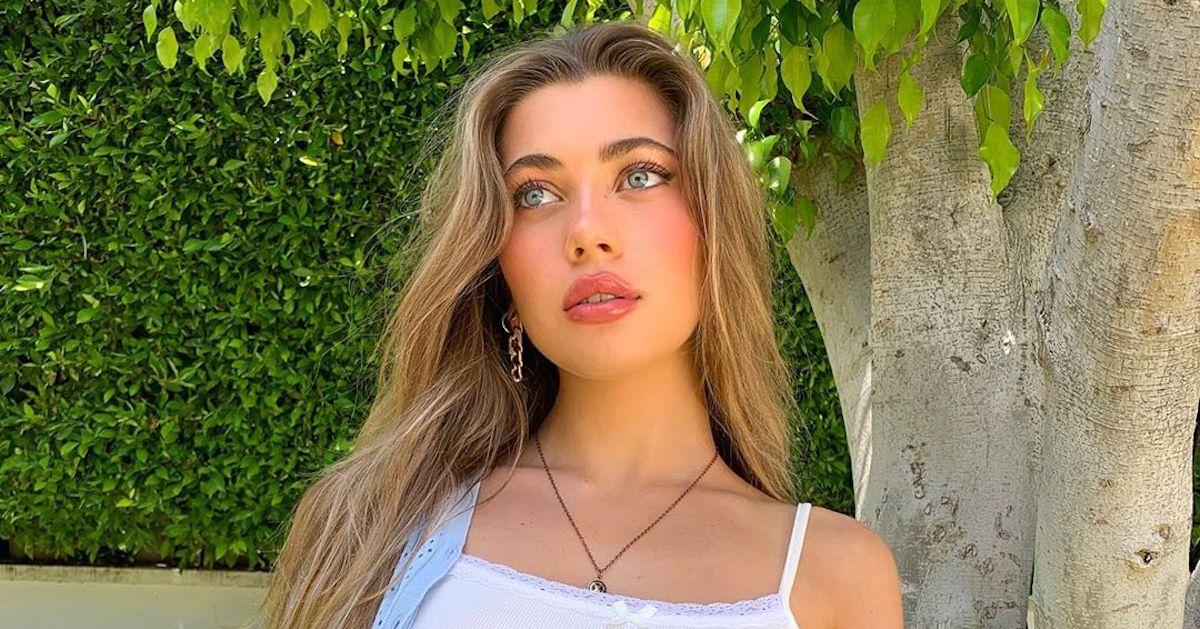 Article continues below advertisement
Where does Amelie Zilber go to college?
Amelie posted a Q&A video on YouTube in July of 2020, and answered fans' questions about her modeling career, her activism, and what she planned to do in the future.
She said that she balanced her political activism and her online platform with filling out college applications. Though she already has a lucrative career online, she wanted to continue her education in college.
"School is very, very, very, very important to me. I think education is the #1 thing that drives our society. I think it is incredibly important for everyone to be educated," she explained in her video. "I think it is the only way we can live in a well-functioning society is having well-educated citizens."
Article continues below advertisement
Amelie then shared which school she would be attending in the fall of 2020. She is currently enrolled as a freshman at Georgetown University in Washington D.C., which she referred to as her longtime "dream school."
"It has been my dream school ever since I was in like eighth grade," Amelie said. "Literally, if you have known me personally, you know that Georgetown was my dream school for the longest time."
Article continues below advertisement
But, the model explained, she would be attending the school remotely at first.
"Because of the COVID-19 situation, I am actually going to be staying in L.A., which honestly I'm really happy about because I wasn't ready to leave home," she shared in her video.
Amelie then said that her dream job would be to work closely with Middle Eastern politics because she has an "intense and deep connection" to learning about it.
"I love reading about Middle Eastern politics and Middle Eastern foreign affairs. I love reading treaties. I love reading documents that the U.S. has in relation to Iran..." Amelie continued.
Article continues below advertisement
She stated that she would be majoring in Middle Eastern Affairs at school, and that she would minor in Arabic, which she began speaking in high school.
"The goal would be to work at a private corporation like a think tank where i can actually write policy for the Middle East," the YouTuber concluded about her potential future job prospects.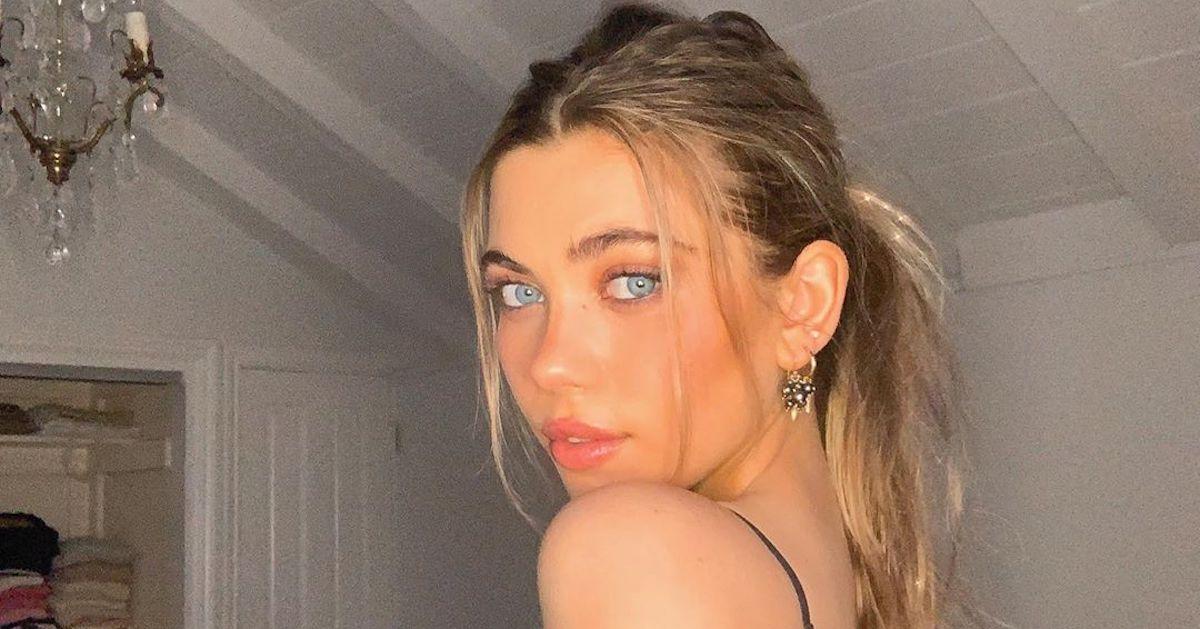 Article continues below advertisement
Amelie Zilber was criticized for her Instagram live discussion on immigration.
While Amelie is often praised by her followers for using her platform to inform others about current events, she received a lot of backlash after going on Instagram live to talk about her stance on immigration.
"I think immigration is a really complicated issue," Amelie began, per the Instagram account @TikTokRoom. "But I think the way that the Trump administration is handling the issue of immigration is disgusting, deplorable, and something that we should all be condemning."
"I don't support illegal immigrants like coming into the country, but I want everyone to also realize that people who come into the country seeking asylum are not illegal immigrants. They're applying for asylum, which is legal," she continued. "He's deporting them and putting them in detention centers."
Article continues below advertisement
After she received a lot of criticisms from her fans and other online users, Amelie clarified her comments on Instagram.
"I always talk about political issues on my lives & a few days ago was being asked about my stance on immigration," she began in the comment. "If you follow me you know I'm left-wing, and I speak about the importance of immigrants in this country & the need for a safe and expedient immigration process. I'm sorry if that sounded like I'm not pro-immigration."
Article continues below advertisement
"You can see by my many past articles and posts that I don't shy away from the issue of immigration and am a loud advocate for asylum seekers and those crossing the border in search of a better life. As I was saying, Trump's policy on immigration is disgusting & I will never hesitate to make that abundantly clear; people fleeing their native country seeking a safer, better life absolutely deserve the freedom to live in the U.S.," she continued.
"Let's not get this twisted," she concluded in her comment.
Amelie has not publicly addressed the situation further, but she has continued posting politically charged content on her feed.