Where Does 'B Positive' Take Place? This Universal Setting Is Meant to Appeal to All
Fans of the new show 'B Positive' think that the cityscape looks familiar, and now fans want to know exactly where the show takes place.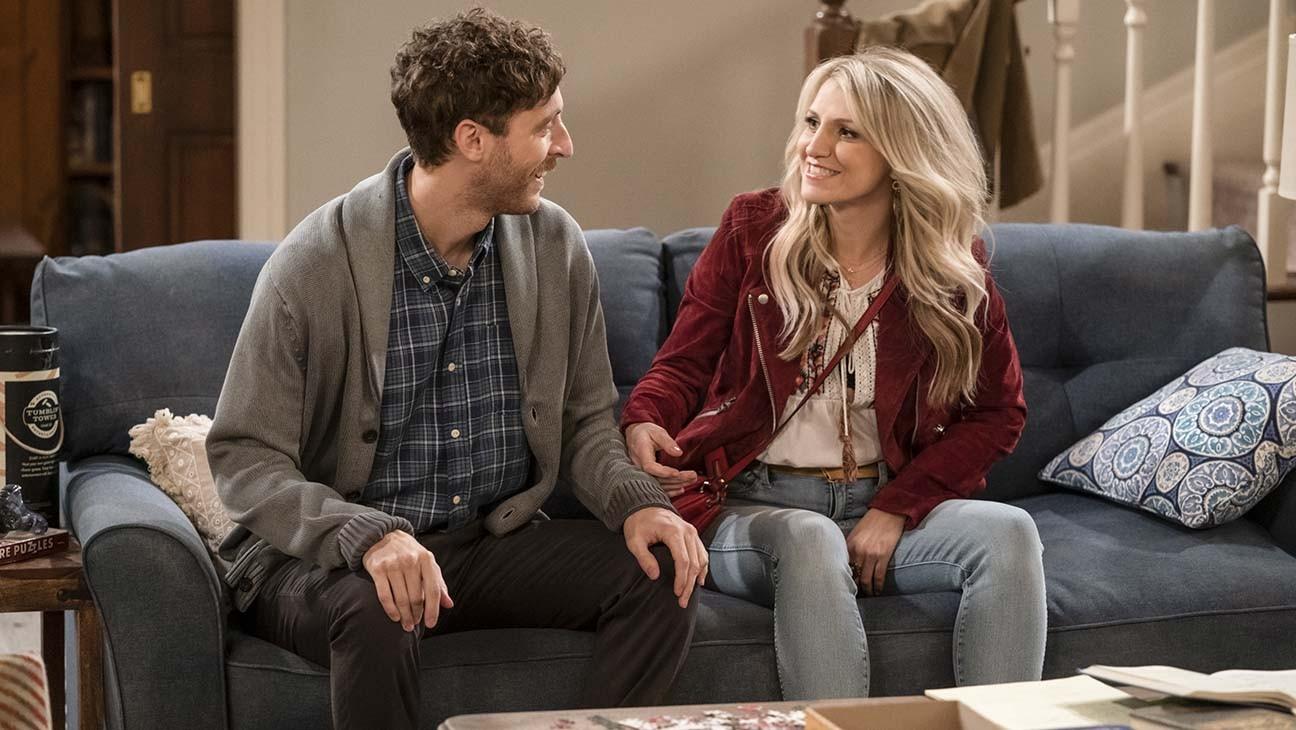 CBS comedy B Positive has received many positive ratings from critics and audiences alike. The show, starring Silicon Valley alum Thomas Middleditch as the main character Drew and Broadway star Annaleigh Ashford as quirky kidney donor Gina, certainly has a unique premise that you might not think appeals to the masses. Thankfully, there are many ways in which the show reaches the heart of its viewers, including where B Positive takes place.
Article continues below advertisement
So, where does 'B Positive' take place?
According to The Cinemaholic, B Positive was filmed in Burbank, on the same lot as many favorite television series. Specifically, the show was filmed at the Warner Brothers Burbank Studios lot. The set has been host to a number of hit shows over the years, including Friends, The Big Bang Theory, Two and a Half Men, and The Conners.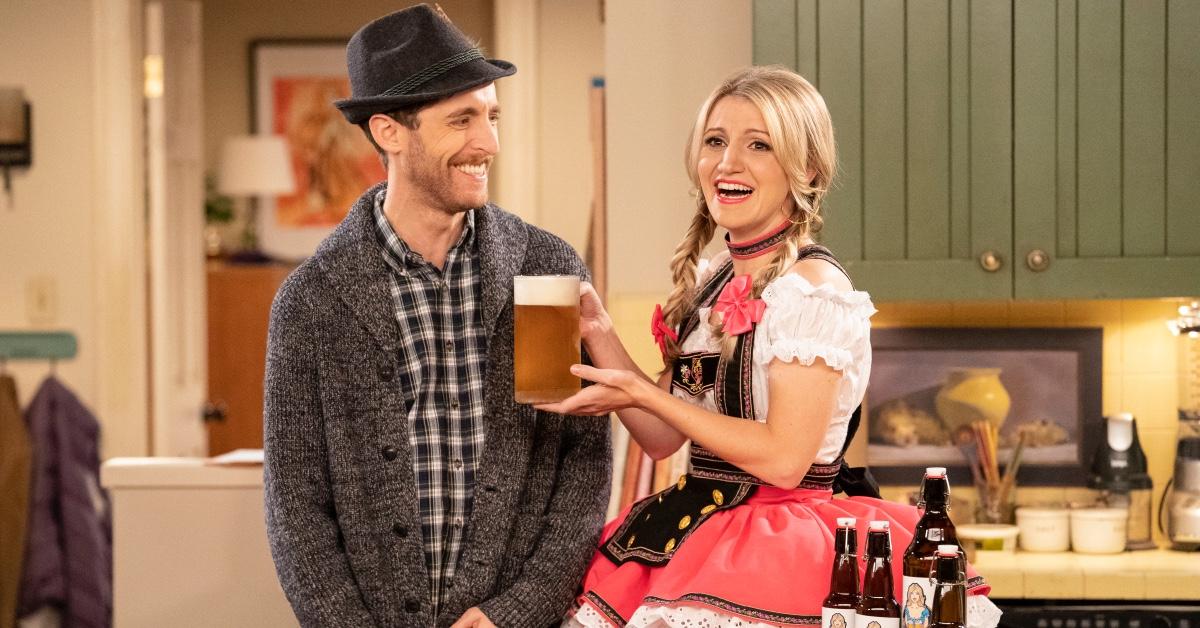 Article continues below advertisement
Burbank, Calif. itself is known as the "media capital of the world," being host to many entertainment headquarters such as the Walt Disney Company, Nickelodeon Animation Studio, and more. Clearly, they're more than equipped to handle a television series that's both lighthearted and dramatic. However, it's not the filming location that makes B Positive so special, but the unspecific nature of the show.
B Positive's premise revolves around an extraordinary act of kindness between two people who became strangers only to reconnect later in life. While this seems like an extremely unlikely circumstance, one idea behind keeping the show's setting neutral could seek to show that random acts of kindness (even huge kidney transplants) are possible anywhere, including beyond the realm of television.
Article continues below advertisement
In a more literal sense, the show has several primary setting locations, including an assisted living facility where Gina works and Drew's dialysis group that later becomes a kind of support group. The show occasionally takes the characters on more exotic locations like a road trip, but it's unlikely that we'll see any specifics in mind to keep with their theme of universality.
Article continues below advertisement
Is 'B Positive' going to be around for a Season 2?
Officially there's no word on whether this inverted odd-couple comedy has been cancelled or not. The show has been moved to a different time slot, but this isn't necessarily indicative of the end for B Positive. As of March 18, 2021, the show hasn't officially been picked up for a Season 2, but it also hasn't been outright canceled by the network either.
As for what's to come on B Positive's first season as it nears the end, fans are excited to see more of Gina and Drew and their surprisingly platonic relationship (at one point, Gina says, "Drew is the one guy I didn't hook up with in high school"). The show has been praised for a very realistic yet heartfelt portrayal of what it's like to learn to roll with life's punches.
B Positive airs at 9:30 p.m. ET on Thursdays on CBS. You can also catch up on the all-new Paramount Plus app!