NBC's New Show 'Grand Crew' Is Like 'Friends' but With Less Coffee
NBC is on a roll going into 2022, and we couldn't be more excited about their new shows, like 'Grand Crew,' which takes place where?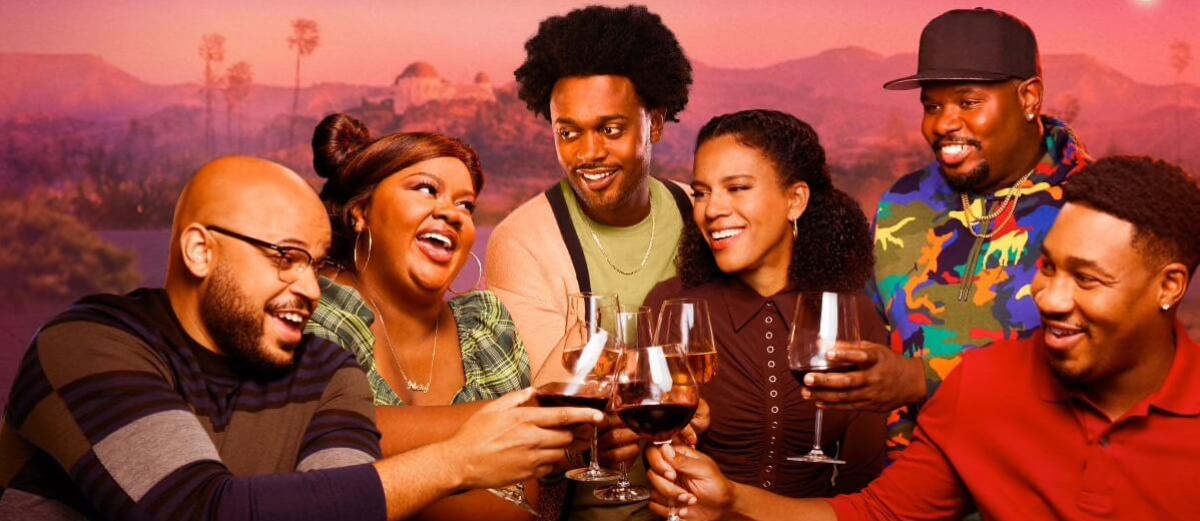 We are always reluctant to say that a new television show reminds us of an old one because each is delightfully unique in its own way. Of course, when we found out what NBC's latest show, Grand Crew, was about, we couldn't stop ourselves from humming a little "I'll be there for you." Grand Crew centers around a group of young professionals trying to navigate the ups and downs of life. OK, is it set in New York? We might freak out if it is. Where does Grand Crew take place?
Article continues below advertisement
Where does 'Grand Crew' take place?
The show is set in Los Angeles, the city where people go to watch their dreams wither away. LA is a transient town, which increases the odds of finding a truly eclectic group of friends from anywhere in the world. On Grand Crew, the place where these pals gather to commiserate is a wine bar (much better than Central Perk, in our opinion). You know what they say, in vino veritas — in wine there is truth.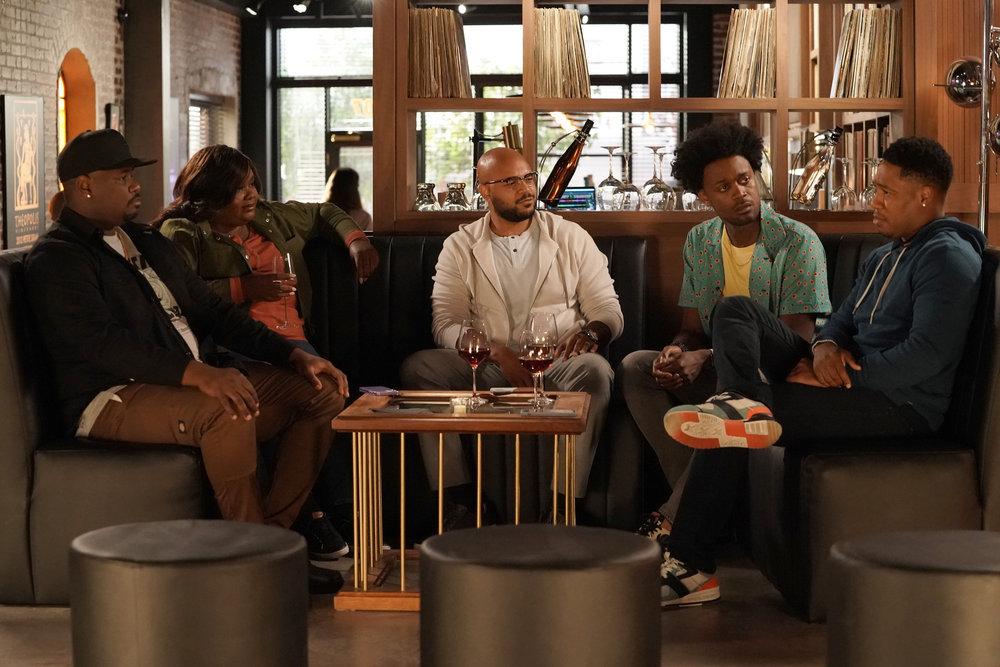 Article continues below advertisement
In the first two episodes, we meet Fay (Grasie Mercedes), who is recently divorced and looking for new beginnings, Wyatt (Justin Cunningham), married and happily settled, Anthony (Aaron Jennings), who is dating his job, Sherm (Carl Tart), a genius trying to date logically, Nicky (Nicole Byer), a driven real estate agent who doesn't hold back in relationships, and Noah (Echo Kellum), a hopeless romantic. We can't wait to pop the cork of this show and really let it breathe for a while.
Article continues below advertisement
Is 'Grand Crew' also filmed in Los Angeles?
Great news for the crew of Grand Crew — the show is also filmed in Los Angeles. That means no Airbnbs for months at a time, and no one has to abandon their friends and family while shooting the show. In an interview with WWLP, Nicole Byer (Nailed It!) recalled the first time she heard about the show from its creator, Phil Augusta Jackson (Insecure). He called her and said, "I wrote this pilot with you in mind as one of the parts. It's an ensemble. Would you be interested?" Obviously, she was!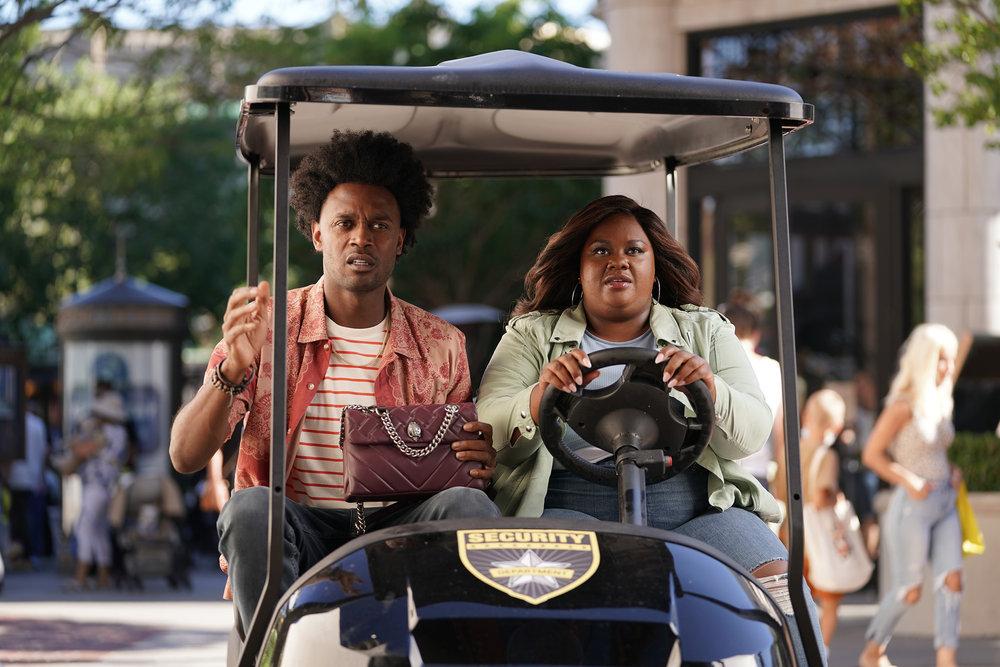 Article continues below advertisement
Nicole and Phil go way back to their days of doing improv together in New York, so this was an easy comedic relationship to fall back into. Because Phil based the character of Nicky on Nicole, there are a few similarities to her actual life. For example, her character's mother died when she was just a teenager. Nicole was also a teenager when her mother passed away.
If you've ever heard anything Nicole Byer has done (and there is a lot out there so you have no excuse), you'd know she's relentlessly and refreshingly upbeat. The death of her own mother helped inform her outlook and comedic choices as an adult. She told KGET that "I think it shaped me in a way where I can be sad about something because I am a multifaceted person, but, also, I'd rather just laugh and have a nice time." Well, we're certainly going to laugh and have a nice time with Grand Crew.
The first two episodes of Grand Crew air Tuesday, Dec. 14 at 8 p.m. EST. After Dec.14, it will begin airing on Jan. 4, 2022 at its regular time of 8:30 p.m. on Tuesdays.