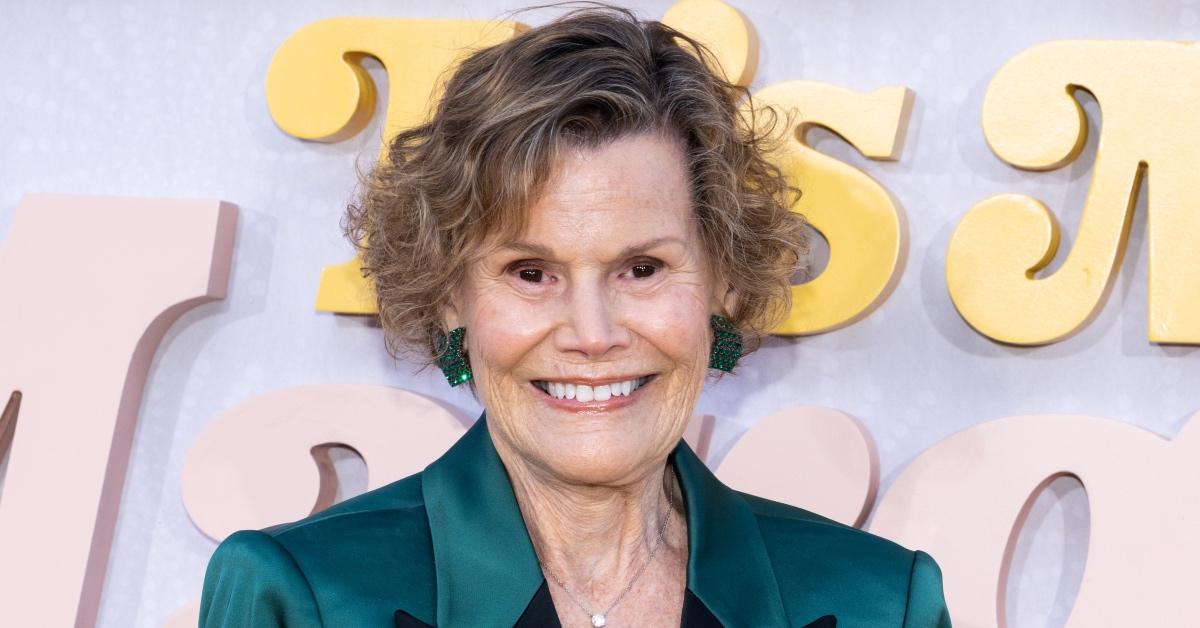 Author Judy Blume Is an Asset to Her Community — Here's Where She Lives Now
Beloved author Judy Blume is known for being outspoken against book bans and helping teens navigate coming-of-age. Where does she live?
A beloved author of over twenty-five middle grade and young adult novels Judy Blume has always been more than just an author. An outspoken advocate against book banning and a non-profit owner, Judy (and her husband, George) have spread their passion for books and literature across the country.
Article continues below advertisement
Where does Judy Blume live? Keep reading for everything you need to know about Judy Blume's home and how she's been contributing to her community lately.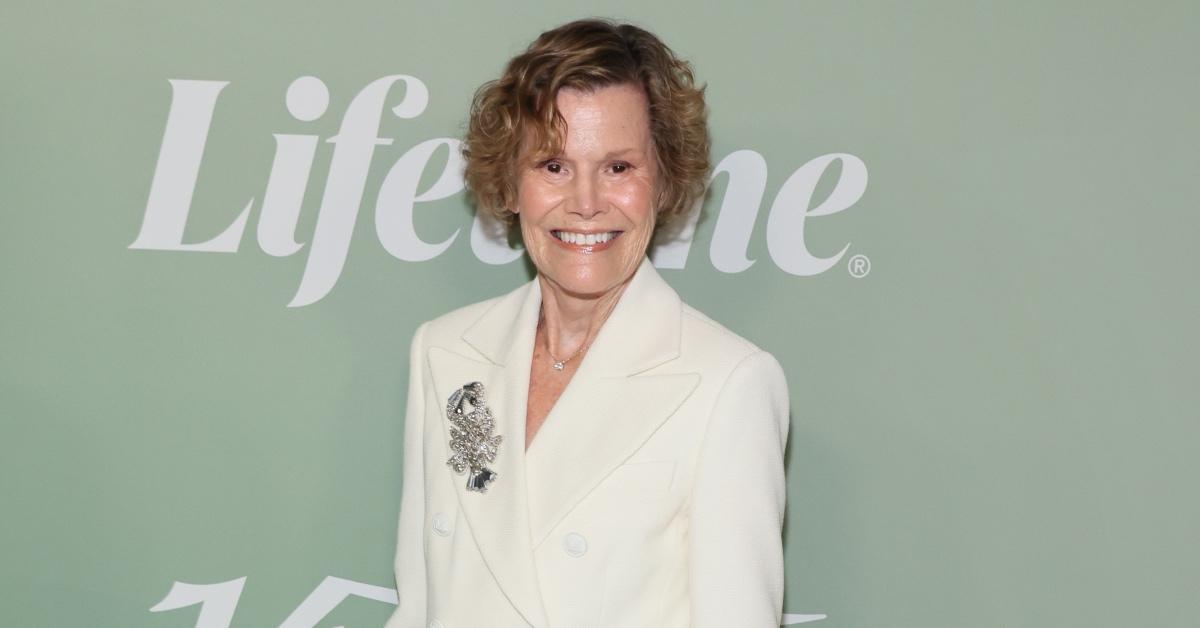 Article continues below advertisement
Where does Judy Blume live?
Judy Blume was born in Elizabeth, New Jersey. During Judy's youth, her brother contracted a kidney infection that led the family to temporarily move to Miami Beach, Fla., while he recovered for two years. The family eventually relocated back to New Jersey, and Judy enrolled at Boston University.
According to the Jewish Women's Archive, Judy left Boston University for New York University, where she met her first husband. When Judy married her second husband, they briefly moved to New Mexico for his work. And when Judy married a third time to fellow writer George Cooper, the pair moved to Key West, Fla., in 2021, where they currently reside.
Article continues below advertisement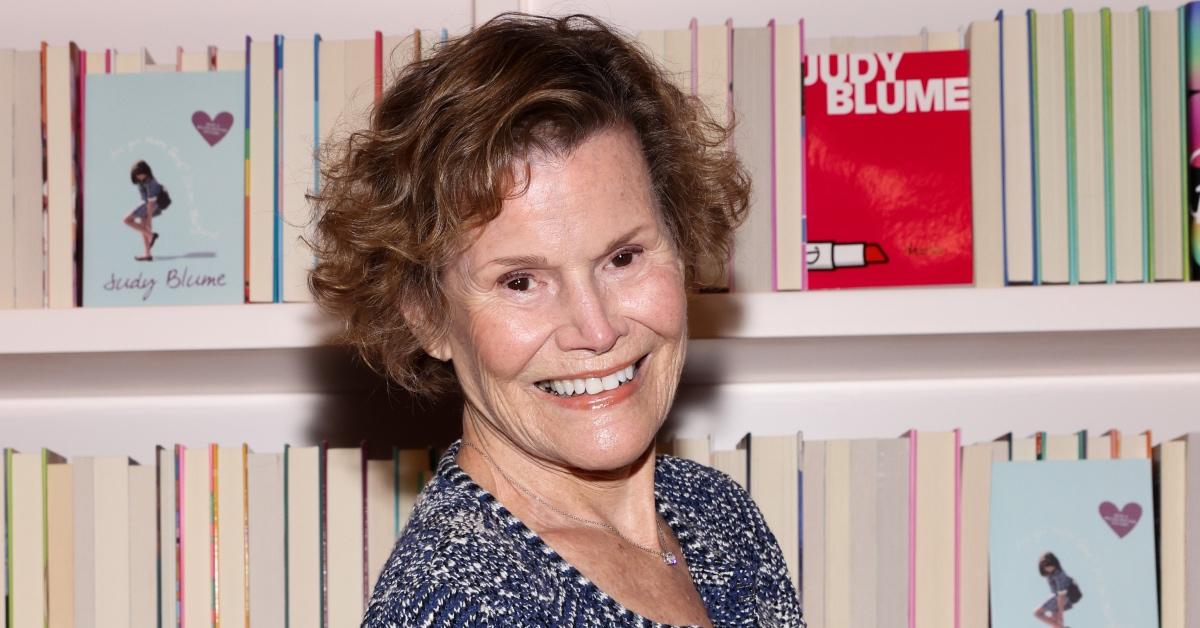 In 2018, Judy Blume and her husband opened a non-profit bookstore.
In 2004, Judy and her husband George co-founded Tropic Cinema in Key West, an independent movie theater with four screens.
Then, in 2018, the pair led a small group of book lovers to create Books & Books, an independent, non-profit bookstore in Key West. According to a blog post from Judy, Books & Books @The Studios of Key West serves as a "community center for readers and writers, hosting author events and featuring a carefully curated selection of books and gift items."
The bookstore is affiliated with Books & Books, one of the biggest independent bookstores in the United States, founded by Mitchell Kaplan in 1982. The store's location in non-profit arts center, The Studios of Key West, allows for patrons of the arts to stop by and stay a while!
Not to mention, as of her blog post, Judy can often be spotted working at Books & Books @The Studios of Key West, "behind the register, or stocking books on the shelves."