'911 Crisis Center' Shows What It's Really Like for Emergency Dispatchers
Oxygen's '911 Crisis Center' follows a real-life team of 911 dispatchers as they take legitimate calls, but where is the show filmed?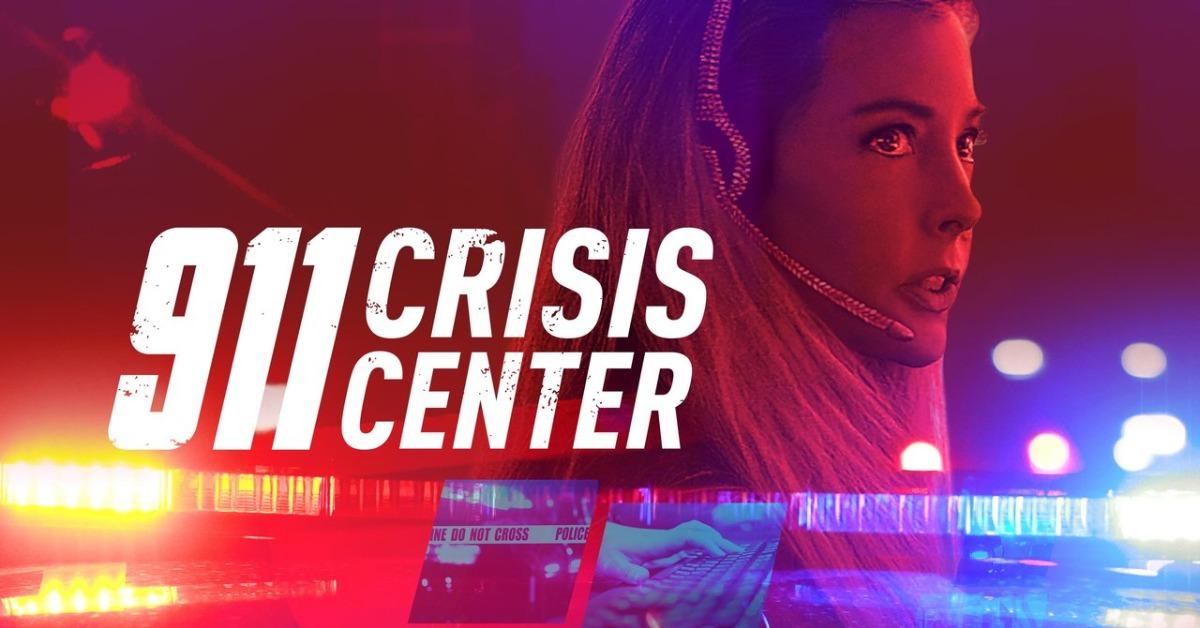 There are reality shows that depict what everyday life is like for emergency responders. Cops has been around for more than 30 years. But now, 911 Crisis Center puts the spotlight on the dispatchers who take emergency calls. But where is 911 Crisis Center filmed?
Article continues below advertisement
It's easy to film reenactments of 911 dispatchers taking calls. But Oxygen's 911 Crisis Center films real people in an actual emergency call center. Although it doesn't air live like some other shows about first responders, it is legitimate, and it was filmed in a place where dispatchers take emergency calls every day.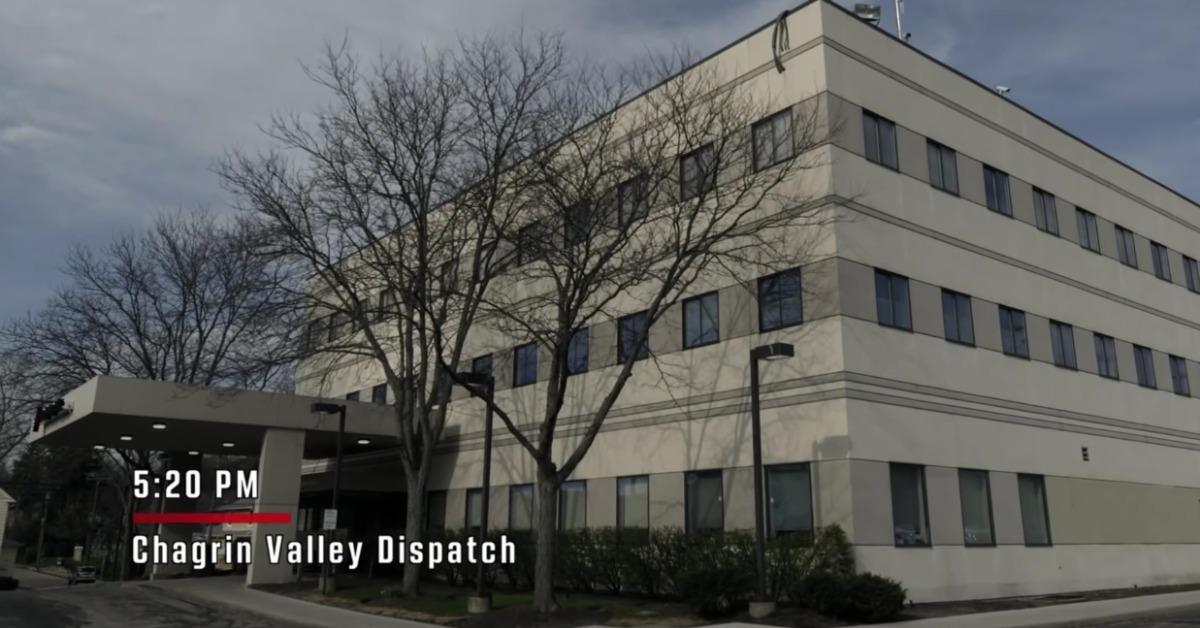 Article continues below advertisement
Where is '911 Crisis Center' filmed?
911 Crisis Center takes on real emergencies, but it isn't filmed somewhere with notably high crime rates like New York City or Los Angeles. Instead, 911 Crisis Center is filmed in Northeast Ohio. To be more exact, it's filmed at the Chagrin Valley 911 Dispatch Center in Walton Hills, Ohio. Episodes are filmed over 12-hour shifts, and they often include life-or-death situations.
Call center supervisor Marra Wargo shared with the WKYC podcast 3 Things to Know With Stephanie Haney that often, dispatchers become heroes themselves.
"I actually delivered a baby once over the phone, a little girl," Marra said. "I have not met the family or anything, but I keep track [of how old the little girl is] because that was so memorable for me. How many opportunities are you gonna get for that?"
She also once helped someone perform the Heimlich maneuver on their dog over the phone.
Article continues below advertisement
Is '911 Crisis Center' real?
Because of the sometimes wild cases that come up on 911 Crisis Center, it's easy to wonder if the show is legit. But it appears to be completely real. It's filmed in a real call center and the dispatchers featured in each episode actually work there every day. While some of the less intense calls might not be featured each week, the more pressing ones shown are real.
Article continues below advertisement
Charline Polk, a dispatcher at the Chagrin Valley 911 Dispatch Center, opened up about the show on Breaking It Down With Frank MacKay. She explained that 911 Crisis Center takes viewers through what really happens from the time a dispatcher receives a call until the person on the other end of the line gets help.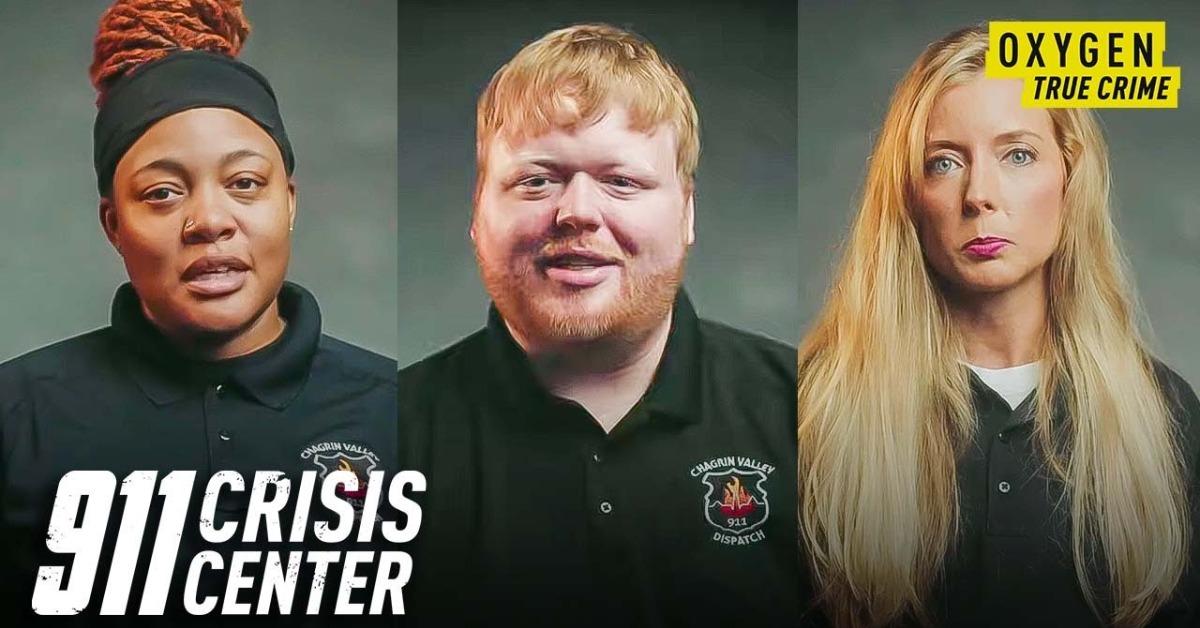 Article continues below advertisement
"It's not scripted, we're not actresses or actors, we are hardcore 911 dispatchers," Charline said.
As a supervising dispatcher, she has seen plenty. But she's not afraid to share the reality of her job with the world.
Her hope with the series is that viewers gain a clearer understanding of what 911 dispatchers do and how much credit they deserve.
Watch 911 Crisis Center on Saturdays at 9 p.m. and 11:30 p.m. EST on Oxygen.