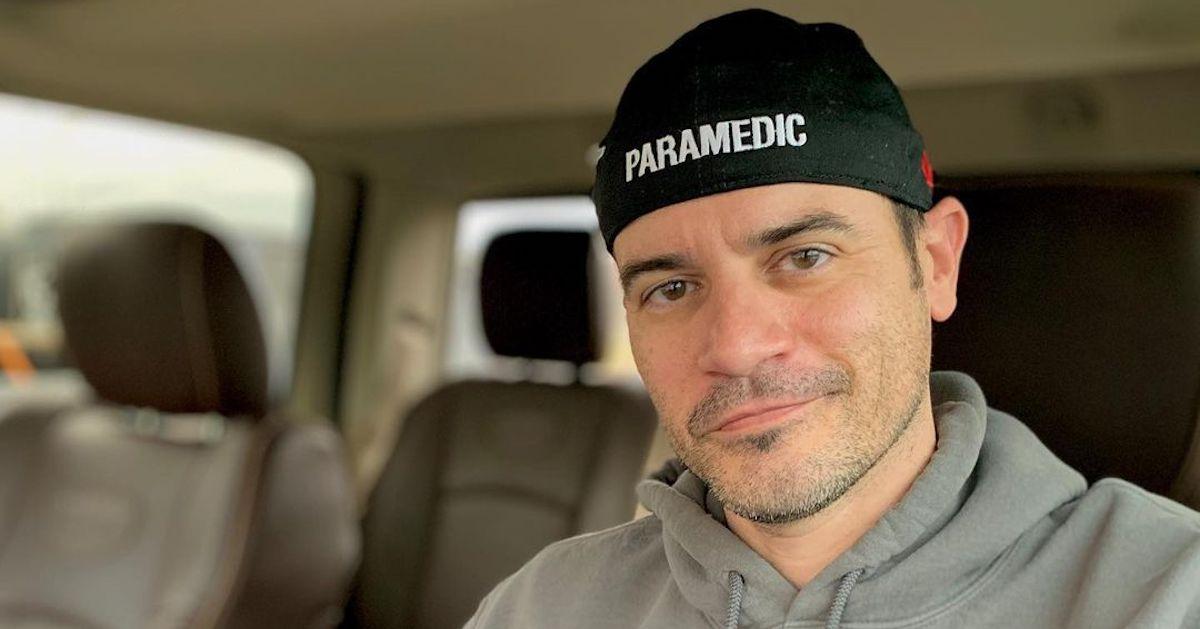 Dan Flynn Is the Resident Paramedic and Analyst on A&E's 'Live Rescue'
Prior to its cancellation, Live PD was one of the most-viewed offerings on the A&E Network. The reality series showcased police officers in the line of duty, and hundreds of episodes were released during its four-year tenure.
A&E axed Live PD in the summer of 2020 in the wake of nationwide protests against police brutality. The cancellation came just one month after the channel had renewed the series for an additional 160 episodes.
Article continues below advertisement
Due to the initial success of Live PD, a spinoff series was commissioned in 2019. Live Rescue showcased EMTs and firefighters as they dealt with emergencies in real time, and the show took over the coveted Live PD time slot.
Host Matt Iseman is joined on the Live Rescue panel each week by Captain Garon Mosby and Dan Flynn. Both have impressive resumes.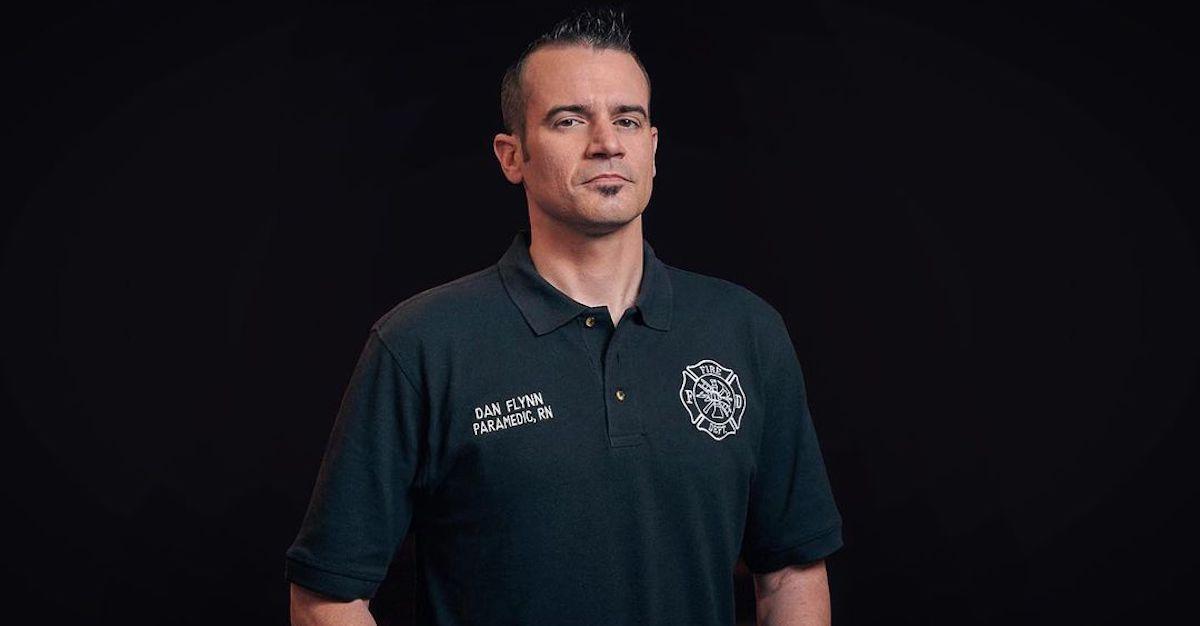 Article continues below advertisement
Who is Dan Flynn from 'Live Rescue'?
The premise of Live Rescue is that the host and the two panelists discuss the various actions that go on during a rescue — from the initial 911 calls to the conclusion of the case.
One of the analysts, Dan Flynn, is both a registered nurse and a Nationally Registered Paramedic. While the other analyst, fireman Captain Garon, is based in St. Louis, Mo., Dan works in New Orleans, La.
Dan officially became a nurse in 2014, nine years after he was certified as a paramedic. In his early career, Dan worked as both a firefighter and as a paramedic during the rescue efforts for Hurricane Katrina.
He currently works at the Touro Infirmary in their Emergency Department. His specialty is Vascular Access, which is either adding or removing something (either a substance or a device) from the bloodstream.
Article continues below advertisement
Dan's favorite type of rescue to see on the show is a successful one with animals. Before he was on Live Rescue, Dan first appeared in another A&E docuseries, Nightwatch.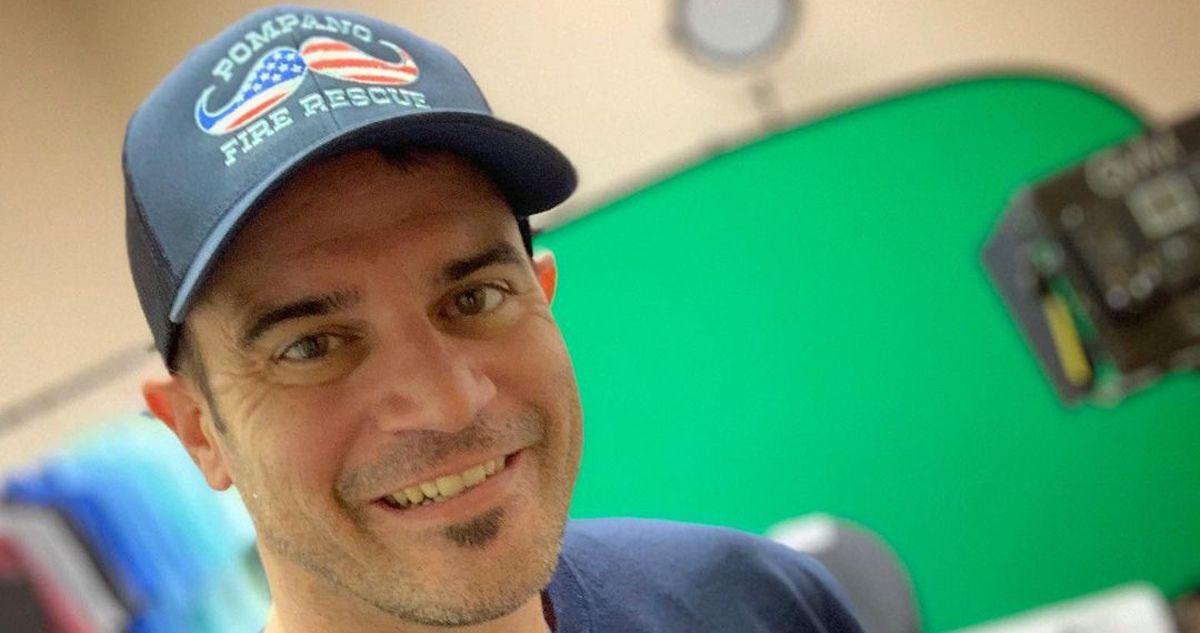 Article continues below advertisement
Is Dan Flynn married?
The Live Rescue personality is married to Heather Flynn, who is a neonatal nurse in an intensive care unit. The pair swapped vows in 2005.
Dan posted a tribute to his bride on Instagram in October of 2019.
"I am so lucky for this woman. No seriously. It wasn't a plan, it wasn't high school sweethearts or any other cliche. I'm truly blessed to have this incredible woman enter my life AND STAY," he wrote in his caption. "She supports EVERYTHING I do. I want to go to Nursing school, she says go for it. I want to be a TV show called Nightwatch, she says go for it. I get an offer for a different TV show called Live Rescue that takes me to NYC multiple times a month, she says go for it."
Article continues below advertisement
"She makes great decisions for our future. She manages our financial planning. She knows when I'm one beer away from too many, and shuts me down. She will roll her sleeves up and help me fix anything. She knows how to use a torque wrench, nail gun and operate a tractor but when she puts on a dress and heels (reluctantly) she can stop traffic. I can't even explain how lucky I am to have her, and how much crap she puts up with being with me, but I am forever in her debt..." he concluded.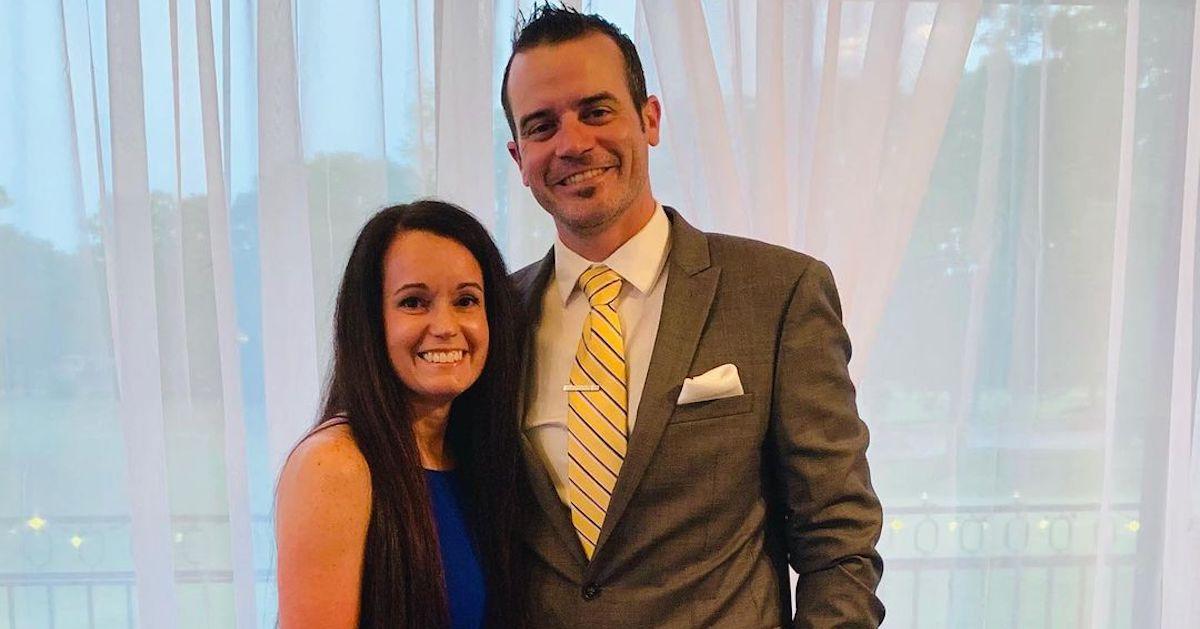 The couple has a dog named Stella. When Dan's not contributing to the hit A&E series, he lives in Louisiana with his bride.
Live Rescue airs on Fridays at 9 p.m. on A&E.