A&E Network's 'Live Rescue' First Responders Come From Several Locations
For A&E Network's 'Live Rescue,' the locations of each of the first responder teams vary, giving viewers a good look across the country.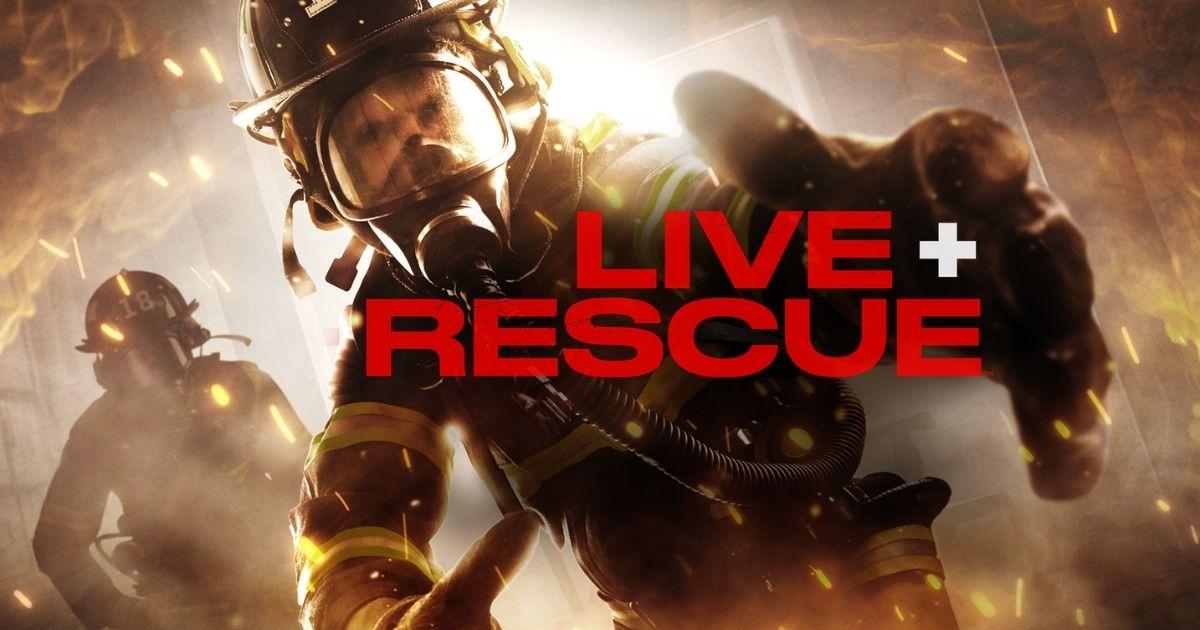 When it comes to a profession that is a mix of selflessness, bravery, and toughness, first responders fit this mold completely. They're the backbone of what keeps our society afloat; they're the good people who step in when many others wouldn't and this year that's become more evident than ever.
Article continues below advertisement
For A&E Networks' Live Rescue, the locations of the first responders are all over the country. With the show, viewers get a glimpse of the challenges the fire departments and rescue squads face in several cities across the United States. So where are these locations? Here's what we know.
What are the 'Live Rescue' locations?
A&E Network's documentary television series Live Rescue is a spin-off of the popular show Live PD. This show aims to bring awareness and perspective, and highlight the important work that firefighters and EMTs do, all who are usually the first on the scene when the emergency number is called due to a fire or accident.
Article continues below advertisement
Live Rescue aims to give viewers a full view of what the job entails, so there are several squads or teams across the country featured on the show. The series has aired three seasons and has featured many different agencies.
Article continues below advertisement
The St. Louis Fire Department in Missouri, Hamilton County EMS in Tennessee, Sacramento Fire Department in California, Mesa Fire and Rescue Department in Arizona, Paterson Fire Department in New Jersey, San Bernardino County Fire Department in California, and Tallahassee Fire Department from Florida have all been featured.
The network only recently announced a new season of 'Live Rescue' was coming.
Earlier in 2020, A&E announced it was canceling the reality show Live PD after the nationwide protests against police brutality erupted all over the country.
Article continues below advertisement
According to The Hollywood Reporter, in a statement, A&E said: "This is a critical time in our nation's history and we have made the decision to cease production on Live PD. Going forward, we will determine if there is a clear pathway to tell the stories of both the community and the police officers whose role it is to serve them. And with that, we will be meeting with community and civil rights leaders as well as police departments."
At the time, it wasn't known if the network was going to film and release anymore seasons of Live Rescue, ultimately coming to a decision that a third season was going to move forward. The show premiered amid the COVID-19 pandemic, marking one of the first non-scripted television shows returning to production, on Aug. 21, 2020.
To watch Season 3 of Live Rescue, viewers can tune into A&E at 9 p.m. ET on Fridays.