There Are Some Concerns With 'Live Rescue' Actually Airing Live on TV
'Live Rescue' on A&E is about the 9-1-1 calls with rescue teams and fire departments from all over the United States, but is it actually aired live?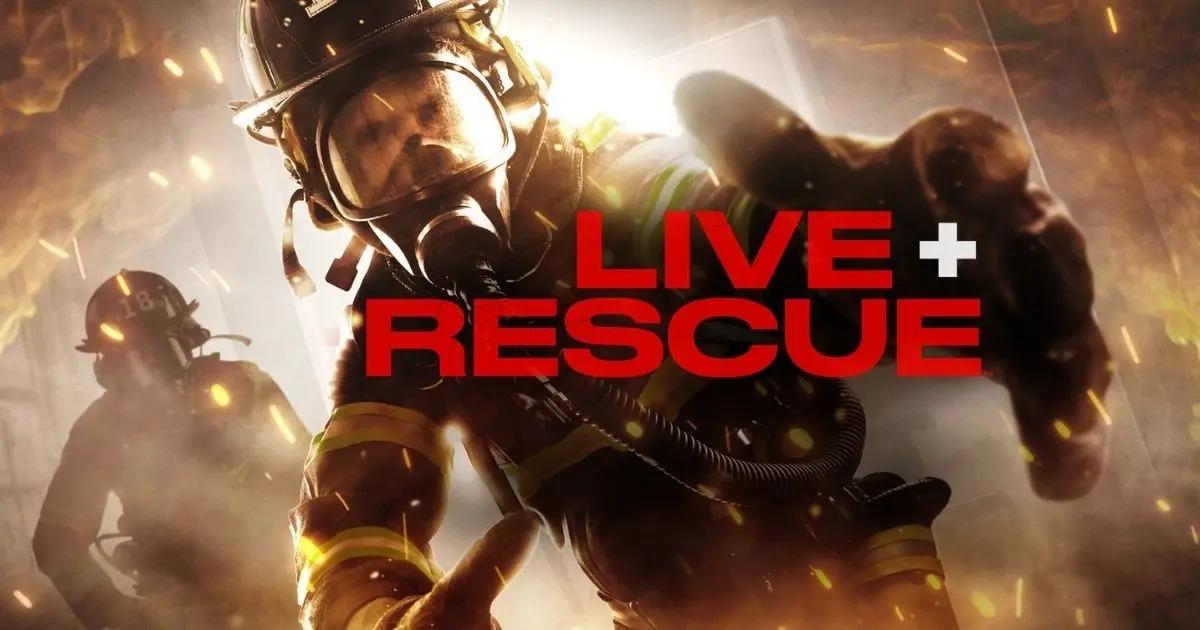 Some reality TV shows just do it better than others. And if you ask one of the millions of fans of Live Rescue and other shows in the franchise if they truly believe in the validity of its style, it's a hill most will die on. The show follows different firefighters and rescue teams across the United States on various 9-1-1 calls throughout each episode and, unlike other shows that might just explain the dangers these teams face, Live Rescue shows it all in the moment.
Article continues below advertisement
As in, the episodes are aired live, without much pre-recorded content. But some people are still skeptical of how legitimate that claim is. You'd imagine there are some serious legal hoops producers have to jump through in order to air these rescue missions live on television. But as a show that followed the already wildly successful Live PD, it's easy for others to trust the process.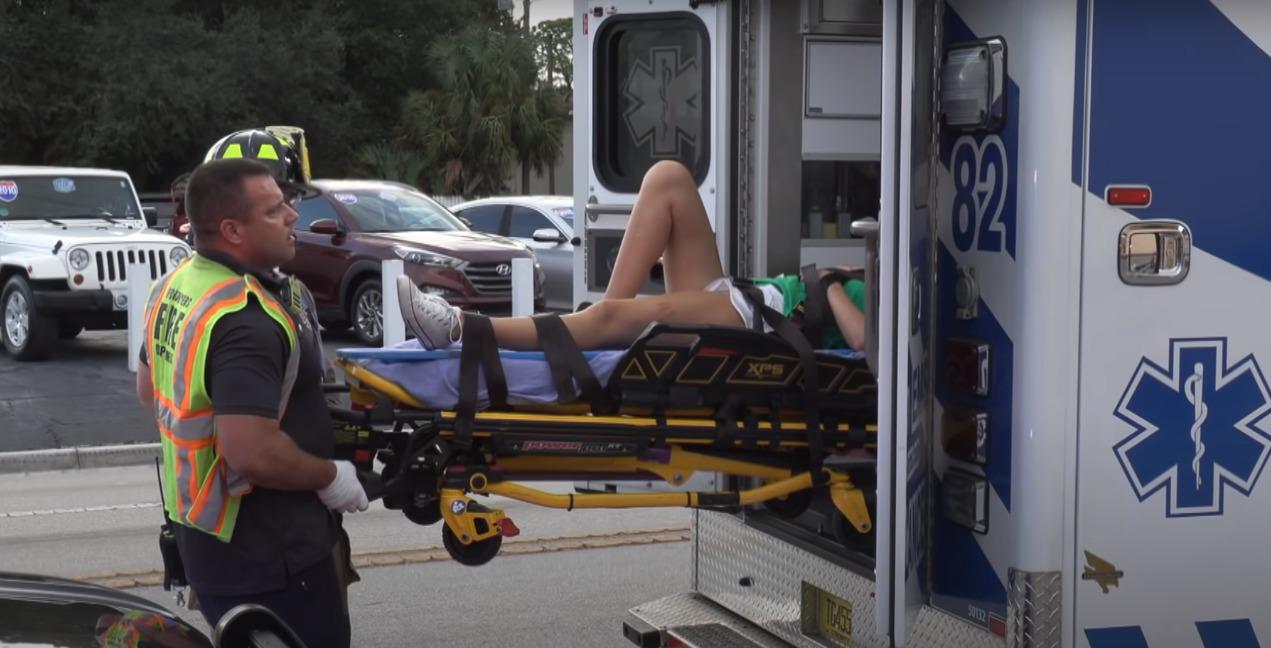 Article continues below advertisement
Is 'Live Rescue' really live?
While A&E markets the show as being filmed live on-air, some users on reddit claimed that isn't necessarily the case. According to the thread, some segments of the show are pre-recorded, often used to beef up the episodes that might be otherwise slow-moving, while other parts are indeed filmed live as they happen.
Of course, we can take that with a grain of salt, but because the producers behind Live Rescue haven't denied the validity of the filming style and A&E stands by the show being live, there's little reason to suggest the opposite at this time. And it does make sense if some parts of the show are pre-recorded, but filmed live and virtually unedited at the time of the recordings.
Article continues below advertisement
In February 2020, Live Rescue did come under scrutiny for possible invasion of privacy with the subjects of the show. The Sacramento Fire Department was helping an intoxicated woman in need when viewers noticed her face was blurred out, but her voice wasn't altered and they could still see the details in her clothes.
Article continues below advertisement
"These shows are exploitative," Kate Chatfield, of the criminal justice nonprofit Justice Collaborative, told Firehouse.com. "Certainly when you call 9-1-1 in a moment of distress or have an emergency, you don't expect a film crew to be coming to film you or your family member, child or loved one. It's trauma porn."
Article continues below advertisement
There have been other 'Live PD' and 'Live Rescue' spinoffs.
Although shows under the Live umbrella are often questioned, there's no denying the success of Live Rescue's predecessor, Live PD. It was a mainstay on A&E from 2016 until its cancellation in 2020 in the wake of the Black Lives Matter protests against police brutality. The shows have also paved the way for spinoffs like Live PD: Roll Call, Live Rescue: Rewind, and Live Rescue: Emergency Response.
Matt Iseman became the new 'Live Rescue' host in 2019.
Journalist Ashleigh Banfield presented Live Rescue to viewers during its first season, but after stepping down from the role, she made it possible for former ER physician and experienced TV host Matt Iseman to take over. He has been the trusted host from the A&E bullpen since Season 2 and he has continued to welcome viewers into the raw, allegedly live, 9-1-1 rescue calls.
Watch Live Rescue on Fridays at 9 p.m. ET on A&E.