Where Is Amy From 'The Bobby Bones Show'?
Amy from 'The Bobby Bones Show' has been off the air for some time and fans want to know where she's been and when she's coming back.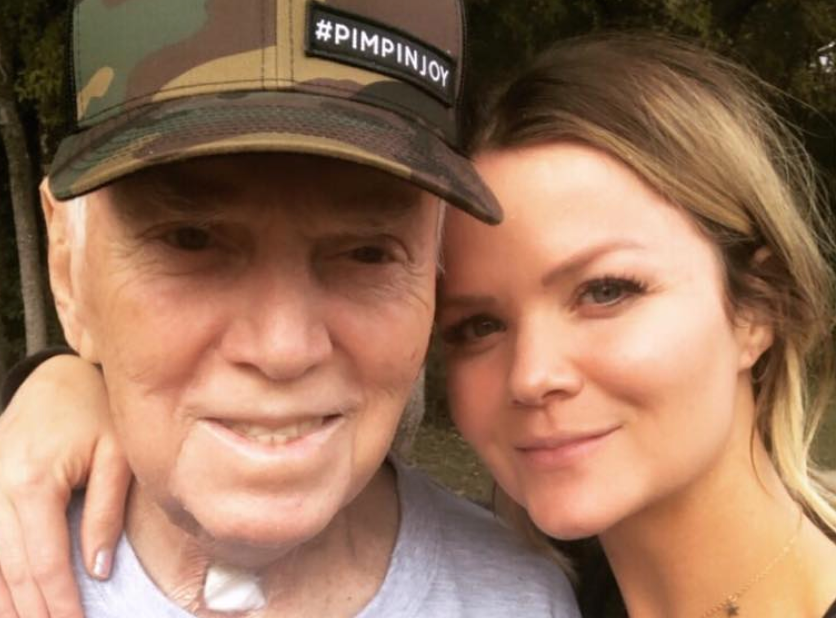 One of the reasons fans of The Bobby Bones Show are are so in love with the radio show is the banter and conversation between hosts Bobby Bones, Dan Chappell aka Lunchbox, and Amy Moffett-Brown. But one piece of the trio has been missing.
Amy has been off the air and listeners looking forward to her voice are wondering where she's gone.
Article continues below advertisement
2020 was a rough year for so many of us, and Amy is no exception. She let her fans know that her father Harvey had tested positive for COVID-19 and even went so far as to say that the virus had left Harvey "frail." But now there has been even worse news, and Amy may need some more time away from the mic.
So, where is Amy?
It turns out that Amy has taken some personal time to be with her family after her father, Harvey Clifton Moffett, passed away. On April 9, 2021, she posted videos of him on her Instagram with a caption about his passing, saying how much he meant to her and their family. "It still doesn't seem real [and] my heart is heavy in sharing that my sweet dad passed away last week," she begins the caption. It continues to talk about the special moments they had together and what they mean to her now.
Article continues below advertisement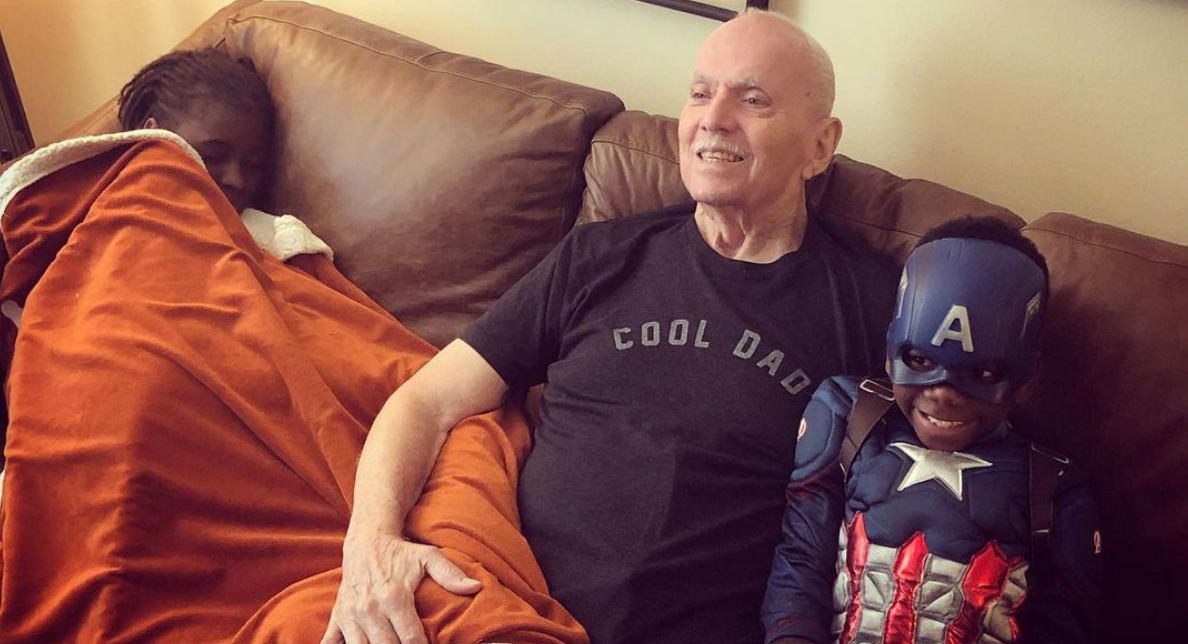 At the end of the caption, Amy does look toward the future. She says her dad had always wanted to write a cookbook one day and that now, she might do it. "Yep. Harvey Clifton Moffett was a good hang + never met a stranger + cooking food was his love language," she said. "Just wish I'd eaten more of it. We did find some of his recipes when going through his stuff so maybe we'll make a cookbook?? He always wanted that."
Article continues below advertisement
Harvey had COVID-19 in 2020.
Amy didn't say what caused her father's death, but in her Instagram post, she did say that he had tested positive for the virus. She doesn't say when exactly, but it seems like it was back in 2020, when Harvey was in a "frail" state, both mentally and physically. "COVID didn't take dad from us... but it certainly contributed to his frail mental & physical state," she said. "Funny he's wearing a '2020 sucks' shirt in latest video because while it's now 2021... the aftermath of 2020 sucks for sure."
Amy's Instagram shows how close she is to her family and especially her dad. He's supported her in her business ventures by wearing clothes from her work with The Shop Forward, and there are tons of pics of them together, as well as of him with her kids. Throughout her feed, it's clear that they had a great relationship and that he was a big part of her life.
Right now, it's not clear when Amy will be returning to The Bobby Bones Show, but it's understandable that she should take all the time she needs.