"Baby Jessica" Is All Grown up — What Is She up to Now?
In 1987, Baby Jessica McClure was trapped in a well for more than 50 hours as the world watched dozens of people try to rescue her. Where is she now?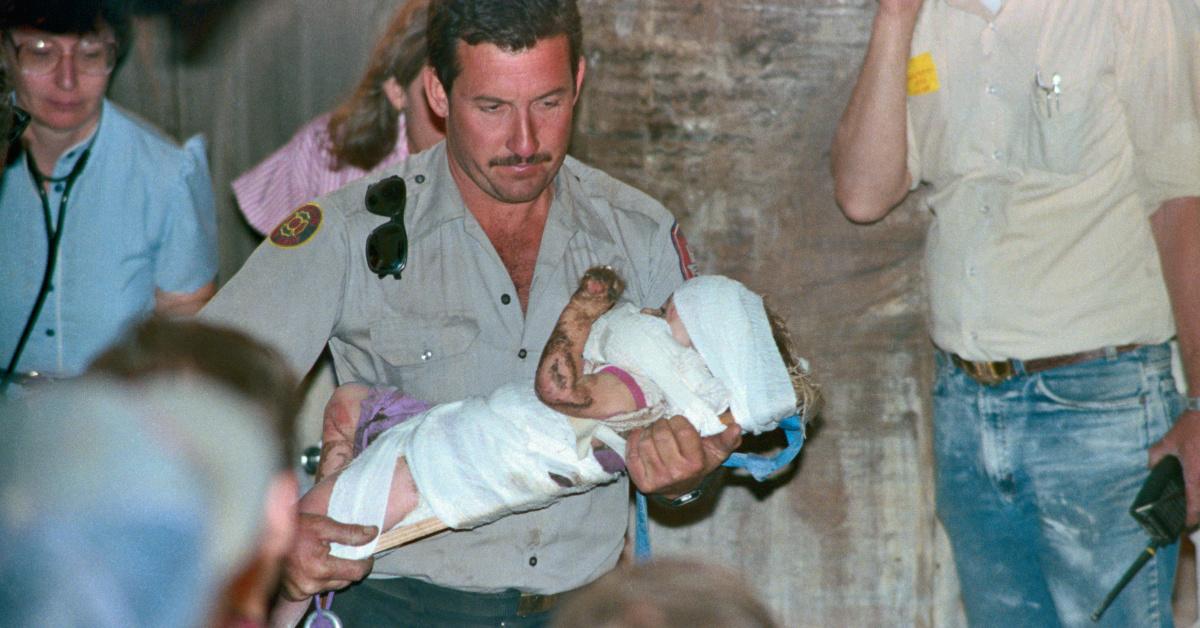 For approximately 56 hours in October of 1987, millions of people around the world held their breath and kept vigil for a little girl who was trapped in a well. The attempt to rescue Baby Jessica gained worldwide attention as it was covered — hour after grueling hour — by the media. When she emerged — shaken but mostly Then-President Ronald Reagan summed it up well when he said that "everybody in America became godmothers and godfathers of Jessica while this was going on."
Article continues below advertisement
Now, more than 30 years later, you still hear references to Baby Jessica every once in a while. Naturally, people are curious to see what became of the little girl whose rescue had them glued to their televisions sets for hours on end. Where is Baby Jessica now? Here's what we know.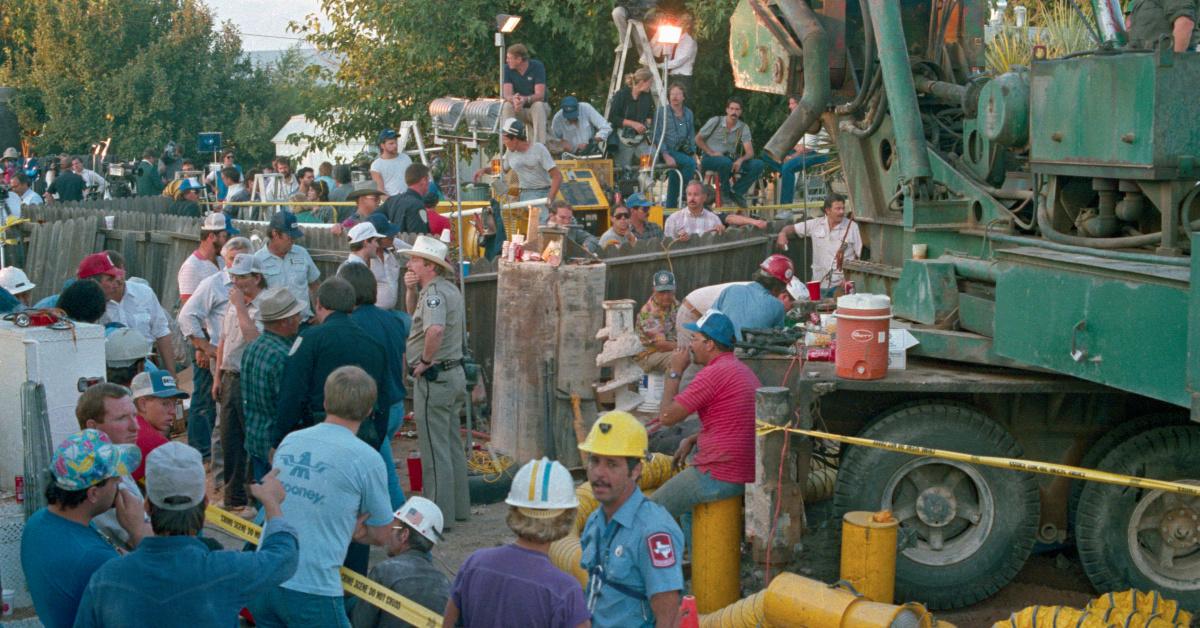 Article continues below advertisement
Where is Baby Jessica now?
Obviously, it won't surprise you to know that "Baby Jessica" is now a full-grown adult. It also won't surprise you to know that her name is not actually Baby Jessica — it's Jessica McClure Morales. Jessica is now 34 years old and still living in Midland, Tex., less than 2 miles from where she fell down the 22-foot-deep well when she was only 18 months old. Sometimes, people still call her Baby Jessica.
In 2006, at the age of 19, Jessica got married to Daniel Morales in a small, private ceremony. The couple posted signs at their wedding asking guests to refrain from taking pictures or videos. Jessica met Daniel through his sister, with whom she worked at a daycare center. In 2007, Jessica gave birth to a son, Simon. She also has a daughter, Sheyenne.
Article continues below advertisement
In 2017, Jessica was working as a special education teacher's aide in a local elementary school, according to People. There are not many visible signs of the ordeal Jessica went through as a toddler, though she does still have a diagonal scar on her forehead. In a 2007 interview on TODAY, she said that plastic surgeons could probably be erased by plastic surgeons, but she has decided to keep it. "It shows who I am," she said, "and the fact that I am here and that I could have not been here."
Article continues below advertisement
Following her successful rescue, Jessica was monitored for a few days in the hospital. One of the toes on her right foot had to be amputated and her foot was surgically reconstructed because gangrene had set in when circulation to the foot had been cut off. Jessica underwent 15 surgeries over the course of a few years following her rescue.
Article continues below advertisement
She says she also endured some teasing as she grew up. "There were a few times I was picked on specifically for being 'Baby Jessica,'" she said. "I had a kid that called me 'well-dweller' for a good couple of years. [...] That part of my life made me the kind of mom that I am: to express to my kids that it's not right. My kids have good hearts."
For all intents and purposes, it seems as though Jessica has a pretty happy life — and we're so happy for her! It also seems as though she prefers to maintain some privacy, and after more than 30 years of relative fame, we certainly don't blame her. Here's to hoping she continues to live happily with her family.