See What the 'Sweet Home Sextuplets' Are up to Now Ahead of the Season 3 Premiere
Where are the 'Sweet Home Sextuplets' now in 2020? The Waldrop's showcase their nine children on the reality series. Details on their family life.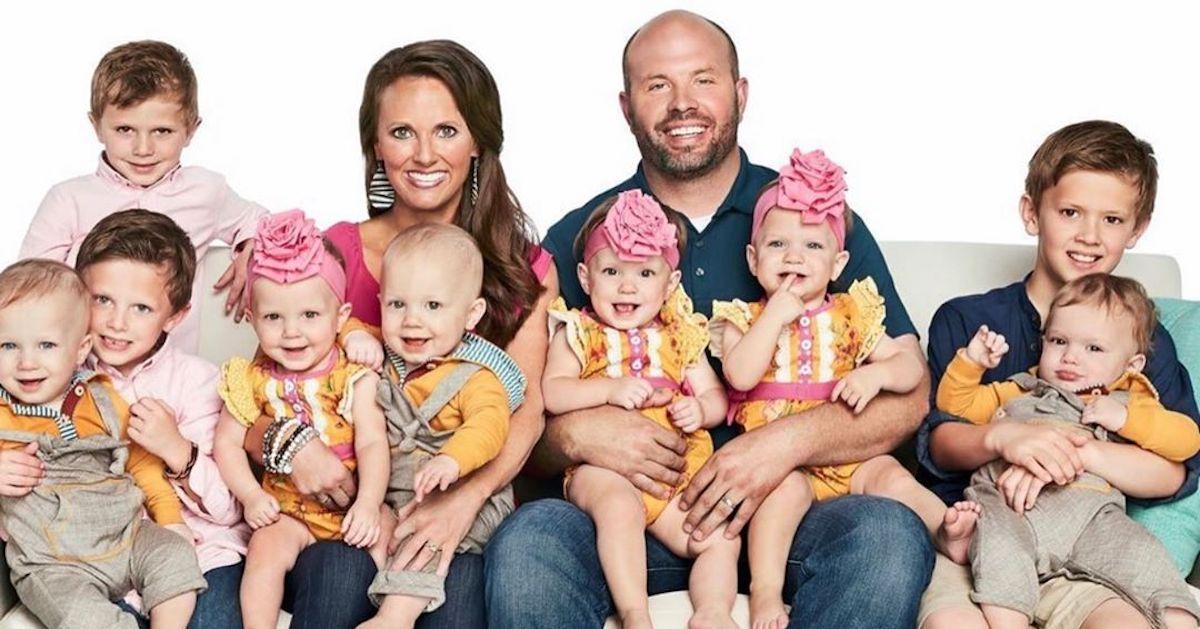 When Eric and Courtney Waldrop looked to expand their family, they never could have imagined that they'd have sextuplets. The Alabama-based middle school sweethearts already had three sons — Saylor and twins Bridge and Wales — when they decided to try for a fourth child.
Article continues below advertisement
Unfortunately, Courtney struggled to carry a baby to term, and had a miscarriage soon after giving birth to her twins. A doctor decided to put her on a low-dose fertility hormone in 2017, which was supposed to prevent her from carrying more than two babies at a time.
Based on the show's title, you can already determine that the doctor's treatment didn't exactly go according to plan, and the pair soon learned that they were expecting sextuplets.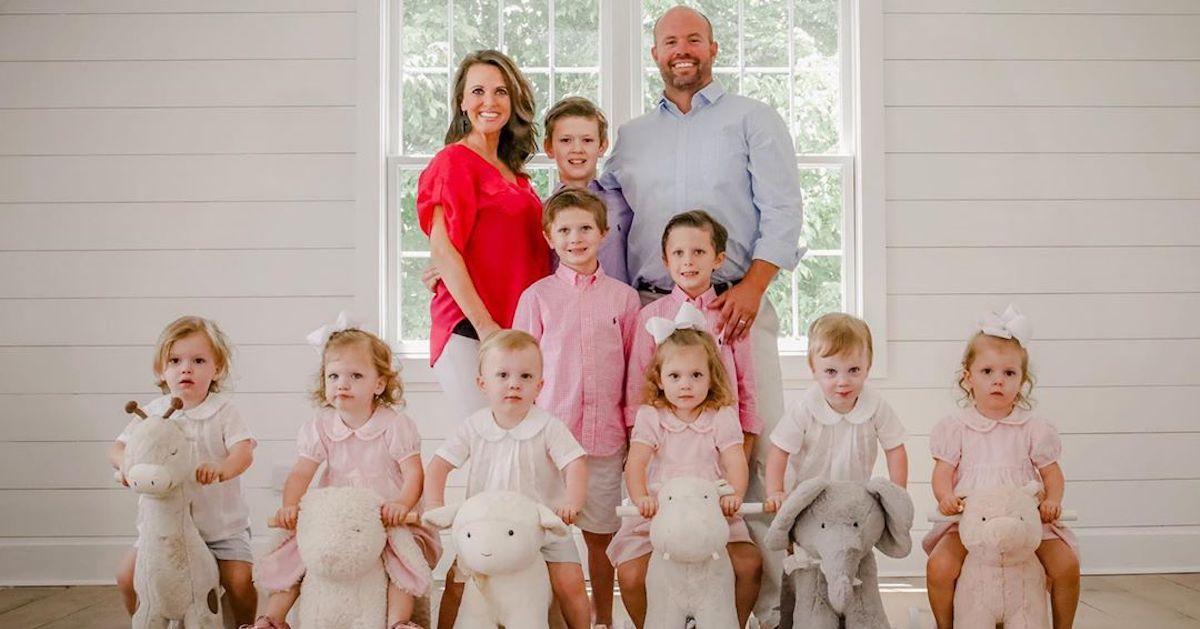 After the six babies were born in December of 2017, the Waldrops put their lives on TV with the docu-series Sweet Home Sextuplets. Season 3 of the hit series will debut on June 16.
What are the Sweet Home Sextuplets kids up to now in 2020? The Waldrop sextuplets were just infants when their parents began chronicling their family life on the reality series, and they're now almost 3 years old. Keep reading to see pictures of them from 2020!
1. Rayne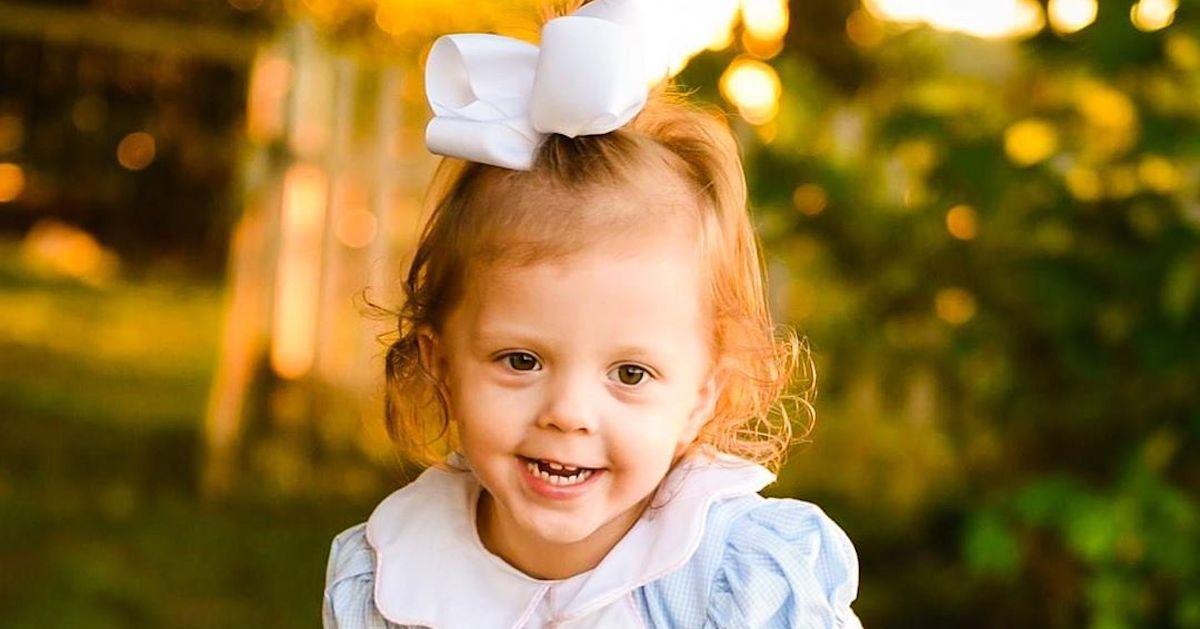 To celebrate Mother's Day in 2020, Courtney posted a set of photos with each of her sextuplets. On her post with Rayne, Courtney wrote that her little girl was a "fireball" and that she had an appetite as big as her personality.
Article continues below advertisement
"She may be little but she is a fireball!! She doesn't let anything hold her back!!" Courtney wrote in her caption. "She eats twice as much as everyone else and I have no idea where it goes. She's such a tiny little thing!! She's so very sweet and loves helping me keep everyone in line!! We love you so much sweet little Rayne!!"
Article continues below advertisement
2. Layke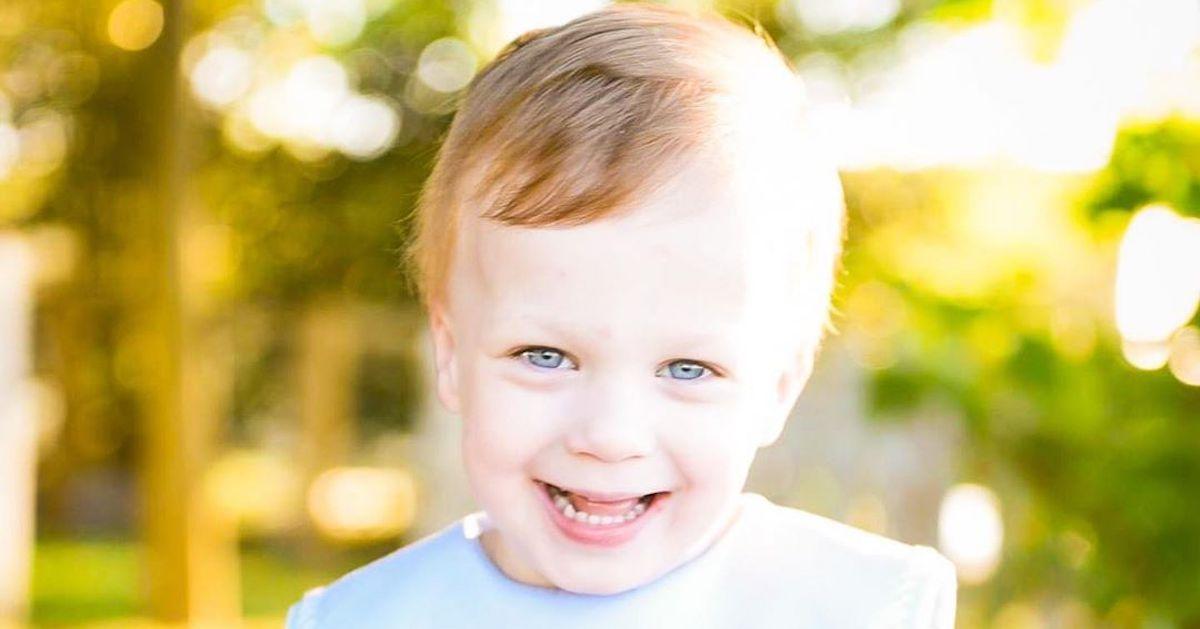 Like brother Blu, Layke is one of the sextuplets who requires the most supervision. His mom described him as "fast as lightning."
"Layke is a sweetie pie but oh so passionate about things...he knows what he wants that's for sure!!" Courtney wrote in a caption about her son. "From the beginning he was a little fighter and so very strong!! I truly think that's why he is tough as nails to this day!!"
Article continues below advertisement
3. Rawlings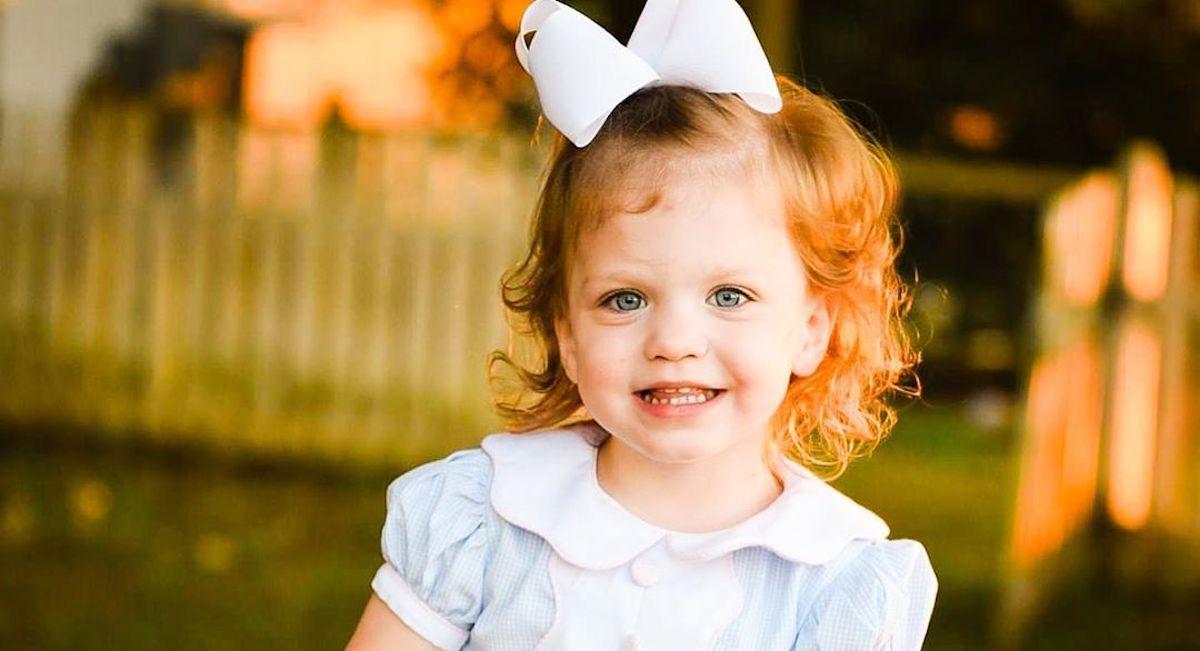 When describing her daughter's personality, Courtney wrote on Instagram that Rawlings was a total girly girl.
"[Rawlings] loves her pink high heels, pink bracelets, pink clothes and anything else under the sun that is pink. She's soft spoken and smiles all the time but she is also tough as nails and loves to rough house with the boys and can hold her own," she described in her caption.
Article continues below advertisement
4. Blu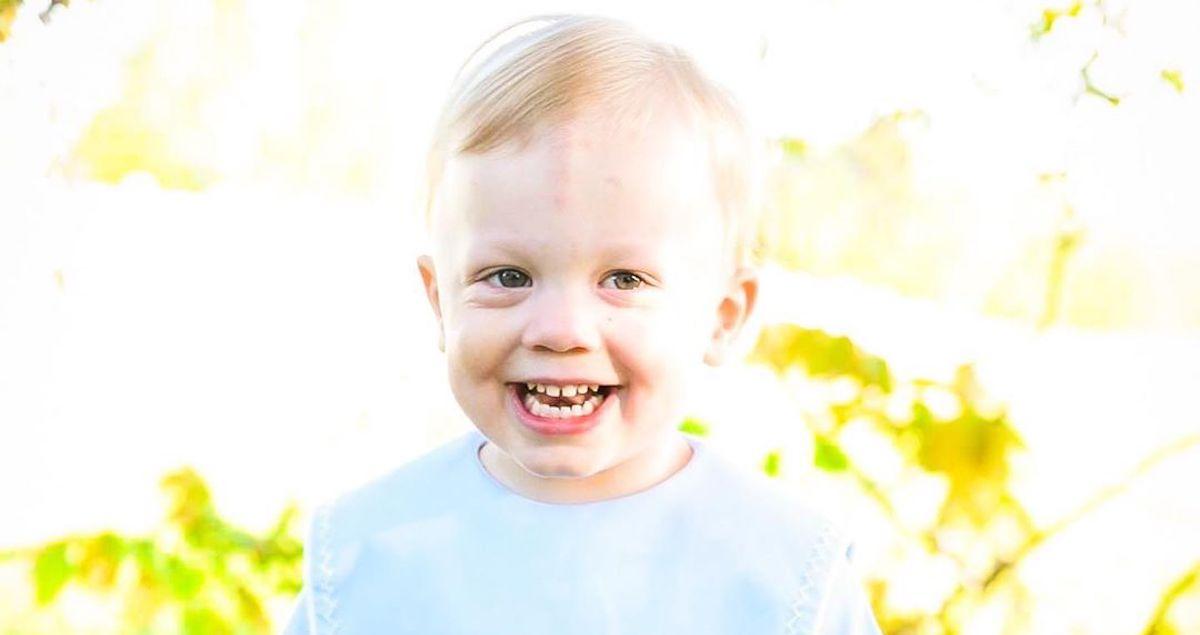 Blu is definitely the troublemaker of the Waldrop bunch, according to Courtney.
"Oh boy where do I start with him!! He's like having six babies by himself..." Courtney wrote about her baby boy.
Article continues below advertisement
"He's sweet as pie and one second you want to eat him with a spoon and the next second you want to pinch his nose off. He wakes up looking for his next adventure to get into something he's not supposed to be doing. Can't take my eyes off of him for a second!! He's a big cut up and always smiling and laughing!! But I will say... he does give the best HUGS..." she continued.
Article continues below advertisement
5. Rivers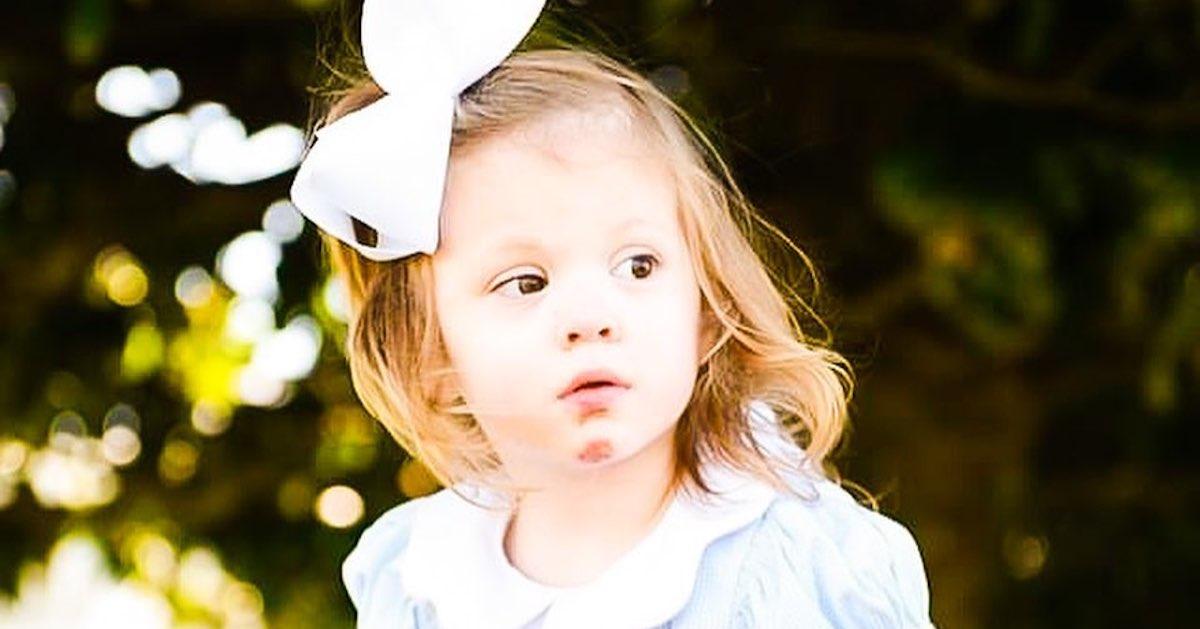 Courtney described daughter Rivers as the caretaker of her siblings. She also explained that Rivers had a tendency to be clumsy, and that she often gets cuts on her chin from accidents during playtime.
"She is an angel, but stubborn and strong-willed too..and that's a good quality to have..sometimes she's so much fun!! My little Momma hen and truly helps me keep track of everyone. We love her so very much!!" Courtney said on Instagram.
Article continues below advertisement
6. Tag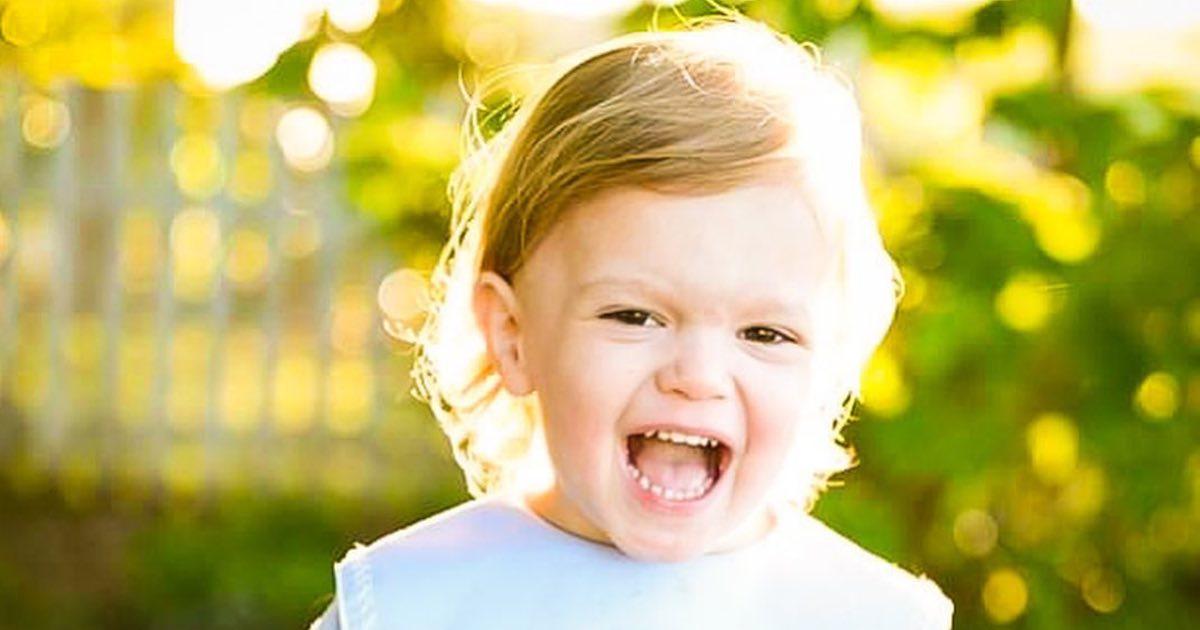 A spitting image of older brother Wales, Tag was described as "laid back" by his mom.
"This boy right here is a sweetie pie!!" He loves to cuddle!! He is so very laid back and LOVES Peppa Pig. He looks just like his big brother Wales," she wrote.
"If all 6 babies were like him it would be pretty easy..." she lamented.
Article continues below advertisement
Bonus: Bridge, Saylor, and Wales Waldrop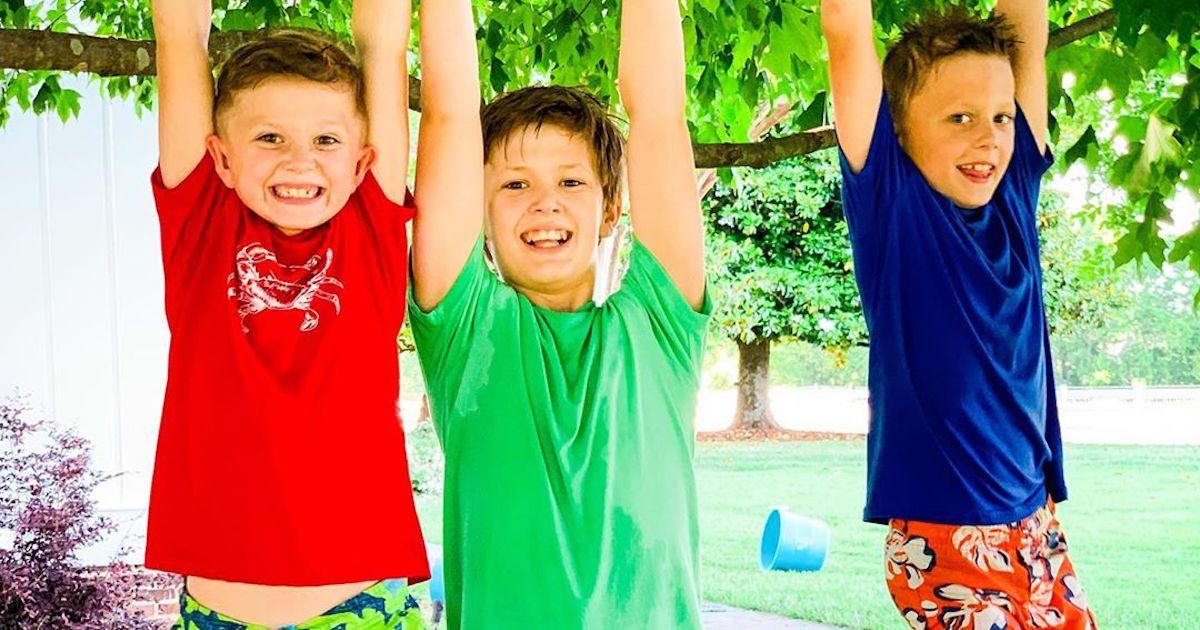 Though their youngest siblings tend to get more of the spotlight, the oldest three Waldrop boys provide some much needed help to their parents when it comes to the sextuplets. Twins Bridge and Wales are 8 years old, while Saylor is the oldest of the group at 11.
Sweet Home Sextuplets airs on Tuesdays at 10 p.m. on TLC.