Sweet Home Sextuplets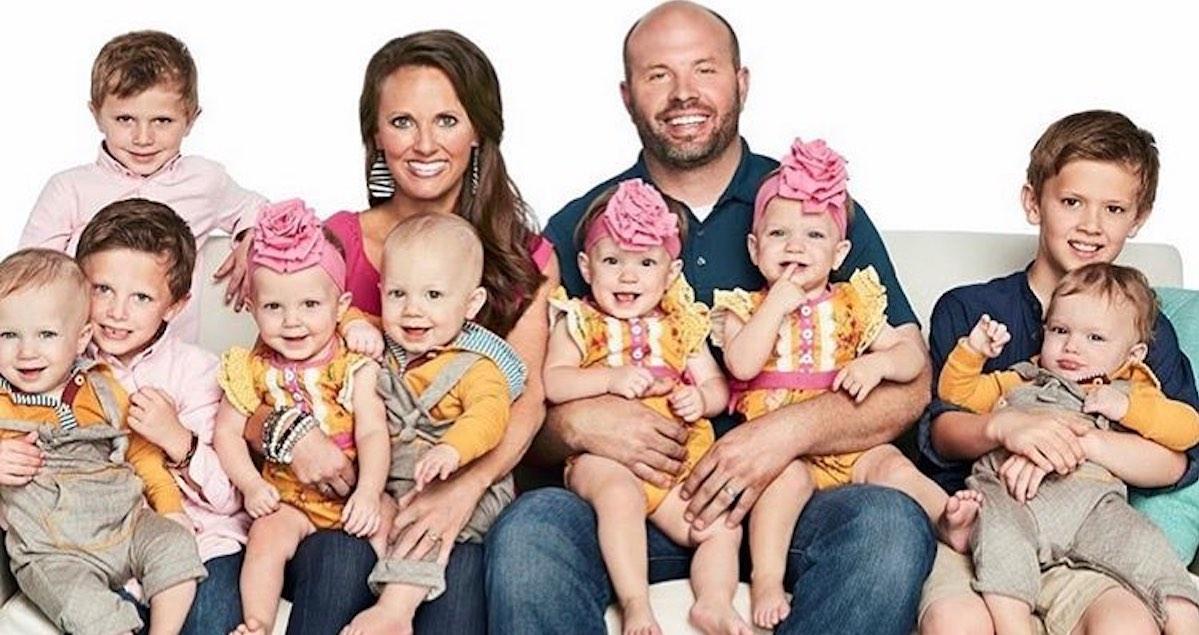 The reality series Sweet Home Sextuplets follows Eric and Courtney Waldrop and their nine children. After welcoming three sons, the couple underwent fertility treatments to try for one more child and were surprised to learn that Courtney was pregnant with sextuplets. They welcomed three boys and three girls in 2017.
Sweet Home Sextuplets aired for three seasons before TLC canceled the series.
Network: TLC
First Episode Date: Sept. 18, 2018.
Last Episode Date: Oct. 27, 2020
Cast:
Saylor Waldrop (born 2010)
Wales and Bridge (born 2013)
Rayne, Rivers, Rawlings, Tag, Layke, and Blu (born 2017)
Where to Watch: Hulu, Discovery Plus
Latest Sweet Home Sextuplets News and Updates