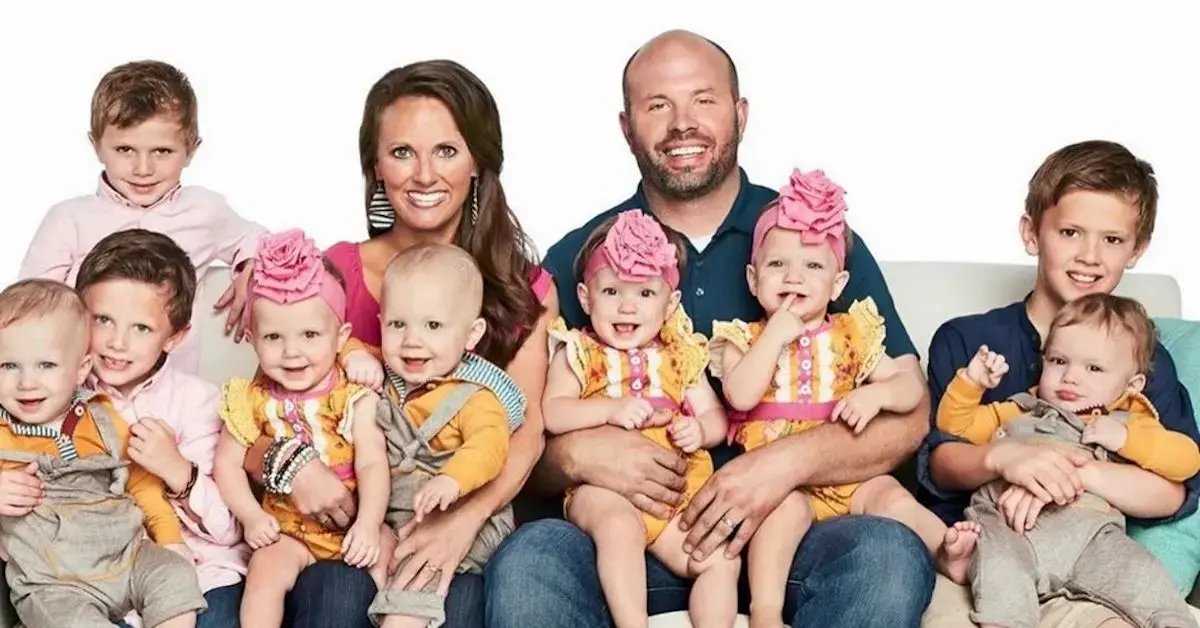 The Waldrops' Salary From 'Sweet Home Sextuplets' Is an Impressive Hunk of Cash
When TLC viewers were first introduced to Courtney and Eric Waldrop on Sweet Home Sextuplets, they already had three sons — Saylor and twins, Wales and Bridge — and they were preparing to become a family of 11. The Albertville, Ala., couple went on to welcome their six babies 30 weeks into the pregnancy in December 2017: sons, Blu, Layke, and Tag, and daughters, Rawlings, Rayne, and Rivers. With so many children to care for, fans have likely wondered about the Waldrops' TLC salary.
Article continues below advertisement
Let's take a deep dive into what the parents of nine likely bring in from Sweet Home Sextuplets, in addition to the jobs they hold outside of their reality TV series. Because supporting a family of 11 is no small feat.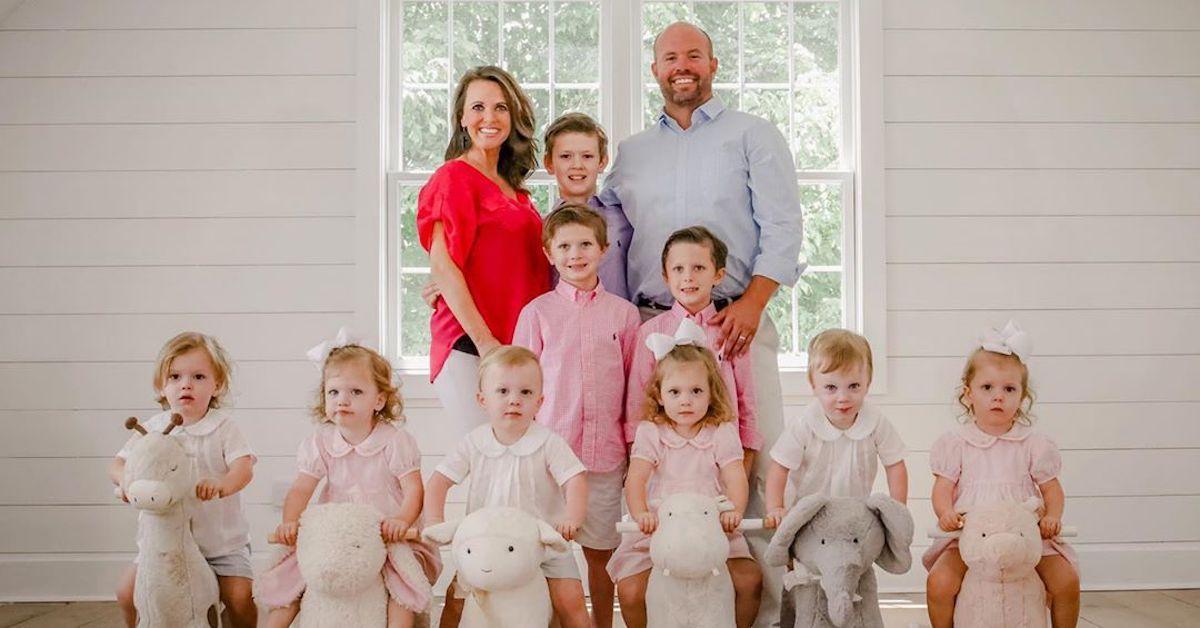 Article continues below advertisement
What is the 'Sweet Home Sextuplets' stars' salary?
Here's the thing: TLC hasn't ever publicly declared how much money the Waldrops earn from having their family featured on Sweet Home Sextuplets. However, they could be bringing in upwards of $25,000 per episode — which is what the Duggars reportedly made on Counting On back in 2009, according to E! Online. On the lower end of the pay scale (like those who appear on Married at First Sight), the Waldrops could only be making $25,000 per season. (But that seems unlikely.)
Reality TV producer Terence Michael shared with E! Online that TLC families tend to earn roughly 10 percent of the budget of that particular series. Let's just say the budget for Sweet Home Sextuplets is $400,000, and Courtney and Eric make $40,000 per episode. With Season 1 having six episodes, Season 2 having eight episodes and Season 3 having six episodes so far, that means the Waldrops could have accumulated a salary of $800,000 from their show alone.
Article continues below advertisement
What does Eric Waldrop do for a living?
When he's not filming for Sweet Home Sextuplets or running around nine kids, Eric runs a landscape design and maintenance company called Robinson & Waldrop Landscape group with his business partner, Jeremy Robinson. The pair started the business fresh out of college and it seems to still be thriving today.
Article continues below advertisement
Additionally, the Waldrops' home is located on 40 acres of land, and about 20 acres of that is dedicated to their sheep farm. The family had roughly 100 sheep when the TLC series first started, so the endeavor likely brings in a fair amount.
Article continues below advertisement
Courtney Waldrop was a teacher before she gave birth to the sextuplets.
Before Courtney was forced to go on bed rest when she was pregnant with the sextuplets, she was a first-grade teacher. These days, Courtney stays home full-time to care for their children. She also sells jewelry, gifts, and more on her website, Godsdevinenine.com.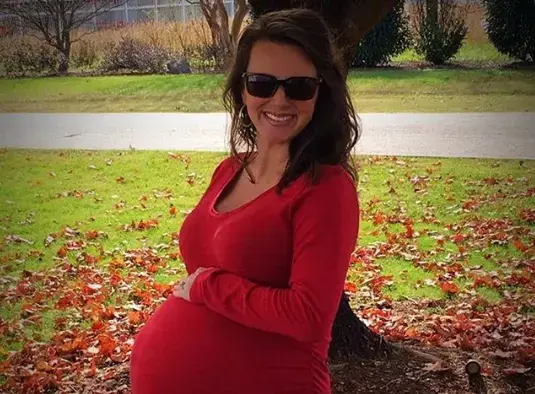 Article continues below advertisement
The COVID-19 pandemic put Eric's line of work in jeopardy.
Season 3 of Sweet Home Sextuplets shows the moment production of the show got shut down because of rising cases of COVID-19 in the U.S.
"It's only been a week, but you feel like you've been confined for months," Courtney says to the camera of being stuck with nine kids in a mobile home while their house was being renovated. "This is how crazy my life is all day long, every day."
Amid social distancing and pretty much everything shutting down, Eric is also worried he won't have a paycheck coming in. Will his business be able to stay afloat?
Article continues below advertisement
With an estimated net worth of approximately $2 million, Courtney and Eric seem to be doing just fine financially thanks to their TLC salary. Hopefully fans will have the opportunity to keep watching the Sweet Home Sextuplets family (and they'll be able to continue bringing in a decent salary) for many seasons to come.
Catch Sweet Home Sextuplets Tuesdays at 10 p.m. EST on TLC.