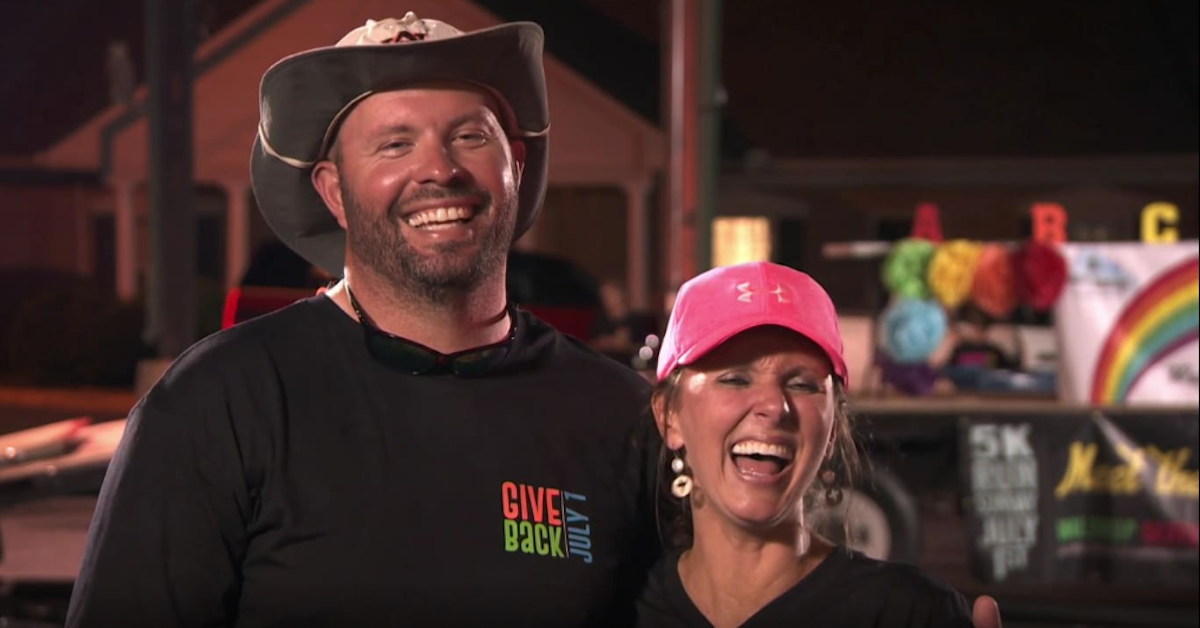 Here's How the Waldrops Manage to Support Their Family of 11
Picture this: You have three sons, and are trying for a fourth. Because you've struggled with miscarriages but definitely want this fourth kid, you take some fertility meds. And the IVF works so well, your pregnancy takes.
Article continues below advertisement
But instead of having just one more kid, you end up pregnant with six! Now you know the premise of Sweet Home Sextuplets, which returns for Season 2 on May 28.
Ahead of the premiere, many fans are wondering how this family can afford to feed nine kids. So, what does Eric Waldrop do for a job?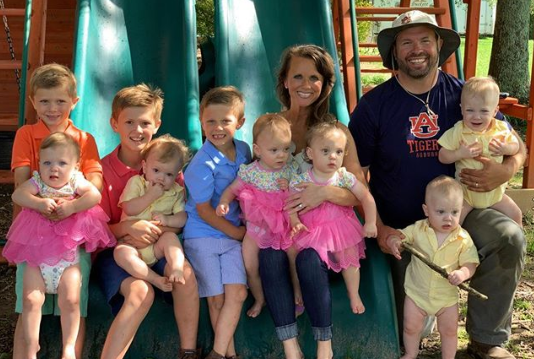 Article continues below advertisement
Courtney used to be a school teacher. 
When Courtney learned she was pregnant with sextuplets, she had to be really careful with her pregnancy to make sure all her babies made it to term. Her doctor put her on bed rest at 24 weeks, and that's when she had to leave her job.
At the time, she was working at Albertville City Schools, as a first grade teacher in the family's home state of Alabama. "I've taught for 13 years," she said in the pilot episode. "But right now I'm out on maternity leave. When we started back to school, I worked about a week."
Article continues below advertisement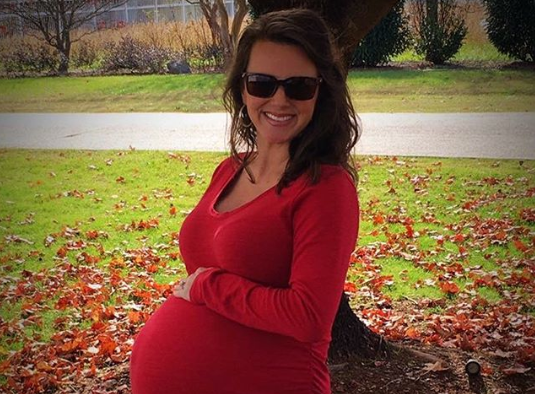 "And then at about 24 weeks, I was put on pretty strict bedrest, which was very, very sad, because I'm really missing what I do," she continued. Though she's missed teaching since she left to have her kids in 2017, she hasn't gone back — likely because she's got her hands full with all her kids at home.
Article continues below advertisement
Since she stopped working, it's fair to assume that Eric takes care of most of the family bills... At least the ones that aren't paid for by TLC or the community.
So, what does Eric do for work?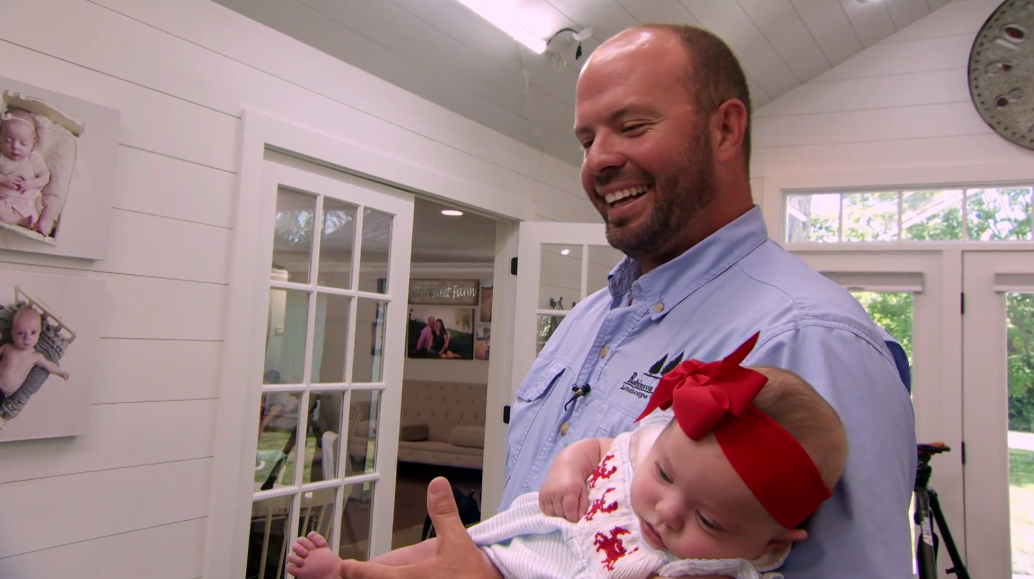 Article continues below advertisement
Eric runs a landscape design and maintenance company to support his family of 11. "I own a landscape company based in north Alabama," he revealed in the first episode of Sweet Home Sextuplets. "And on top of owning my own business, we live on top of 40 acres."
"Twenty acres of it is a working sheep farm. We have, like, close to 100 sheep right now," Eric explained. Eric studied landscape horticulture at Auburn University and graduated in 2004, alongside his business partner Jeremy Robinson.
Article continues below advertisement
Although they haven't updated the Robinson & Waldrop Landscape Group website since the arrival of the sextuplets, these two founded the company the year after graduating with the goal of providing "quality work in all facets of the landscape industry," including design-build, hardscapes, irrigation, night lighting and maintenance.
TLC and the Waldrop's community help with the rest of the bills.
Luckily, the Waldrops might not have to hustle too hard to keep their family of eleven afloat, thanks to their TV show and supportive community.
Article continues below advertisement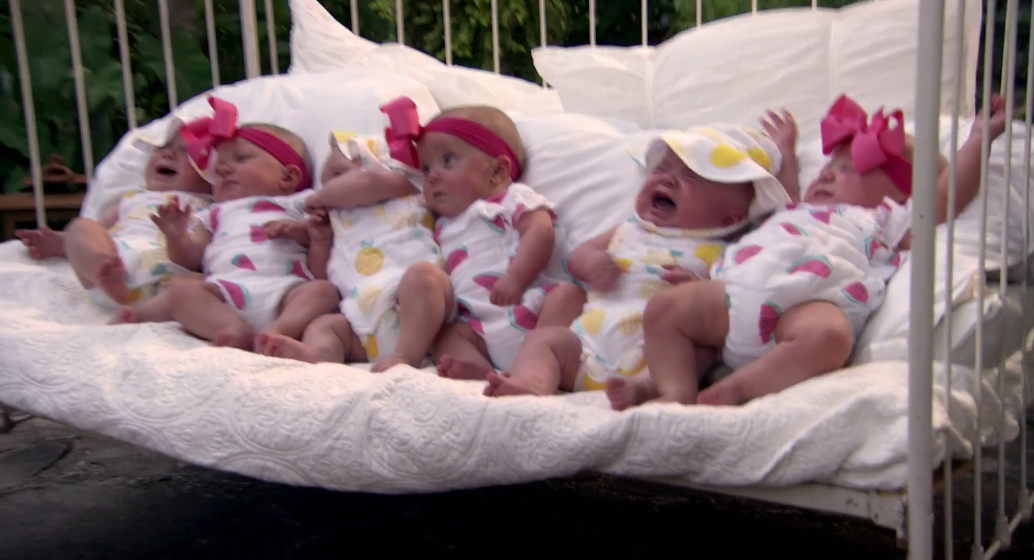 For one, their church, the Solitude Baptist Church, helped raise money to offset some of the costs associated with bringing six kids into the world at once. They raised about $5,000 in a gender reveal run.
Article continues below advertisement
They also rely on their friends to help take care of the nine kids free of cost. On the show, we've seen as Courtney grows concerned with all the different people taking care of her delicate babies, but let's be real: they're saving on what would be very steep nanny costs, so they should probably count their blessings.
With regards to their TLC show, the Waldrops have not revealed their Sweet Home Sextuplets salary, but it stands to be anywhere between $25,000 per episode (like the Duggars make on Counting On) and $25,000 per season, like the less seasoned Married at First Sight stars bring home.
Don't miss Sweet Home Sextuplets to see how the family is doing now that the babies are almost two! Tune in Tuesdays at 10 p.m. on TLC.