TLC Viewers Fell in Love With 'Sweet Home Sextuplets' — but Has the Show Been Canceled?
Is 'Sweet Home Sextuplets' canceled? The TLC series featured Courtney and Eric Waldrop and their nine kids, including a set of sextuplets.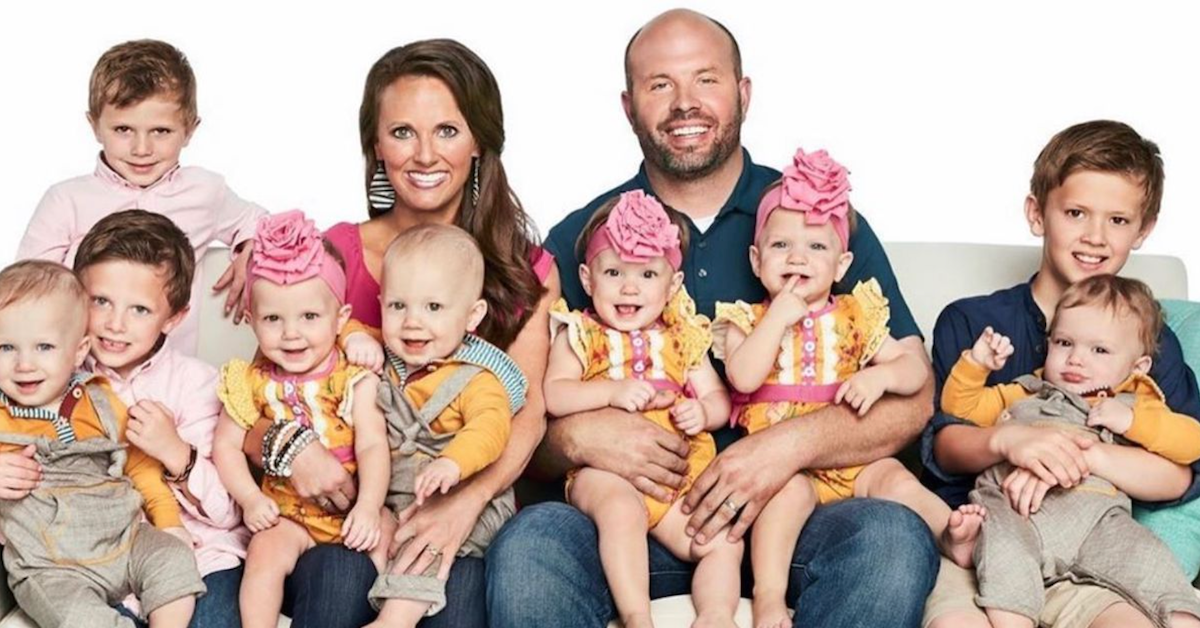 In September 2018, viewers were first introduced to Courtney and Eric Waldrop when Sweet Home Sextuplets premiered on TLC. The Albertville, Ala., couple welcomed a set of sextuplets to their family — which already consisted of a set of twins and a singleton — and the physical and emotional toll of doubling their family size was a lot to handle.
Article continues below advertisement
Considering Season 3 ended in October 2020, fans of the series have been curious whether Sweet Home Sextuplets has been officially canceled or renewed for Season 4. Keep reading to learn more about the fate of the show.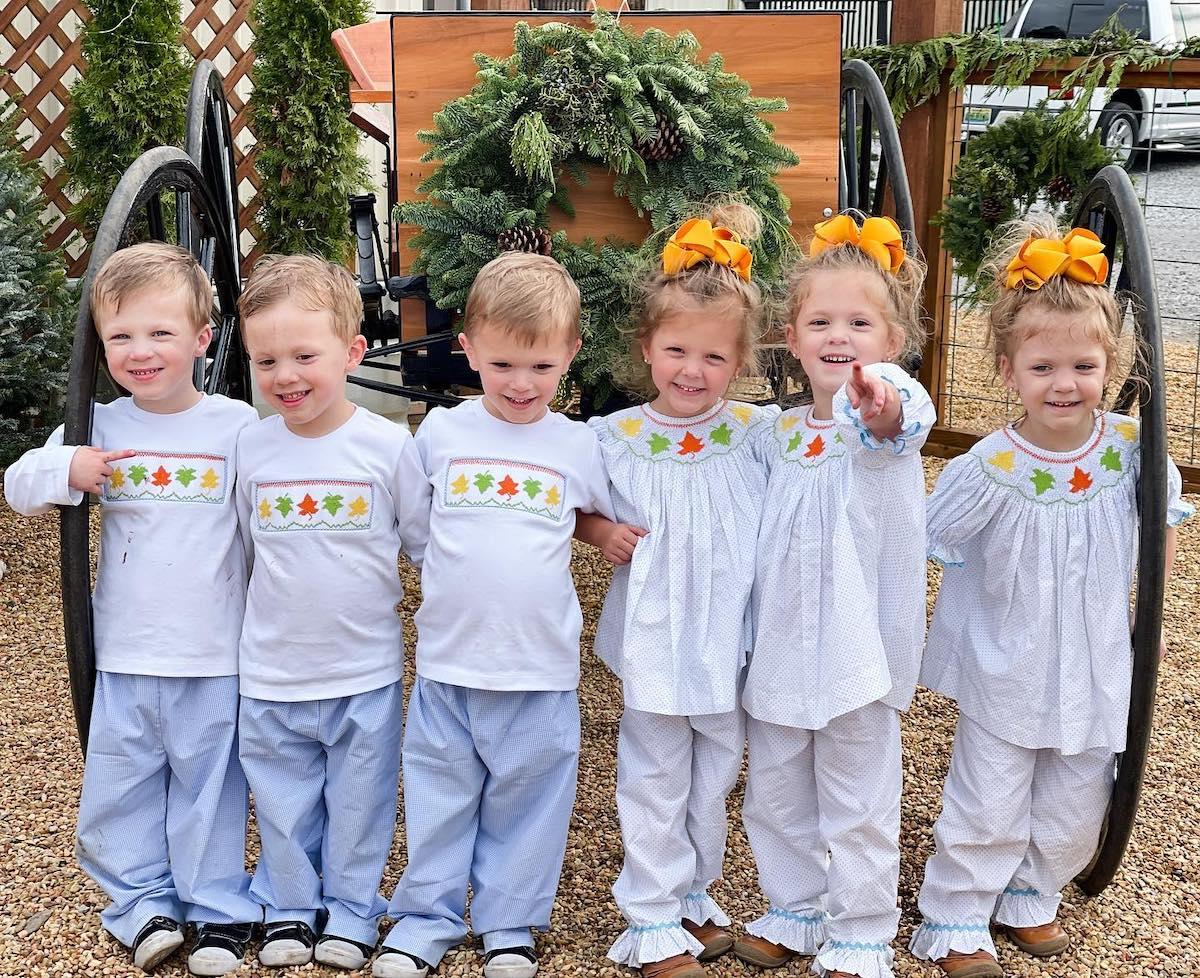 Article continues below advertisement
Is 'Sweet Home Sextuplets' canceled?
Unfortunately for fans of the series, Sweet Home Sextuplets has been canceled and will not be returning for Season 4. Courtney and Erin took to YouTube to announce the news in July 2021.
"We have filmed for three seasons and we ended last summer. We ended last July, I think," Courtney said. "But since then, we have not been filming, we have not had any film crews in our house. And we have decided that what's best for our family right now is to not continue with the show."
She continued, "And that's hard to say because you guys are the most loyal and precious fans. I can't even thank you guys enough."
Article continues below advertisement
Why was 'Sweet Home Sextuplets' canceled?
As Courtney and Eric explained in the video, the decision to even begin filming for the series was a difficult one for them. The network approached the couple within a week of announcing the sextuplet pregnancy.
"We prayed about it and we talked about it and we made the decision that, OK, we'll do it," Courtney said. "We'll give it a shot, and if it ever becomes something that is hard on our family or hard on our kids, then we'll stop."
Article continues below advertisement
What happened was in fall 2020, TLC asked Eric and Courtney if they were up for a Season 4. They initially agreed — although they admitted that filming was a "full-time job" and it would be a challenge to balance it with the demands of parenting nine children. "There are only so many hours in a day, and it was honestly just too difficult," Eric explained.
As Eric and Courtney were reconsidering continuing the show, TLC made the call to cancel Sweet Home Sextuplets. "It was almost God's way of shutting that door," Courtney said. "Because we were already having reservations."
Article continues below advertisement
What are the Waldrops up to today?
These days, Courtney still regularly updates Instagram with photos and videos of her family so fans can still get their regular dose of cuteness/chaos that is life with nine kids. The sextuplets turned 4 in December 2021 — can you believe it? Meanwhile, twins Wales and Bridge are 10 and their oldest, Saylor, is 13. (Time flies!)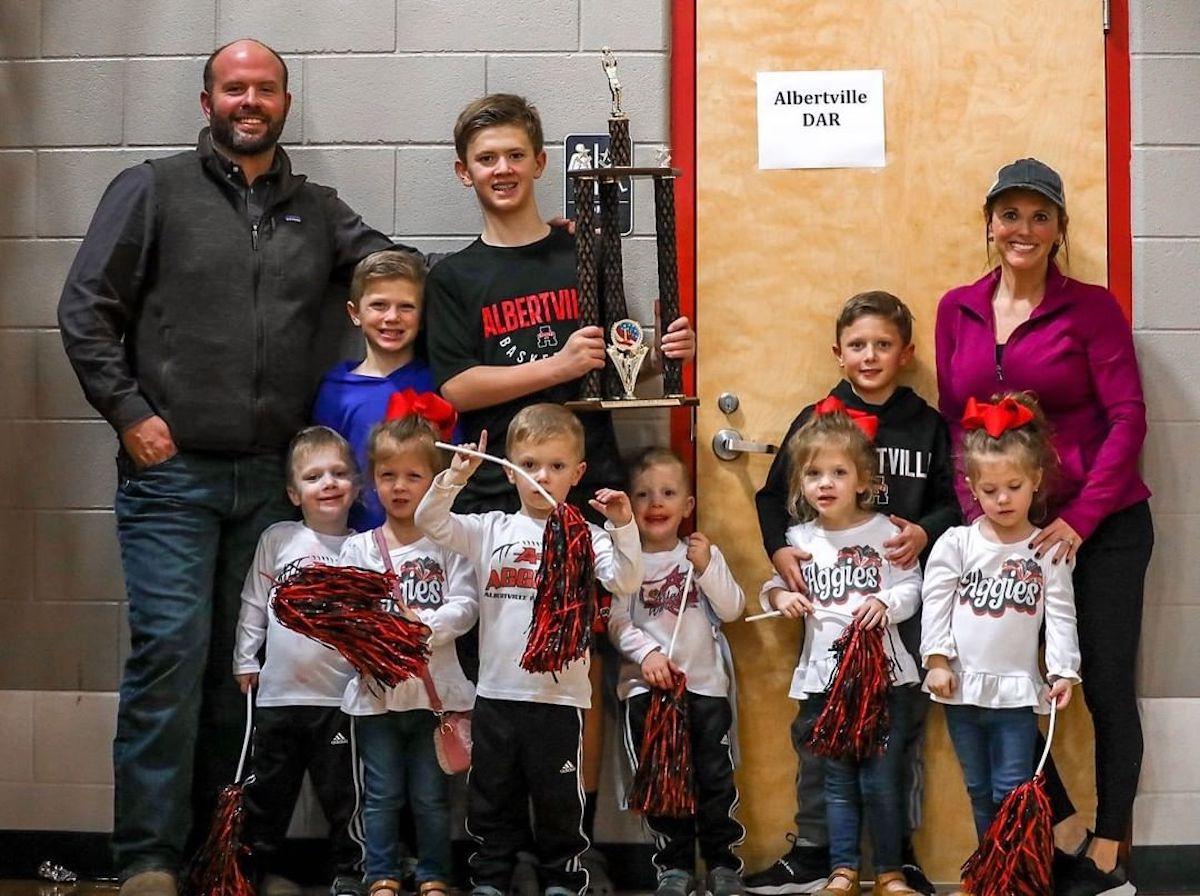 Although the Waldrops haven't posted any new videos to their YouTube channel since announcing they weren't continuing with the show, we look forward to watching their adorable kids grow and thrive as long as Courtney is willing to share updates via Instagram.
Seasons 1–3 of Sweet Home Sextuplets are available for streaming on the Discovery Plus app.