Where Do the Waldrop Sextuplets Live? 'Sweet Home Sextuplets' Offers a Hint
'Sweet Home Sextuplets' features Courtney and Eric Waldrop, and their nine children. But where does the Waldrop family and their sextuplets live?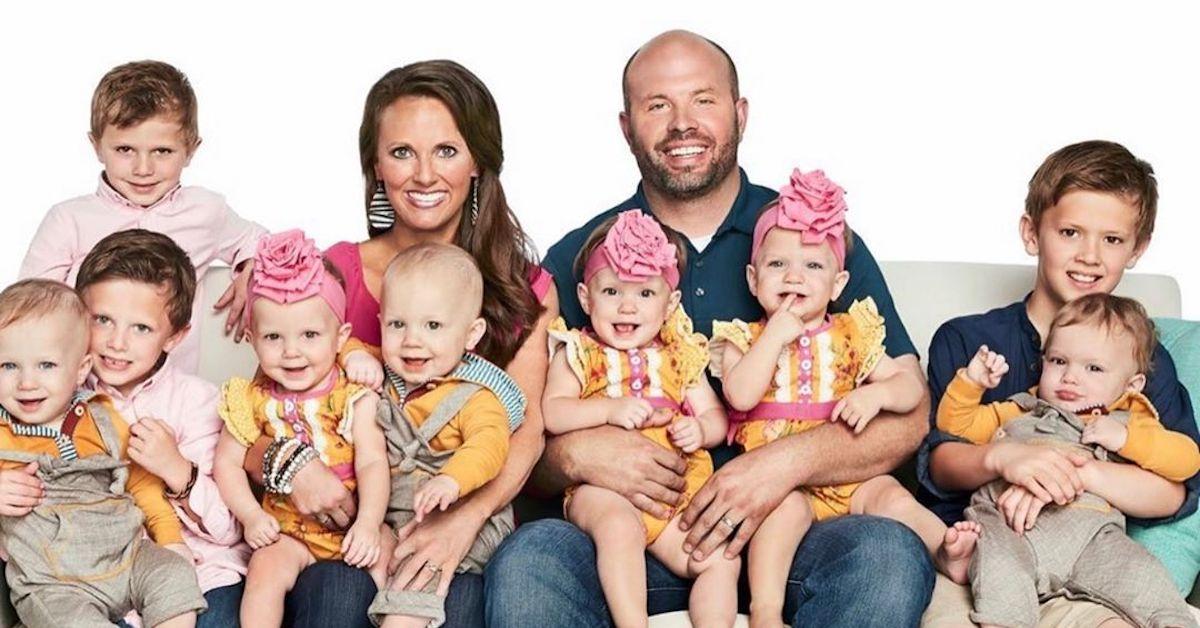 TLC viewers were first introduced to Courtney and Eric Waldrop in September 2018, when Sweet Home Sextuplets premiered on the network. As the name of the show suggests, the couple welcomed six babies all at once — on top of the kids they already had. (Courtney and Eric have three older sons, Saylor, and twins, Wales and Bridge.)
Article continues below advertisement
Fans watched in awe as Courtney struggled on bed rest and in the hospital during the final weeks of her pregnancy. It was all worth it, she was sure to remind herself, as the Waldrops had struggled with infertility and turned to IVF in order to add a fourth child to their family.
In December 2017 —at just under 30 weeks gestation — Courtney and Eric welcomed the sextuplets. They added three boys and three girls to their family: Blu, Layke, Tag, Rawlings, Rayne, and Rivers.
But where do the Waldrop sextuplets live? Let's take a closer look at where the family of 11 currently resides.
Article continues below advertisement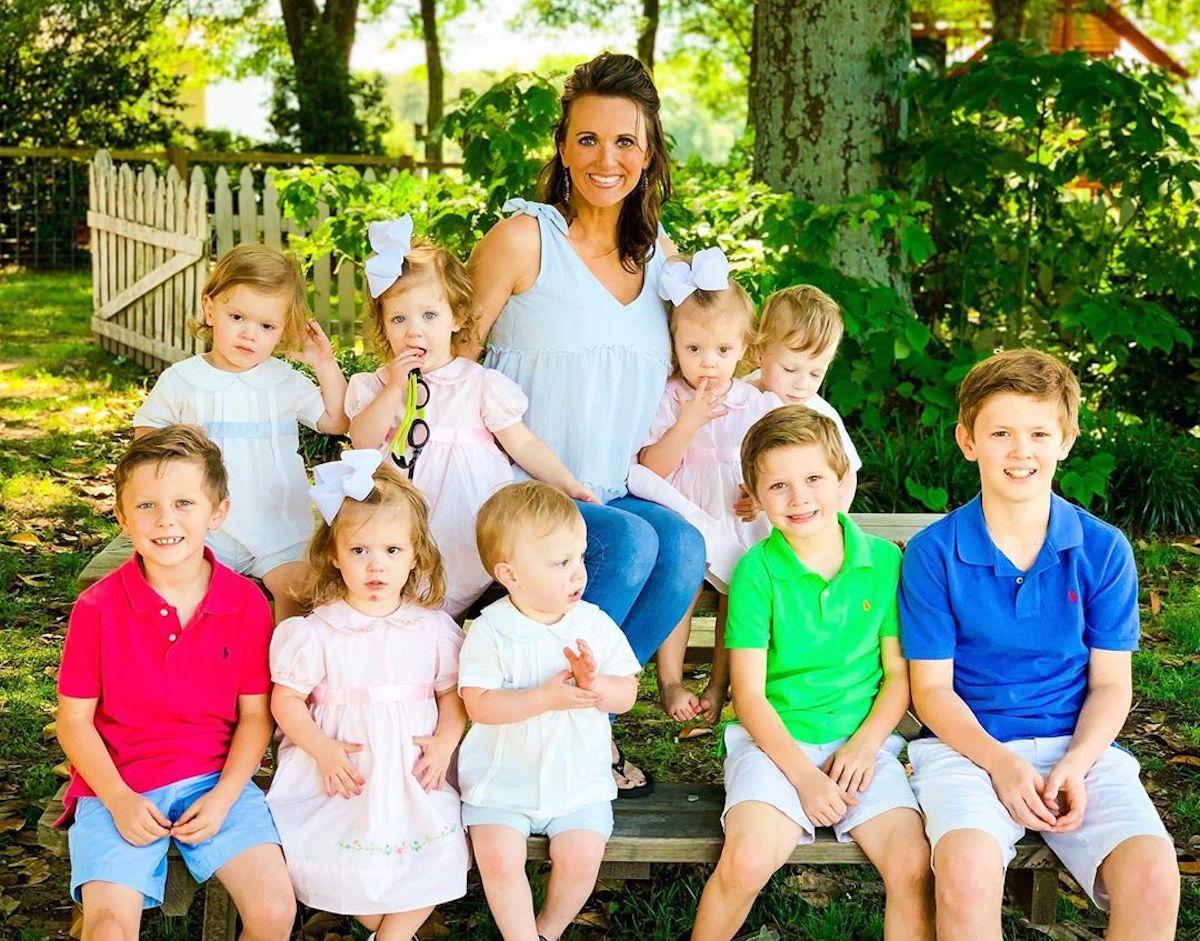 Where do the Waldrop sextuplets live?
The name of the TLC series is actually a play on words — or rather, a play on lyrics from the song, "Sweet Home Alabama" by Lynyrd Skynyrd. Because that's precisely where the Waldrops reside. More specifically, Courtney, Eric, and their 11 children reside in Albertville, Ala.
Article continues below advertisement
Their hometown has been incredibly supportive since the couple learned they were expecting sextuplets. In 2017, the city hosted a 5k run to raise money for the Waldrops ahead of welcoming six new babies. This prompted Eric and Courtney to go on to host their own 5k to give back to their community — by donating proceeds to Albertville City Schools and the Pregnancy Crisis Center.
Article continues below advertisement
"It was really important to do this event because the town and community has been so gracious to us and so supportive of us and we just have felt every prayer," Courtney told WHNT.
The Waldrops temporarily moved into a mobile home.
Ahead of the Season 3 premiere of Sweet Home Sextuplets, Courtney and Eric spoke with Fox News about how their family has been coping amid the ongoing novel coronavirus pandemic.
"It has been a challenge for sure," Courtney told the publication in June. "When school permanently closed down and the big boys come home and I still have six 2-year-olds. I'm trying to do everything on top of school work. It's a lot for sure."
Article continues below advertisement
"We're used to having a lot of people over," Eric added. "When we did the quarantine, we didn't allow anybody over. I continued to still go to work because I was an essential business."
Article continues below advertisement
On top of Courtney caring for six 2-year-olds and having the three older boys home from school while Eric worked during a global pandemic, the family temporarily moved into a mobile home in order to expand their house.
"We're going on seven months now and we've still not completed this renovation," Courtney said.
Hopefully, their home expansion is completed soon — so the family of 11 will at least have more space to spread out while social distancing.
Season 3 of Sweet Home Sextuplets premieres at 10 p.m. on Tuesday, June 16 on TLC.