'Sweet Home Sextuplets' Season 3 Is on Its Way, So Prepare for Cuteness Overload
Viewers fell in love with the Waldrop family when TLC filmed them welcoming sextuplets. But will 'Sweet Home Sextuplets' have a Season 3?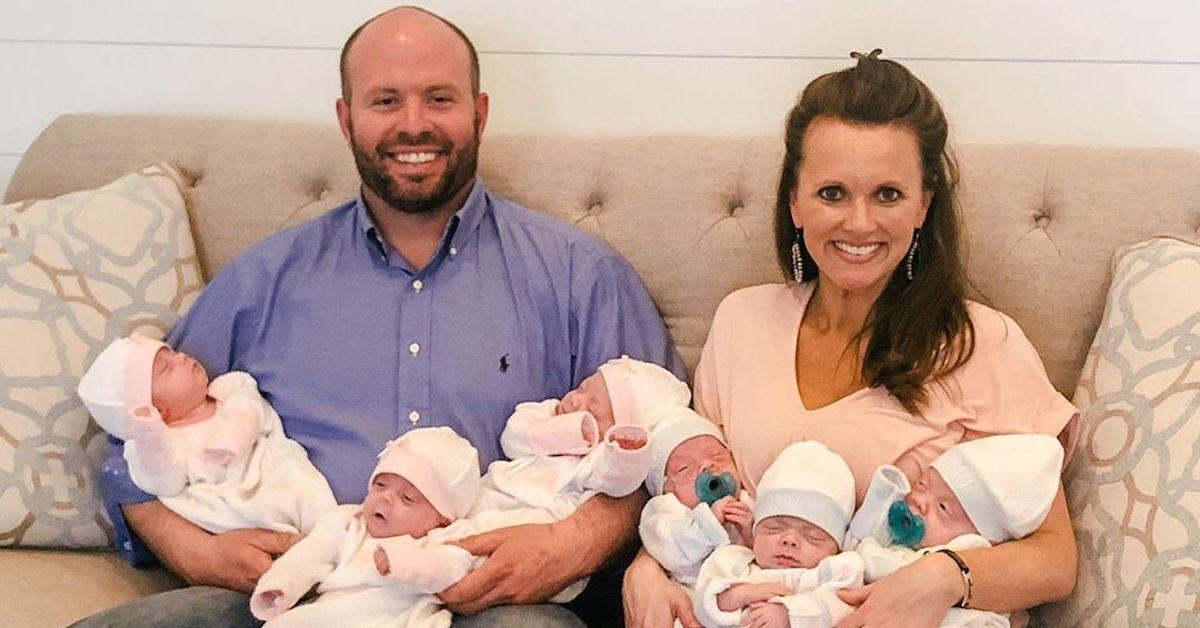 In September 2018, the world fell in love with Courtney and Eric Waldrop and their family, which would soon be growing by not one, not two, but six babies. The thing is, on top of expecting sextuplets, the Albertville, Ala., couple already had three children — meaning heir family of five became a family of 11 in mere minutes. (That's a whole lotta Waldrops!)
Article continues below advertisement
Before Courtney got pregnant with sextuplets, she struggled with fertility issues — which is why she and Eric turned to IVF in order to add a fourth child to their family. (They already had three sons: Saylor, and a set of twins, Wales and Bridge.) You can imagine their surprise at that first ultrasound when the technician found six embryos.
In December 2017, Courtney and Eric welcomed their sextuplets, which included three boys and three girls: Blu, Layke, Tag, Rawlings, Rayne, and Rivers.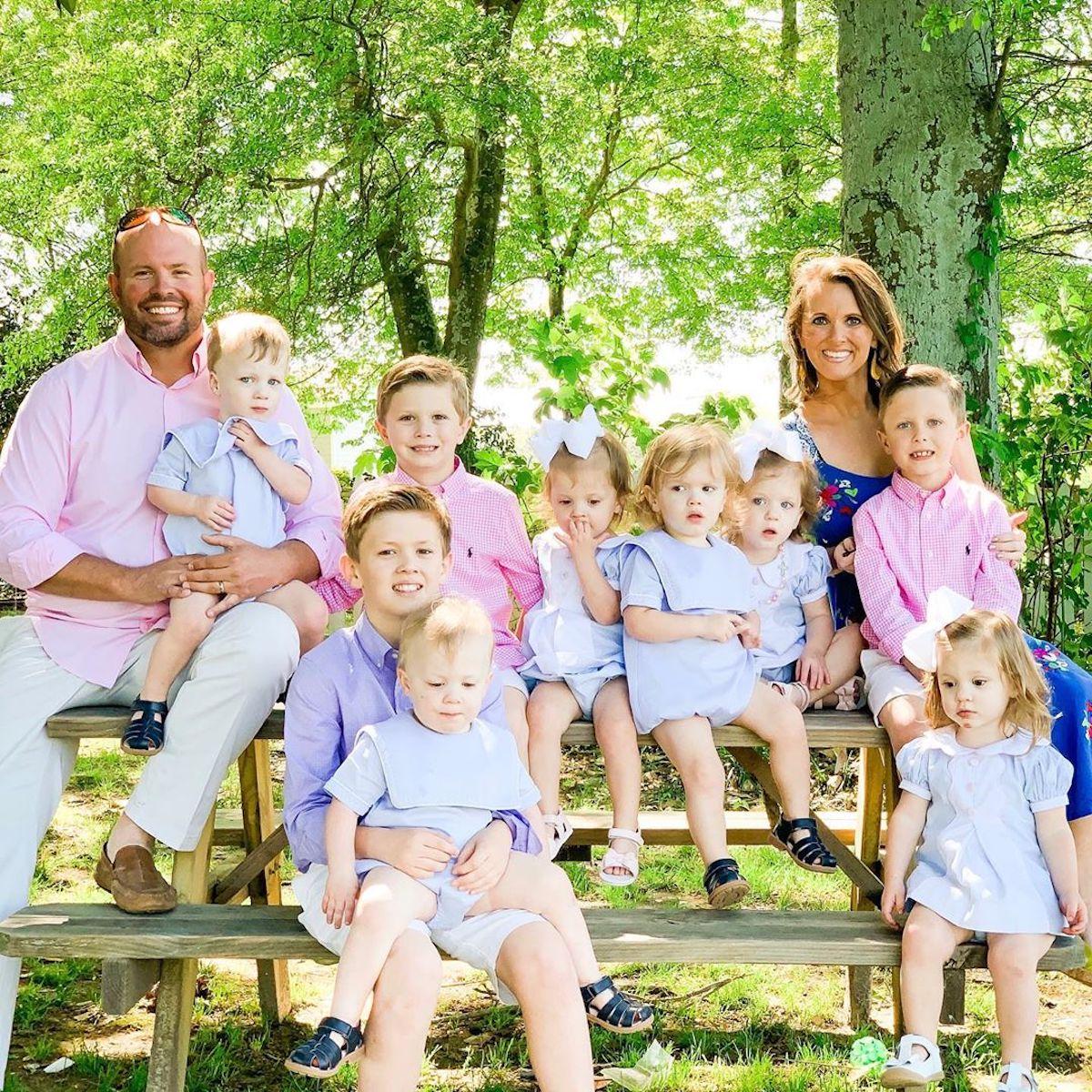 Article continues below advertisement
TLC viewers were so enthralled by the six-episode special — which followed the Waldrops for their gender reveal, prenatal appointments, and the dramatic birth — that Season 2 of Sweet Home Sextuplets dropped in May 2019.
Now, fans are dying to know: Will there be a Season 3 of Sweet Home Sextuplets? And if so, when can we expect Season 3 to premiere? Here's what we know so far.
'Sweet Home Sextuplets' was renewed for Season 3 back in November.
When Season 2 ended in mid-2019, the big question on viewers' minds was: Is there going to be a Season 3 of Sweet Home Sextuplets? It was way too soon to know for sure at that time — but on Nov. 27, fans finally got their answer.
Article continues below advertisement
"BIG ANNOUNCEMENT!!! Finally I can officially say.....There will be a 3rd Season of "Sweet Home Sextuplets," Courtney announced via Instagram, alongside a photo of her family of 11.
The Waldrop family matriarch also gave her followers an idea of when Season 3 might drop.
"We are excited and have already started filming!!" she wrote. "I do not have a date of when the Season will premier BUT I will say it will be around Spring/Summer [sic]."
Article continues below advertisement
So what should we expect from this brand-new season? Six highly mobile toddlers, that's what! Since the sextuplets turned 2 in December, Courtney and Eric will have their hands as full as ever.
"Get ready there are SO many things happening this season!!" Courtney teased. "The babies are at the age now that things are getting really fun and really crazy!!"
When will Season 3 of 'Sweet Home Sextuplets' premiere on TLC?
Considering the Waldrops have been filming since at least November — but likely before — it's likely that Season 3 of Sweet Home Sextuplets could be hitting TLC sometime in late spring or early summer of this year. We're guessing either at the end of May or the beginning of June.
Season 2 of the series dropped in late May 2019, after all; so chances are, Season 3 is following a similar timeline.
Article continues below advertisement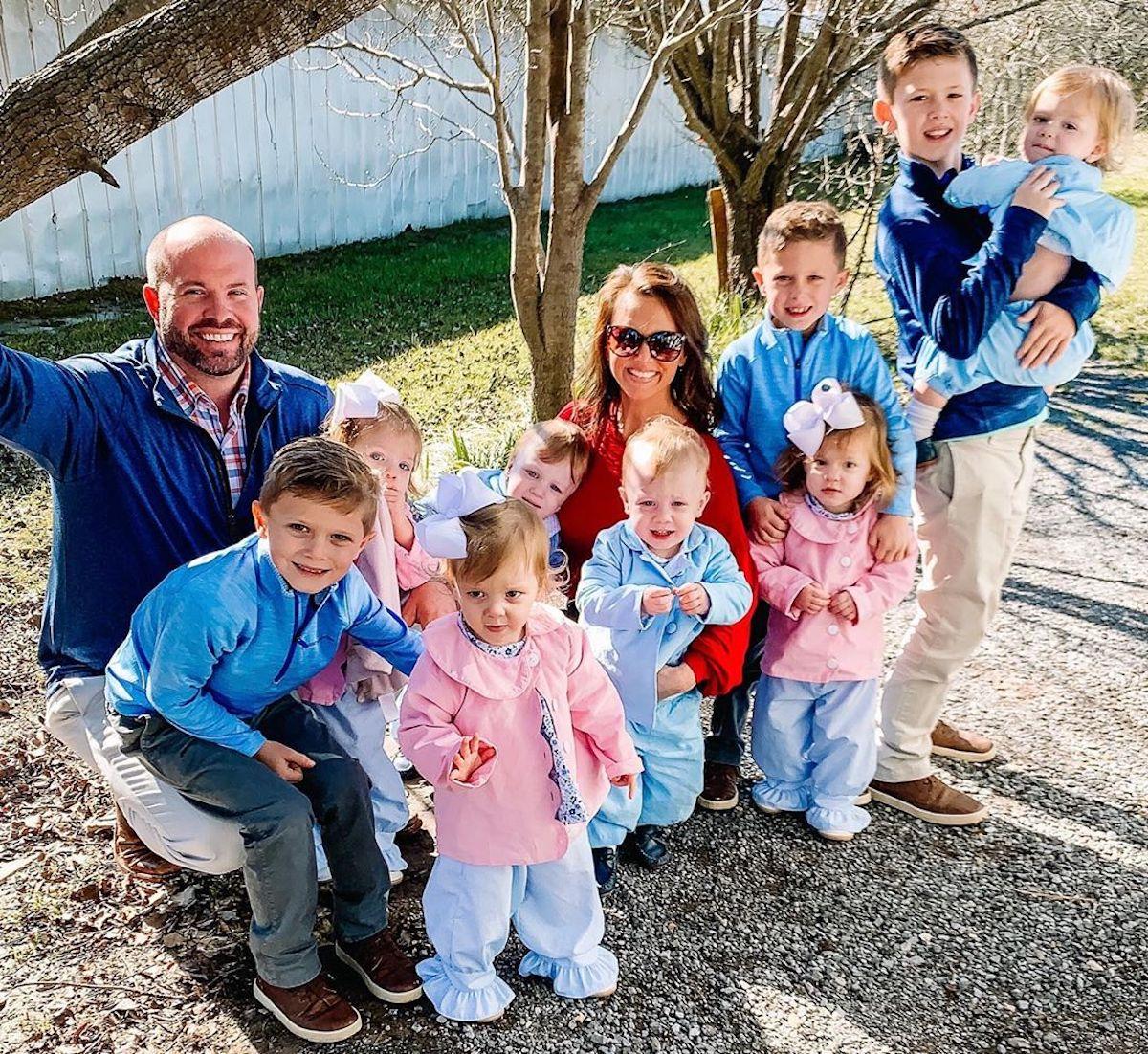 Although there isn't a definite premiere date set for Season 3 of Sweet Home Sextuplets, at least fans probably don't have too much longer to wait for their Waldrop family fix. (That is, if filming and production weren't interrupted by the novel coronavirus pandemic.)
In the meantime, fans can keep up with the sextuplets and their older brothers over on Instagram, where Courtney posts regular updates — along with adorable photos — of her energetic brood.