When Does 'Counting On' Return in 2020? The Duggars Began Filming for Season 11
Season 10 of the TLC show ended in December 2019, and fans want more Duggars! But when does 'Counting On' come back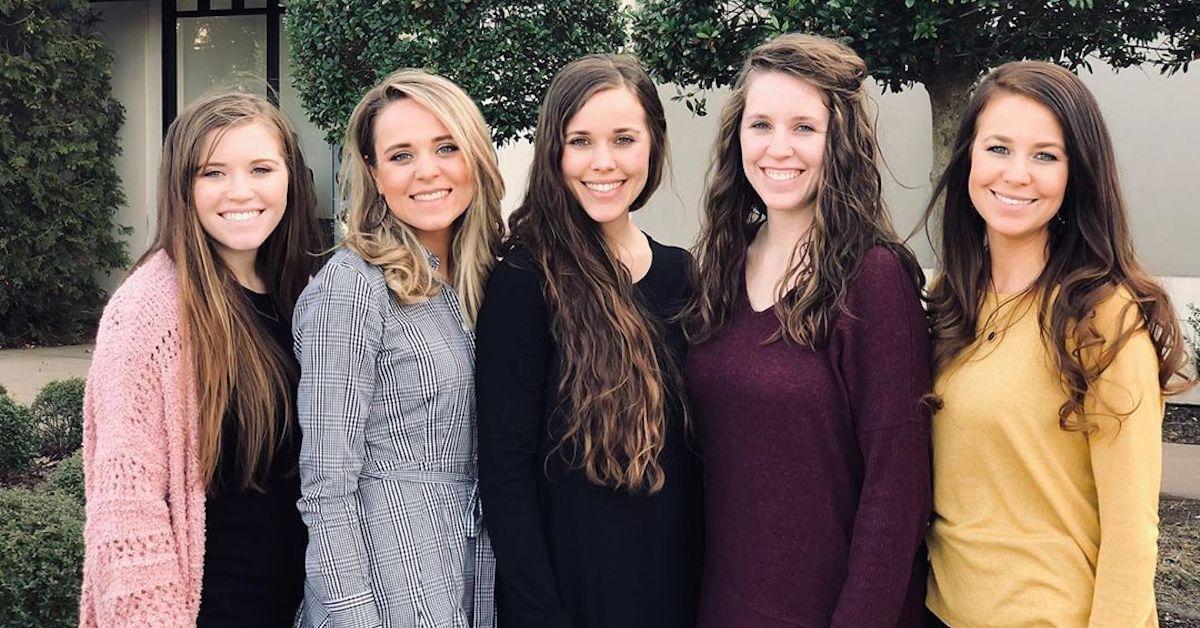 With more time spent at home in recent weeks due to the novel coronavirus pandemic — and likewise, more shows delaying production because of social distancing mandates — viewers are understandably anxious about their favorite TV show. And fans of TLC's Counting On are no exception. Are there any new courtships on the horizon for the Duggars? Any impending pregnancy announcements? We must know.
Article continues below advertisement
It makes sense, then, that the question on everyone's mind is: When does Counting On return in 2020? Let's take a closer look and see if we can figure out what viewers can expect.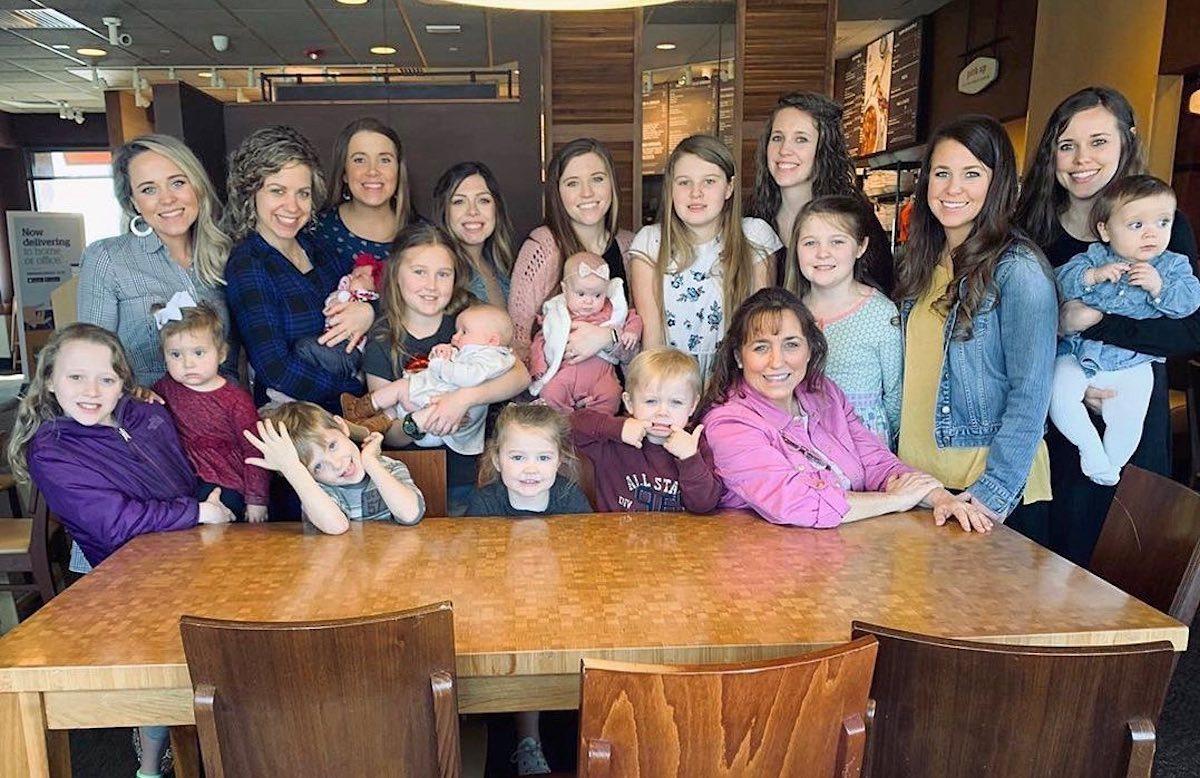 Article continues below advertisement
A lot went down in Season 10 of 'Counting On.'
The show also followed Jinger and Jeremy's big move from Laredo, Texas, to Los Angeles, Calif. Of course, Counting On didn't leave out the tragic death of Grandma Mary Duggar, either.
Article continues below advertisement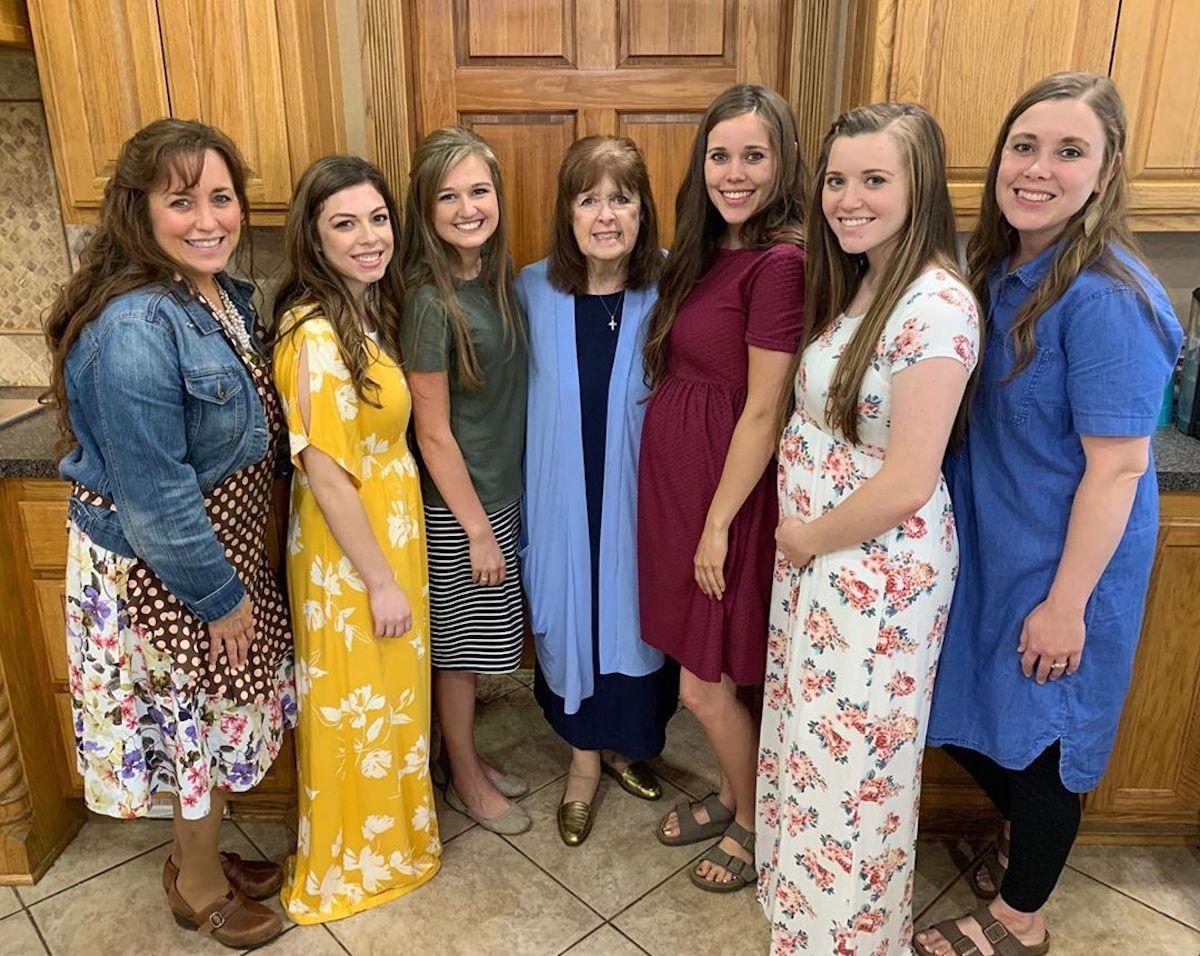 Will there be a Season 11 of 'Counting On'?
Back in February, Jinger and Jeremy both shared photos to their Instagram Story that happened to include the Counting On production crew. Which is, you know, a pretty big indicator that some filming had been going on.
Alongside a shot of Jeremy sitting in front of a camera crew, Jinger's husband wrote, "Interview Day." Meanwhile, Jinger shared a photo of their daughter, Felicity, sitting in a producer's lap.
Article continues below advertisement
"'Uncle' Scott Enlow has been on our film crew since day one. When they first started filming I was only 10 years old," she wrote. "He used to be our cameraman, now he's our producer! Thankful for a film crew who is more like family!"
Article continues below advertisement
On top of Jinger and Jeremy's not-so-subtle hints, Jinger recently made a trip back to Arkansas — which the Duggar sisters made sure to document via social media. Photos of the Duggar girls shopping at Target, posing for sister shots, and generally hanging out flooded their Instagram accounts.
And you know what was likely happening at the same time? Filming for Counting On. Which is another good indicator that Season 11 is totally happening.
Article continues below advertisement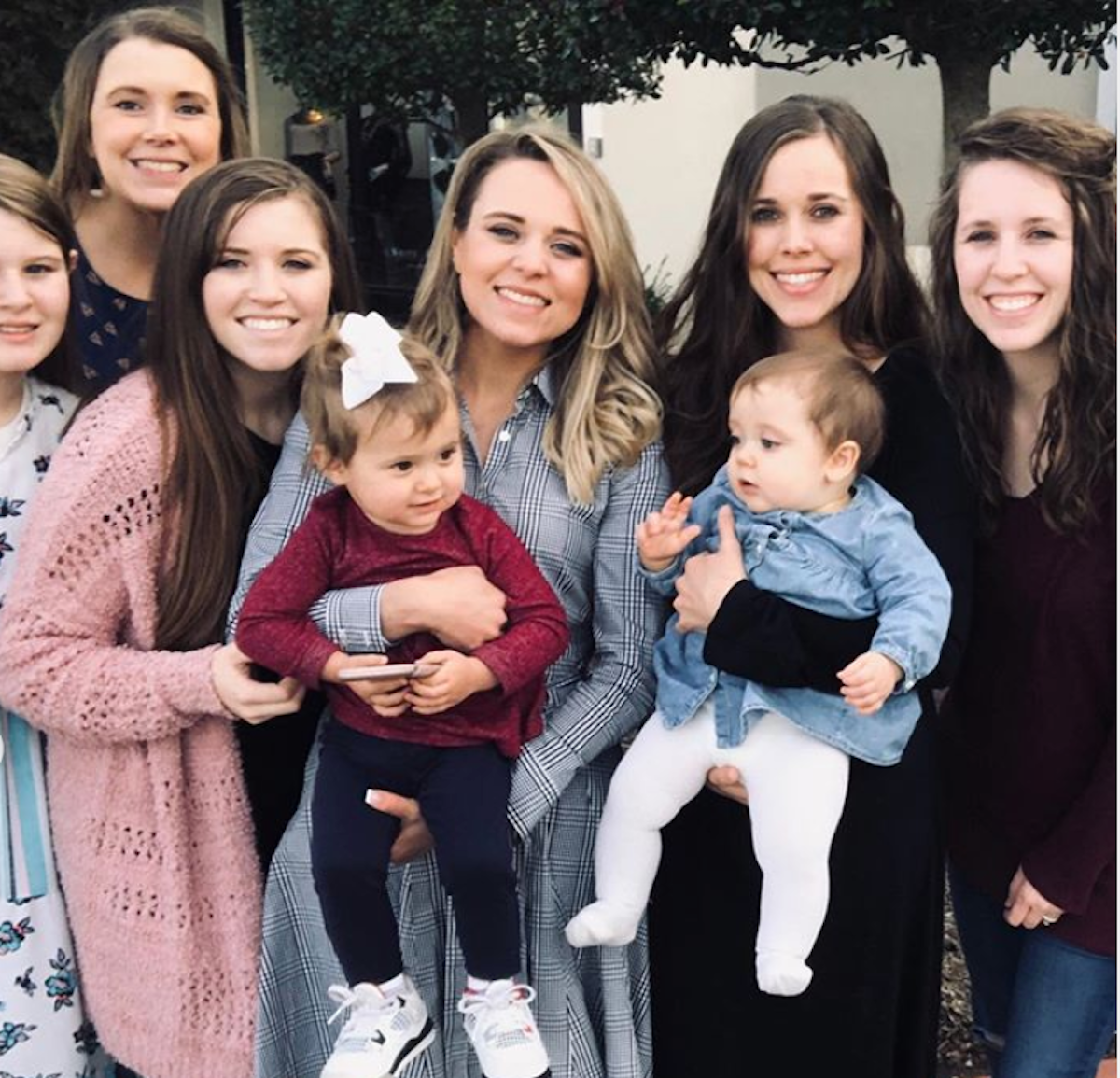 Article continues below advertisement
So when will 'Counting On' return in 2020?
Considering Joy-Anna is due with her second child in August after suffering a miscarriage at 20 weeks in July 2019, Jinger is expecting her second child in November following a miscarriage in fall 2019, and plenty of other Duggar siblings recently welcomed new additions in 2019, Season 11 of Counting On is bound to be filled with babies galore.
Even more good news? Viewers won't have to wait much longer for their favorite super-sized family. On March 28, TLC finally revealed when viewers should expect Counting On to return in 2020. The Season 11 premiere is set to air on Tuesday, July 7 at 8 p.m. (EST) on TLC.