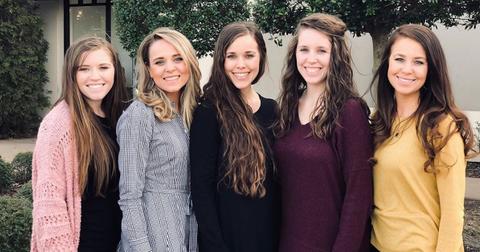 When Does 'Counting On' Return in 2020? The Duggars Began Filming for Season 11
By Michelle Stein

Updated
With more time spent at home in recent weeks due to the novel coronavirus pandemic — and likewise, more shows delaying production because of social distancing mandates — viewers are understandably anxious about their favorite TV show. And fans of TLC's Counting On are no exception. Are there any new courtships on the horizon for the Duggars? Any impending pregnancy announcements? We must know.
It makes sense, then, that the question on everyone's mind is: When does Counting On return in 2020? Let's take a closer look and see if we can figure out what viewers can expect.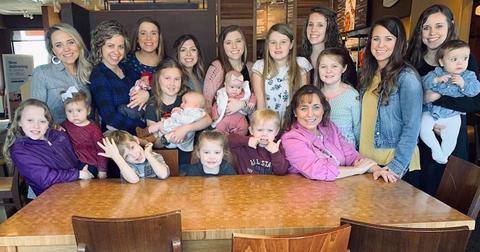 A lot went down in Season 10 of 'Counting On.'
The show also followed Jinger and Jeremy's big move from Laredo, Texas, to Los Angeles, Calif. Of course, Counting On didn't leave out the tragic death of Grandma Mary Duggar, either.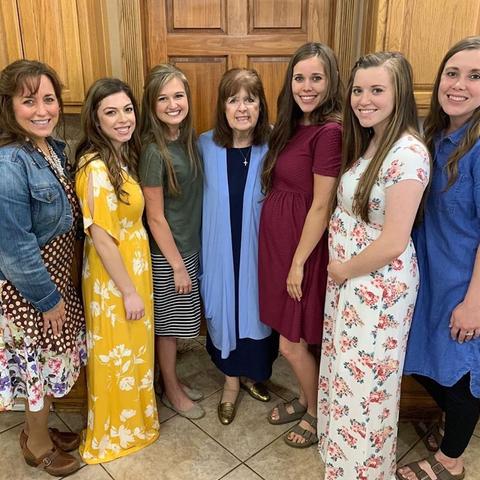 Will there be a Season 11 of 'Counting On'?
Back in February, Jinger and Jeremy both shared photos to their Instagram Story that happened to include the Counting On production crew. Which is, you know, a pretty big indicator that some filming had been going on.
Alongside a shot of Jeremy sitting in front of a camera crew, Jinger's husband wrote, "Interview Day." Meanwhile, Jinger shared a photo of their daughter, Felicity, sitting in a producer's lap.
"'Uncle' Scott Enlow has been on our film crew since day one. When they first started filming I was only 10 years old," she wrote. "He used to be our cameraman, now he's our producer! Thankful for a film crew who is more like family!"
On top of Jinger and Jeremy's not-so-subtle hints, Jinger recently made a trip back to Arkansas — which the Duggar sisters made sure to document via social media. Photos of the Duggar girls shopping at Target, posing for sister shots, and generally hanging out flooded their Instagram accounts.
And you know what was likely happening at the same time? Filming for Counting On. Which is another good indicator that Season 11 is totally happening.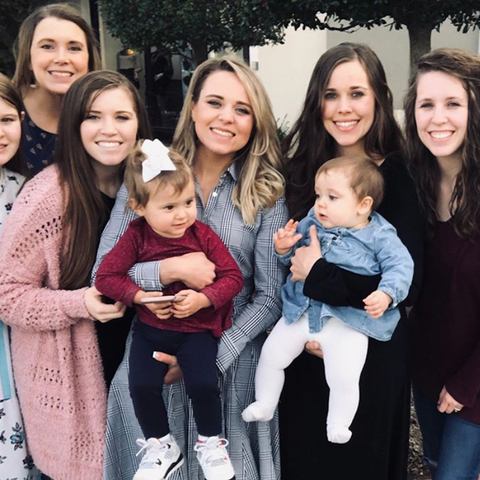 So when will 'Counting On' return in 2020?
Because TLC has yet to announced a premiere date, it's hard to say for sure when fans should expect Season 11 of Counting On. And since TLC has a habit of not announcing premiere dates very far ahead of the actual date, we likely won't know when Counting On will return in 2020 until right before it happens.
Which is frustrating, yes. But there's also a silver lining: Once we finallyknow when it's returning in 2020, we won't have to wait that much longer!
We hate to say it, but it's also possible the production of Counting On has been affected by COVID-19. (Noooo!) It looks like viewers will just have to wait and see to find out. In the meantime, fans can still get their Duggar fix by tapping, "follow" on each of their Instagram accounts — which isn't quite the same. But hey, it's better than nothing.