Joe and Kendra Duggar's House Sits Within View of His Parents' Place
Joe and Kendra Duggar's house used to belong to his grandmother — see photos of the newly renovated property.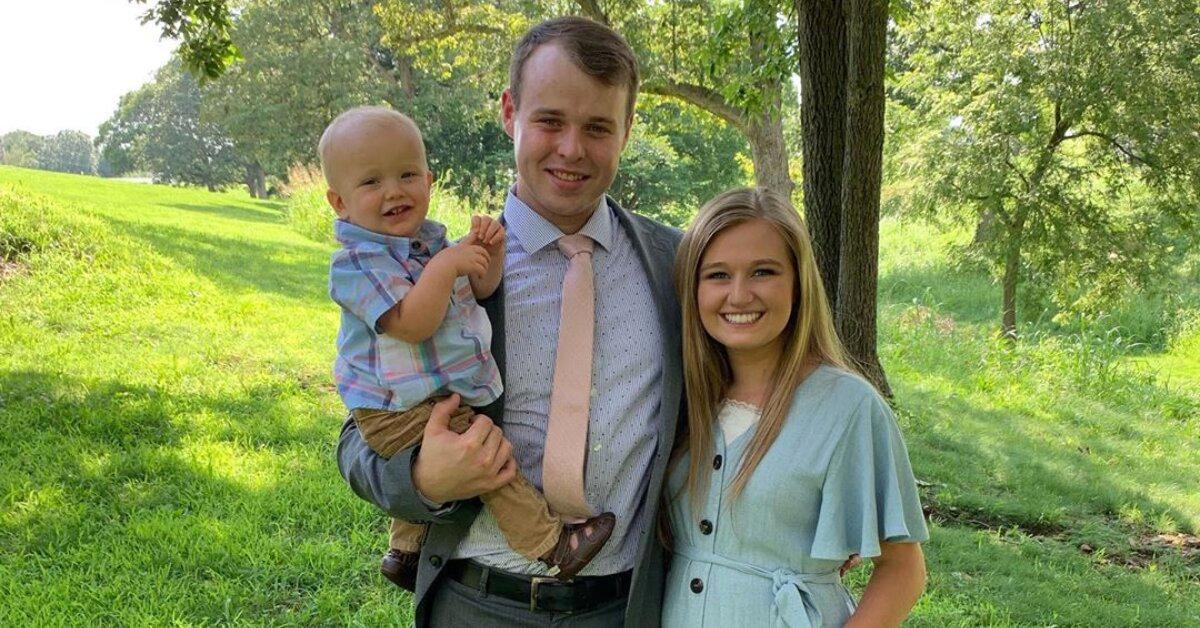 As Counting On viewers await the arrival of Joe and Kendra Duggar's second child — spoiler alert: the couple welcomed daughter Addison Renee on Nov. 2 — the reality stars have been readying their Arkansas home for another baby.
Unlike most of his older siblings, Joe didn't leave the Duggar compound after tying the knot. Here's a look at the 24-year-old's current residence, which sits less than 600 yards away from his parents' place.
Article continues below advertisement
Joe and Kendra Duggar's house used to belong to his grandmother.
The duo gave a tour of their completed home on a 2018 episode of Counting On. "My grandma owned it back when my dad was growing up," Joe shared. "He lived in here for a little while, and then whenever she sold the property, they weren't going to use the house and so we decided to move it here."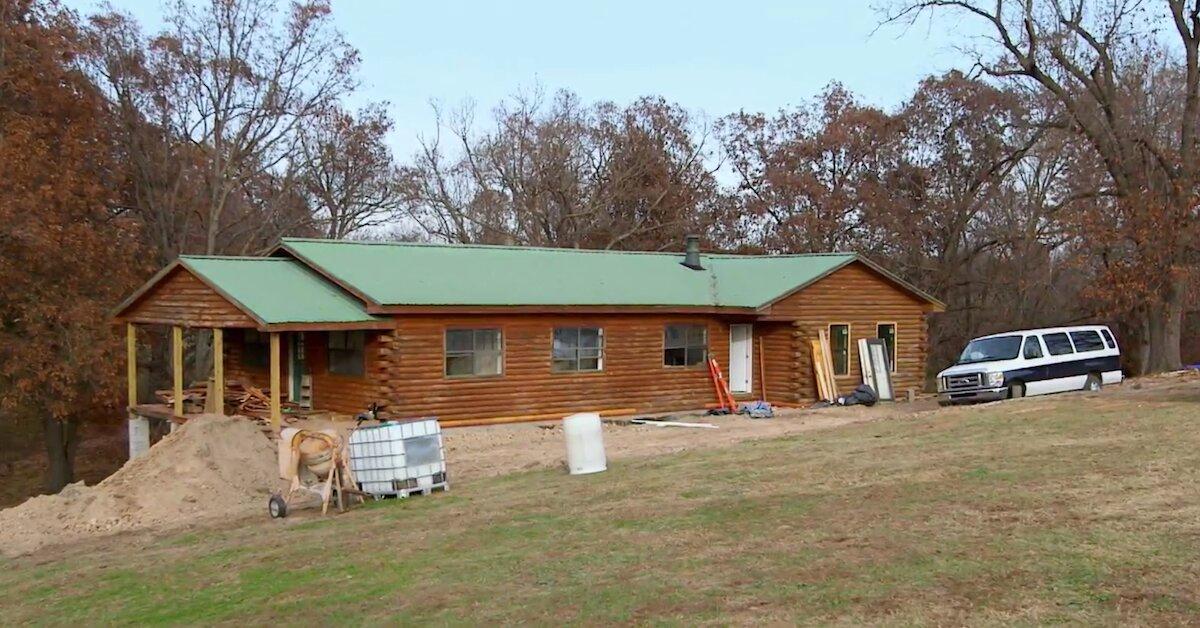 Article continues below advertisement
He added that he did most of the renovations himself, which took over seven months. "We've pretty much stripped the whole thing. We took all the old carpet out. We put in some wood floors," Joe explained.
But decorating the log cabin proved to be an easy task due to the fact that most of the furniture came from the Duggars' warehouse, which sits on the family's estate and stores all of the knick-knacks they've collected over the years.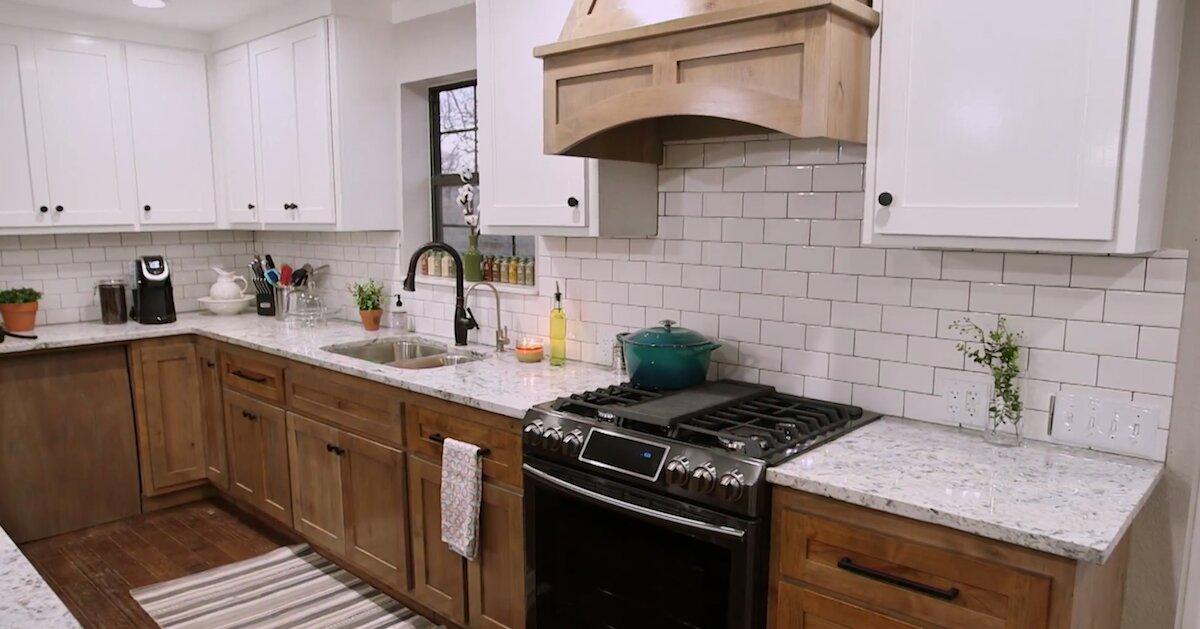 Article continues below advertisement
While Joe and Kendra are thrilled to be within walking distance of so many babysitters, they made sure to "set some ground rules" early on. "I think my parents will be great making sure [the younger siblings] understand this is Joe and Kendra's house. You're not supposed to come over whenever you feel like it," Joe said.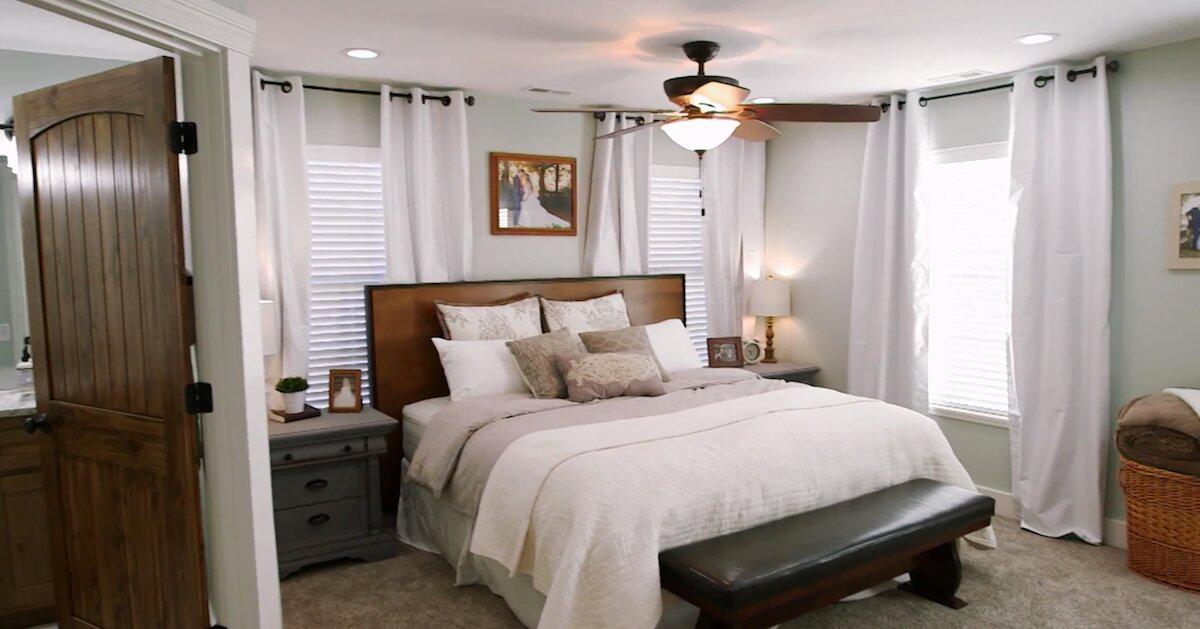 Article continues below advertisement
The home suits the new family of four perfectly. 
We have yet to meet baby Addison on the show, but Joe and Kendra — who also have an 18-month-old son named Garrett David — proudly showed off the newborn on Instagram shortly after her birth.
"[Addison] made a quick arrival in the early hours of the morning and has already melted our hearts," the duo wrote. "We know Garrett is going to be a great big brother. Children are each a special gift from God and we are so happy our newest blessing is here."
In an interview with Us Weekly, the delighted parents added, "Our new pastime is staring and smiling at this precious new face! Garrett is very interested in his new sister. We may be a little tired but what we lack on sleep has been made up in happiness!"
Article continues below advertisement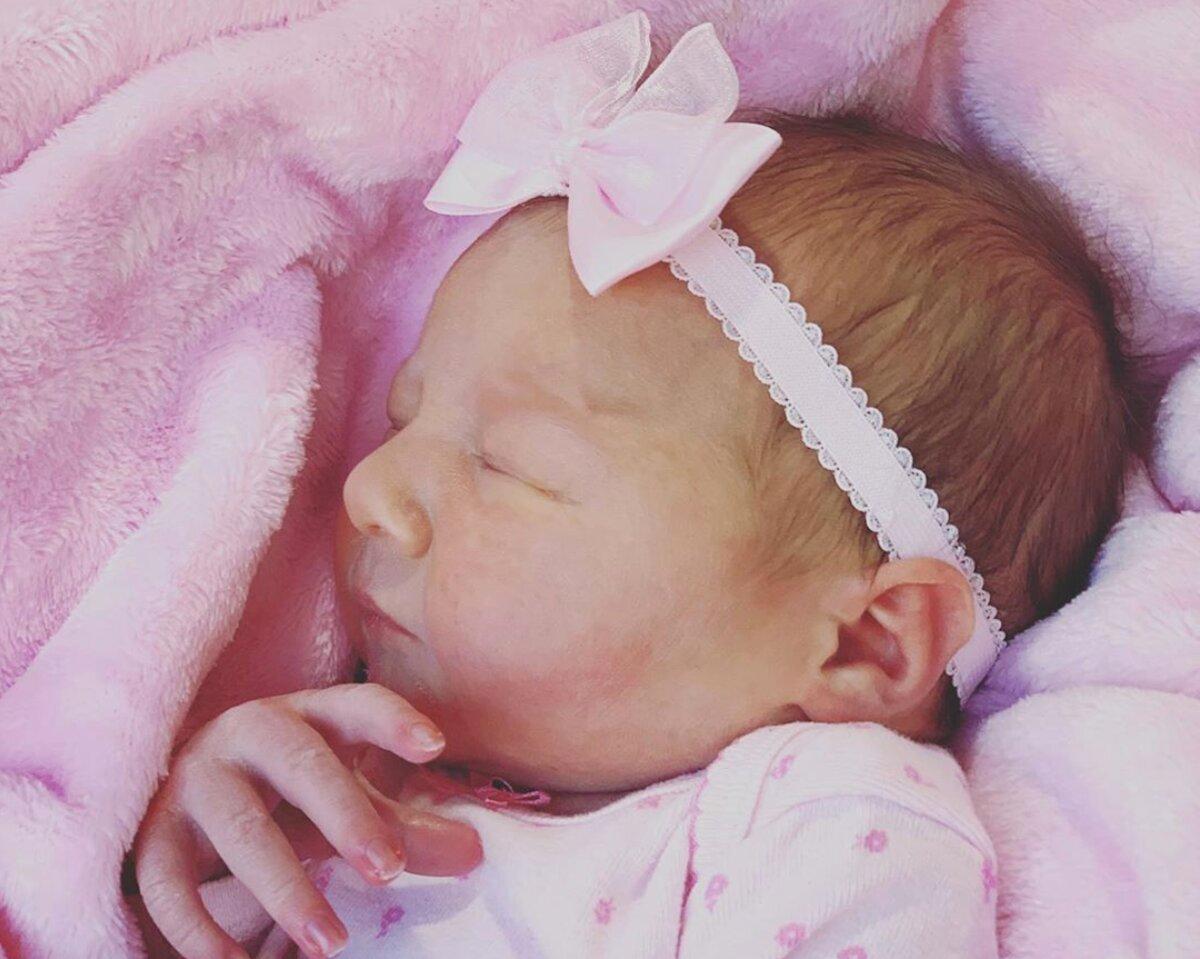 The young couple, who got married in September 2017, previously told the publication, "Being parents has already proven to be a greater joy than we had hoped or imagined. We love getting to parent together and are loving every moment and milestone."
Addison may only be a month old, but she's already gained two more cousins: Josiah and Lauren Duggar's daughter Bella (born Nov. 8) and Josh and Anna Duggar's daughter Maryella (born Nov. 27).
New episodes of Counting On air Tuesdays at 9 p.m. ET on TLC.