The Latest Adaptation of 'Black Narcissus' Was Filmed in Multiple Locations
Where was 'Black Narcissus' filmed? The new adaptation of Rumer Godden's 1939 eponymous book was shot in Nepal and the U.K. Read on to find out more.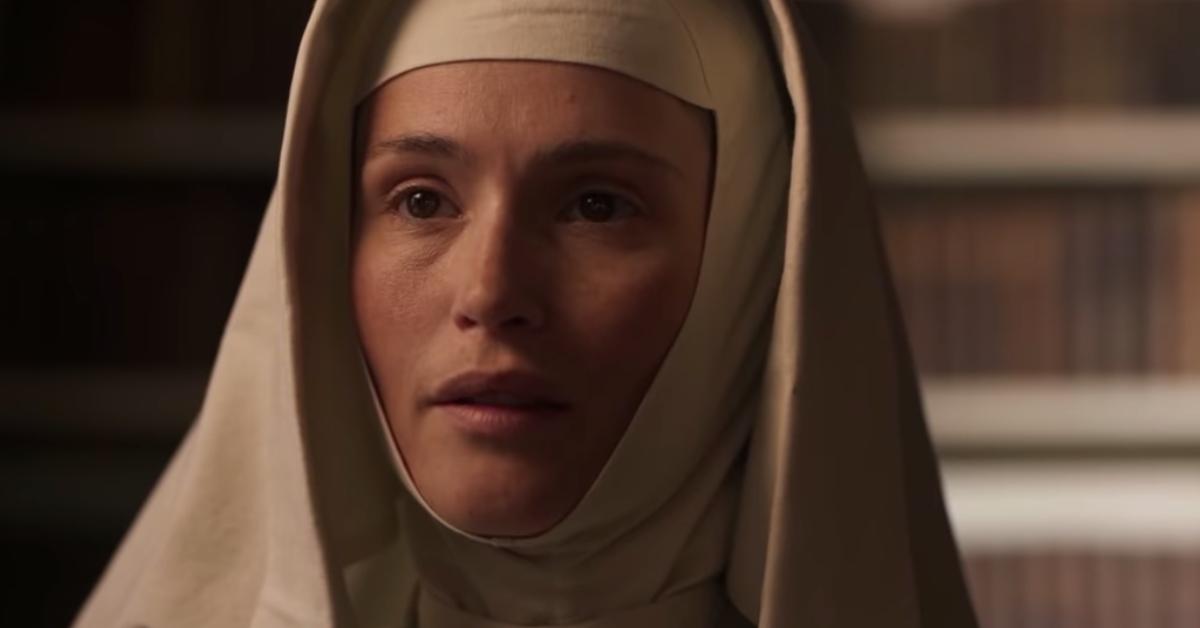 A three-episode-long TV series about a group of nuns forced to wrestle with their own sexuality at a remote palace in the Himalayas? That's Black Narcissus in a nutshell. Based on Rumer Godden's seminal book, the drama offers a new take on topics like religious devotion and cultural differences. The series is set in 1934 in Nepal — but where exactly was it filmed?
Article continues below advertisement
So, where was 'Black Narcissus' filmed?
Written by Amanda Coe and directed by Charlotte Bruus Christensen, Black Narcissus plunges viewers into a world rampant with illicit desires. In the course of three episodes, the show tells the story of a group of nuns sent on a mission to a palace with a long and twisted history.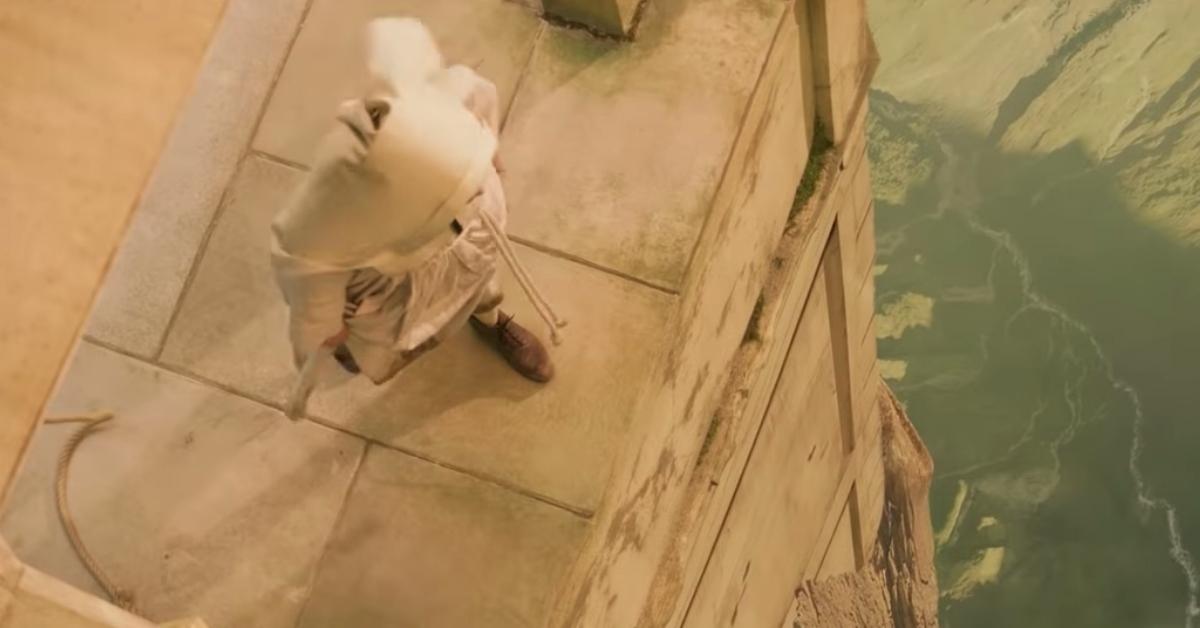 Article continues below advertisement
The Mopu Palace is a fictitious location — with no real-life equivalents to match. To recreate the strange, twisted atmosphere described in the book, the creators opted to shoot scenes in the Jomsom municipality of Nepal, and the Pinewood Studios in Iver, U.K.
The brilliant costume designs, the mesmerizing aesthetic, and the expertly chosen shooting locations have earned Black Narcissus critical acclaim. The dark, eery style and the symbolically charged imagery is bound to appeal to movie buffs and far beyond.
Article continues below advertisement
However, some of its critics argue that the new adaptation has failed to recreate the dazzling visual world of Black Narcissus, the 1947 cinematic masterpiece with the same title. Created by Michael Powell and Emeric Pressburger, the movie obtained myriads of fans with its breathtaking visuals and its unmatched cinematography.
Article continues below advertisement
Many have taken it to Twitter to share their opinions.
"Seeing commercials for the Black Narcissus FX show and just thinking 'ahh they made one of the most beautiful movies ever made look like a Game of Thrones episode' and serenely moving on with my day," tweeted a person.
"I'd love to have the energy to be mad at FX for remaking Black Narcissus, but all I can muster is this passive aggressive, annoyed tweet," wrote somebody else.
"Why did they make a show of Black Narcissus, I just don't understand," opined another person.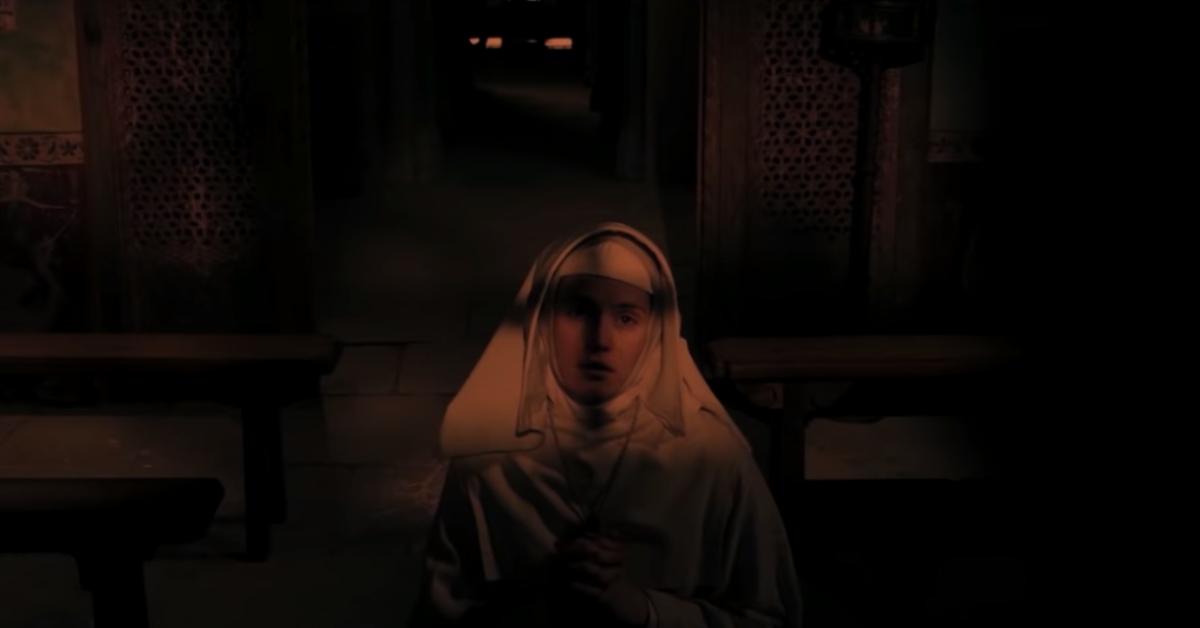 Article continues below advertisement
Shot in the 1940s at the Pinewood Studios in Iver, U.K., and Horsham, West Sussex, the original Black Narcissus championed a revolutionary approach toward cinematography. Unlike some of the films made at the time, it had a distinctive style and visual language — one that was unique enough to withstand the test of time.
The movie helped cinematographer Jack Cardiff and production designer Alfred Junge earn their first Academy Awards, as per Criterion. However, the lasting resonance of Black Narcissus shouldn't be understated. It would be foolish to expect the new FX remake to even attempt to recreate the unmatched success of the canonical movie.
Black Narcissus premieres on Monday, Nov. 23, 2020 at 8 p.m. ET on FX.