Where Is Dorinda Medley's Bluestone Manor Located? It's Featured on 'RHUGT'
'The Real Housewives Ultimate Girls Trip' fans are curious to know about Bluestone Manor. Where is it located and how did Dorinda Medley get it?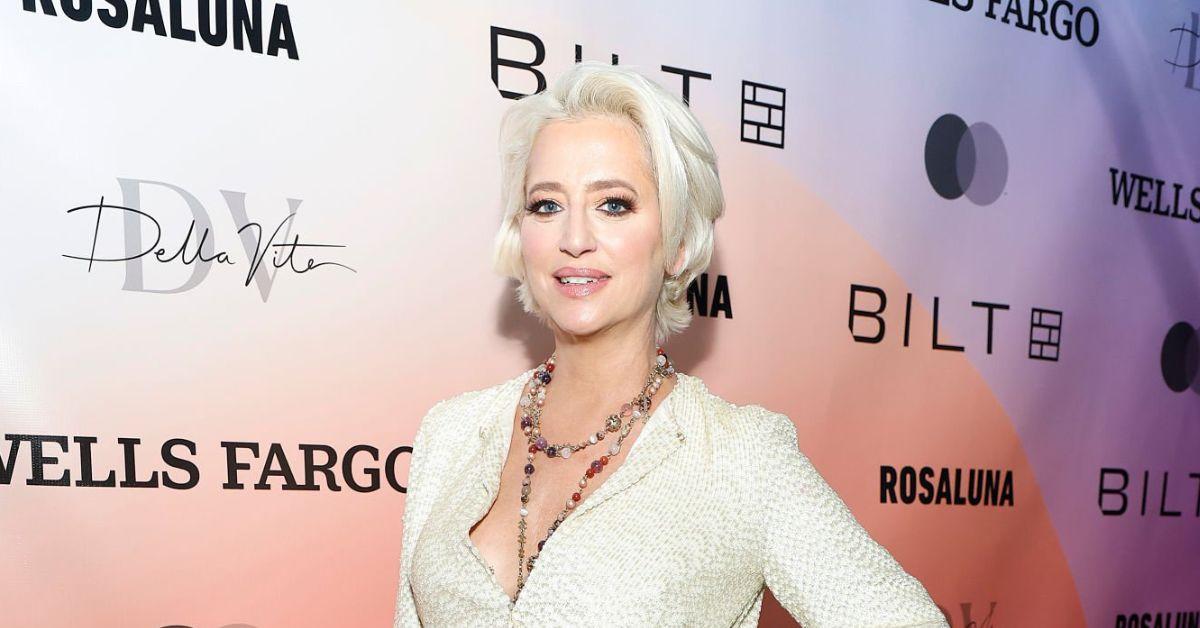 As expected, The Real Housewives Ultimate Girls Trip has been capturing attention from reality TV lovers everywhere with its blend of some of the most well-known stars of the franchise. Now, Season 2 — called RHUGT: Ex-Wives Club — features former cast members from Orange County, Beverly Hills, New York, and Atlanta to stir the pot.
Article continues below advertisement
When cast members from the Real Housewives franchise come together, viewers are in for a total treat. The drama is endless!
Right now, though, fans are curious to know about Bluestone Manor, which is where the ex-Housewives convened for the second season — and which Vicki Gunvalson referred to as "old" and in the "middle of nowhere."
Where exactly is the manor located, and how did RHONY alum Dorinda Medley get it?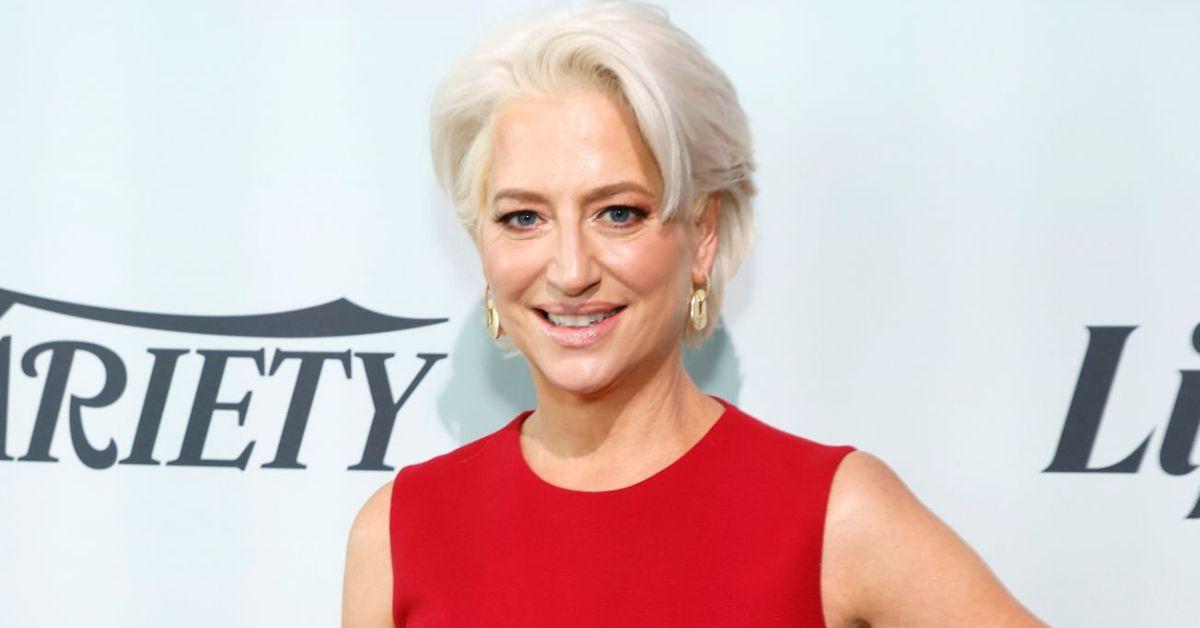 Article continues below advertisement
Where is Bluestone Manor located?
Anyone who's interested in Dorinda's beautiful abode will have to take a trip to Great Barrington, Mass.
According to DuJour, the home was built from the ground up in 1904 and received its nickname for its walls made of large stones.
The estate is considered a tranquil oasis thanks to all the surrounding greenery and plants. The property is quite spacious covering over 11,000 square feet of land. Once you're inside, you'll notice that there are nine possible bedrooms to relax in for the night.
Article continues below advertisement
How did Dorinda Medley get Bluestone Manor?
As of now, Bluestone Manor is considered Dorinda's weekend home. Back in 2016, she revealed to E! News that she told her father she'd own it one day every time they would pass it by throughout her childhood.
In 2005, her late husband, Richard Medley, actually purchased the home for her as a super-thoughtful wedding gift. He was willing to shell out a whopping $2.115 million on the home, according to New York Post.
Article continues below advertisement
In 2021, Dorinda listed Bluestone Manor on Airbnb for the first time. Anyone who was interested in staying at the manor had to agree to pay $100 per night in order to be welcomed in.
Dorinda no longer has Bluestone Manor listed on Airbnb though. If you wanted to snag a chance at an overnight stay there, you're out of luck.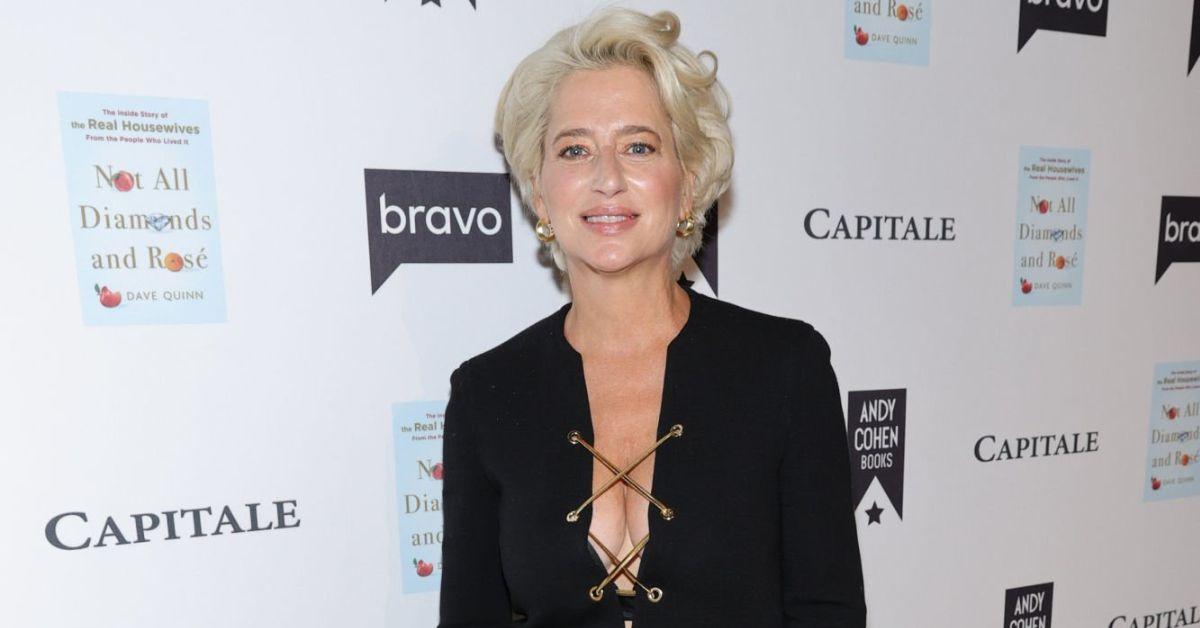 Article continues below advertisement
What about Dorinda Medley's other properties?
Bluestone Manor isn't the only place where Dorinda has a history of spending her time. According to Dirt, she owned a two-bedroom, two-bathroom condo at Park Avenue Court on the Upper Eastside of Manhattan until listing it for sale in February 2022.
Her reasons for listing the condo are unknown for now. She originally bought the condo in 2007 for $1.2 million, likely because of all the amenities that came along with it.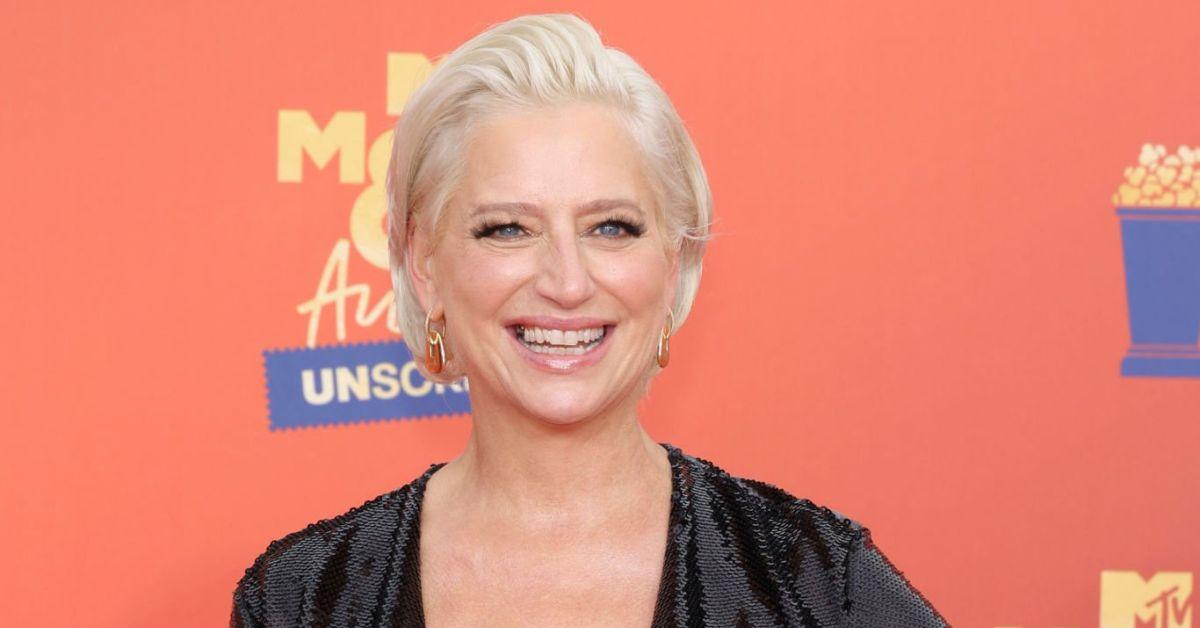 Some of its details include a standard layout with two large bedrooms, kitchen, dining, and living space combined together. The condo comes with 14-foot ceilings and humongous windows that reveal beautiful views of the city. Part of the allure of living in New York is access to lovely views. A few of the other benefits are a swimming pool, yoga space, on-site garage, and concierge service.
New episodes of Real Housewives Ultimate Girls Trip Season 2 are available for streaming on Peacock now.