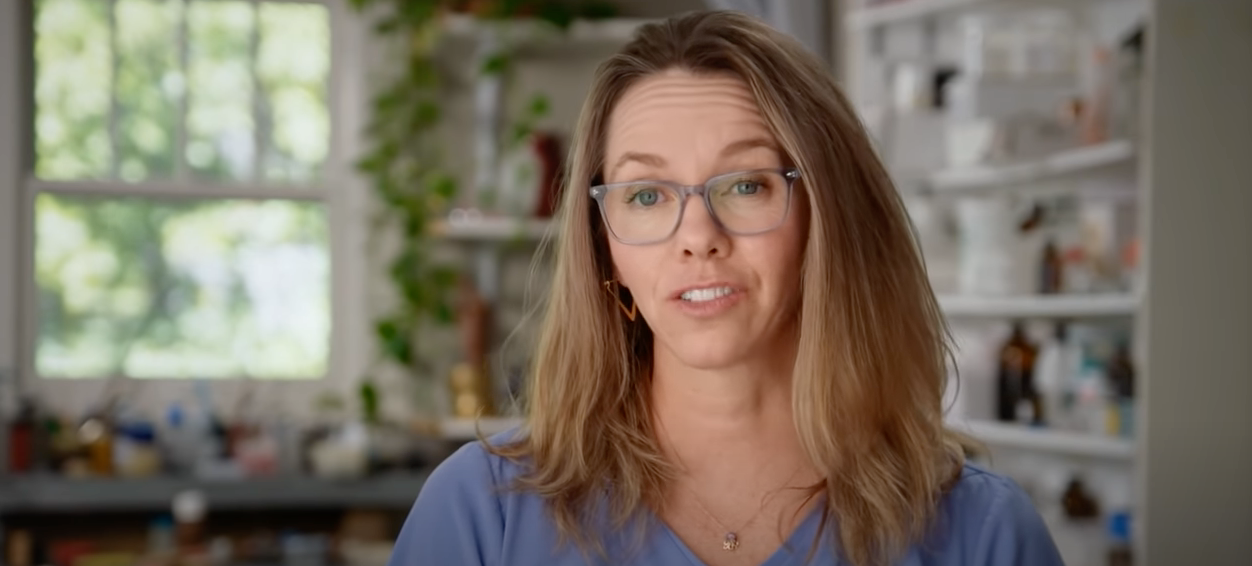 The TLC Show 'Body Parts' Transforms People's Lives, One Prosthetic at a Time
Not to be confused with the 1990s film, the series Body Parts is all about changing people's lives in a positive way. Body Parts follows anaplastologist Allison Vest as she creates prosthetics for people who have lost their original body parts due to different circumstances. In each episode, we follow a new person's story as they get a replacement part that can change their life.
Article continues below advertisement
Because Body Parts can be so life-changing, it makes sense that people from all over would want to seek out Allison's help. So, where is the show filmed? It turns out that everything is done in one central location. But that doesn't mean it's easy to make an appointment.
Where is 'Body Parts' filmed?
Allison Vest has a practice based in Texas called Mosaic Prosthetics, which is where the show is filmed. According to the practice's About Us page, she's been based in Dallas since 2005. Although it's not clear if she had another office previously, her current one is in Downtown McKinney.
Article continues below advertisement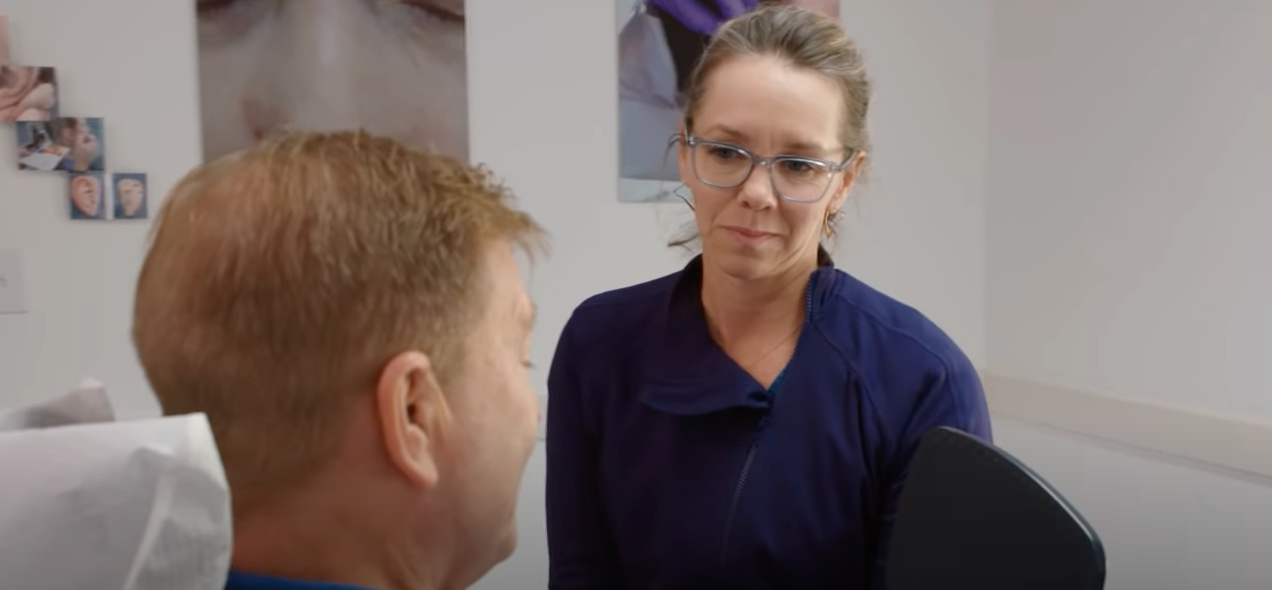 In one episode of Body Parts, we meet a woman who lost her hands after she went into anaphylactic shock. In another, a man had been living for years without a nose. Luckily, not only does Allison make their prosthetics, but she also talks to her clients about what they want their new appendages to look like. She teaches them how to take care of them and how long they should be worn, while making them look as natural as possible. It's truly a collaboration.
Article continues below advertisement
If you're looking for an appointment with Allison, you might be out of luck. Possibly due to the exposure from Body Parts, her practice is no longer accepting new patients unless they are referred by a physician with whom her practice already has an established relationship. On her site's FAQ, it is also pointed out that the show isn't looking for new people at this time.
Who is Allison Vest?
Allison is changing lives through her work. The About Us page on the Mosaic Prosthetics website describes the anaplastologist as a "classically trained artist who applies her color and design skills to medical devices." She holds a Masters of Science from the University of Illinois at Chicago in Biomedical Visualization.
Article continues below advertisement
"I found anaplastology by accident," she said in an episode of the show. "Just following my love of art and biology and blending those together. I'm a traditionally trained artist that exists in the medical world."
Allison also served on the Board for Certification in Clinical Anaplastology from 2012 to 2019. Currently, she's the Vice President of the International Anaplastology Association.
You can watch Body Parts on TLC at 10 p.m. EST.