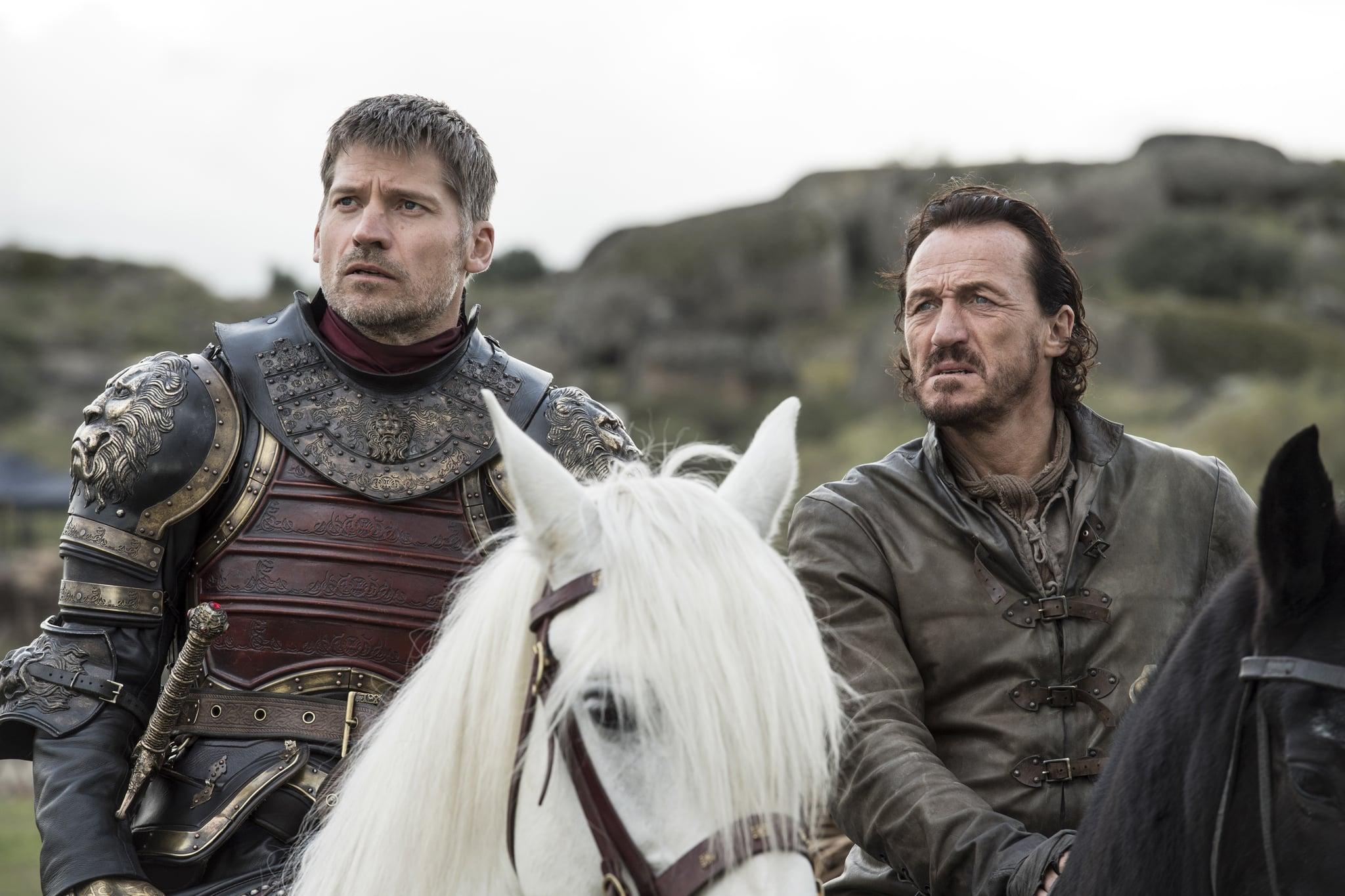 A Lot of People Are Wondering Where the Heck Bronn Is in 'Game of Thrones' Season 8
Warning: Spoilers ahead, so read at your own risk if you haven't watched the most recent episode of Game of Thrones!
Article continues below advertisement
The last we saw of Bronn was when Cersei had Qyburn give him a crossbow (the same one Tyrion used to kill their father, Tywin) and instructed him to kill Jaime and Tyrion. This was in King's Landing, which we presume is many miles south from Winterfell. While we're not sure how much time has exactly passed, we're guessing that Bronn is at least close to Winterfell, since he's likely on horseback. Everyone's question is: Did Bronn make it to Winterfell? And if so, would he have survived the big battle?
People are stressed out, since we haven't seen him in two episodes. That's a long time!
Article continues below advertisement
Article continues below advertisement
Article continues below advertisement