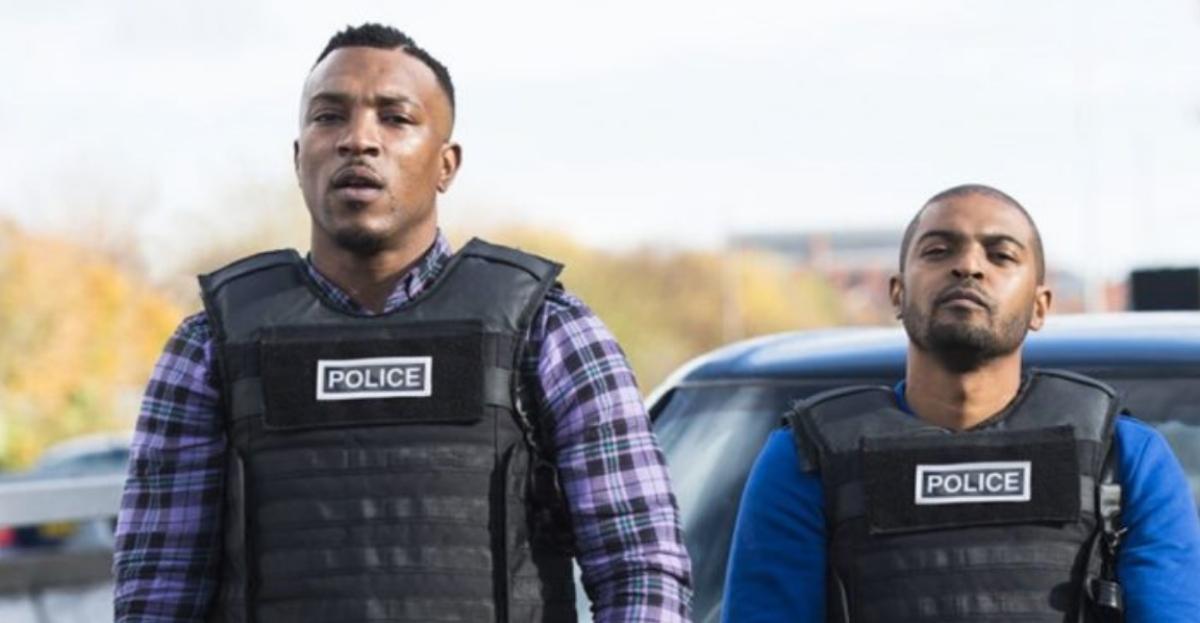 Was Season 3 of 'Bulletproof' Actually Filmed in South Africa?
Season 3 of 'Bulletproof' centers around Bishop and Pike's vacation in South Africa. Was the series actually filmed in South Africa?
Back in 2019, the CW picked up the British cop drama Bulletproof. The show is centered around two undercover cops, Bishop (Noel Clarke) and Pike (Ashley Walters), as they chase down hardened criminals in London's East End. The highly-popular show is back on the CW with its third season, and the first episode premiered on March 15. The first episode of Season 3 sees Detectives Bishop and Pike going on vacation to South Africa with their families.
Article continues below advertisement
The London cop duo's vacation doesn't go as planned, and instead of having a relaxing holiday with Pike's family in South Africa, they instead get caught up in a kidnapping plot. Season 3 is not quite a regular season because there are only three episodes. Still, the three-episode special is said to be filled with even more explosive action scenes, witty dialogue, and a beautiful new location.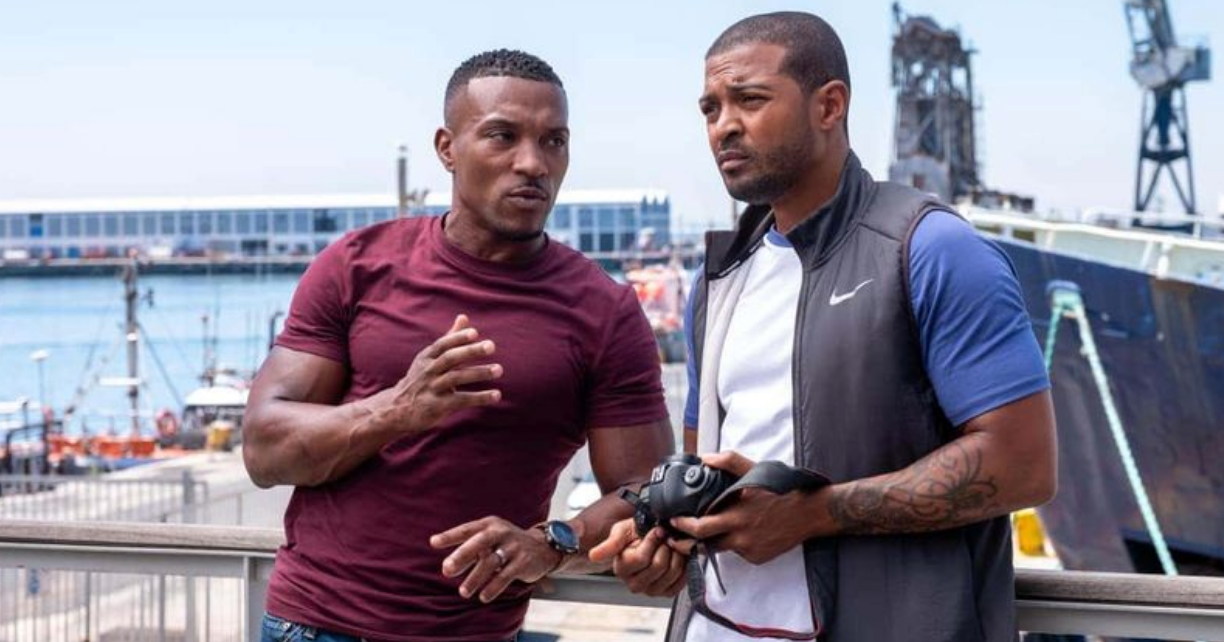 Article continues below advertisement
Often the actual filming location for a series is not the same as the one on-screen. Was Season 3 of Bulletproof actually filmed in South Africa?
Where was Season 3 of 'Bulletproof' filmed?
London, England, plays a huge role in the hit crime series since it's where Bishop and Pike live. However, in previous seasons, the show has filmed in other locations such as Amsterdam and Cyprus. The third season of Bulletproof was actually filmed in Cape Town, South Africa, one of the country's three capital cities. The latest three episodes were filmed all around the capital in many of its townships and beaches.
Article continues below advertisement
Noel, who is also the show's creator and co-writer alongside Ashley, spoke with Africanews about Season 3 and its new location. He expressed that he had a couple of reservations about shooting in South Africa because of its history and politics. He stated, "We both knew the history of South Africa, the problems that they had there. The disparity between the rich and the poor, racism, etc."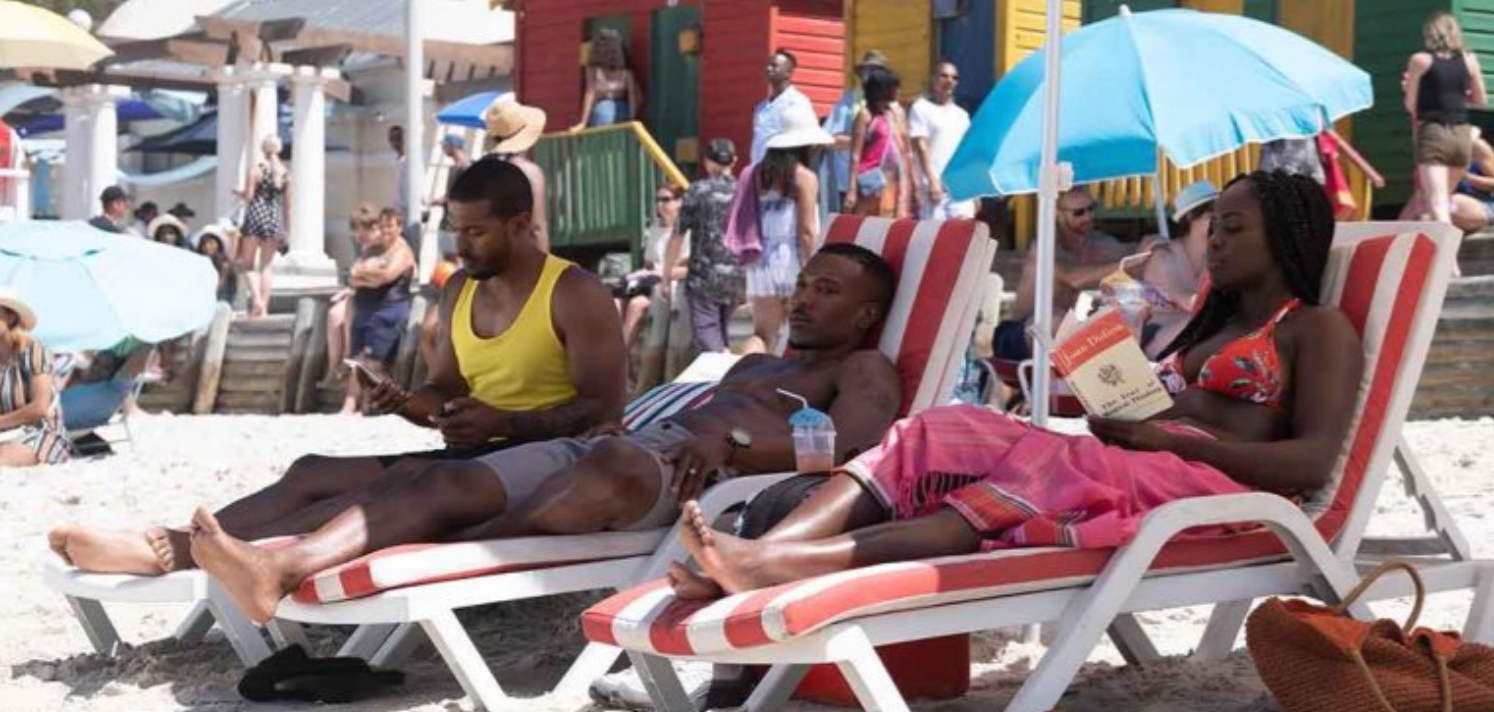 Article continues below advertisement
Noel added, "But, I also understood how picturesque, how cinematic it would be for the show and the value that we would get out there. So, we came to the conclusion that we go, and we did it. Yeah, it was amazing. It was the best thing that we've done for the show so far."
Local crews in South Africa mainly filmed Season 3 of 'Bulletproof.'
Ashley chatted with BT TV about the filming crew in South Africa, and he shared during the interview, "Camera ops, cameramen, grips, lighting teams, the stunt team were absolutely amazing for us out there. They're so desperate to prove how good they are on a daily basis and they really took care of us. I learnt so much working with them." He also added that he loved working in South Africa and felt there was a "different energy on set."
Article continues below advertisement
They both explained that in South Africa, when it came to filming, they could do many more fun action scenes since filming in London can be a bit restrictive at times. Noel told BT TV, "What makes that South Africa scene more intense is the stunt coordinator decided we'd use squibs a lot of the time. In the English stuff with where we are around London, it is a case of 'bang bang bang bang' and these really soft little noises, and they'll do visual effects that are hitting the cars and stuff."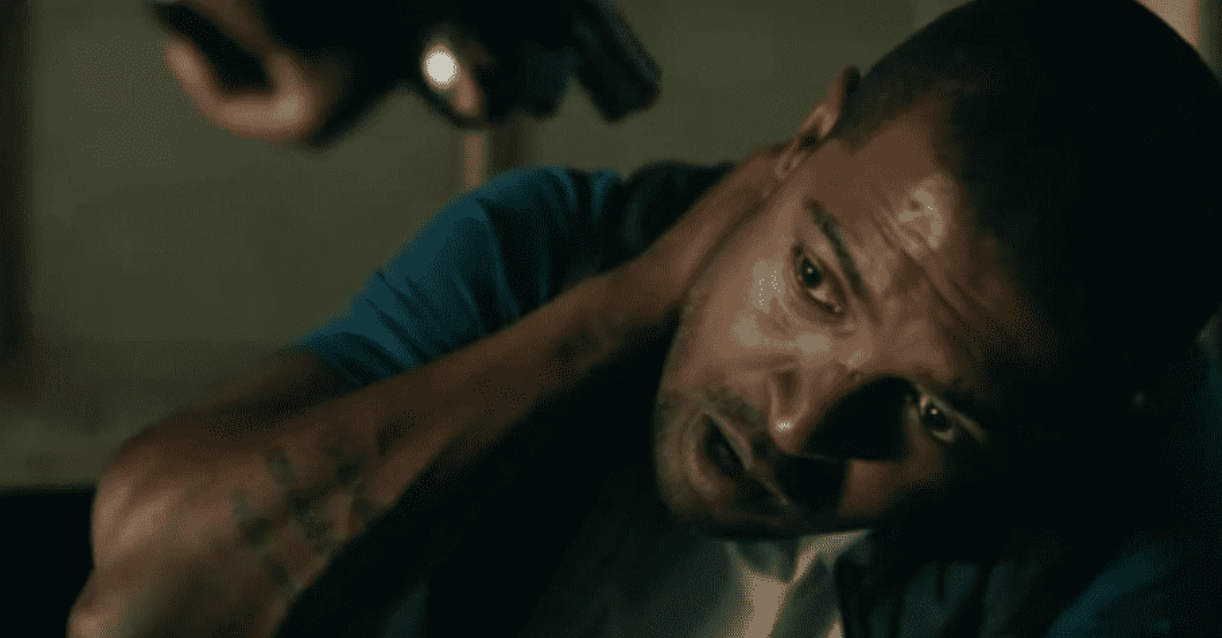 Episodes 2 and Episode 3 of Bulletproof air on March 22 and March 29 at 8:00 p.m. ET on the CW.