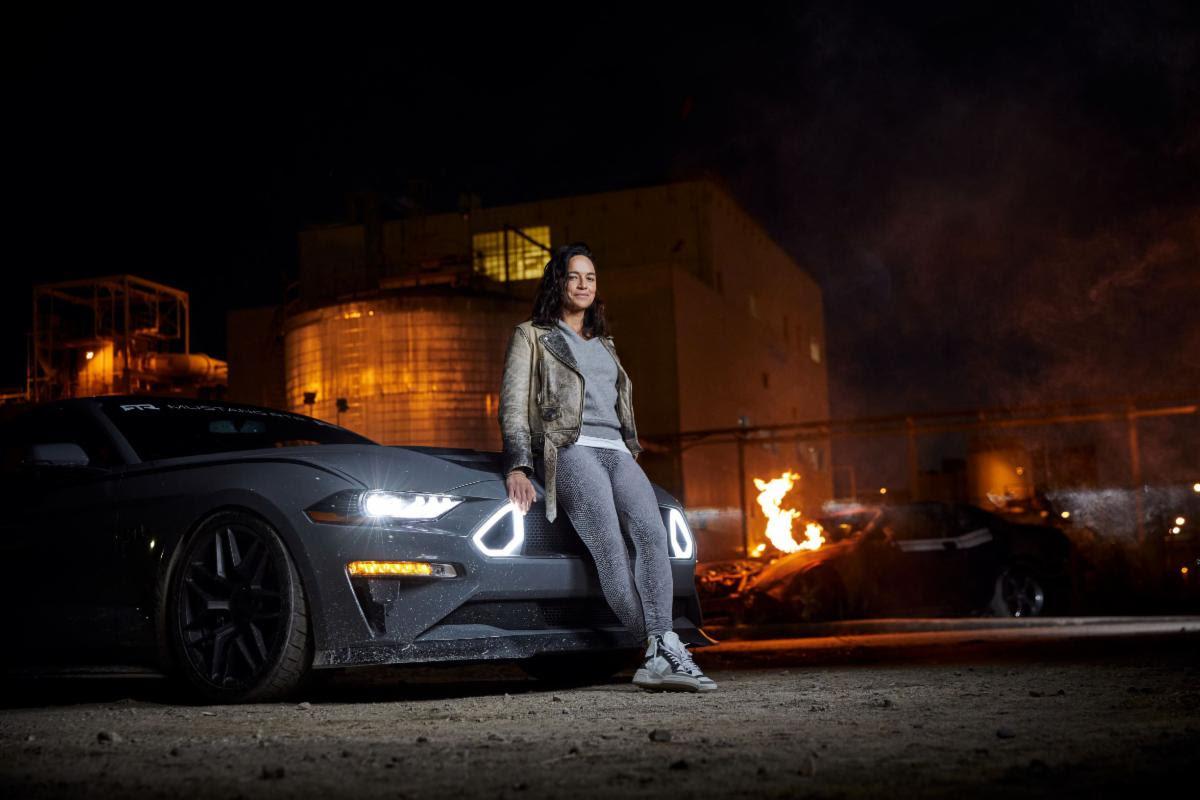 Discovery Channel's 'Getaway Driver' Boosted Georgia's Economy
Just when you thought there couldn't be another idea for a reality TV show, the Discovery Channel proves us wrong. While the network has definitely made its mark with deep sea fishing shows and Shark Week, it has now also thrown its hat in the ring when it comes to driving competition shows.
Article continues below advertisement
Discovery Channel's Getaway Driver, finds top notch drivers competing through time trials and wild obstacle courses. So, where is the show filmed? We have all the details below!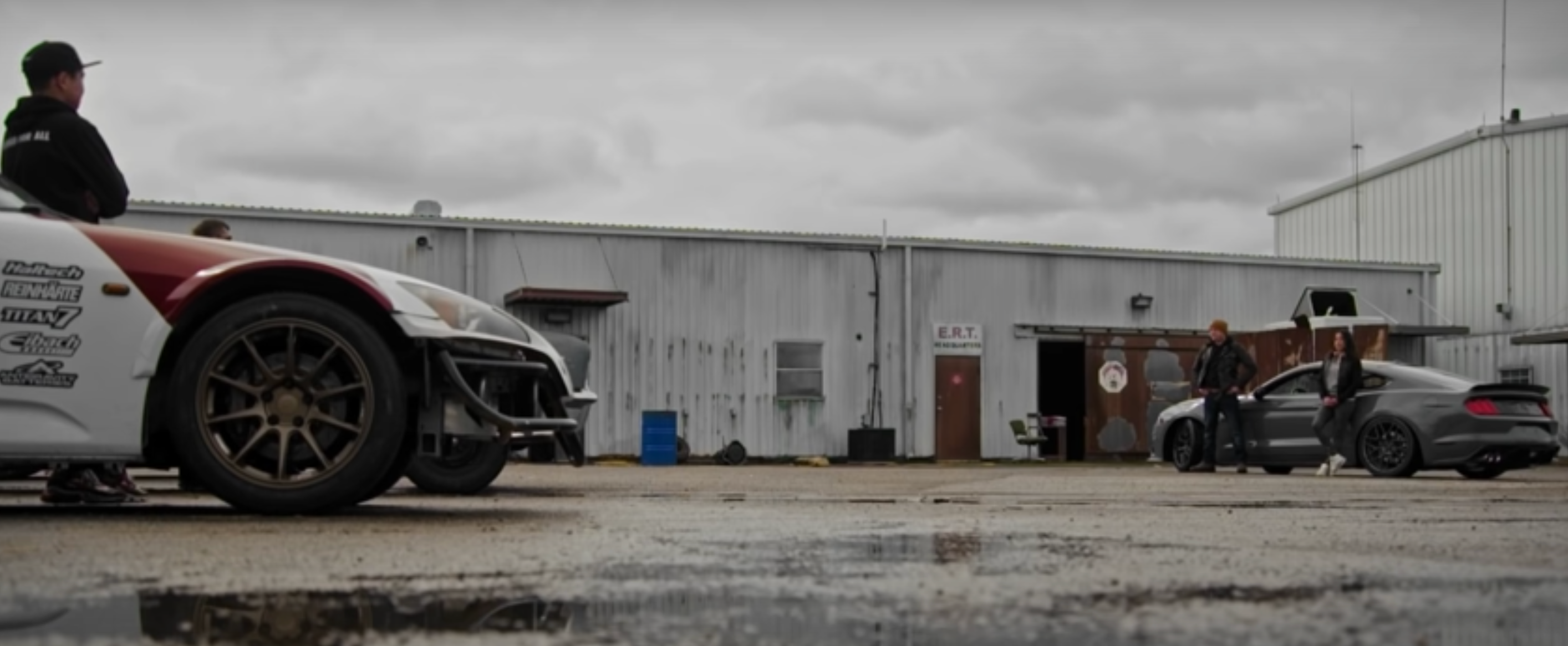 Article continues below advertisement
'Getaway Driver' is filmed in Augusta, Georgia.
In July 2021, Film Augusta, the official Film Commission for the City of Augusta, announced that Getaway Driver would be a new addition to their roster. "This explosive and ambitious new driving challenge show chose Augusta as its location in 2020 as a result of Film Augusta hosting a location scout and many months of negotiations with the production and locations owners," Augusta CEO reported.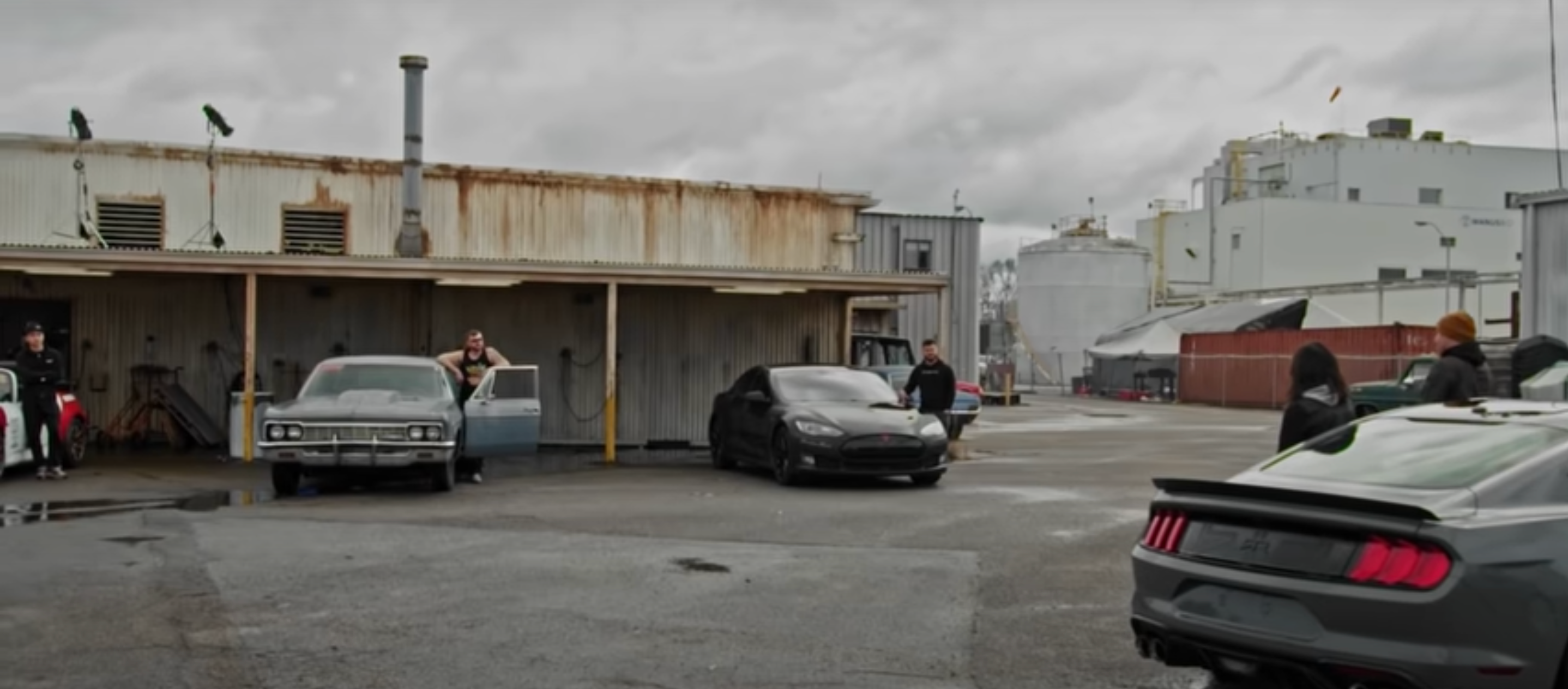 Article continues below advertisement
So, why Augusta for filming? According to the production company, October Films, the show "needed an industrial location, preferably abandoned, and willing to allow pursuit driving, collisions, and explosive obstacles as part of the course."
Augusta was happy to have the show film to help boost their economy.
When it came to Discovery Channel and October Films choosing Augusta, Ga., the city was looking forward to the new show. Film Augusta estimated that the production surrounding Getaway Driver generated upwards of $1 million for the area of Augusta. "These numbers are based on hotel room nights, knowledge of location fees, and the hiring of local crew, firefighters, caterers, and other goods and services," CEO Augusta reported.
Article continues below advertisement
"After being shut down for the majority of 2020, it was a shot in the arm to be the production headquarters for Getaway Driver and October Films," said Jennifer Bowen, film liaison, Film Augusta. For months, we were busy helping the production to hire locals, working with them on filling hotel rooms, and coordinating fire safety services with the Augusta Fire Department. "It's awesome to see the final product on the Discovery Channel and Discovery Plus."
Article continues below advertisement
'Fast and the Furious' star Michelle Rodriguez hosts the show.
Michelle Rodriguez, who has played the role of Letty in the Fast and the Furious films, was excited to be offered the role. "I'm glad Discovery has decided to take it to the edge with a show like this. This is a whole new type of challenge for racers of all classes. I'm excited for what we're pioneering here," she said in a statement.
And it's not just Michelle's role in the film that makes her the perfect host for the show. She also has cred on the track. She once took rapper Cardi B stunt driving — a skill she picked up after years of working on the popular auto-driven films.
Season 1 of Getaway Driver is now streaming on Discovery, Discovery Plus, and Amazon Prime.