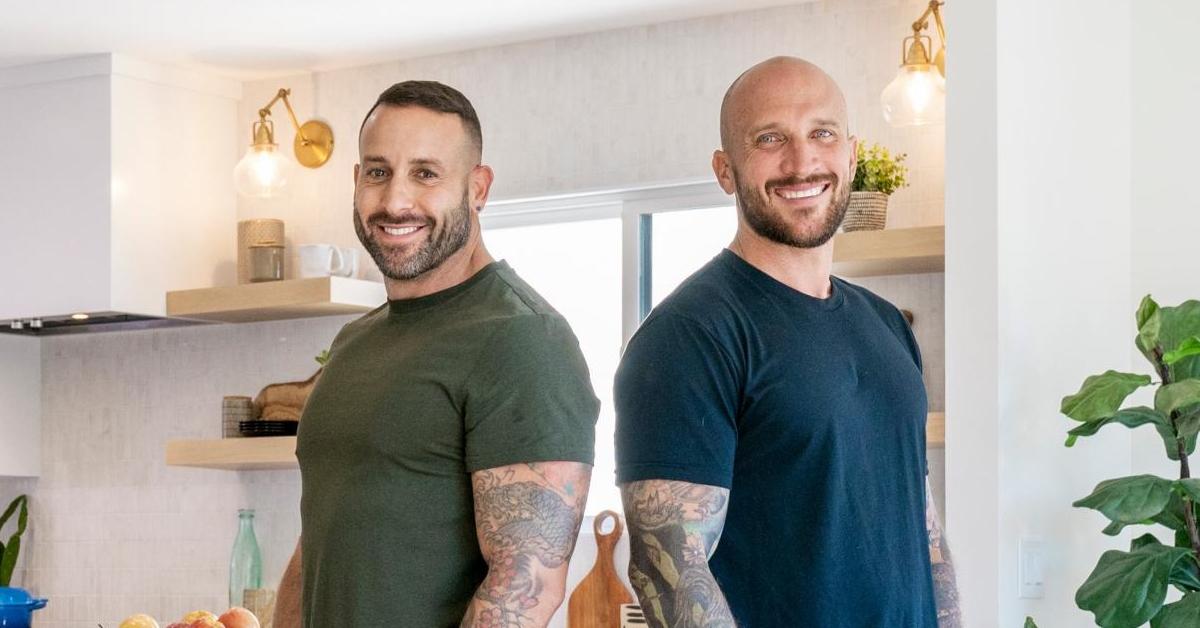 Everything We Know About the Filming Locations for HGTV's 'Inside Out'
Thanks to hosts Mike Pyle and ​​Carmine Sabatella, several lucky homeowners have transformed their living spaces into works of art.
On HGTV's Inside Out, the home renovation experts take their skills to the small screen and compete for a nod of approval (and a bigger budget) from their clients.
Article continues below advertisement
With Carmine on the home design front and Mike coming through with the landscaping, they've helped dozens of unhappy homeowners turn their drab houses into beautiful homes since the series first premiered on HGTV.
The series was renewed for Season 2 in July and the pair returned to television on Monday, August 1. But where does the show take place? Read on for everything we know about the show's filming locations.
Article continues below advertisement
Where is HGTV's 'Inside Out' filmed? Details on the filming locations.
Each and every episode of Inside Out is filmed in California. According to The Cinemeholic, the houses viewers see on the show are based in and around Laguna Beach in Southern California. In an Instagram post, Carmine revealed that Season 1, Episode 3 was filmed in Long Beach.
Much like their clients, Mike and Carmine are also based in Southern California, where they first met. Keep reading to learn more!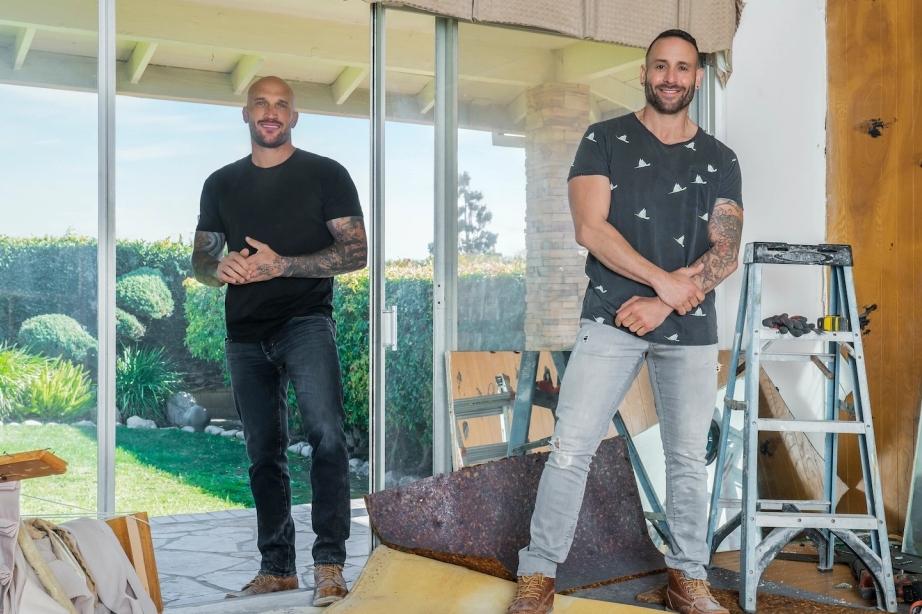 Article continues below advertisement
Who are the hosts on HGTV's 'Inside Out'? Meet Mike Pyle and Carmine Sabatella.
In an interview with Showbiz Cheatsheet, Carmine revealed that he met his co-star while doing what they both do best. The reality star told the outlet, "There was a project that I was working on, and I needed some help."
He explained that they were first introduced by way of a mutual friend when undertaking a massive home renovation project. "Mike's old business partner was somebody I went to middle school and elementary and high school with… partially anyway."
"Normally I would handle the landscape on most of my projects, but the scope was too big," he added. "So [my friend] Jim brought Mike into the picture, and we actually met on site and that was actually the first time we connected," he added.
Article continues below advertisement
While viewers have inquired about the nature of their relationship, things are strictly platonic between the two as they are both in relationships with their longtime loves. Mike and his wife, Lizzy, celebrated their one-year anniversary earlier this year and share one daughter.
Carmine and his husband of four years — Ryan Delair — have a 17-year-old daughter named Gianna.
Catch new episodes of Inside Out on Mondays at 8 p.m. ET on HGTV.