Mike Pyle Has an Onscreen Co-Host on 'Inside Out' — but Who Is His Wife?
Who doesn't love curling up with a good ol' HGTV series now and again? When you need a break from all the multiverse Marvel nonsense and Netflix binges, nothing fills that need quite like a show about people turning everyday houses into homes than many of us could only dream to live in.
If you're a fan of such home renovation shows, then Inside Out might be right up your alley — especially if you're also into horticulture. In the series, landscape designer Mike Pyle and realtor/interior designer Carmine Sabatella team up to help homeowners budget and remodel their homes. They tackle both the interior and exterior areas, drawing up their own proposals for the remodeling and factoring in their clients' preferences.
Article continues below advertisement
Mike and Carmine seem to make the perfect onscreen pair, but off camera, both HGTV hosts are actually married. Here's everything we know about Mike Pyle's wife.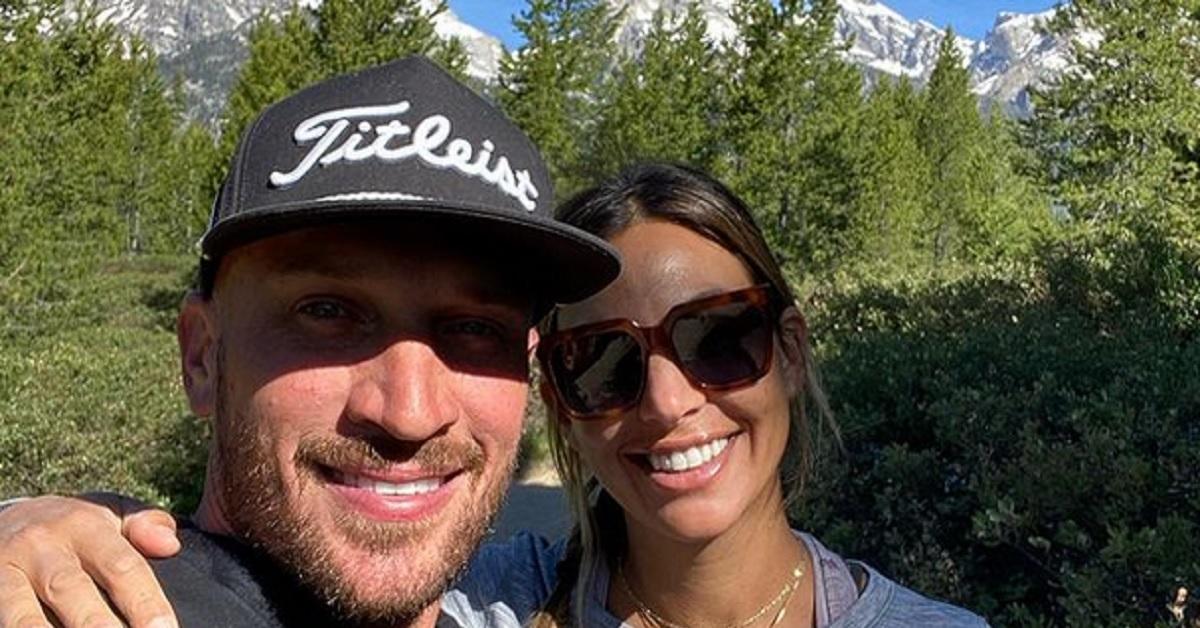 Article continues below advertisement
Get to know HGTV host Mike Pyle's wife and family.
When he's not busy building homes for clients and their families, Mike Pyle raises a family of his own alongside his wife, a registered nurse named Lizzy.
According to Meaww, Mike and Lizzy met each other in 2018 in an encounter that was practically love at first sight. The two got engaged in 2019 and married two years later. Mike recently told HGTV that the couple celebrated their one-year wedding anniversary this year.
Article continues below advertisement
Mike is also a proud father of two daughters: 2-year-old Stevie and 3-month-old Elle. They're also parents to a French bulldog named Steeler.
According to HGTV, Mike is a self-proclaimed "homebody" who loves to spend time with his family when he's not working.
"In the end, I'm a homebody and love tinkering around my house and chilling with my wife and kids," he says.
Article continues below advertisement
True to his word, Mike Pyle's Instagram is overflowing with personal pics. Outside of plugs for his show, he shares plenty of adorable baby pics of his girls and his lovable oaf of a dog.
Aside from being a regular handyman on Inside Out, Mike clearly still has plenty of time to be a family man. That's dad of the year material right there!
Article continues below advertisement
Mike's co-host, Carmine, has been married for four years to his husband, Ryan Delair. Together, they raise a teenage daughter named Gianna.
When it comes to their home lives and their Inside Out jobs, life for hosts Mike and Carmine is all about balance. They love being at home with their families and spending time with their kids, but they also work hard renovating homes on camera. And even then, they've got to find perfect middle ground between their clients, their budgets, and perhaps most importantly, each other's work.
But leave it to these seasoned family men to get the job done.
Catch new episodes of Inside Out Mondays at 8 PM ET on HGTV.