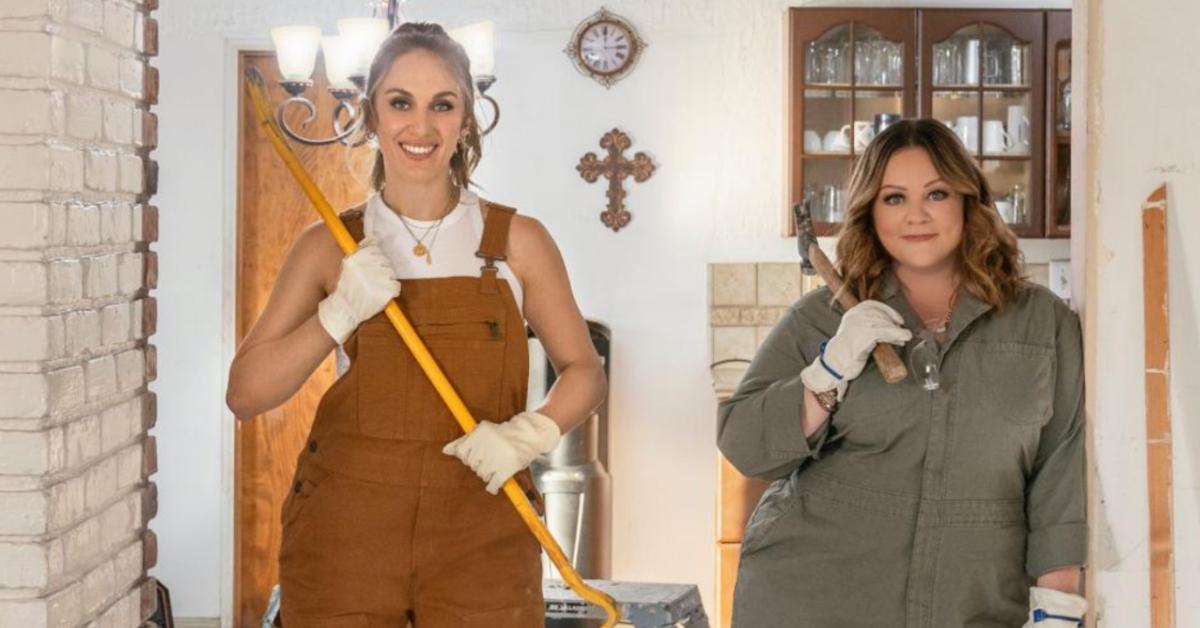 If You Think Melissa McCarthy and Jenna Perusich Seem to Be Really Close, You're Absolutely Right
It's hard not to know who Melissa McCarthy is at this point. The accomplished actress has a slew of hit projects under her belt such as Spy, Bridesmaids, and The Heat, and has earned the respect and adoration of millions of moviegoers worldwide. Now, she has decided to take on something entirely new: home renovation.
Article continues below advertisement
Indeed, Melissa is starring alongside Jenna Perusich in The Great Giveback With Melissa McCarthy and Jenna Perusich, which hit HGTV in June 2022 and has quickly become one of its most talked-about new shows. Viewers can easily see that the chemistry between Melissa and Jenna is the type that money can't buy, which begs the question: Are they related? Keep reading for what we know about the two stars' relationship.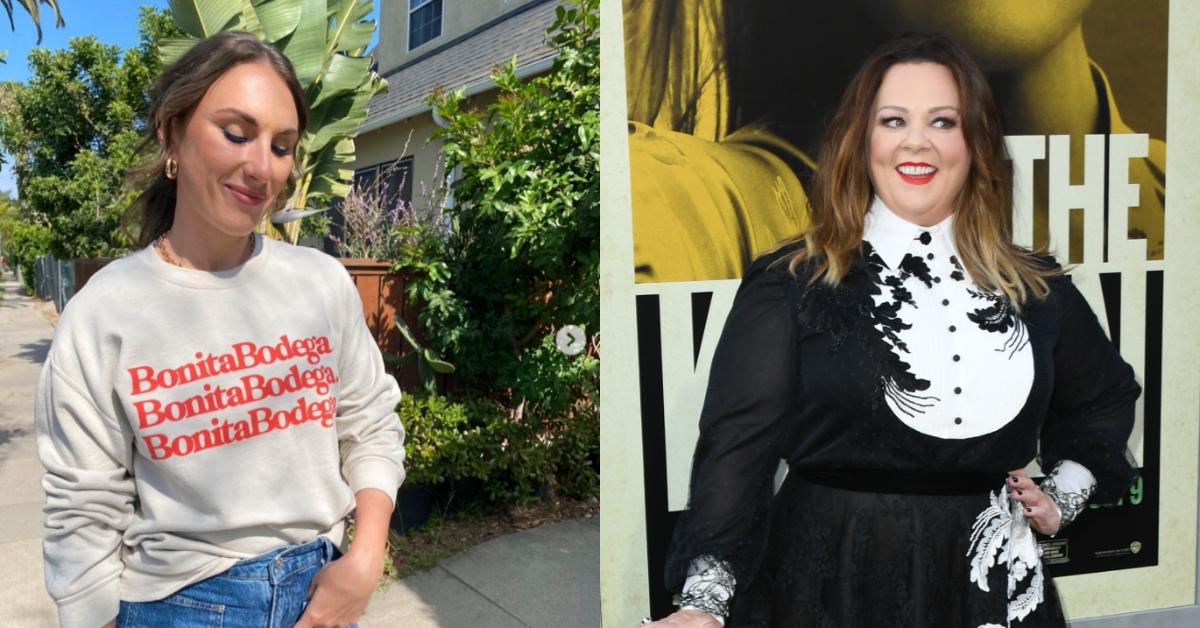 Article continues below advertisement
Are Melissa McCarthy and Jenna Perusich related?
If you picked up on the excellent chemistry that Jenna and Melissa have on their home renovation show, you were right on the money, as Jenna and Melissa are indeed related. They're cousins, with Jenna's mom and Melissa's dad are siblings, coming from a big family of 10 kids! Melissa's dad is the third oldest and Jenna's mom is the youngest.
Because of this huge gap between when their parents gave birth to them, Jenna and Melissa didn't hang out much when they were younger. However, that all changed when Jenna decided to pursue acting.
Article continues below advertisement
"There are 18 years between Melissa and me, so we really didn't grow up together," Jenna told HGTV. "We became close after I moved to Los Angeles, where Melissa has become my mentor, offering up amazing career advice and guidance."
Article continues below advertisement
The new show sees Melissa and Jenna work together to renovate different homes with their own signature touches. Jenna said, "After redesigning my parents' house on Celebrity IOU, Melissa and I were inspired to combine our desire to help others with our love of renovation.
"The show is really a seamless transition to what we've been doing for years, only now we get the chance to push boundaries and learn new things while being fortunate enough to have a front row seat to changing lives."
If you haven't had a chance to see the new show yet, take it from Jenna: "I might move a sofa, roll up a rug, get rid of all the clocks in the room!"
Be sure to check out The Great Giveback With Melissa McCarthy and Jenna Perusich, airing Mondays at 9 p.m. EST on HGTV.