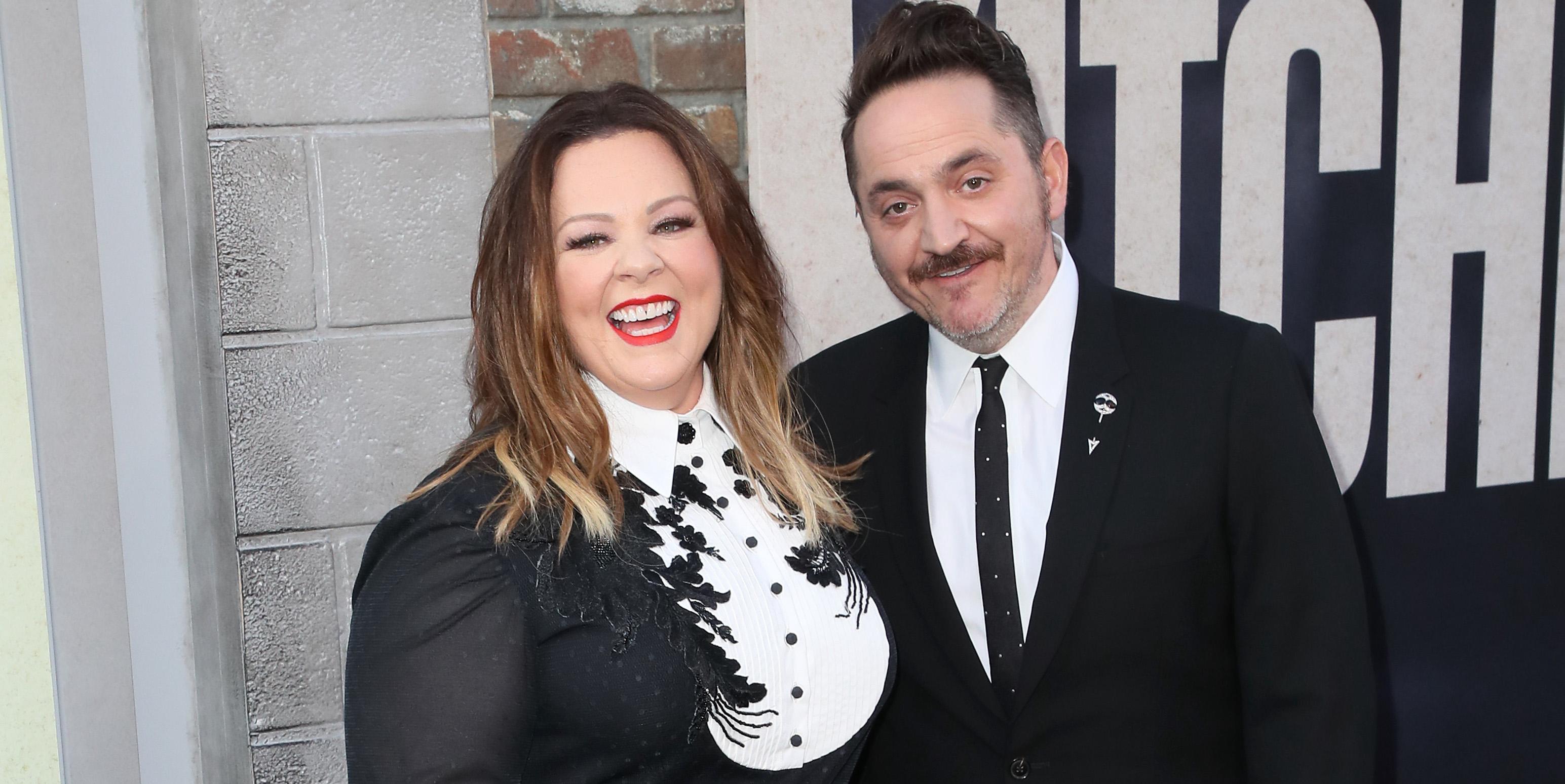 Melissa McCarthy Has Known Her Husband for Over 20 Years — Do They Have Kids?
Actress and comedian Melissa McCarthy has had a long career. She's starred in well-known shows like Gilmore Girls and Mike & Molly. She's also portraying Ursula in the Little Mermaid reboot that's set to release in May 2023. Plus, she's in the Netflix film The Starling that came out in Sept. 2021.
Article continues below advertisement
Though fans love how diverse Melissa is and the roles she takes on, they're also curious about what her life is like. She doesn't seem to be too public with her relationships, but fans still want to know. Does she have any kids or a husband? It turns out that she's been married for over 10 years.
Does Melissa McCarthy have kids?
According to Biography, Melissa has two daughters, Vivian and Georgette. Her eldest, Vivian, was born in May 2007 when she was filming Gilmore Girls. The pregnancy was written into the show when her character Sookie got pregnant for the third time.
Article continues below advertisement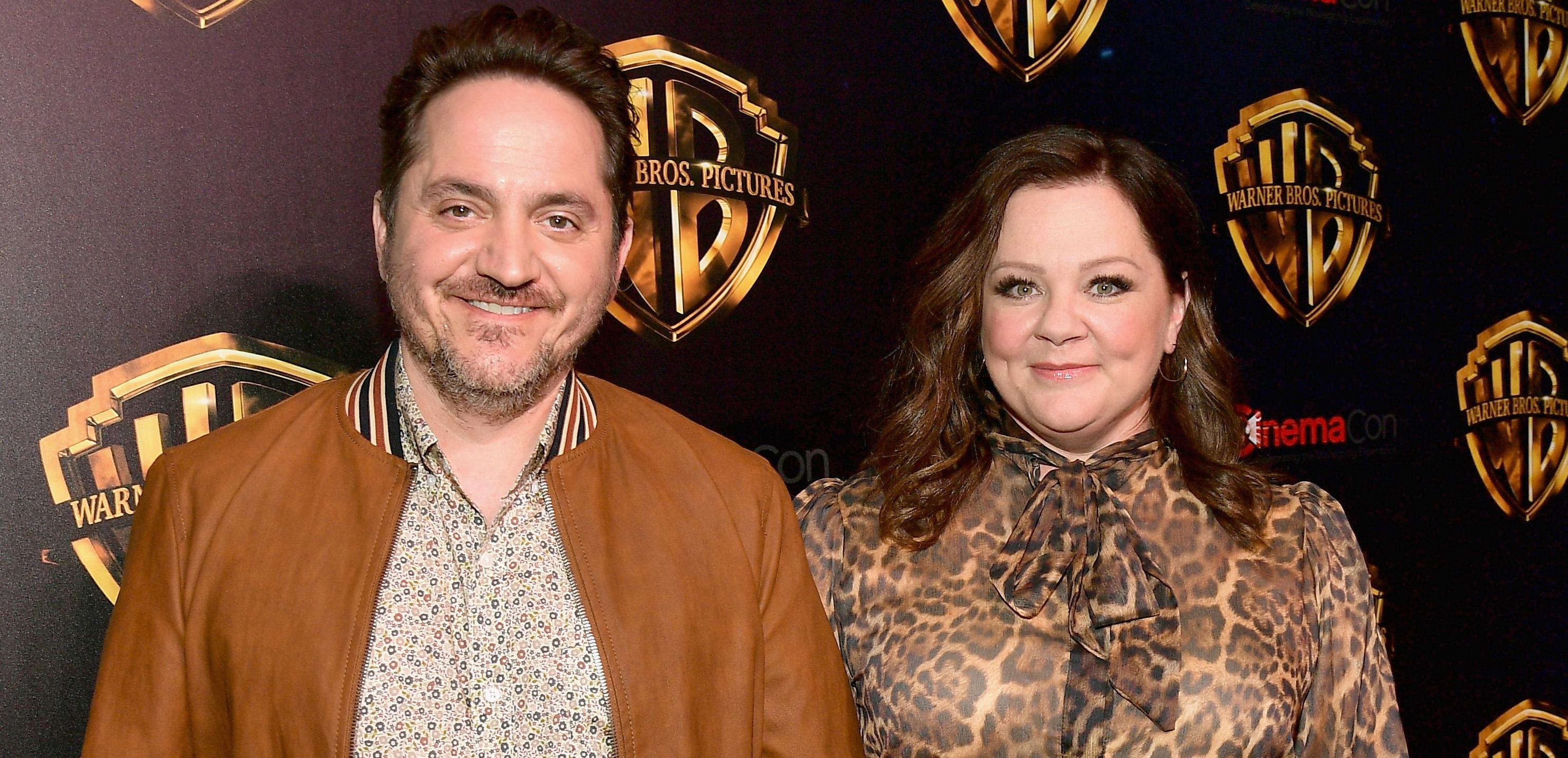 On the Gilmore Girls subreddit, fans talked about how they disliked the way Melissa's pregnancy was added to the show. Sookie said she never wanted to be pregnant again. It was already agreed on between her and Jackson that he would have a vasectomy. But surprise, he didn't go through with it, and Sookie only found out after the fact.
Article continues below advertisement
Melissa's second daughter, Georgette, was born in March 2010, and Melissa went back to work soon after to film the first season of Mike & Molly. While Melissa has some cute shots with her husband on her Instagram, there are no pictures of her kids. Her account is mainly focused on her work.
Both of Melissa's daughters have an acting credit to their names. They both appeared in her 2016 release called The Boss. In it, Vivian played a younger version of Melissa's character Michelle. Georgette is an extra in the film.
Article continues below advertisement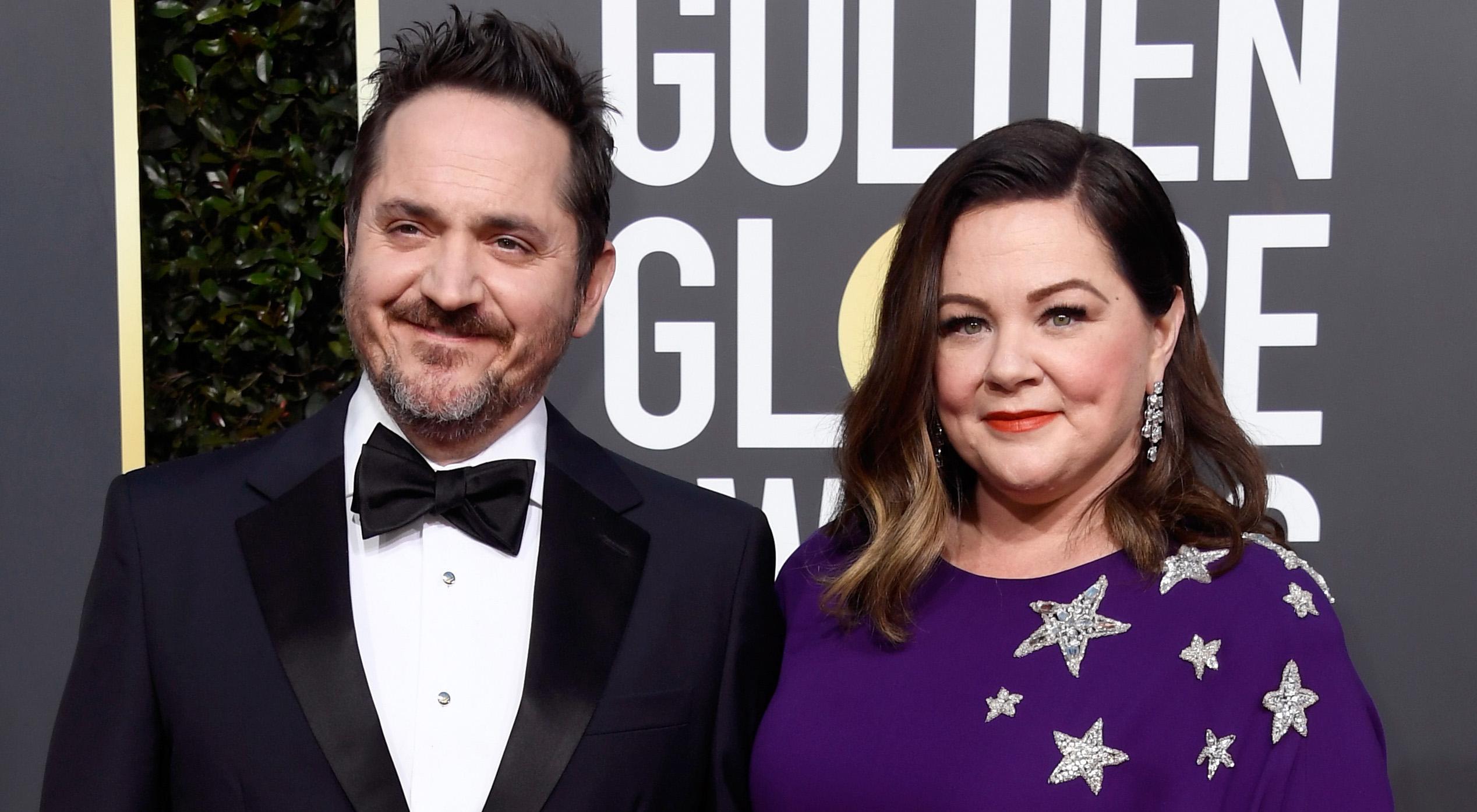 Who is Melissa McCarthy's husband?
Melissa has been with her husband, Ben Falcone, since Oct. 2005, according to Biography. He's an actor and movie producer. His IMDb says he's had roles in some big projects like My Name is Earl, Cheaper by the Dozen 2, Bones, and he was also in Gilmore Girls.
Article continues below advertisement
According to The Hollywood Reporter, Melissa and Ben met in 1998 at an acting improv class. They have been working together on all kinds of comedy projects for years. One of their first was a "Bob Seger-themed holiday."
Melissa swears Ben is funnier than her. "I'm just loud," she said. But he disagrees: "No way. I'm the boring structure guy. She's the fun one."
Together, Melissa and Ben founded the production company On the Day Productions, which has released movies like, The Happytime Murders, Life of the Party, and more. According to Movie Insider, they're developing another movie called Cousin Irv From Mars, although there's no set release date. As of now, almost all the movies the company has released are comedies.